I had a dream I was fishing in my iconic dream fishing spot (the one underground) but all the fish were too big for my hooks so i left to go hiking up a very steep and small hill and we climbed above the trees and saw a hot air balloon right in front of the mountain we were on. It was very pretty
👨 men of your age from 🇺🇸 had dreams about Rape by 39.1% less than 👧 women.

All

Fish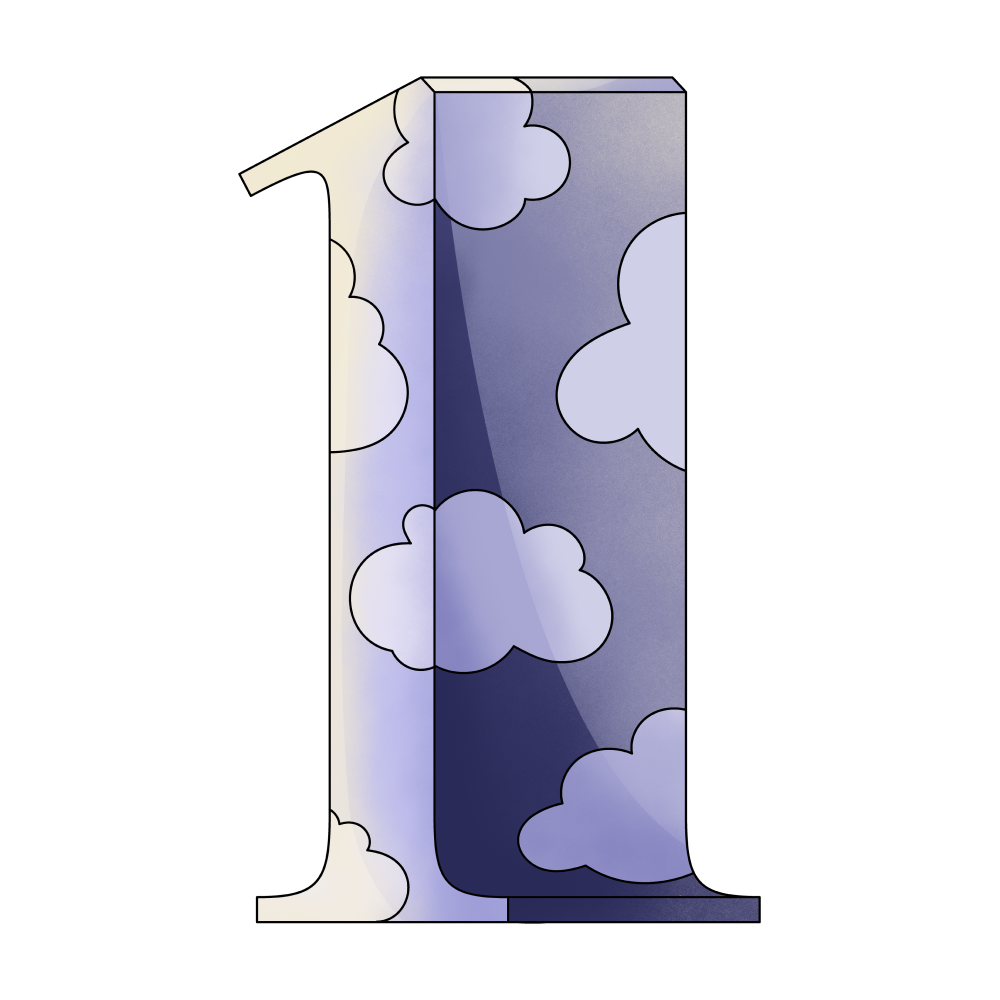 One

Balloon

Front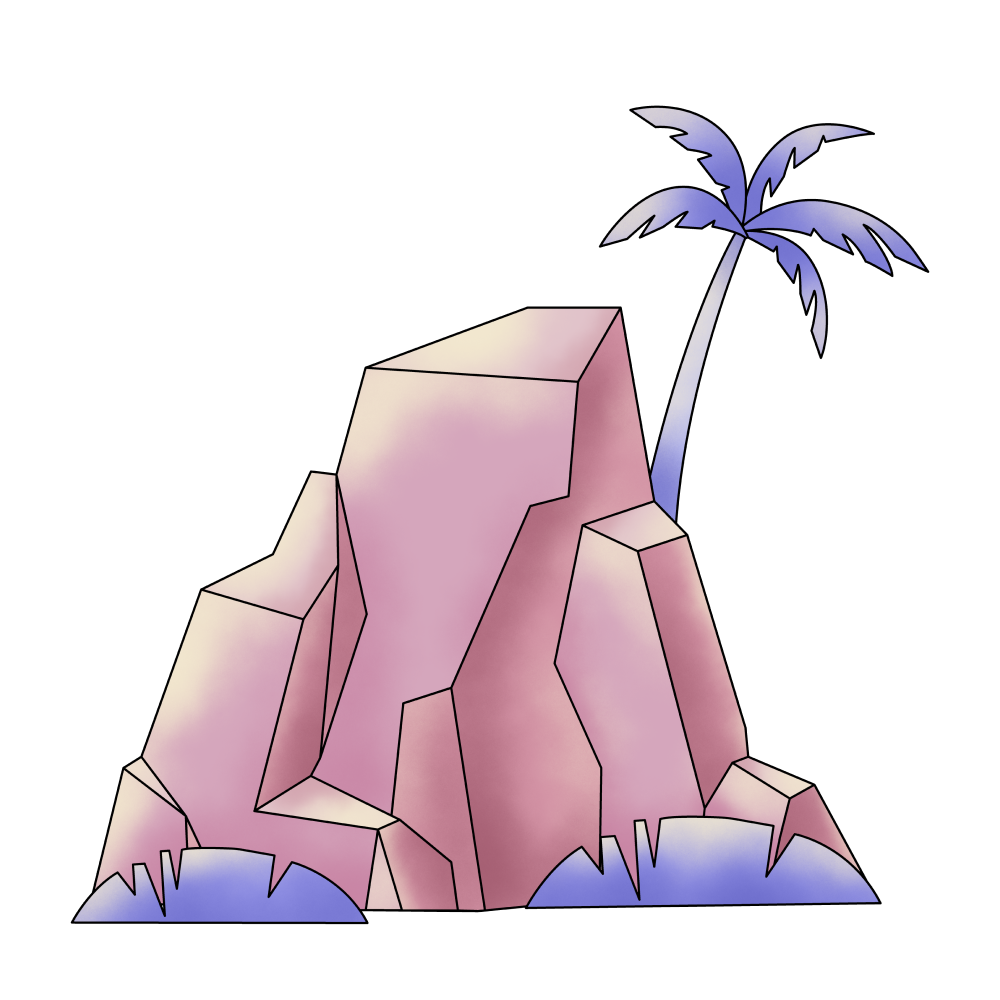 Place

Tree

Climb

Hills

See

Fishing

Underground

Leaving

Pretty
🔄 This dream was recurring 2 times last week
Details
Dream Review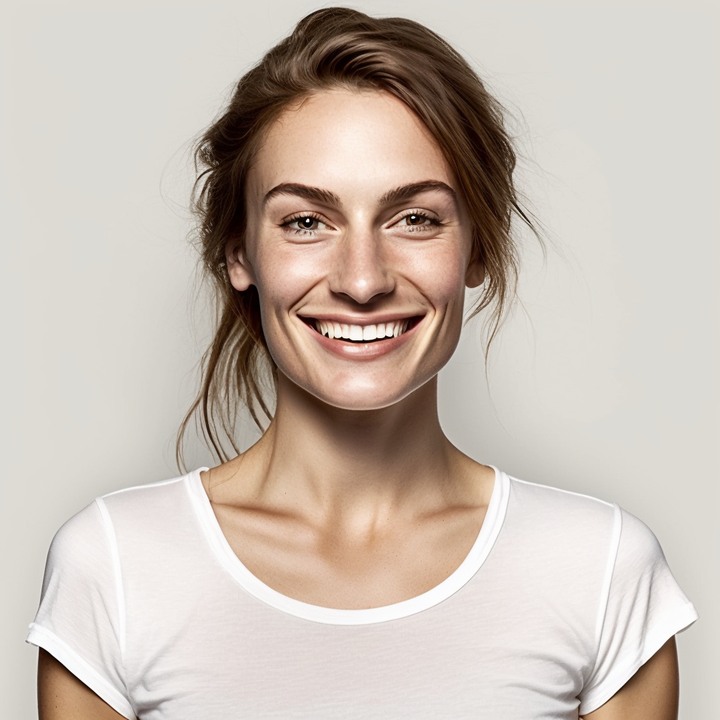 Yvette Miller
Behavioral psychology & Wellness Advocate
Hey Rein! Thank you for sharing your dream with me. It sounds like a fascinating and vivid experience. In your dream, fishing in your iconic underground spot represents your subconscious exploration and search for something meaningful or significant in your life. The fact that the fish were too big for your hooks suggests that you may feel overwhelmed or unprepared to handle certain challenges or opportunities that have come your way recently. This could be related to your personal or professional life. Leaving the fishing spot and embarking on a hike up a steep and small hill signifies your determination and willingness to overcome obstacles. The uphill climb represents the effort and perseverance required to achieve your goals. Reaching above the trees and seeing a hot air balloon right in front of the mountain indicates a sense of elevation and a new perspective on your journey. The beauty of the hot air balloon symbolizes hope, inspiration, and the potential for exciting new experiences or opportunities that lie ahead. In connection with your previous dreams, such as the Tetris effect adventure time dreams and dreaming about going on cartoon-style adventures with your friend, it seems that your dreams often incorporate elements of fantasy, imagination, and a desire for fun and excitement. These dreams may reflect your creative nature and a longing for more joy and playfulness in your waking life. Overall, your dream suggests that you are on a path of self-discovery and growth, navigating through challenges and seeking out new experiences. Embrace the journey, stay determined, and keep your eyes open for the unexpected beauty and opportunities that may come your way. Trust in yourself and your ability to handle whatever comes your way. Keep pursuing your passions and allowing your imagination to guide you towards a fulfilling and joyful future.