I had a dream i forgot what I was doing but I saw a dog and I was filled with so much joy and happiness and I was petting him telling him how much of a good boy he is. I had a dream where I was in a psychology class and this professor wrote down slope intercept form on the board and people didn't know what it was and I was the only one to get it right. Then she wrote down point slope form and I got it right and people were calling me a genius.
👨 men of your age from 🇺🇸 had dreams about Dead by 8.1% less than 👧 women.

Figure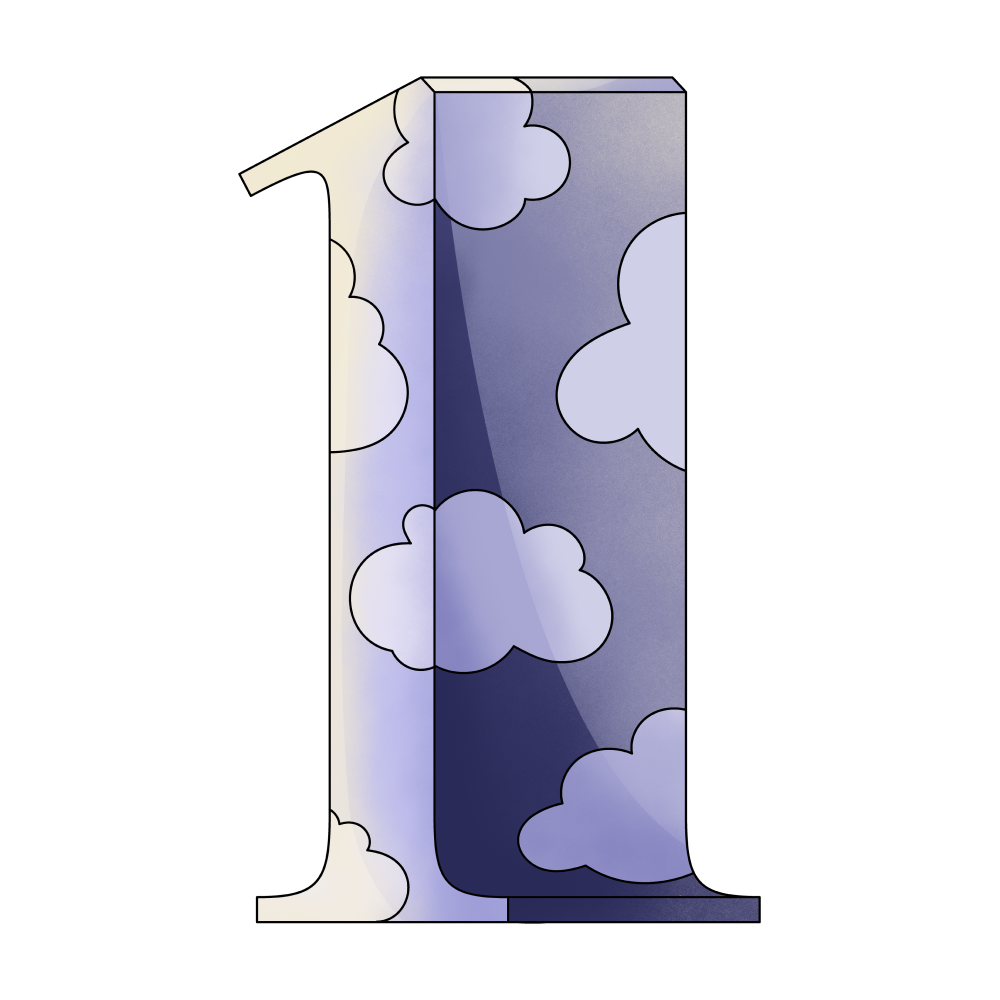 One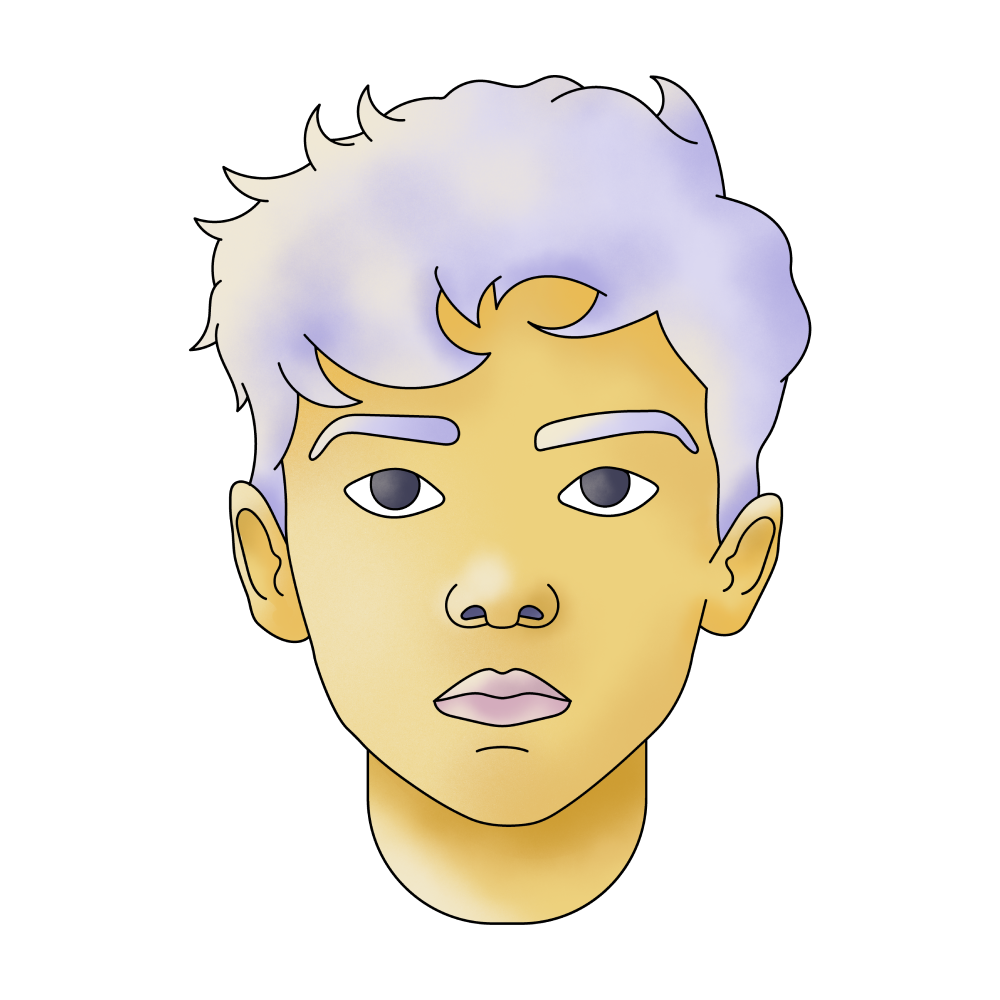 Boy

Class

Point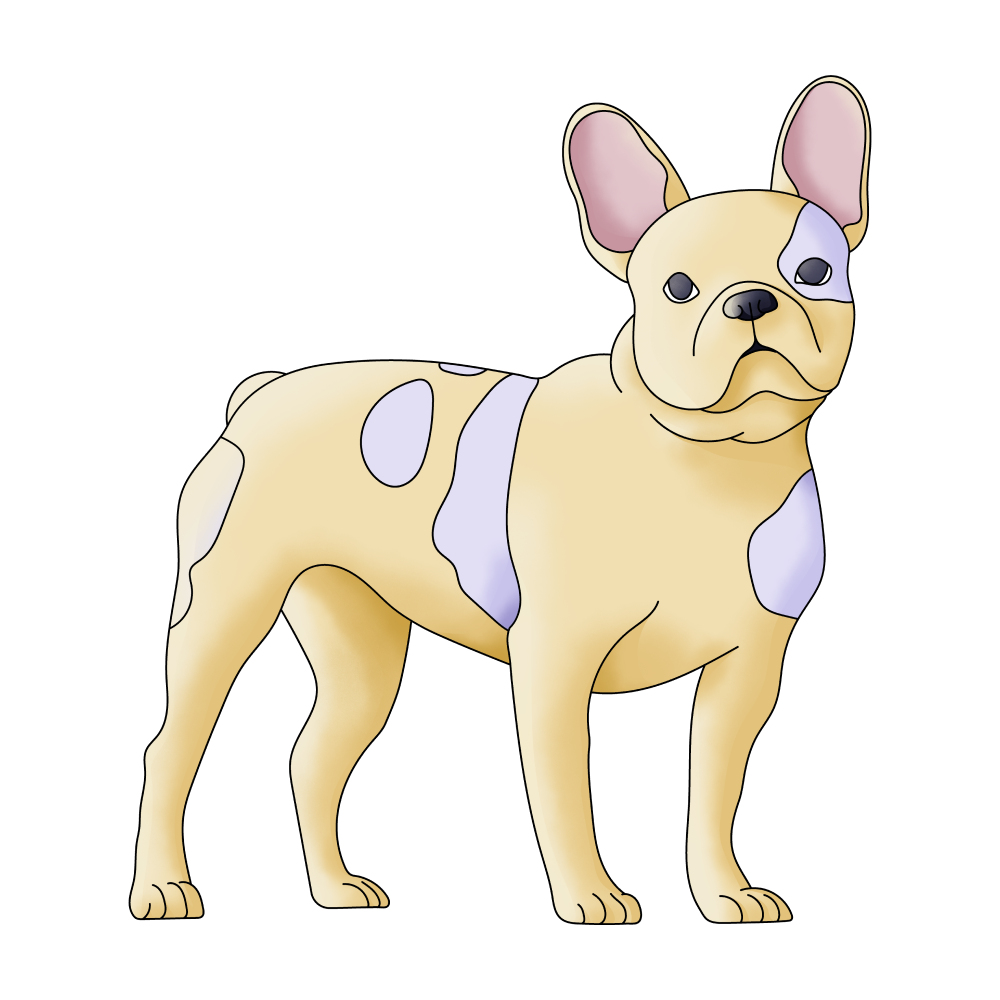 Dog

Forgot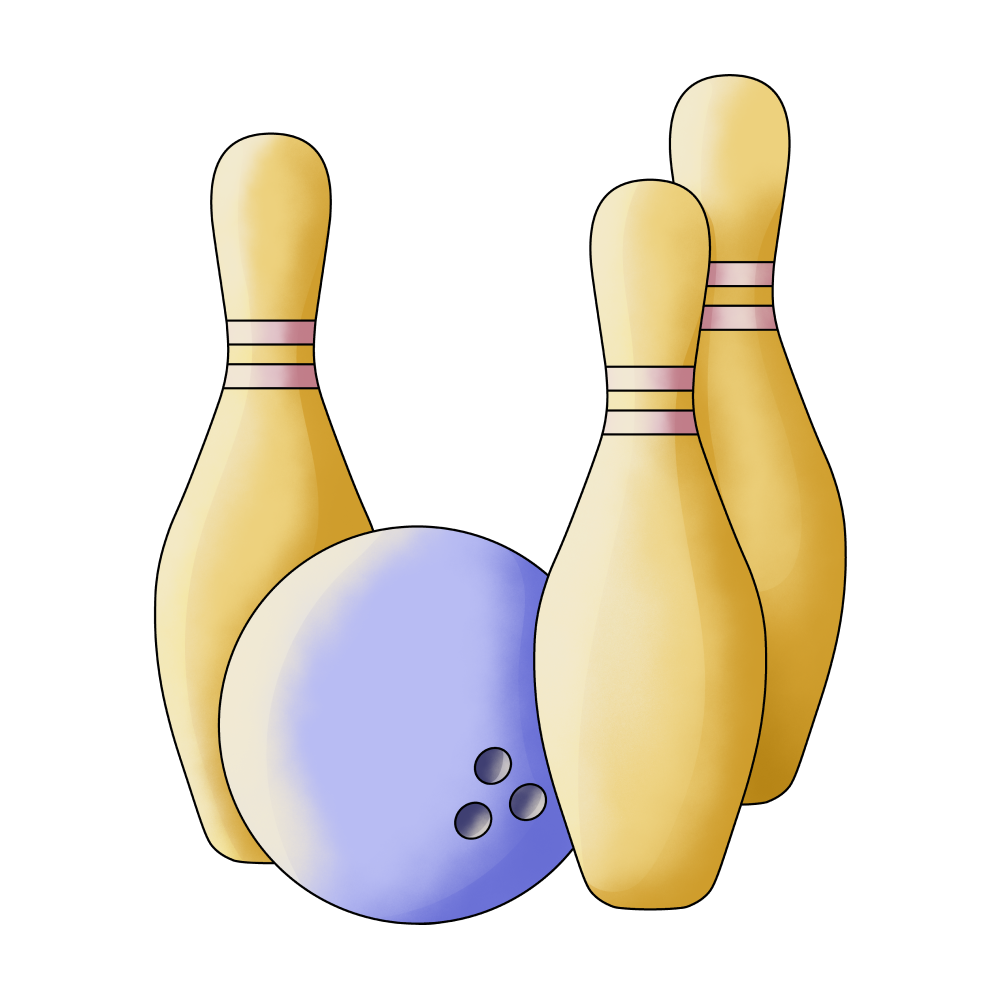 People

See

Pet
🔄 This dream was recurring 4 times last week
Details
Dream Review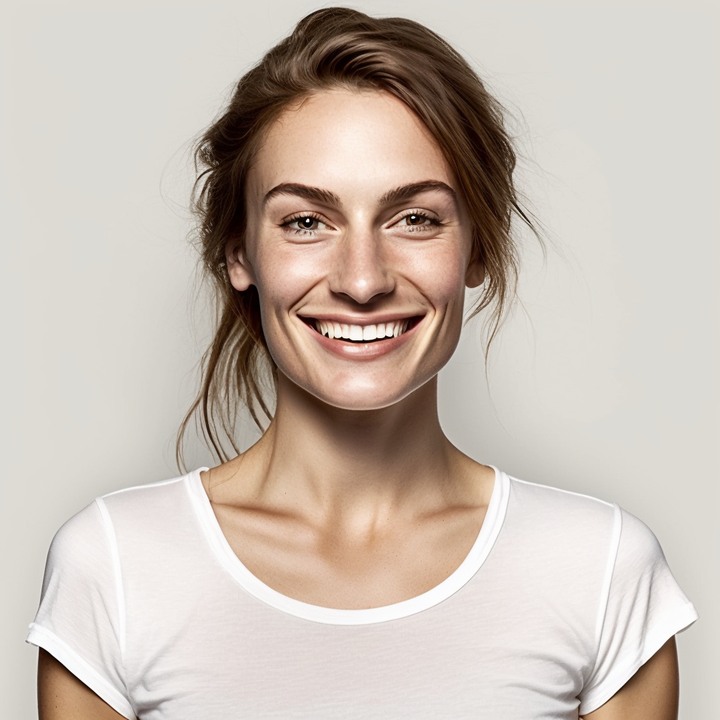 Yvette Miller
Behavioral psychology & Wellness Advocate
Hey Jeff! Thanks for sharing your dream with me. It sounds like a fascinating and positive experience overall. In this dream, forgetting what you were doing and then encountering a dog that filled you with joy and happiness indicates a sense of contentment and emotional fulfillment in your life. The presence of the dog may symbolize loyalty, companionship, and unconditional love, which are qualities that you appreciate and value. Moving on to the psychology class part of your dream, it seems to highlight your intellectual abilities and confidence in your knowledge. Being the only one to correctly understand and solve problems related to slope intercept form and point slope form suggests that you possess a strong grasp of these concepts, possibly even beyond what others expect of you. This recognition from your peers as a "genius" may reflect feelings of validation and accomplishment in your academic or professional pursuits. Drawing connections to your previous dreams, we can see a recurring theme of competence and success. Your ability to excel in different scenarios, whether it's navigating through a nostalgic high school setting or showcasing your skills in various contexts, indicates a sense of self-assurance and capability. These dreams also reveal your capacity to adapt and find solutions, even when faced with challenges or unfamiliar situations. Overall, this dream suggests that you have a solid foundation of knowledge and skills, both intellectually and emotionally. It highlights your positive outlook and the joy you derive from simple pleasures, such as interacting with a dog. Embrace your confidence and continue to trust in your abilities, as they will likely lead you to more accomplishments and fulfilling experiences in your waking life. I hope this interpretation resonates with you, Jeff. If you have any further dreams or questions, feel free to share them with me.
Dream Video