I dreamt that there was a bunch of animals here at my house but there was this leopard that absolutely loved me and I trusted and loved it. I remember a part where the leopard wanted in my room so I let in it and it jumped up on my bed and laid down and went to sleep. I was worried about the rat so I had to make sure I kept the rat up near me. Then something fell near its face like a mouse or a rat and I remember Dave getting mad and then I remember thinking "oh no it might be the rat!" Then starting to look but then I woke up.
👧 women of your age from 🇺🇸 had dreams about Kissing by 6.6% more than 👨 men.

Bunch

Bed

Face

Part

Thought

Jumping

Looking

Animal

Sleep

Rats

Mad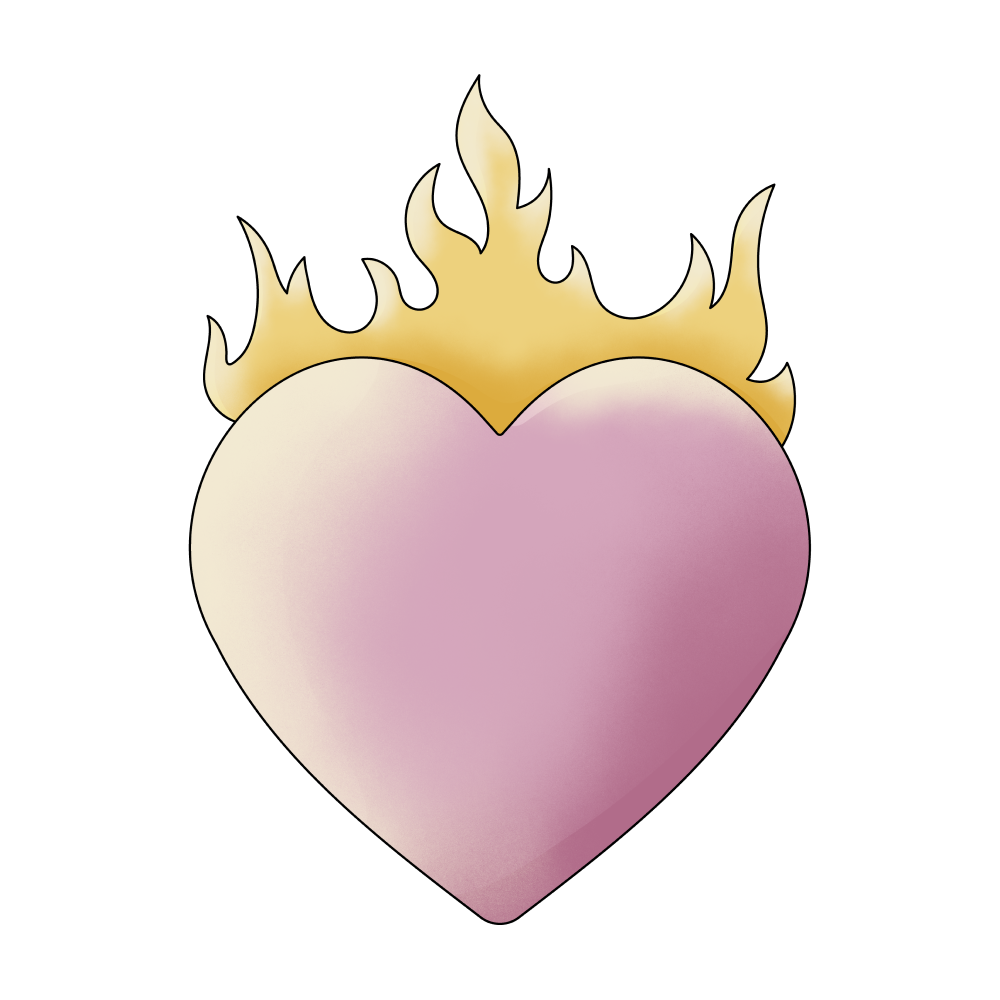 Love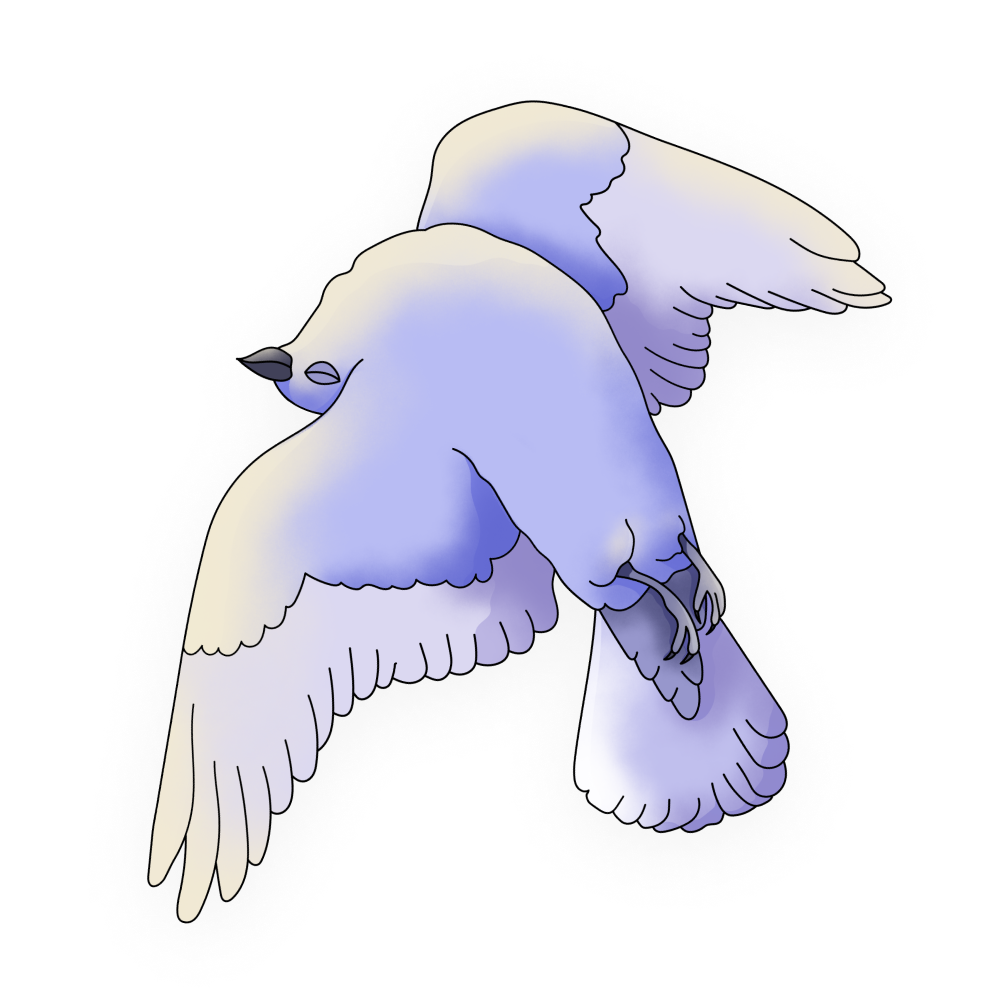 Falling

My House

My Room
🔄 This dream was recurring 2 times last week
Details
Dream Review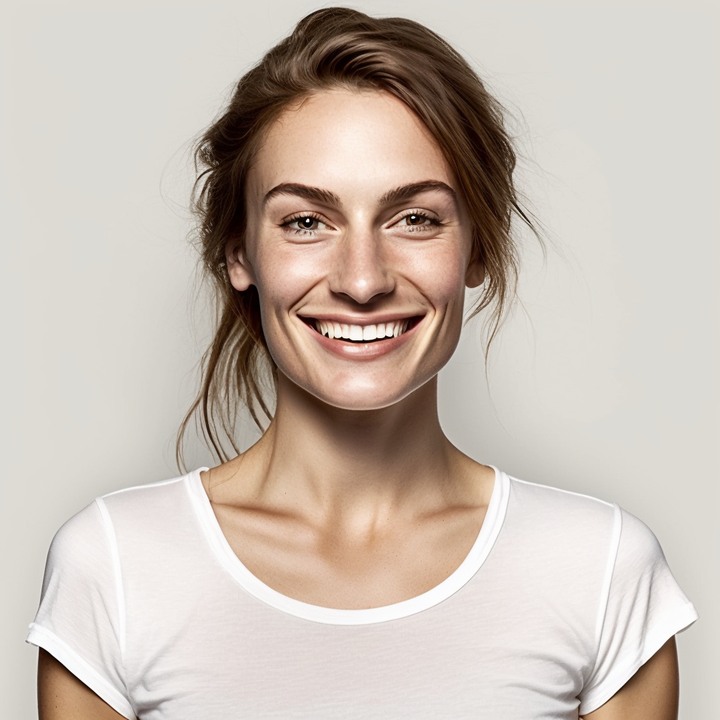 Yvette Miller
Behavioral psychology & Wellness Advocate
Hey Britney! Thank you for sharing your dream with me. It seems like a fascinating and meaningful dream. The presence of animals in dreams often symbolizes our instincts, emotions, and primal desires. In this dream, the leopard represents a powerful and wild aspect of yourself that you trust and love. It signifies your ability to embrace and connect with your own strength and assertiveness. The fact that the leopard wanted to be in your room and slept on your bed suggests that you have successfully integrated this powerful aspect into your personal space and daily life. It indicates a sense of security and comfort in embracing your own wild nature. However, the worry about the rat reveals a potential fear of something disrupting this newfound balance or harmony within yourself. This could represent a concern about external influences or negative thoughts undermining your self-confidence and power. Drawing connections to your previous dreams, where you were hiding from a dangerous person and worried about being linked to a murder, it appears that there may be a recurring theme of fear and anxiety. These dreams might reflect some underlying concerns or unresolved issues in your waking life that are causing stress or unease. It could be beneficial to explore these feelings further to understand their origin and find ways to address them. Overall, this dream suggests that you have a strong connection with your inner power and instincts. It encourages you to continue embracing and trusting yourself while remaining aware of any fears or worries that may arise. Remember, dreams can offer valuable insights into our subconscious, but it's important to consider them in conjunction with your own experiences and emotions.