I dreamt that the ocean was slowly rising and I was at the pub with my brother I asked him if he thought the ocean looked high and he agreed. I had to get home to my kids which live right now the water. I woke up crying
👧 women of your age from 🇦🇺 had dreams about Baby by 237.3% more than 👨 men.

Ask

Looking

Thought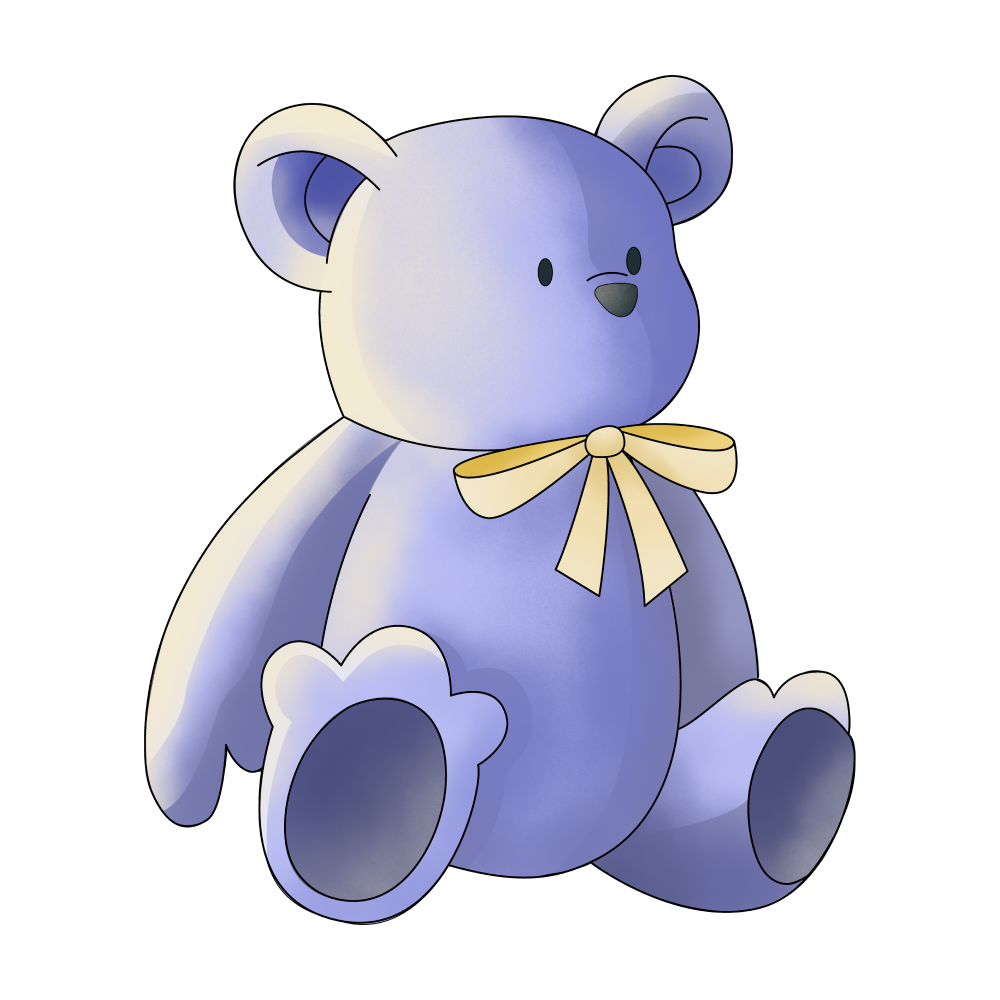 Child

Roses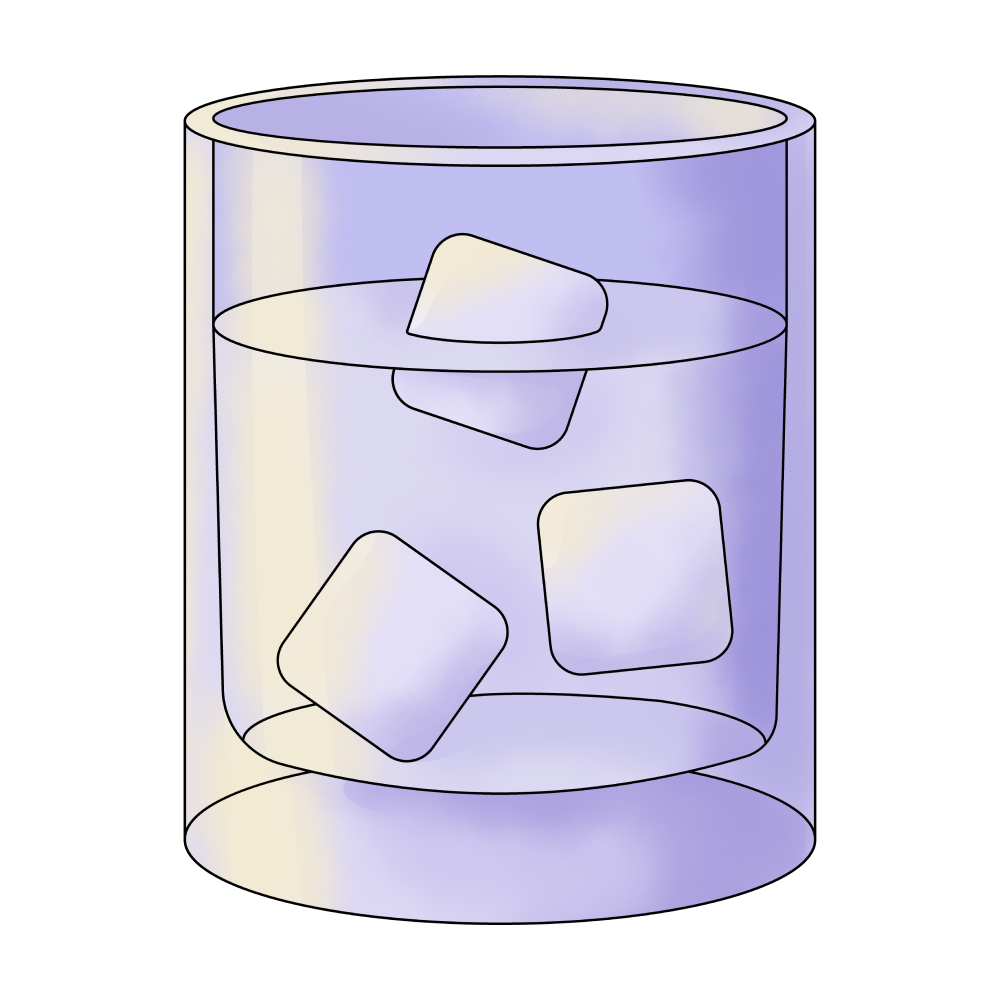 Water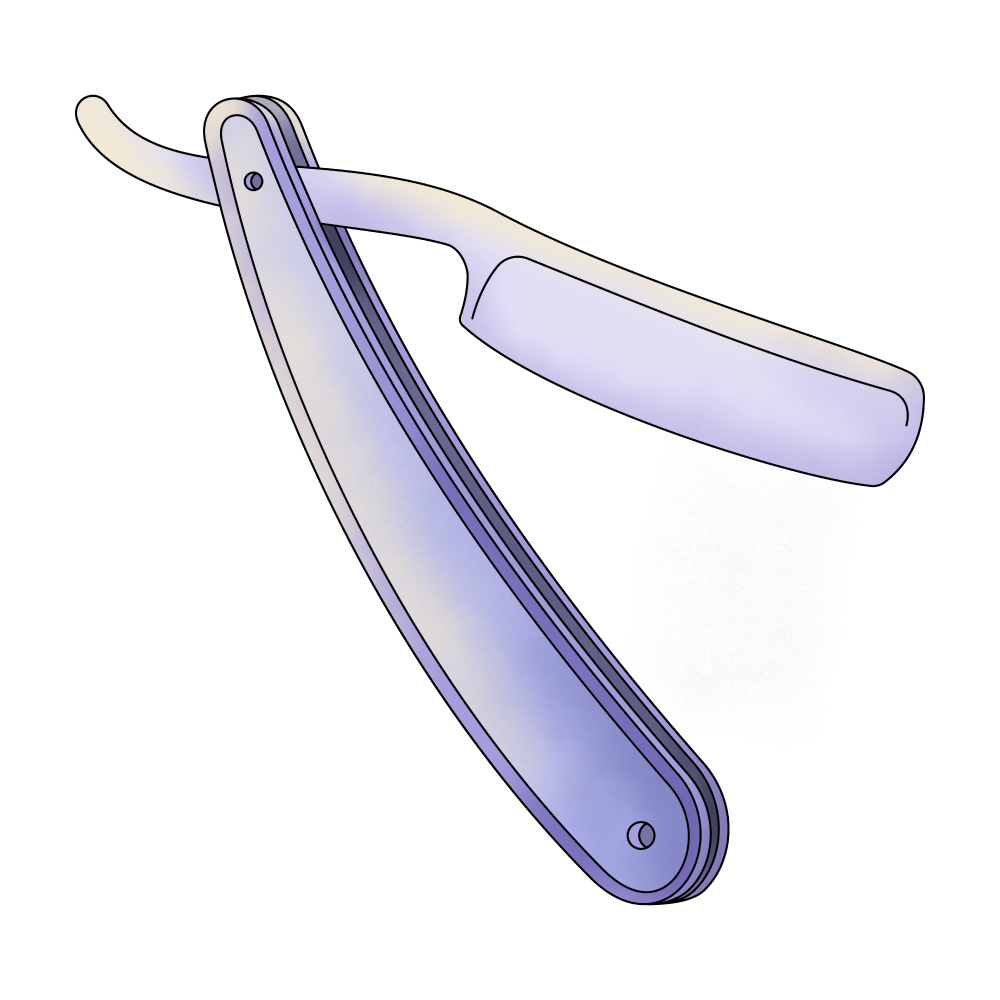 Brother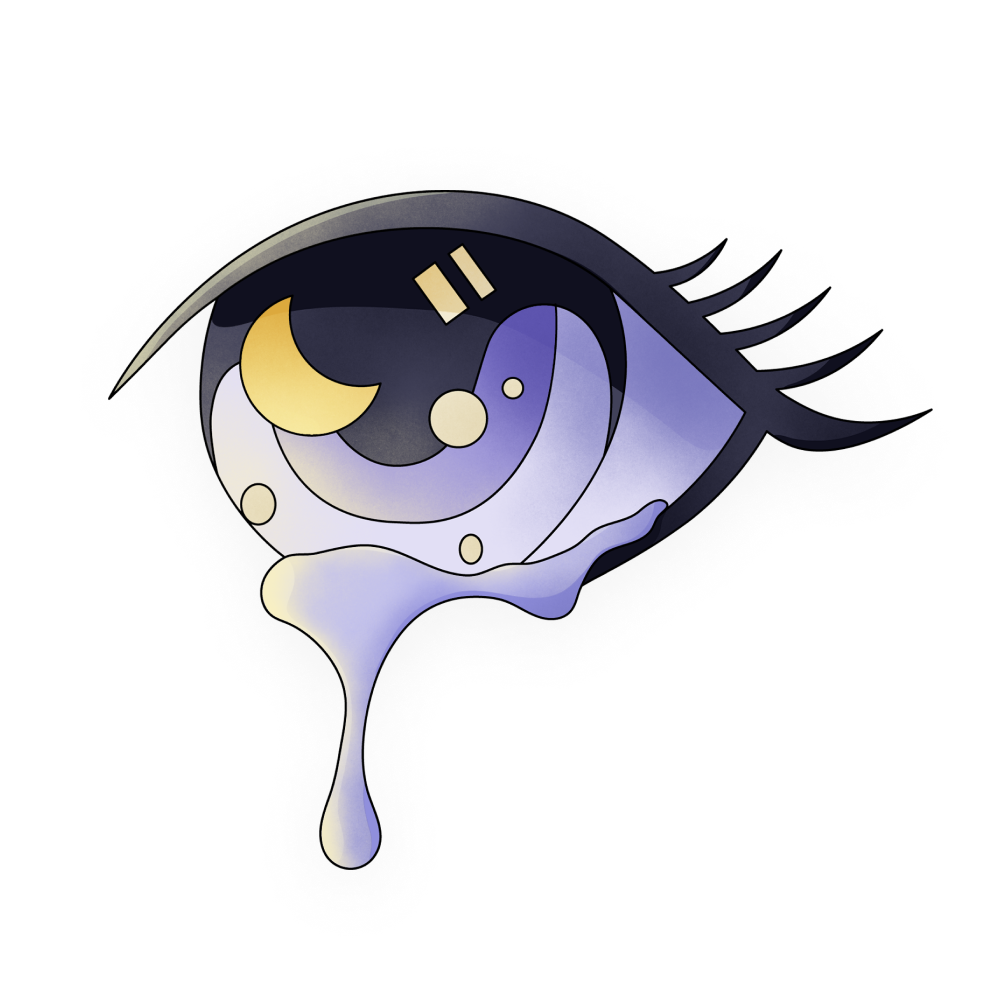 Crying

Ocean
🔄 This dream was recurring 1 times last week
Details
Dream Review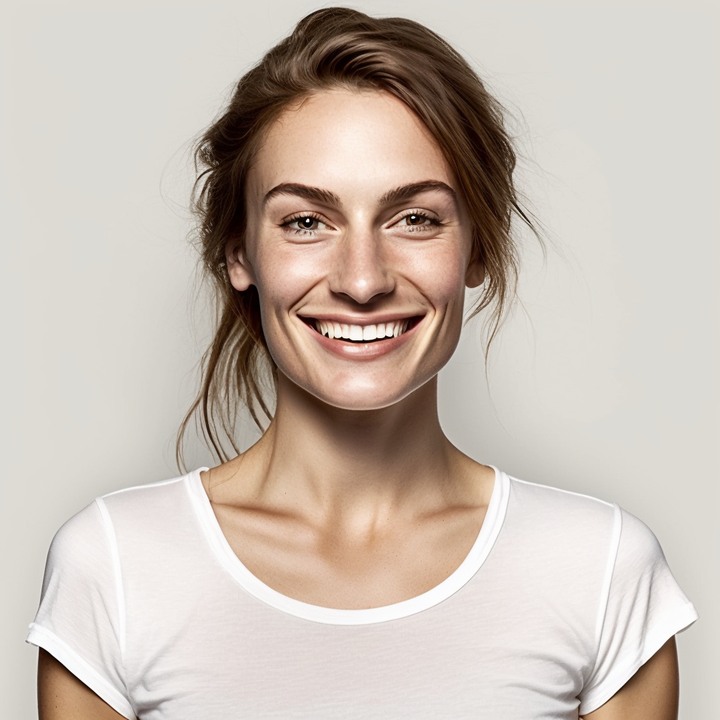 Yvette Miller
Behavioral psychology & Wellness Advocate
Hey Sarah! Thank you for sharing your dream with me. It seems like a powerful and emotionally charged dream. The rising ocean symbolizes overwhelming emotions or challenges in your life that may feel out of control. Being at the pub with your brother could represent seeking comfort and support from loved ones during difficult times. Your concern about the high ocean reflects your awareness of these intense emotions and the need to address them. The mention of wanting to get home to your kids who live near the water indicates a strong sense of responsibility and protection towards your loved ones, possibly reflecting your role as a caregiver. The feeling of waking up crying suggests that this dream has deeply affected you on an emotional level. Overall, this dream might be highlighting your subconscious worries about being able to navigate through overwhelming situations while taking care of your family. It could be helpful to explore any current challenges or stressors in your life and find healthy ways to cope with them. Remember, dreams can often serve as a mirror to our inner thoughts and emotions, offering us insights into our subconscious concerns.