I dreamt that I went on a trip with a celebrity. She and her boyfriend were fighting over mental health and she jumped out a window. I acted as a judge between what really happened. Then I made a tik tok and we stayed friends and traveled home.
👧 women of your age from 🇺🇸 had dreams about Friends by 5.5% more than 👨 men.

Jumping

Window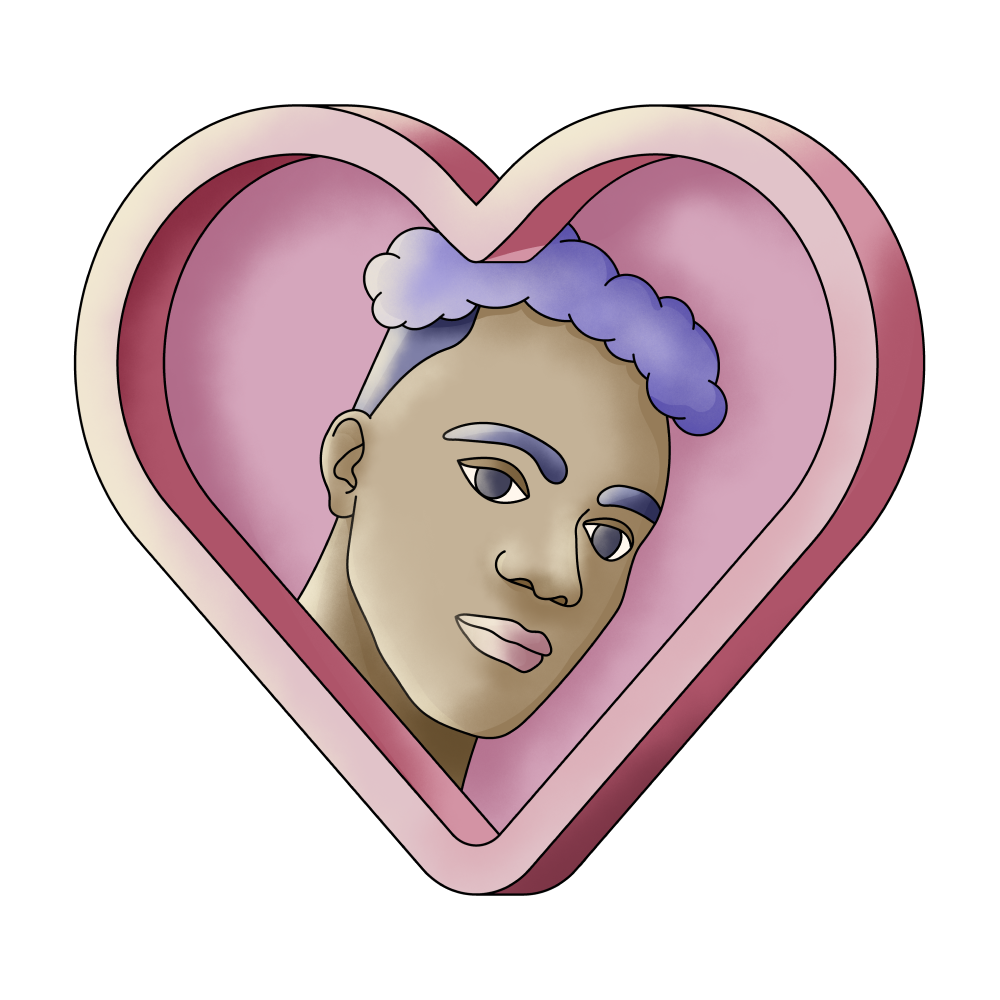 Boyfriend

Celebrity

Traveling

Trip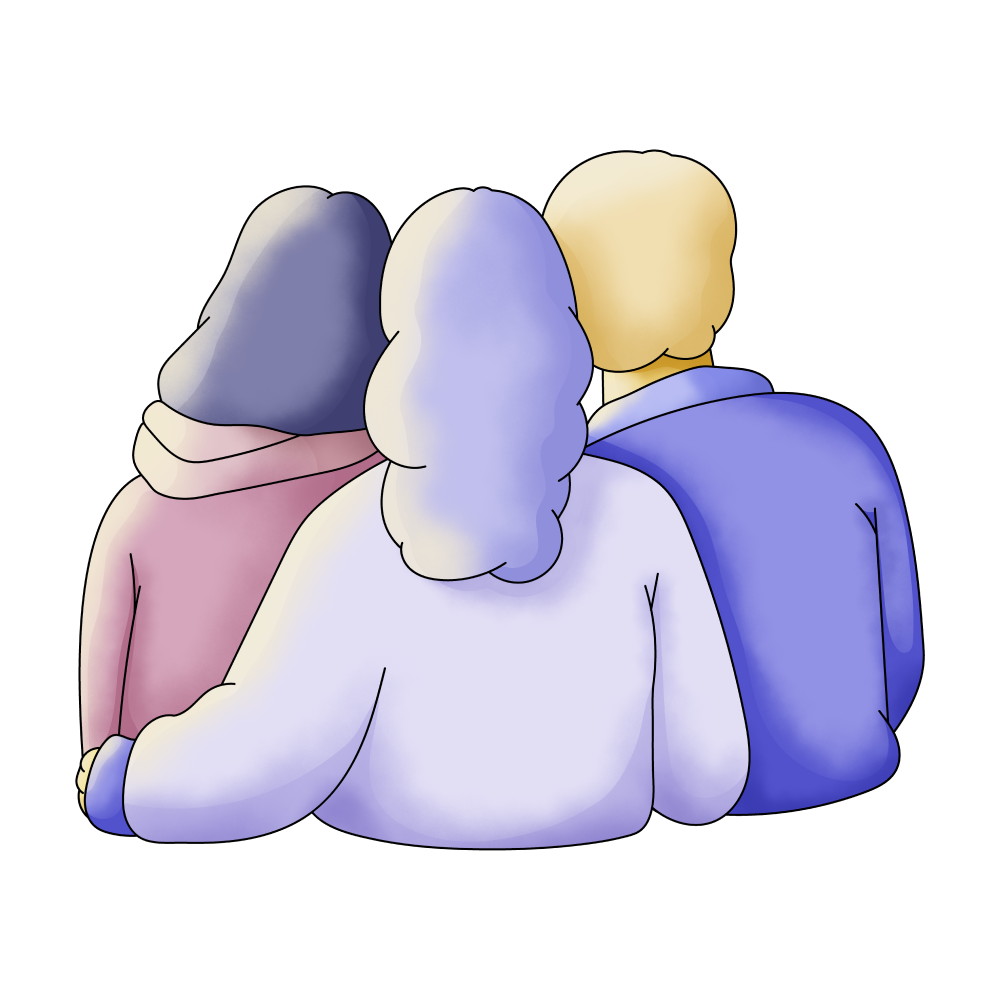 Friends

Judge

Fighting
🔄 This dream was recurring 1 times last week
Details
Dream Review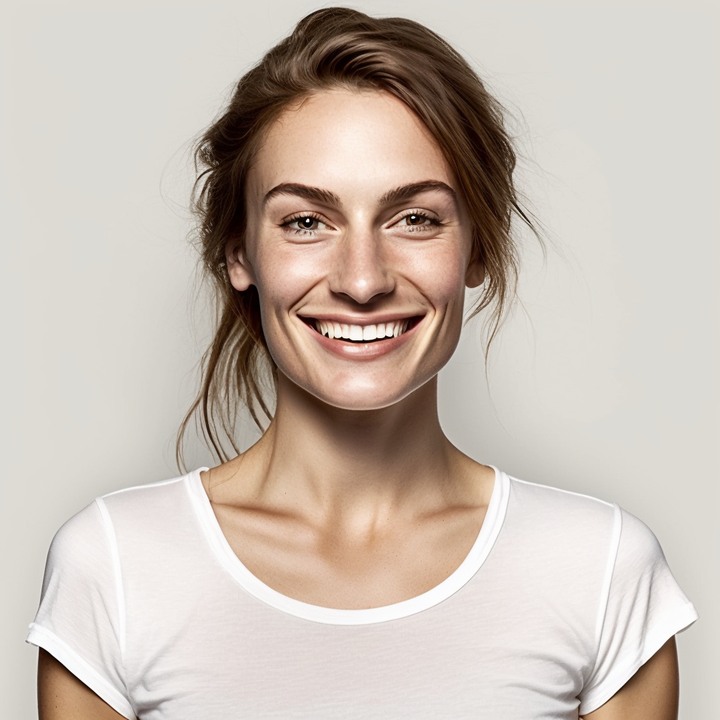 Yvette Miller
Behavioral psychology & Wellness Advocate
Hey Siri! Thank you for sharing your dream with me. It sounds like a vivid and intense experience. Let's dive into the interpretation. In your dream, going on a trip with a celebrity may symbolize a desire for recognition or a longing for excitement and adventure in your own life. The fact that the celebrity and her boyfriend were fighting over mental health might suggest that there are conflicting emotions or thoughts within yourself regarding your own mental well-being. The act of the celebrity jumping out of a window could represent a desire to escape or break free from certain pressures or expectations in your waking life. Your role as a judge in the dream signifies your inner conflict in determining what is real and what is not. This may reflect your struggle to make sense of certain situations or decisions in your waking life. Making a TikTok and remaining friends with the celebrity after the incident suggests a need for connection and validation from others, even in challenging circumstances. It also implies that you have the ability to adapt and find joy in unexpected situations. Overall, this dream may be highlighting some internal conflicts and the desire for recognition, freedom, and connection. It could be beneficial to explore your own emotional well-being and any conflicting thoughts or pressures you may be experiencing. Remember, dreams often reveal insights into our subconscious, and by delving deeper into their meanings, we can gain a better understanding of ourselves. I hope this interpretation provides you with some valuable insights, Siri.
Dream Video