I dreamed that I was having sex with my boyfriend (keep in mind we haven't spoken in three weeks) and the dream felt so real.
👧 women of your age from 🇮🇪 had dreams about Sex by 30.5% less than 👨 men.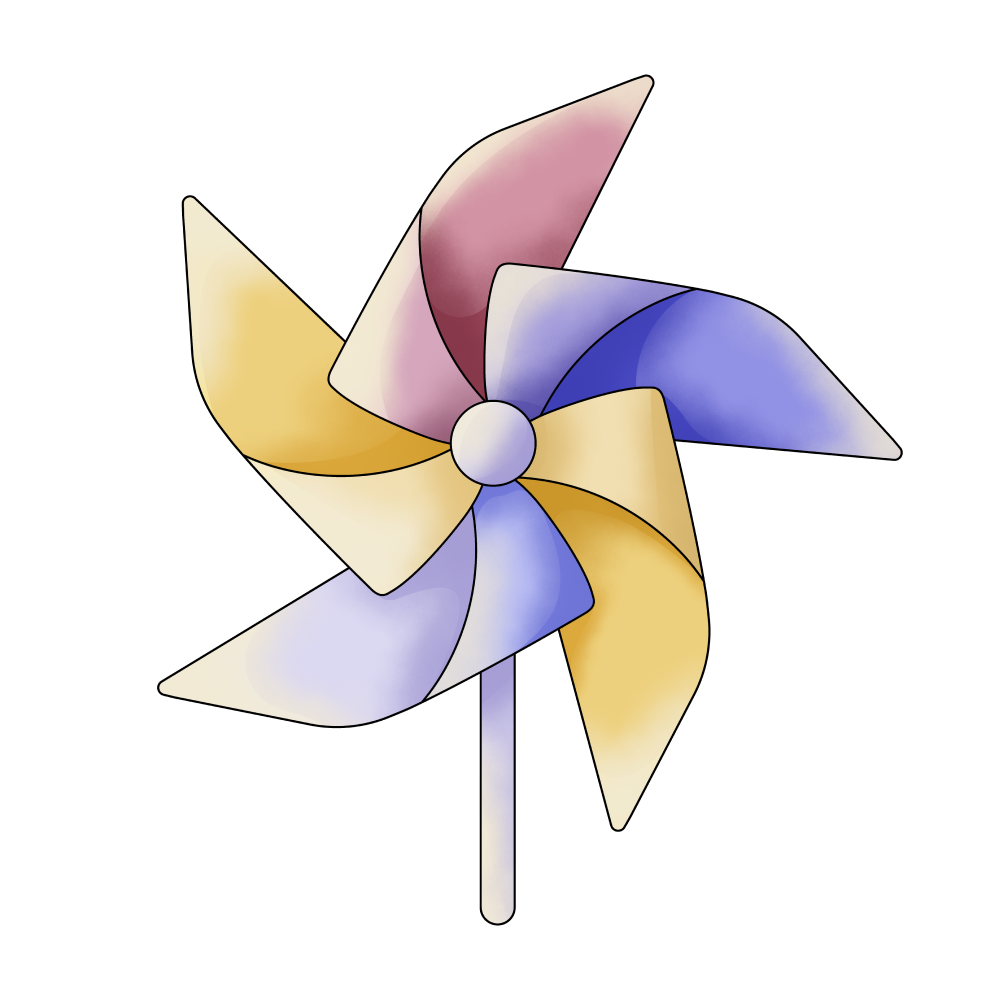 Feeling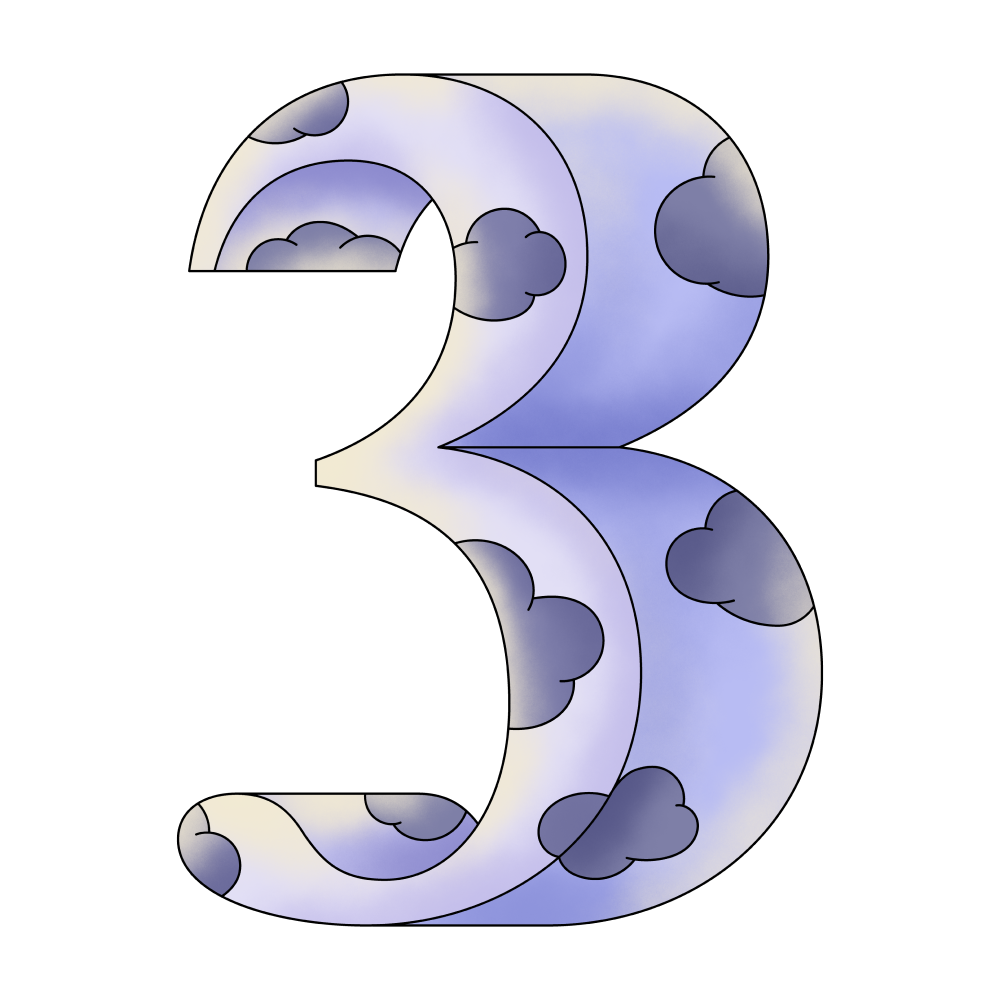 Three

Week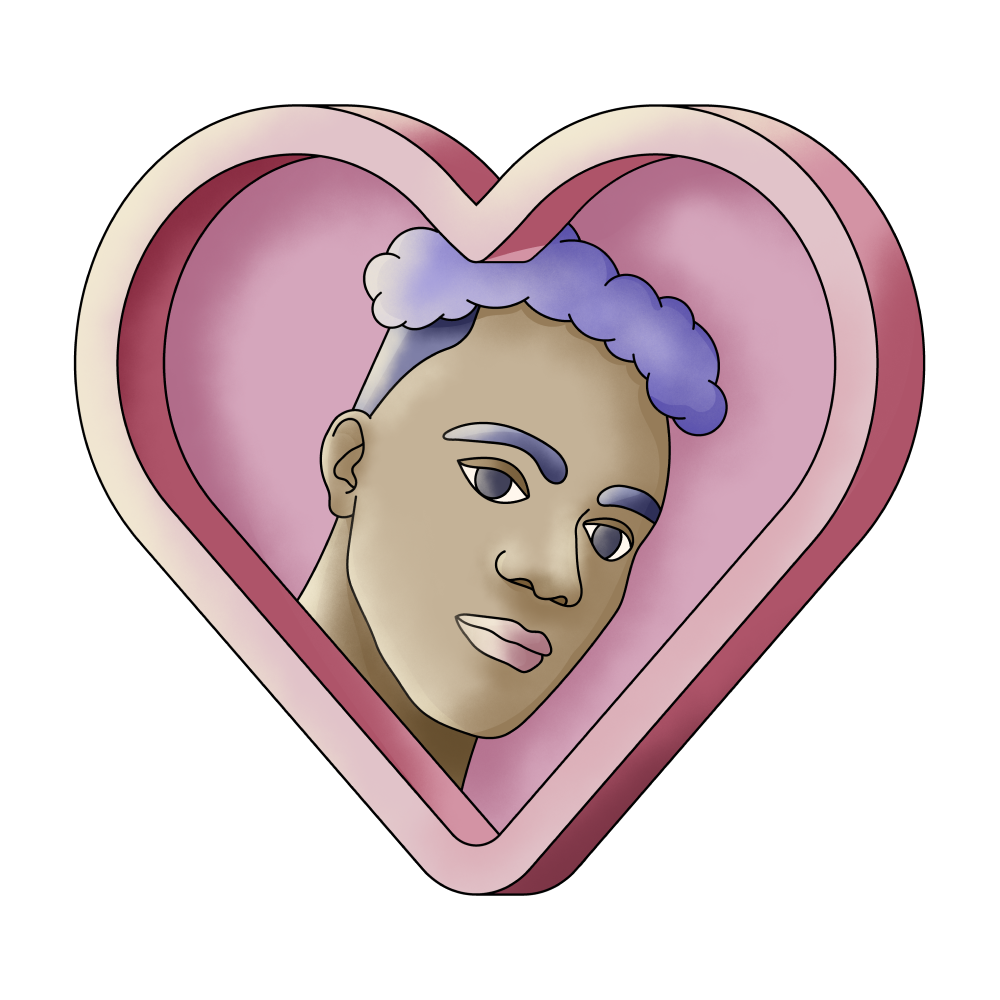 Boyfriend

Mind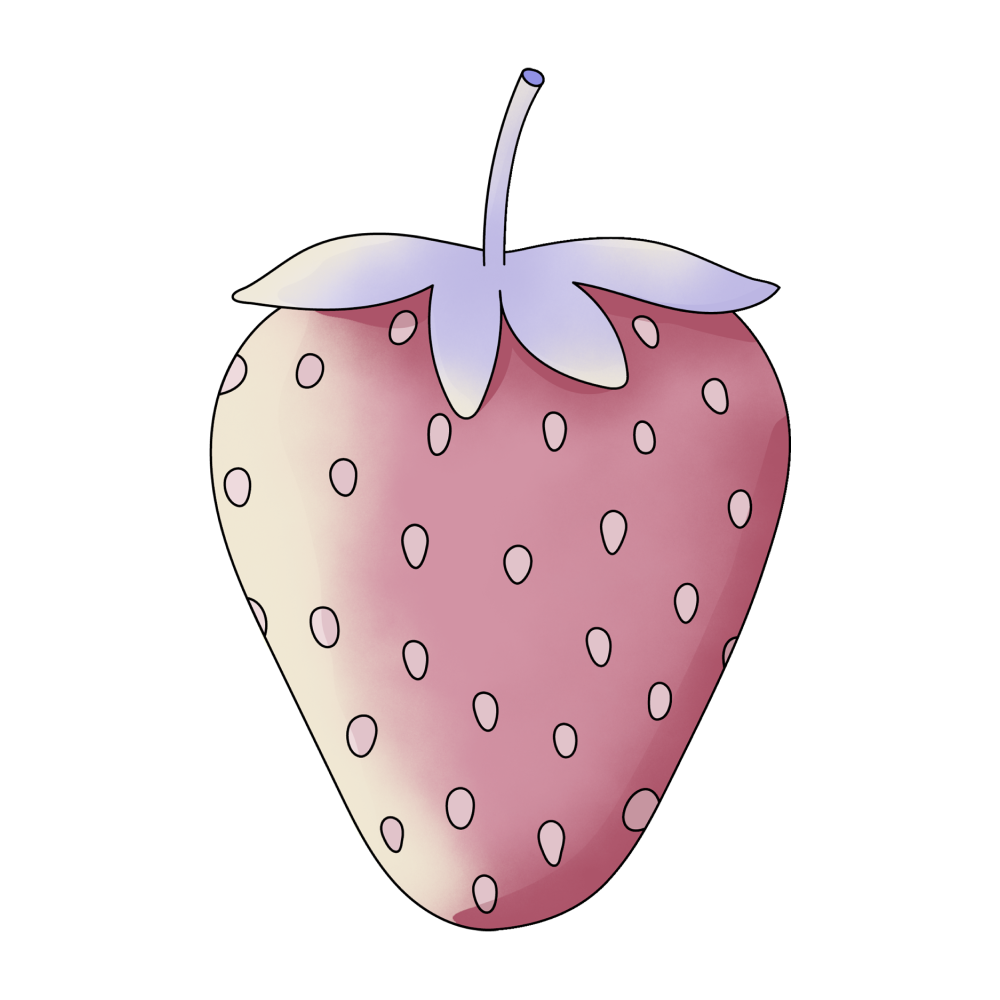 Sex

Speak
🔄 This dream was recurring 5 times last week
Details
Dream Review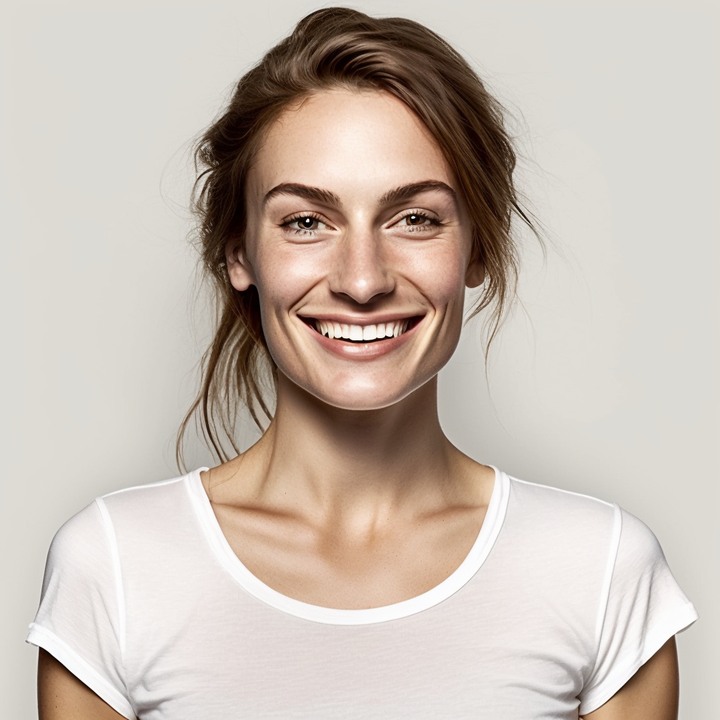 Yvette Miller
Behavioral psychology & Wellness Advocate
Hey Adanna! Thank you for sharing your dream with me. It sounds like a vivid and intense experience, especially considering the current situation with your boyfriend. Dreams about sexual encounters can have various meanings, so let's explore some possible interpretations. This dream might symbolize a desire for emotional or physical intimacy with your boyfriend, even though you haven't spoken in three weeks. It could be your subconscious mind longing for connection, closeness, and to bridge any gaps that may exist in your relationship. Alternatively, this dream could also indicate a need for validation and affirmation of your desirability and attractiveness. It's essential to consider your emotions during the dream and upon waking up to gain further insights into your personal feelings and desires. Remember, dreams are highly personal, and their interpretation depends on your unique experiences and emotions. Reflecting on your current circumstances and how this dream resonates with your thoughts and feelings can help uncover a more specific meaning behind it. If you'd like to share any additional details or discuss your emotions surrounding the dream, feel free to let me know.