I am in a grocery store shopping for groceries. Going up and down the isles picking out groceries. I get to the one aisle where they were tissues and a little boy asked me to help him get a box of tissues. I go to the checkout and all the checkouts are busy I turn around and my grocery cart is gone with all my groceries. Now I have to start all over.
👧 women of your age from 🇺🇸 had dreams about My crush by 22.7% more than 👨 men.

All

Ask

Box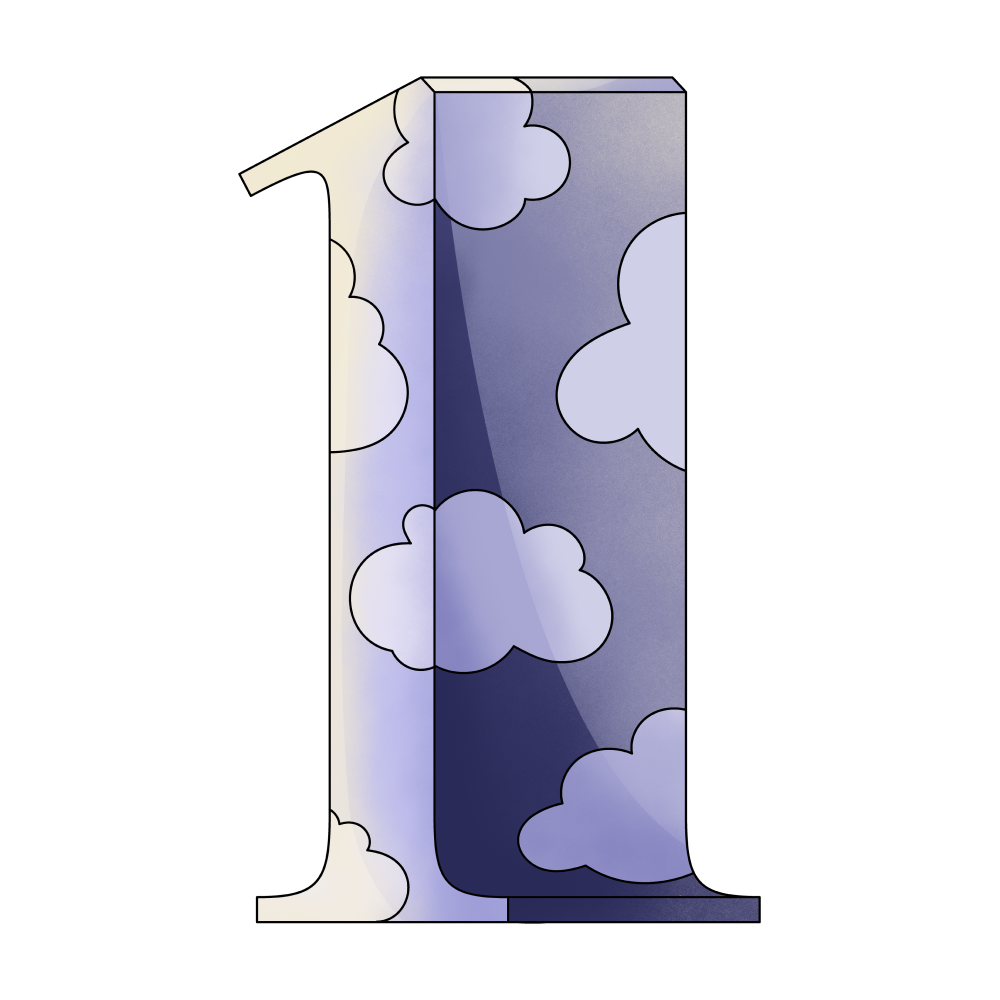 One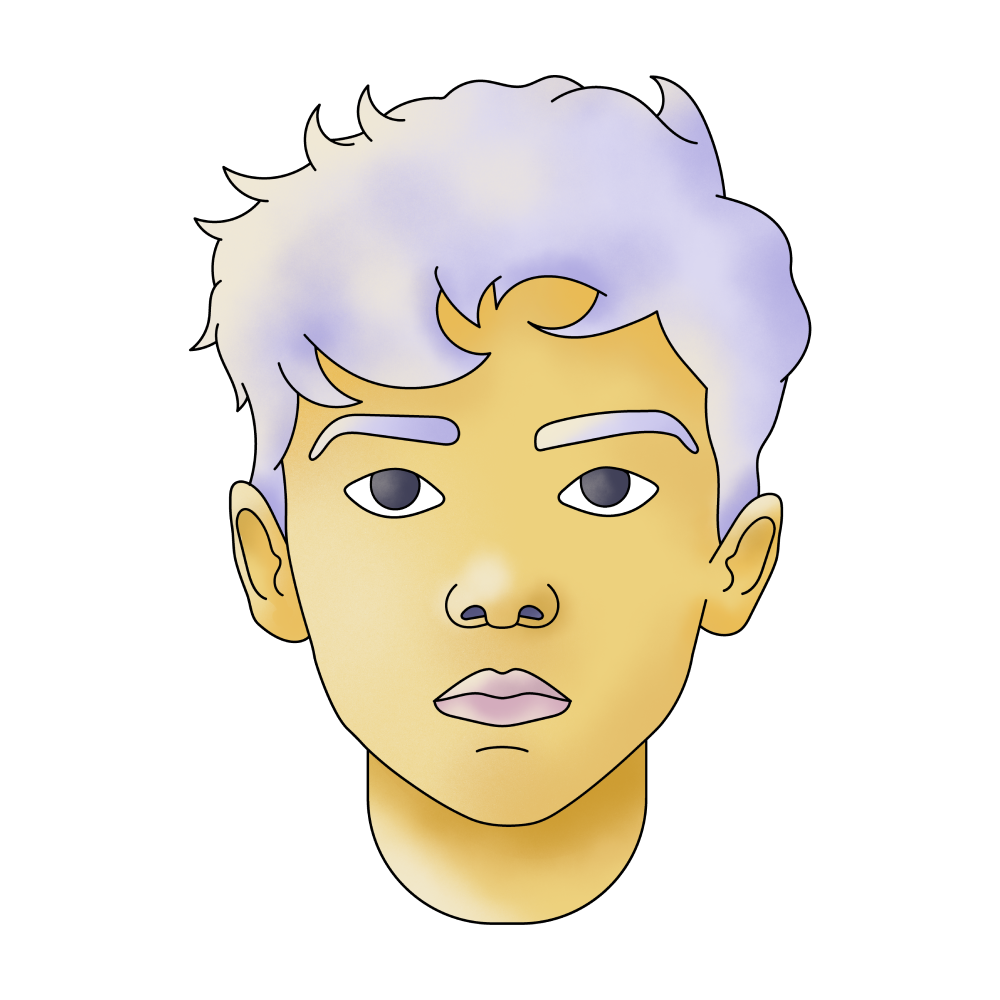 Boy

Going

Grocery

Shopping

Store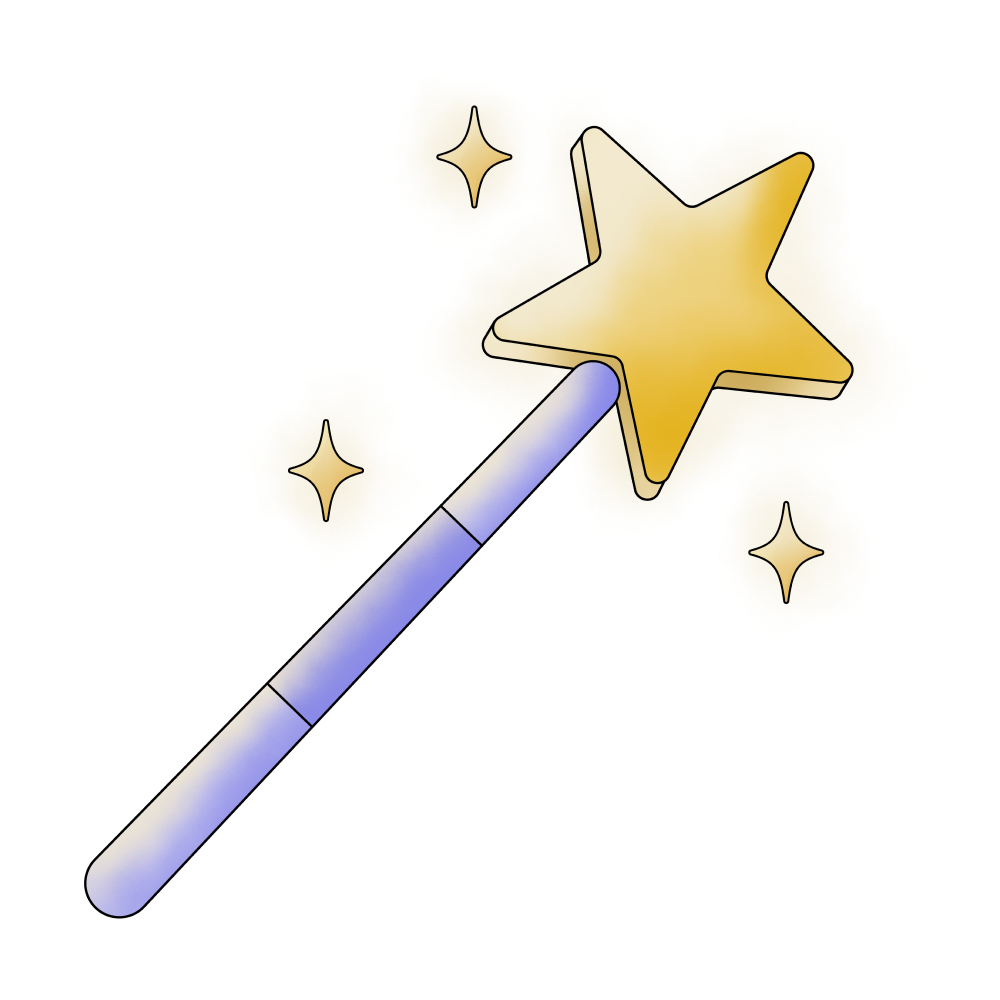 Help
🔄 This dream was recurring 2 times last week
Details
Dream Review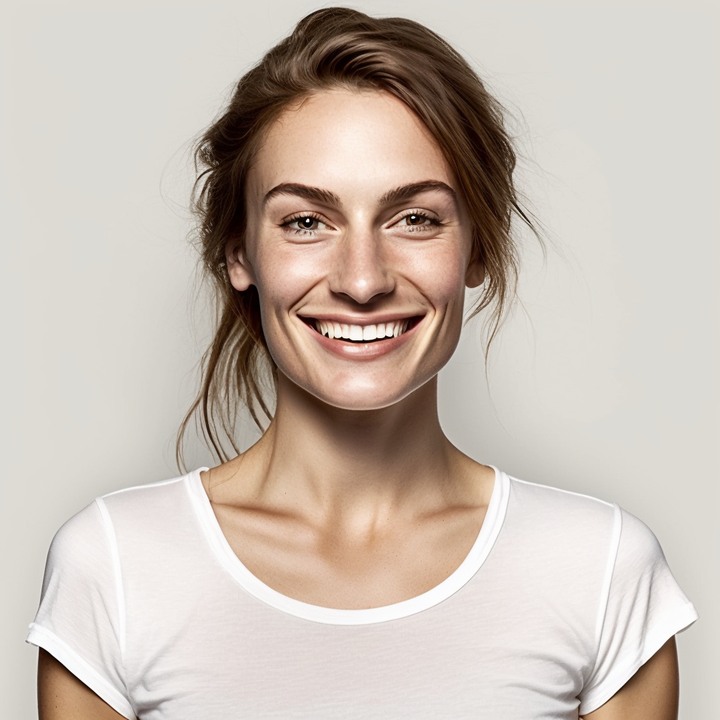 Yvette Miller
Behavioral psychology & Wellness Advocate
Hey Barbara! Thank you for sharing your dream with me. It seems like a frustrating experience in the grocery store where you were shopping for groceries. As you were going up and down the aisles, selecting items, a little boy approached you and asked for help in getting a box of tissues. You kindly assisted him, but when you turned around to check out, you realized that your grocery cart, along with all your chosen groceries, had vanished. Now you find yourself having to start all over again. This dream may symbolize a sense of frustration or setbacks in your waking life. The grocery store represents a place of abundance and sustenance, reflecting your desires and needs. However, the disappearance of your cart and groceries suggests unexpected obstacles or challenges that hinder your progress. It could signify feelings of loss, disappointment, or having to redo something you thought was already accomplished. Considering your previous dreams, there might be a recurring theme of feeling thwarted or experiencing setbacks. It's essential to reflect on any recent situations or circumstances where you may have felt like your efforts were in vain or where you faced unexpected hurdles. This dream could be highlighting the need to be prepared for unforeseen obstacles and to remain resilient in the face of adversity. Remember, dreams are highly personal, and only you can truly uncover the specific meaning behind them. By exploring your emotions and the connections between this dream and your waking life experiences, you may gain valuable insights into how to navigate challenges and overcome setbacks effectively.
Dream Video