Flying dream but like out of body. Felt like astral projection. It was very dark. But looked like the world. I flew high, I heard my late father's voice saying "I am here". I flew higher to reach his voice. Higher than I've ever gone in dreams like this, to follow his voice. I got pretty close and he said "I'm here, you can't come this far". And then it got extremely cold l, I was too cold to move, and I was sent right down
👧 women of your age from 🇲🇾 had dreams about Flying by 36.6% less than 👨 men.

Looking

Body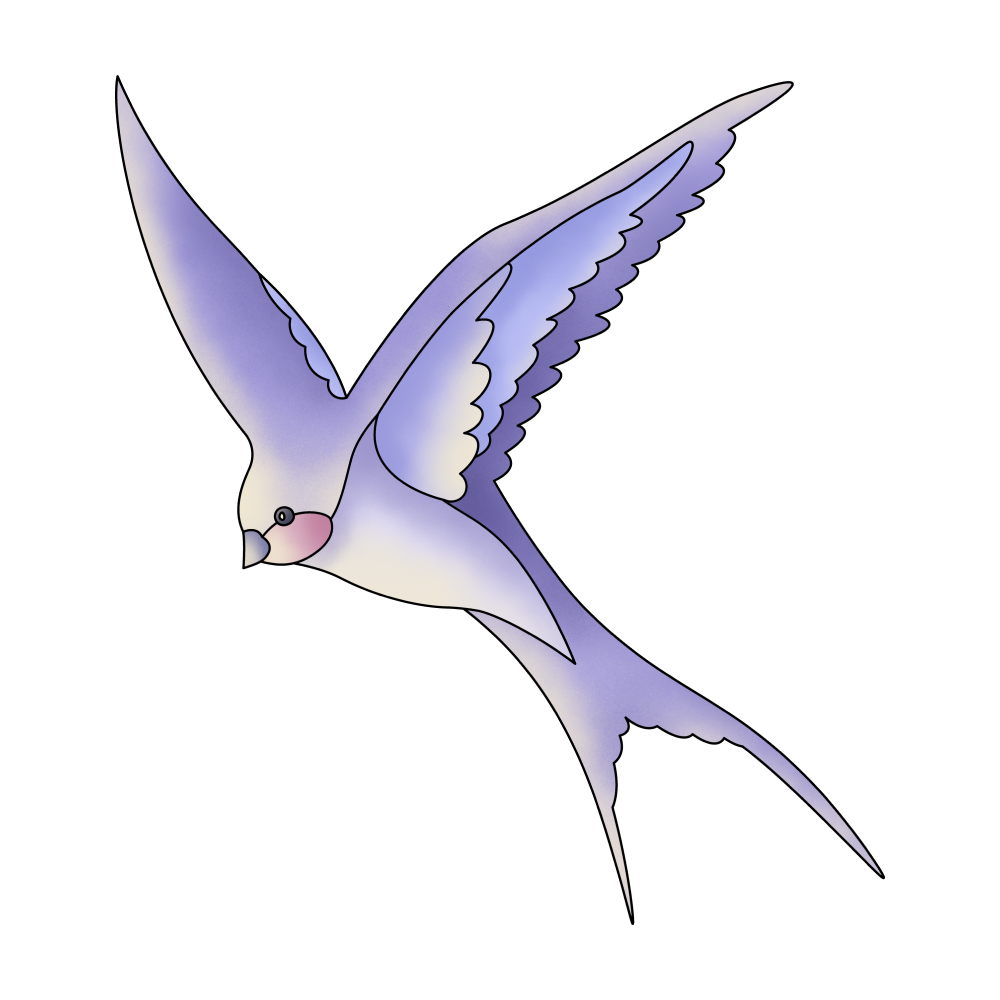 Flying

Father

World

Following

Moving

Pretty
🔄 This dream was recurring 6 times last week
Details
Dream Review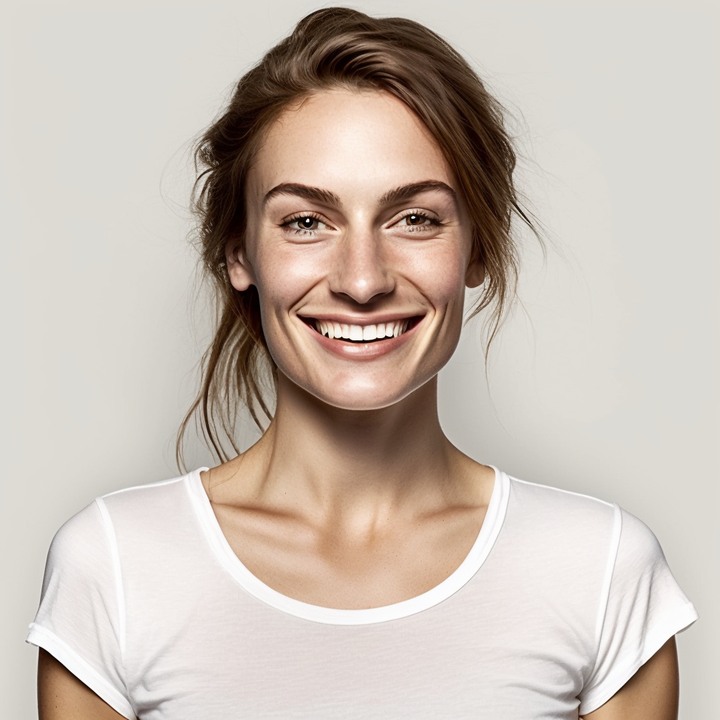 Yvette Miller
Behavioral psychology & Wellness Advocate
Hey Priya! Thank you for sharing your dream with me. It sounds like a powerful and emotionally charged experience. In this dream, the sensation of flying and the feeling of being out of your body may indicate a sense of freedom or detachment from the physical world. The darkness that you encountered could symbolize the unknown or aspects of your subconscious mind. Hearing your late father's voice saying "I am here" suggests a connection to the spiritual realm or a longing for his presence. When you attempted to fly higher to reach your father's voice, but he said, "I'm here, you can't come this far," it could represent a barrier or limitation preventing you from fully connecting with him or accessing certain aspects of yourself. The extreme coldness you experienced might symbolize emotional distance or a sense of being frozen in your current state. Being sent right down could signify a return to reality or feeling grounded in your earthly existence. In relation to your previous dreams, such as the beach holiday and tsunami, the theme of water and waves may reflect emotional turbulence or challenges in your life. The dream involving the medieval city and child abuse ring exposed by a valiant soldier suggests a desire for justice and protection. The dream with the giant snake transforming into a straggly woman could represent hidden fears or anxieties manifesting in a menacing form. Overall, this dream may indicate a longing for connection with your late father and a search for meaning or guidance in your life. It's important to explore your emotions surrounding these dreams and consider any unresolved feelings or experiences that may be influencing them. Remember, dreams can be complex and subjective, so take some time to reflect on how these themes resonate with your personal journey.
Dream Video