First dream was catching a screenshot of my husband cheating on me. Second dream was at my parents house with the front door open and a woman with bad intentions let herself inside and I tackled her and threw her out, called 911 as she continued to try to break in. The 911 operator was annoyed with me as I was sobbing and I asked her if she was going to send help and she told me that she doesnt think I'm a very nice person. My husband was relaxed the whole time not even noticing anything was wrong.
👧 women of your age from 🇺🇸 had dreams about Drowning by 29% more than 👨 men.

Bad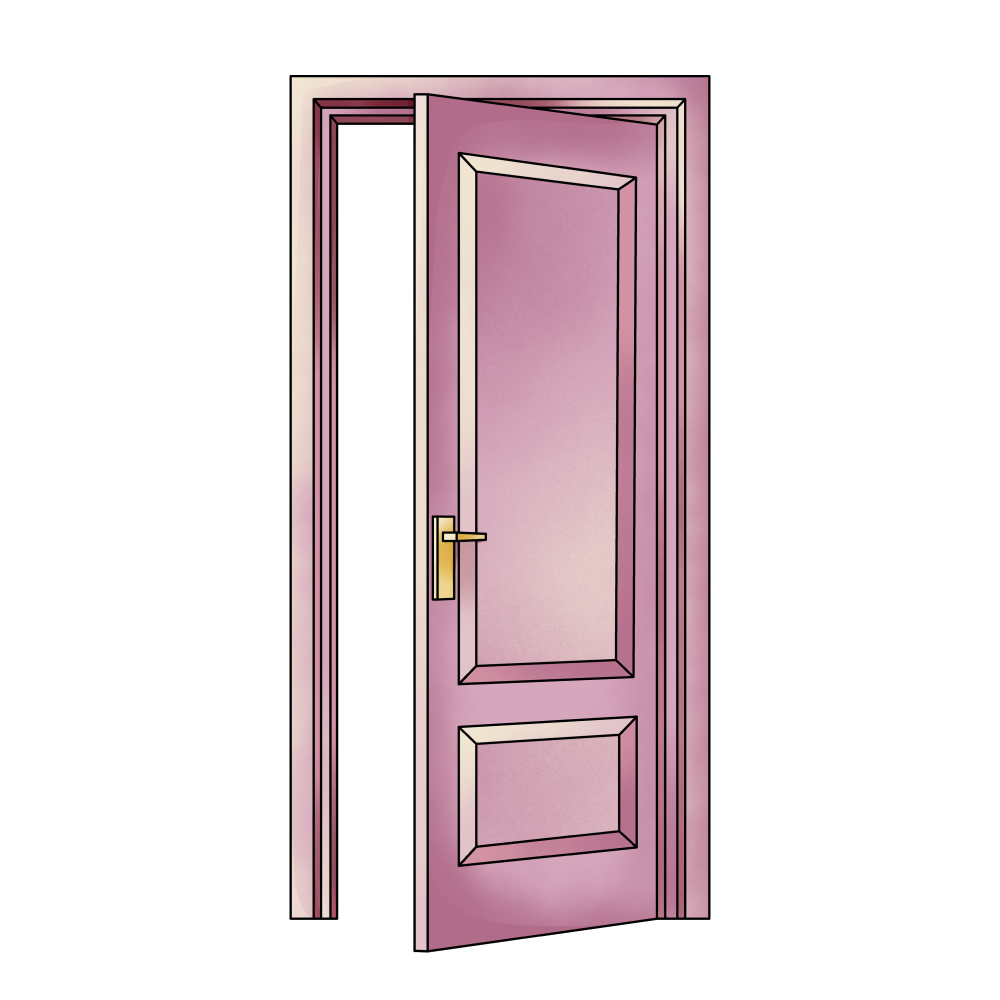 Door

Front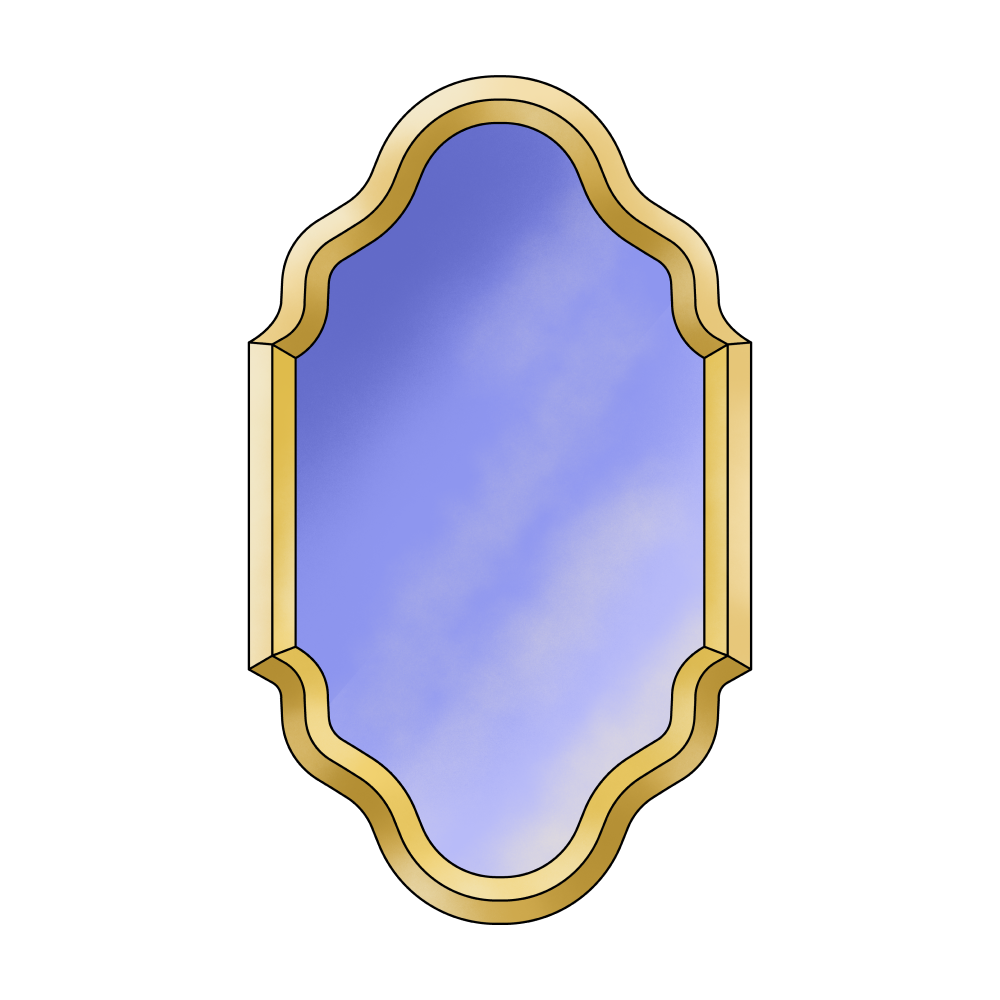 Person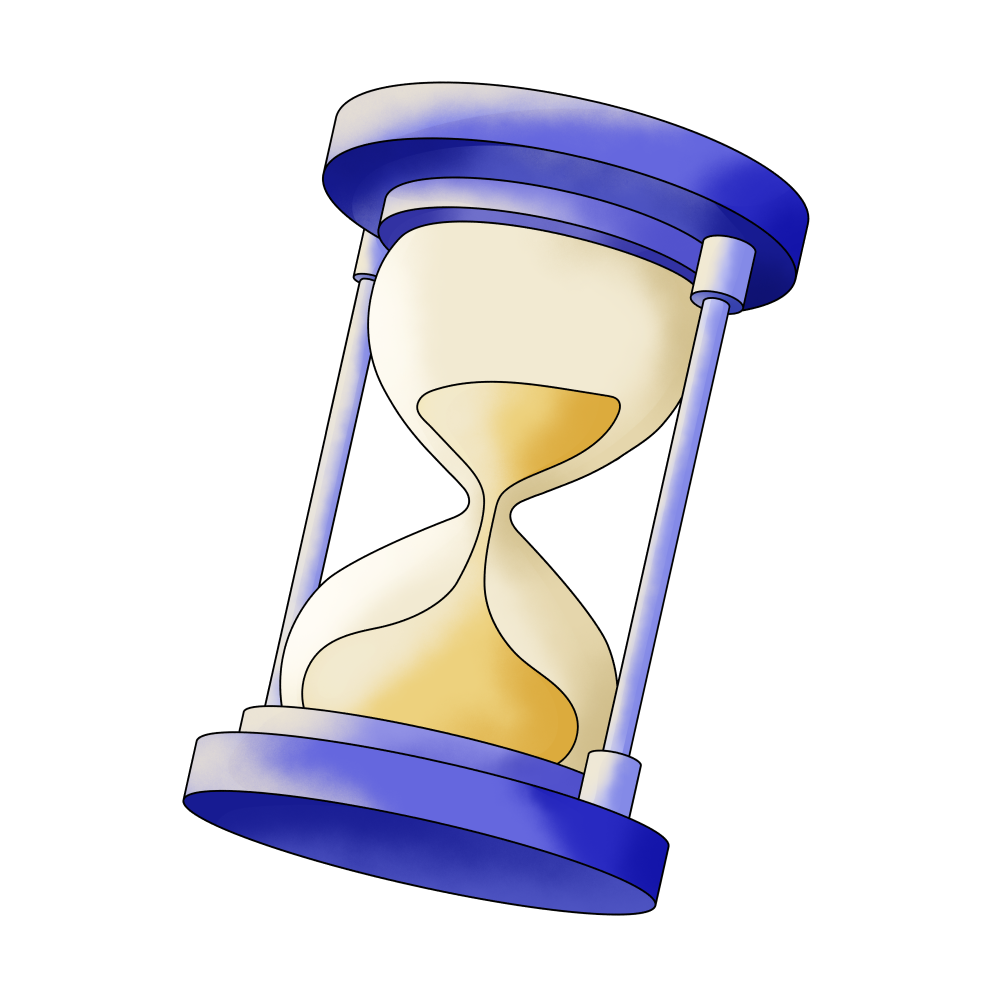 Time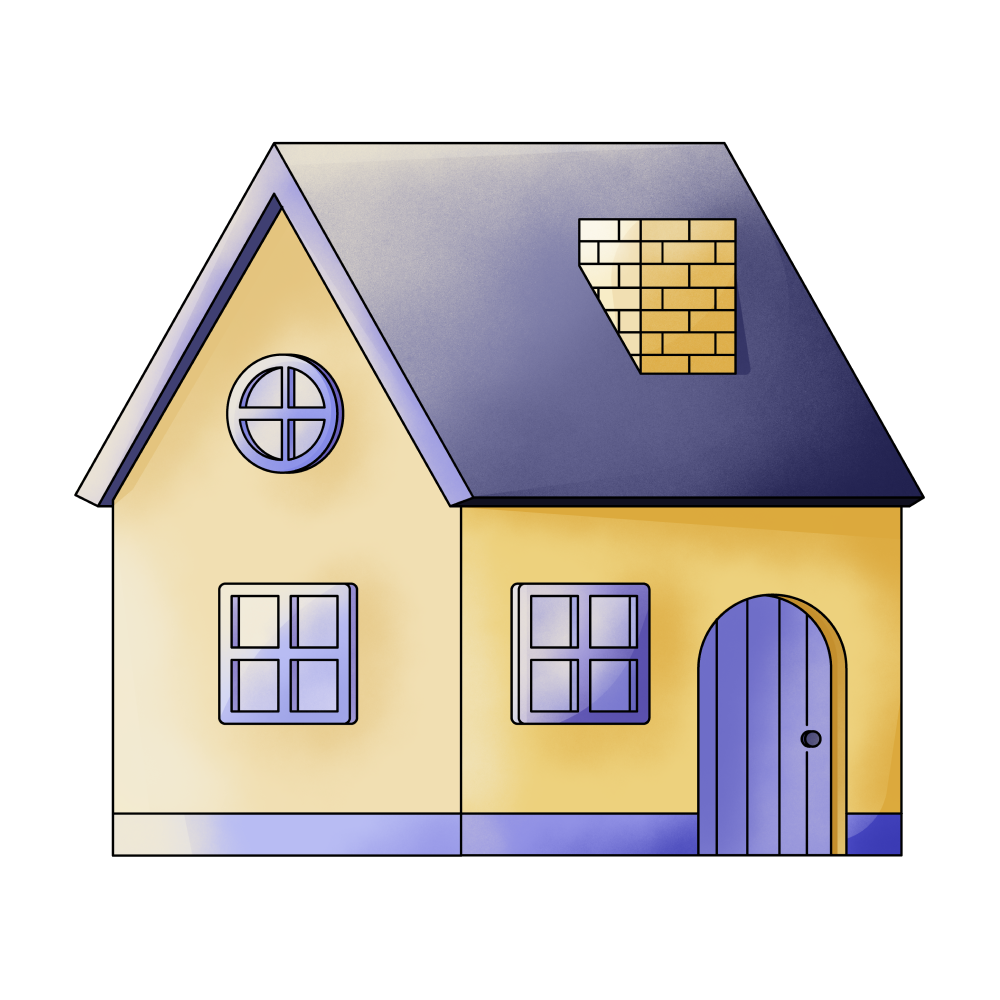 House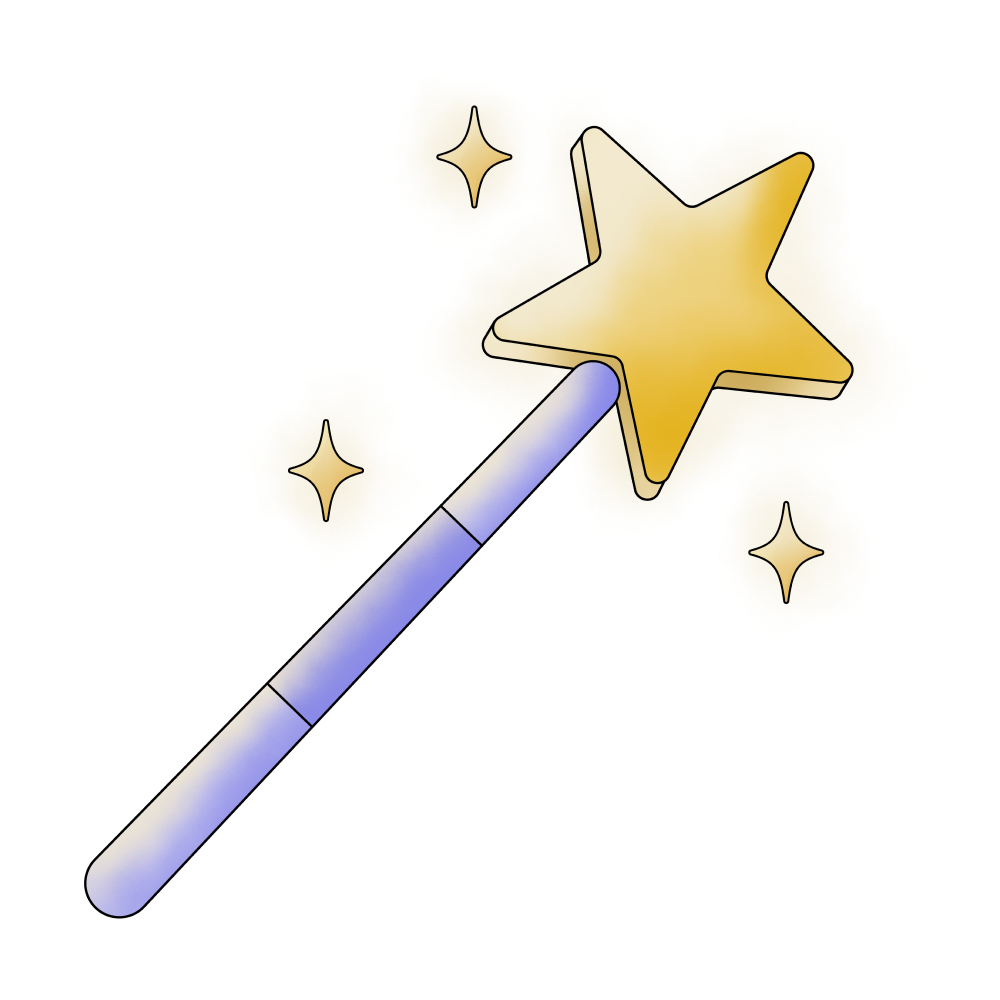 Help

Woman

Parent
Husband cheating

Ask

Break-in

Going
🔄 This dream was recurring 1 times last week
Details
Dream Review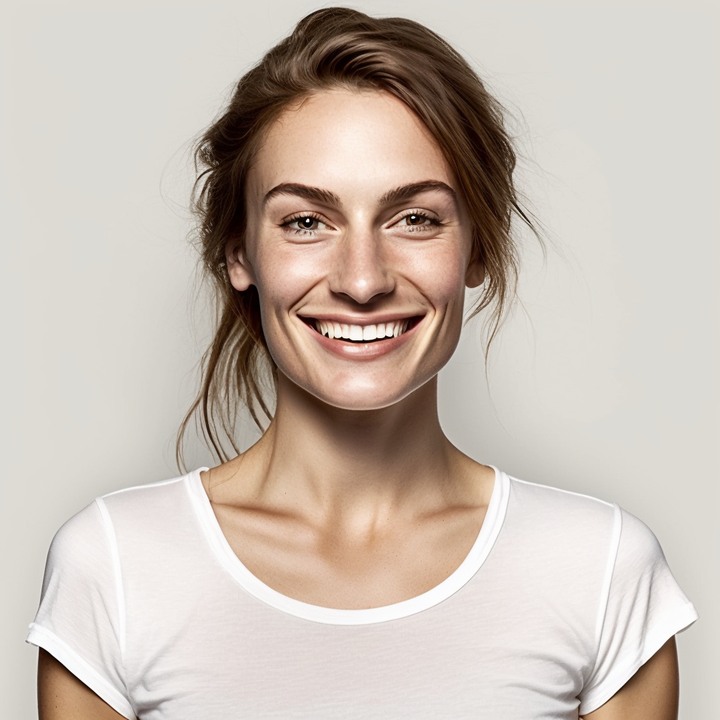 Yvette Miller
Behavioral psychology & Wellness Advocate
Hey Christina! Thank you for sharing your dream with me. It's understandable that this dream may have left you feeling unsettled and concerned. Let's explore the possible meanings behind the different elements of your dream. The first dream, where you caught a screenshot of your husband cheating on you, could symbolize feelings of insecurity or fear within your relationship. It's important to remember that dreams often use exaggerated scenarios to convey emotions rather than literal events. This dream might be highlighting any underlying trust issues or doubts you may have been experiencing in your waking life. It could be beneficial to open up a calm and honest conversation with your husband about your concerns, allowing both of you to address any insecurities and work towards strengthening your bond. Now, let's move on to the second dream where you were at your parents' house. The presence of a woman with bad intentions who forced her way into your home might represent external influences or negative energies attempting to enter your personal space or disrupt your peace of mind. Your instinctive response of tackling her and calling 911 suggests your determination to protect yourself and maintain control over your environment. However, the unhelpful and dismissive attitude of the 911 operator reflects the frustration or lack of support you may perceive from others during challenging times. Overall, these dreams could be a reflection of your subconscious fears and concerns about your relationship and personal boundaries. It's important to communicate openly with your husband, expressing your feelings and seeking reassurance. Additionally, finding supportive friends or loved ones who can offer understanding and empathy may help alleviate any emotional distress you may be experiencing. Remember, dreams serve as a window into our inner thoughts and emotions, and by exploring their symbolism, we can gain insights into ourselves and our relationships.
Dream Video