During my dream, I got a call from my ex whom I dated years ago. She was toxic and emotionally abusive. It was very weird to hear from her, especially since I blocked her on my phone a very very long time ago. In the dream, she told me to come to her house and have dinner with her parents. So, I did. We laughed and smiled. When I woke up, I felt at peace with the past.
👨 men of your age from 🇺🇸 had dreams about Job by 8.7% less than 👧 women.

Blocked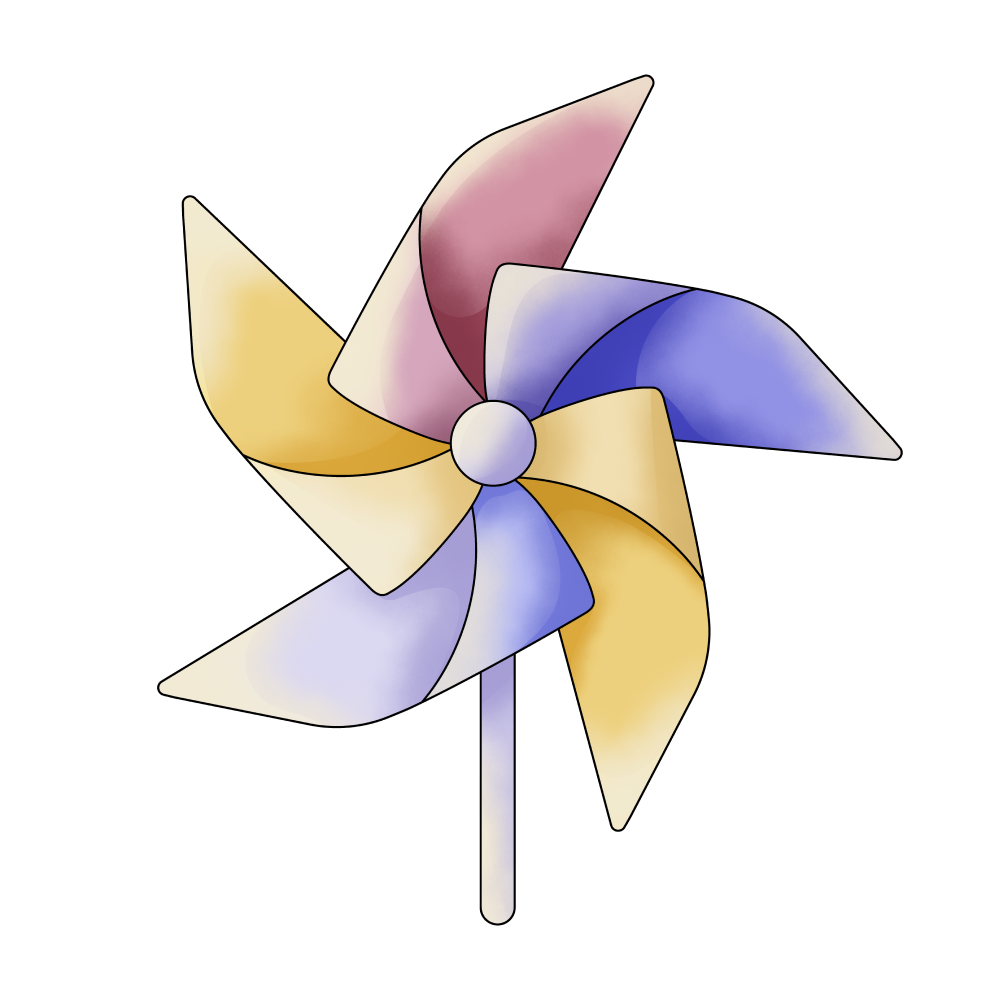 Feeling

Dinner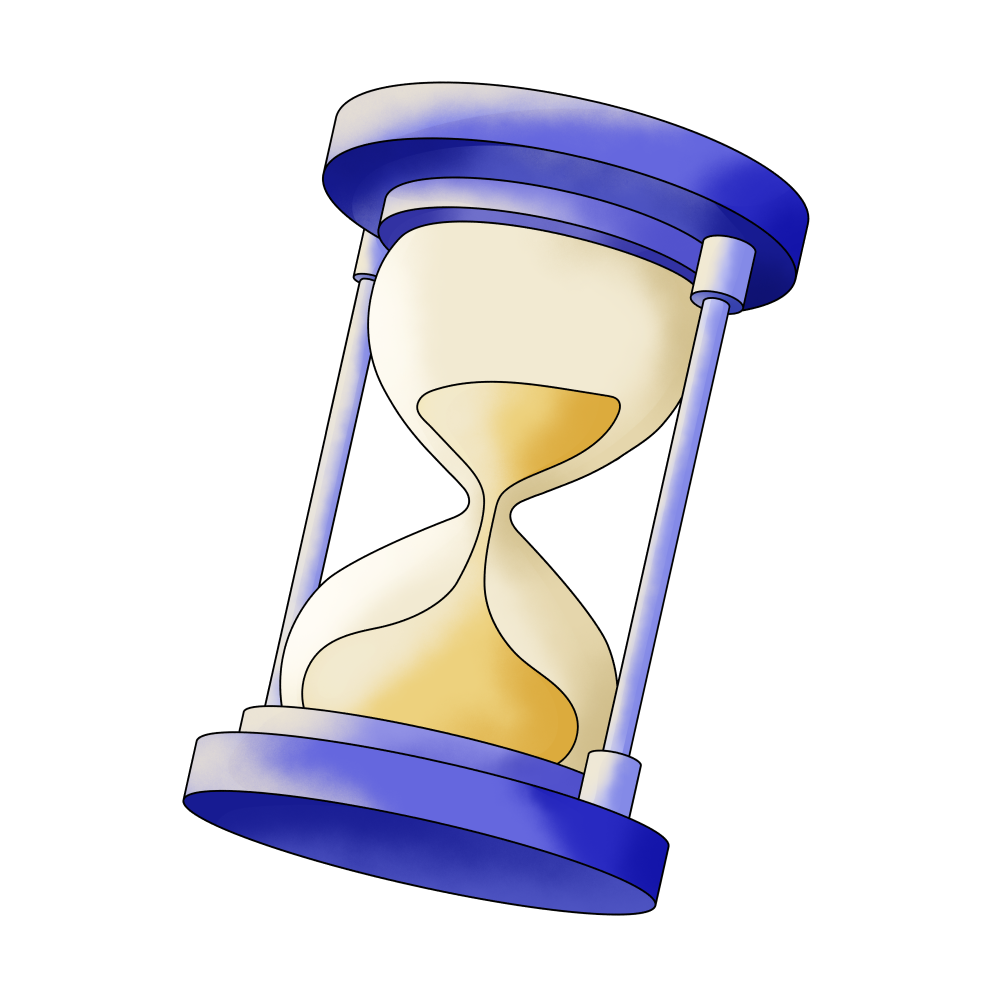 Time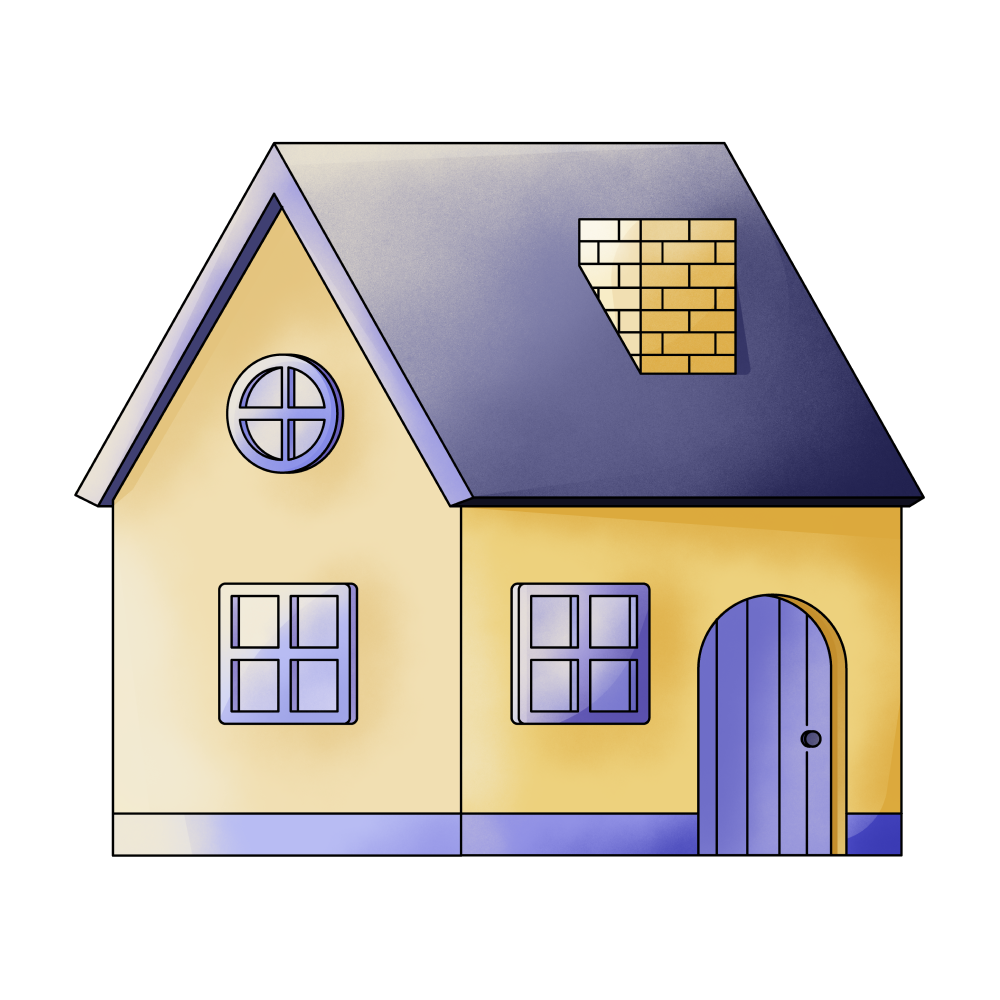 House

Past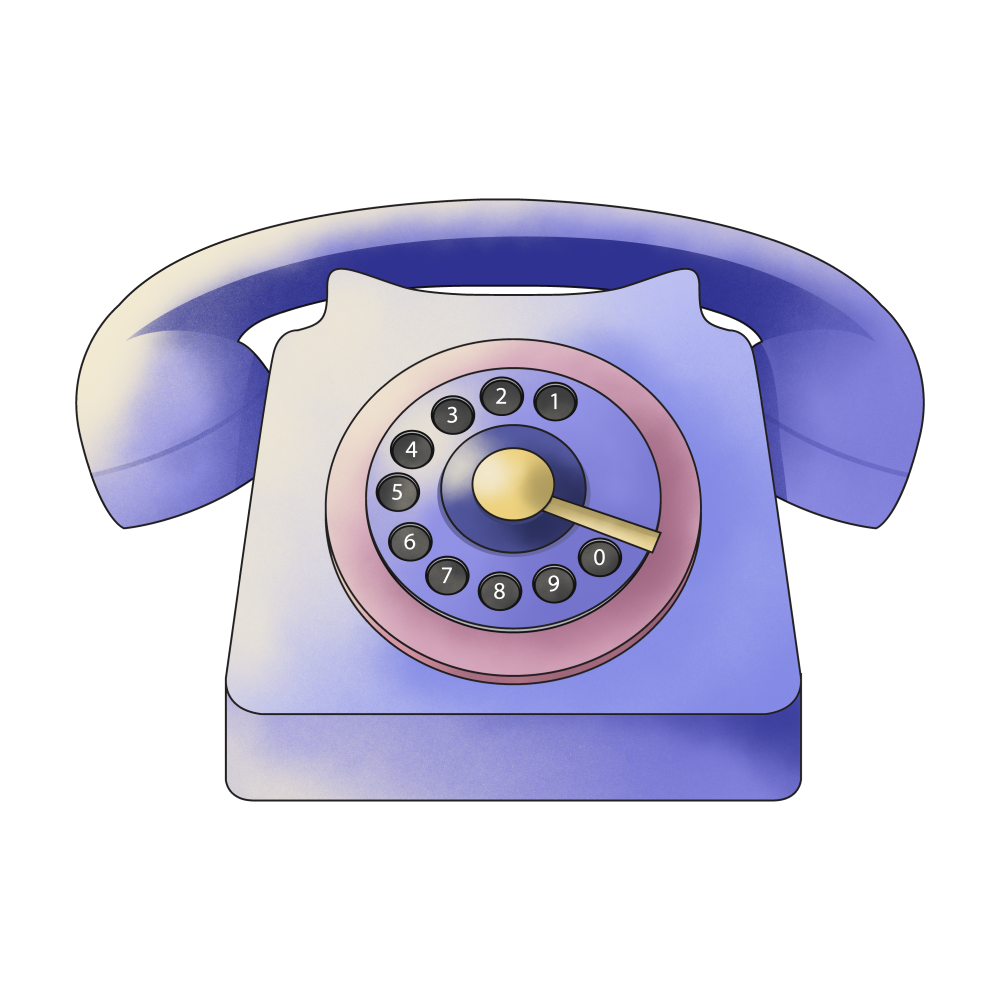 Phone

Year

Laughing

Parent

my-ex

Smile
🔄 This dream was recurring 1 times last week
Details
Dream Review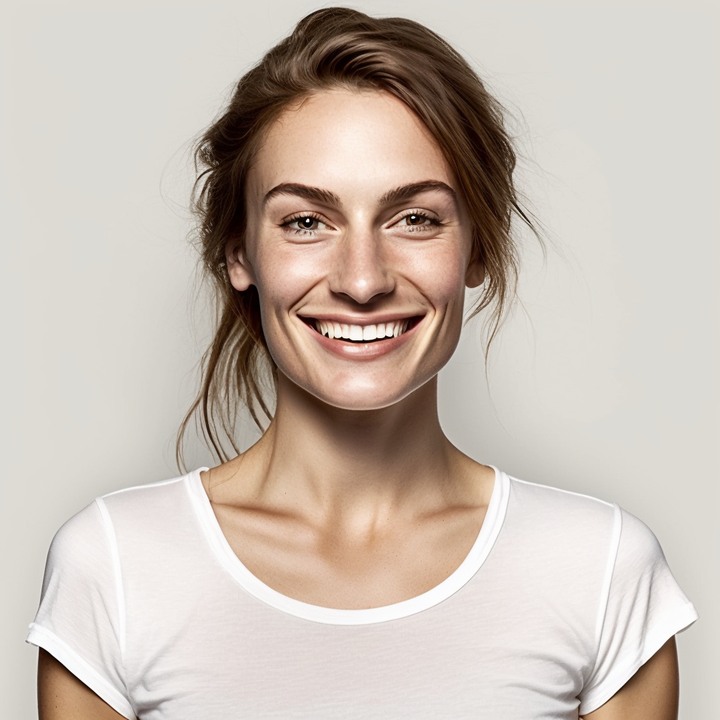 Yvette Miller
Behavioral psychology & Wellness Advocate
Hey John! Thank you for sharing your dream with me. It sounds like a very interesting and complex dream, and I'm here to provide you with an interpretation. In your dream, receiving a call from your toxic and emotionally abusive ex-girlfriend from years ago might symbolize unresolved feelings or unfinished emotional business relating to that past relationship. The fact that you blocked her but still received the call could represent a subconscious desire to confront and resolve these lingering emotions. The invitation to have dinner with her and her parents may signify a desire for closure or reconciliation. The laughter and smiles during the dinner in the dream could represent a sense of healing and finding peace with the past. This dream might indicate that you have reached a point where you are ready to let go of any negative emotions associated with that relationship and move forward in your life. Overall, this dream could be seen as a reflection of your personal growth and inner strength. It suggests that you have come to terms with the past and are now finding peace within yourself. Embracing this newfound sense of peace can help you continue on your journey towards emotional well-being and happiness. Remember, dreams are deeply personal, and only you can truly uncover the specific meaning behind them. However, I hope this interpretation provides some insight and guidance.