basically I was in like it looks like minecraft but it was like real life and it definitely wasn't minecraft and like there's this one person I hate in the dream but I don't think I actually knew them and oh no and I at the end of my dream I he was in like a little cave thing with my friend and they couldn't escape and then he started arguing with my friend and I think I helped my friend out and then I threw like some wasps in there and then I started running away with my friend and then it looked like just like an outro of a movie it's like subtitles and like a person there was a person I hate was like wasps on his face yeah it's and then like a bunch of other people like running away from wasps wasps on them and yeah it was really weird and reminded me of a movie
👧 women of your age from 🇺🇸 had dreams about Threesome by 45.1% less than 👨 men.

Bunch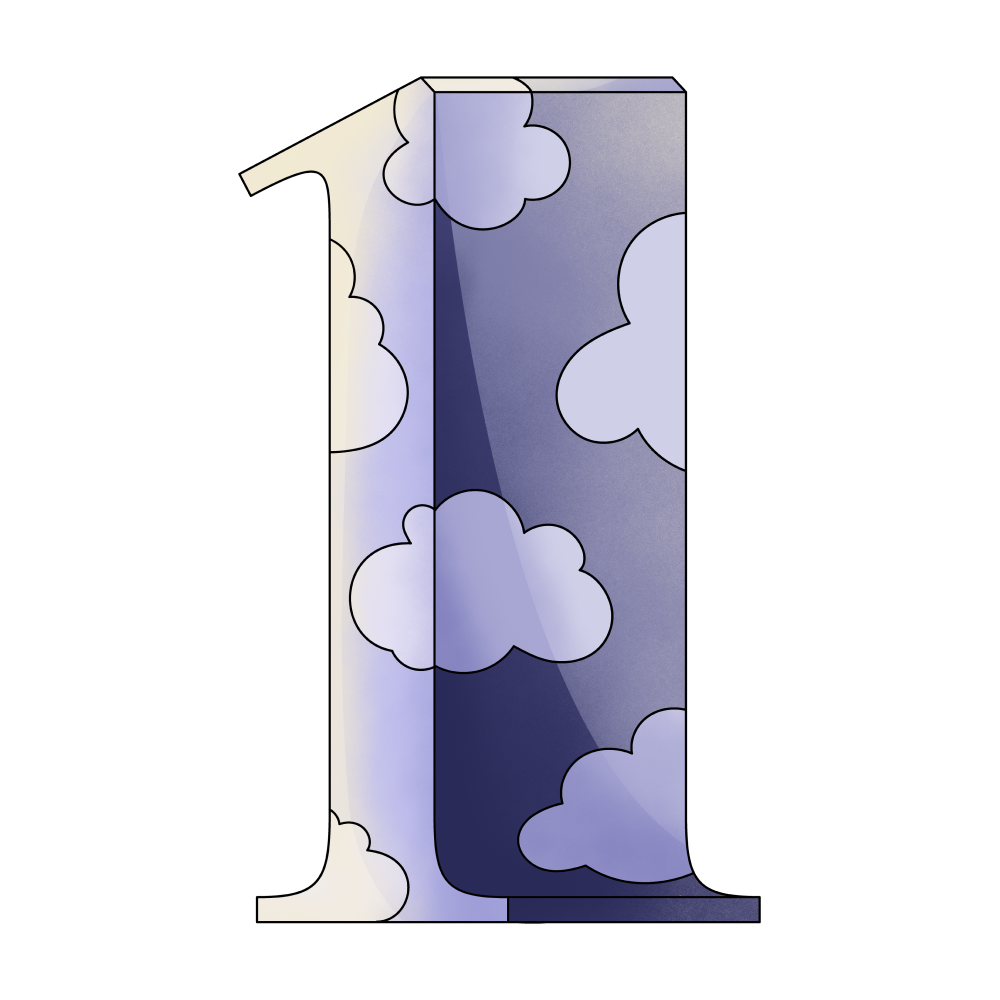 One

Face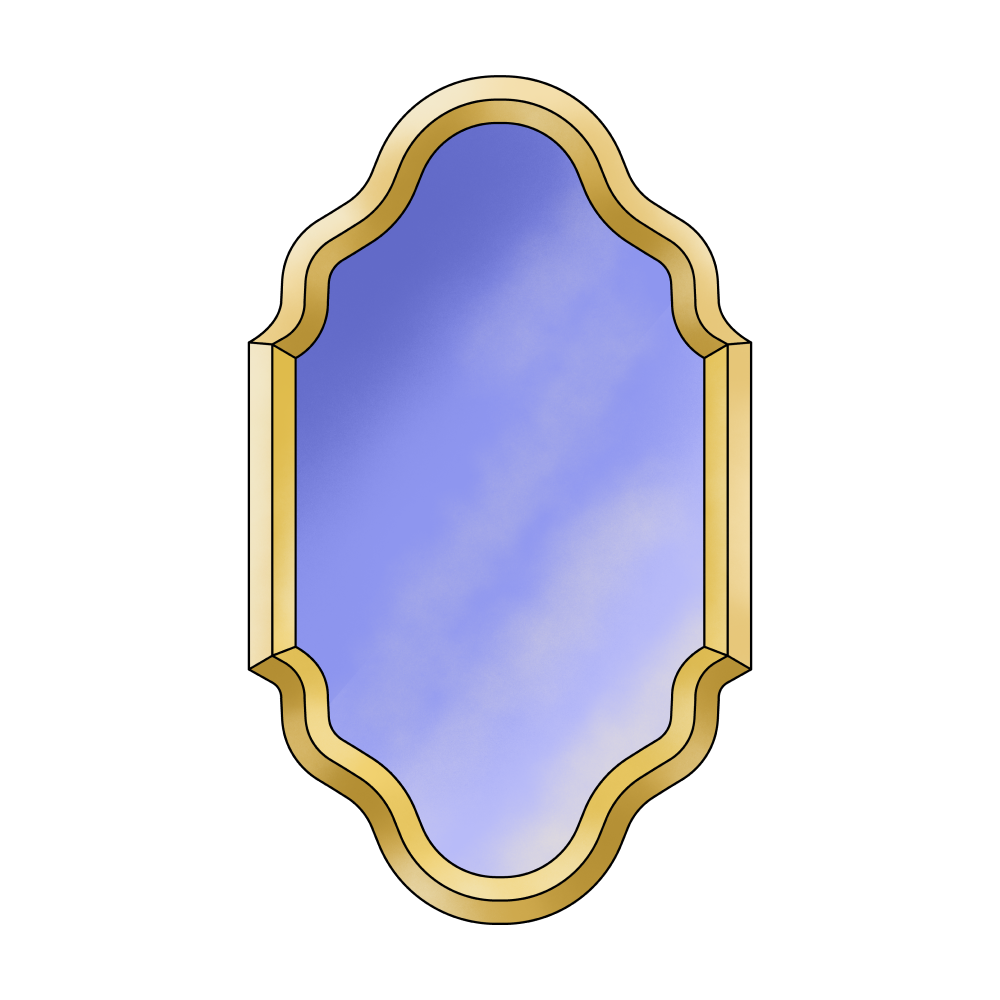 Person

Looking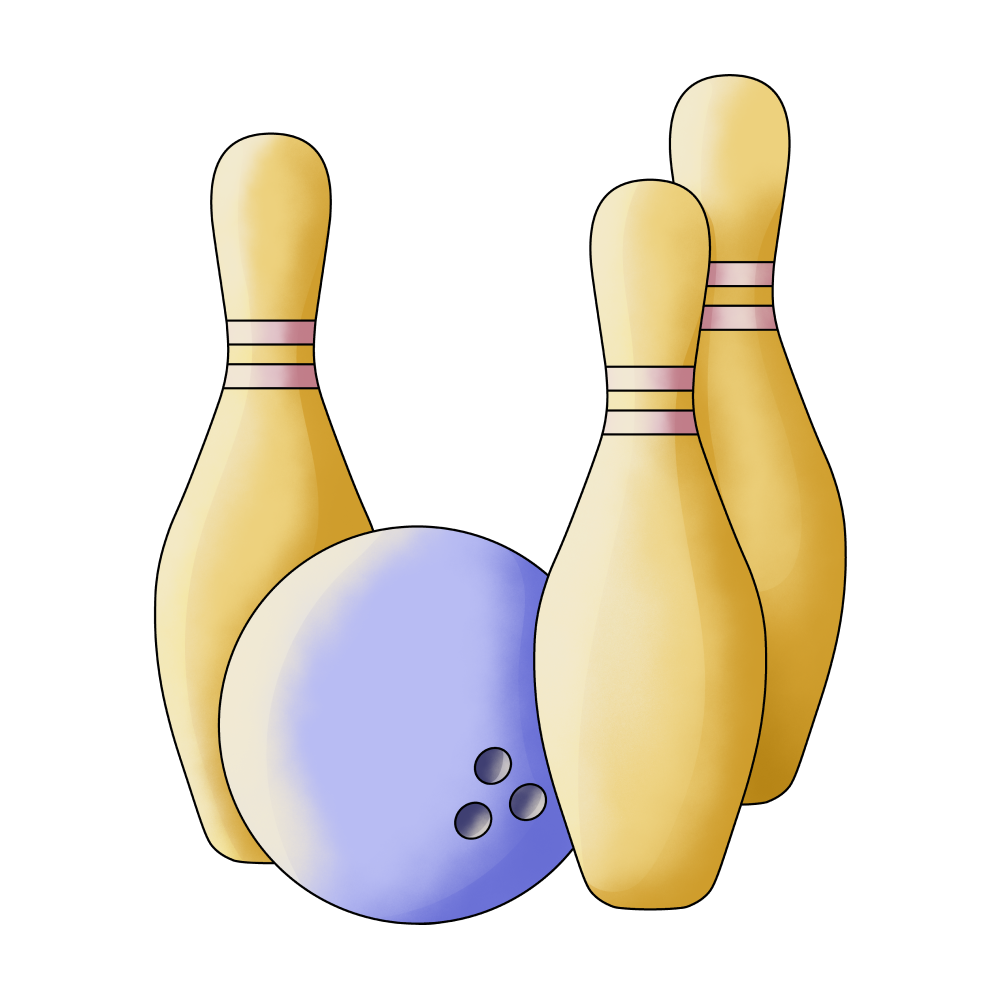 People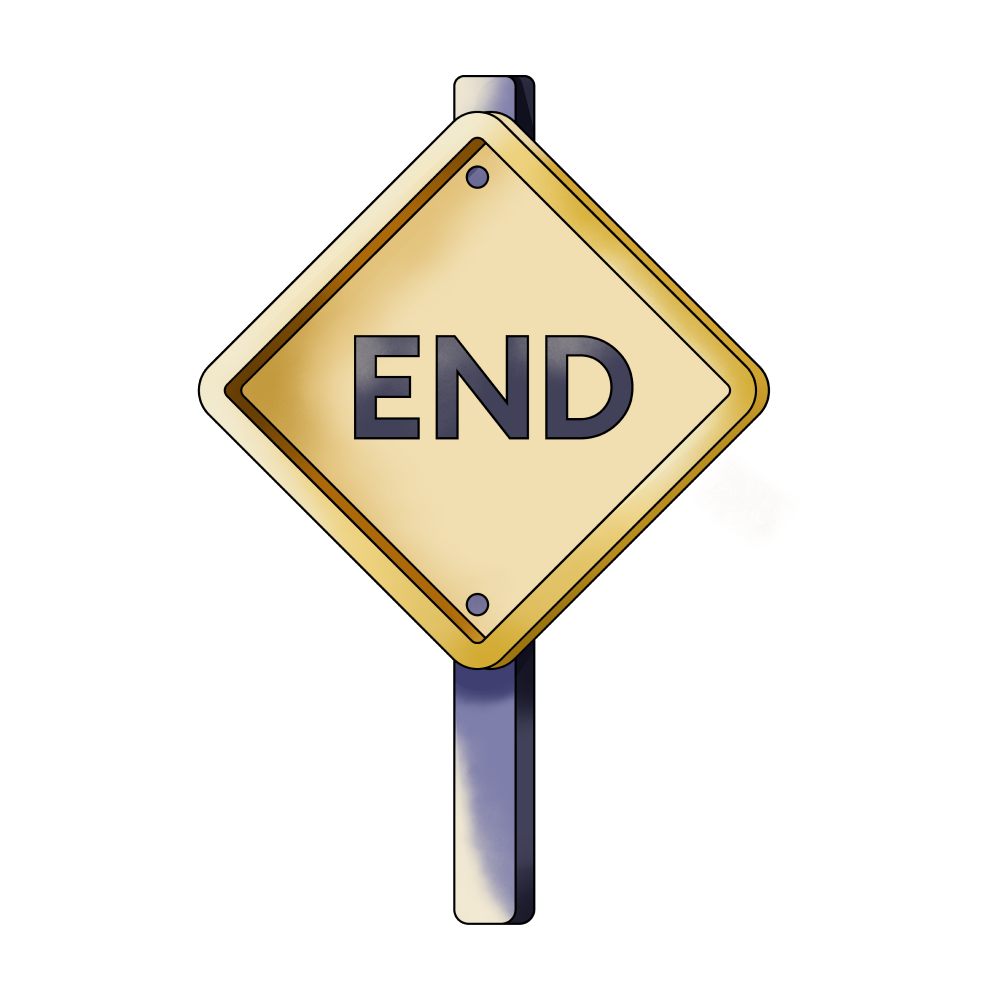 End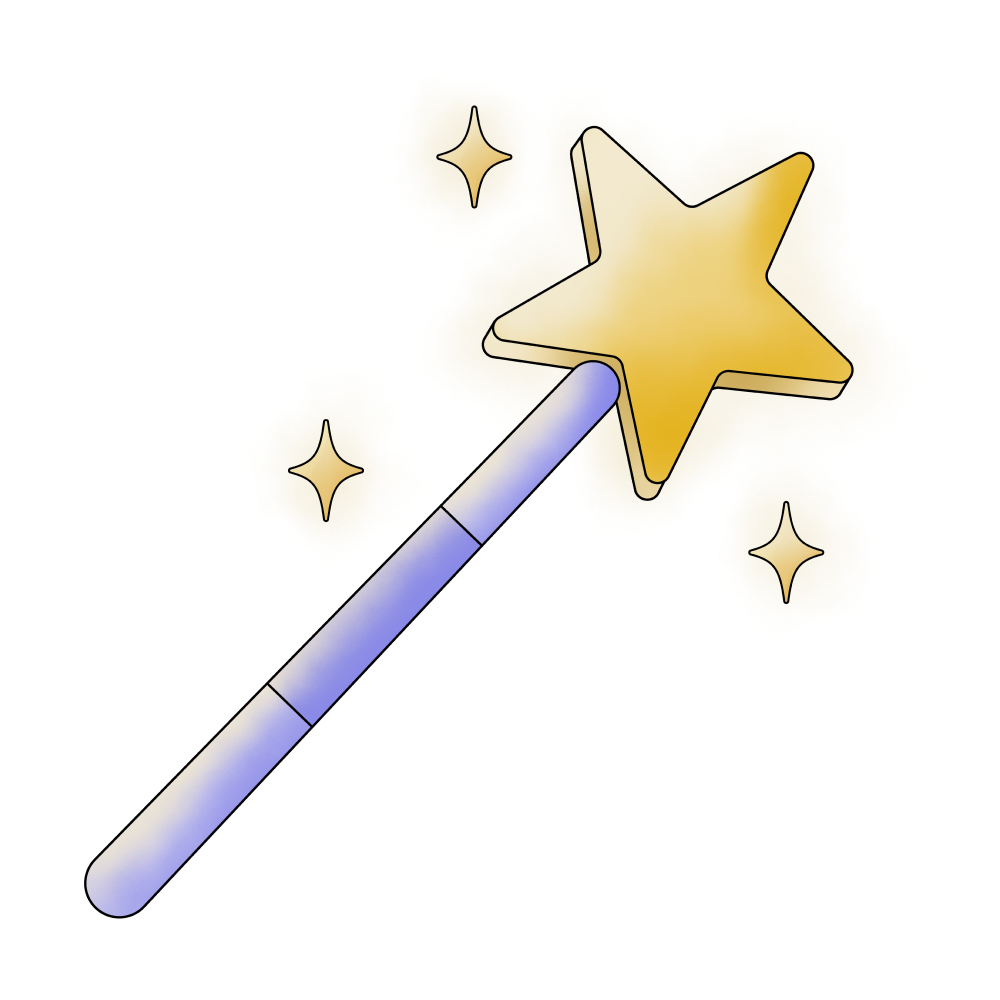 Help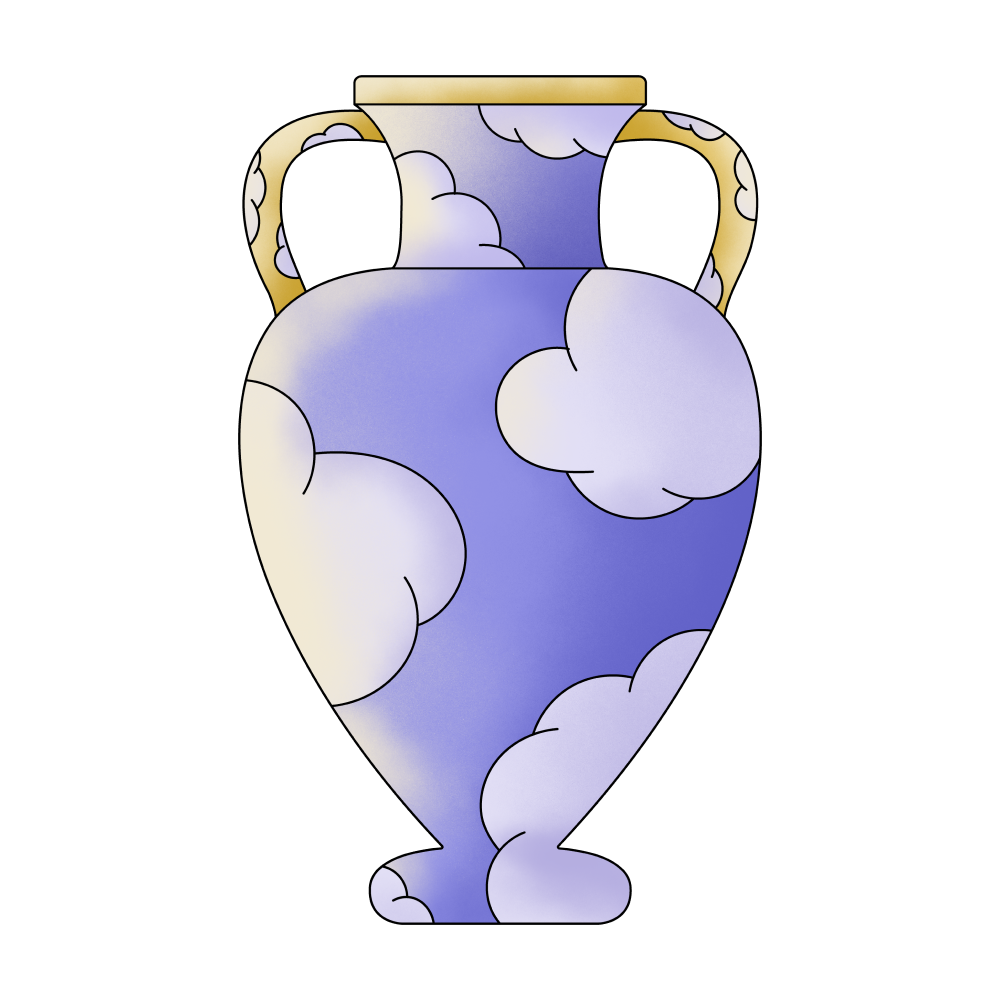 Life

Movie

Wasp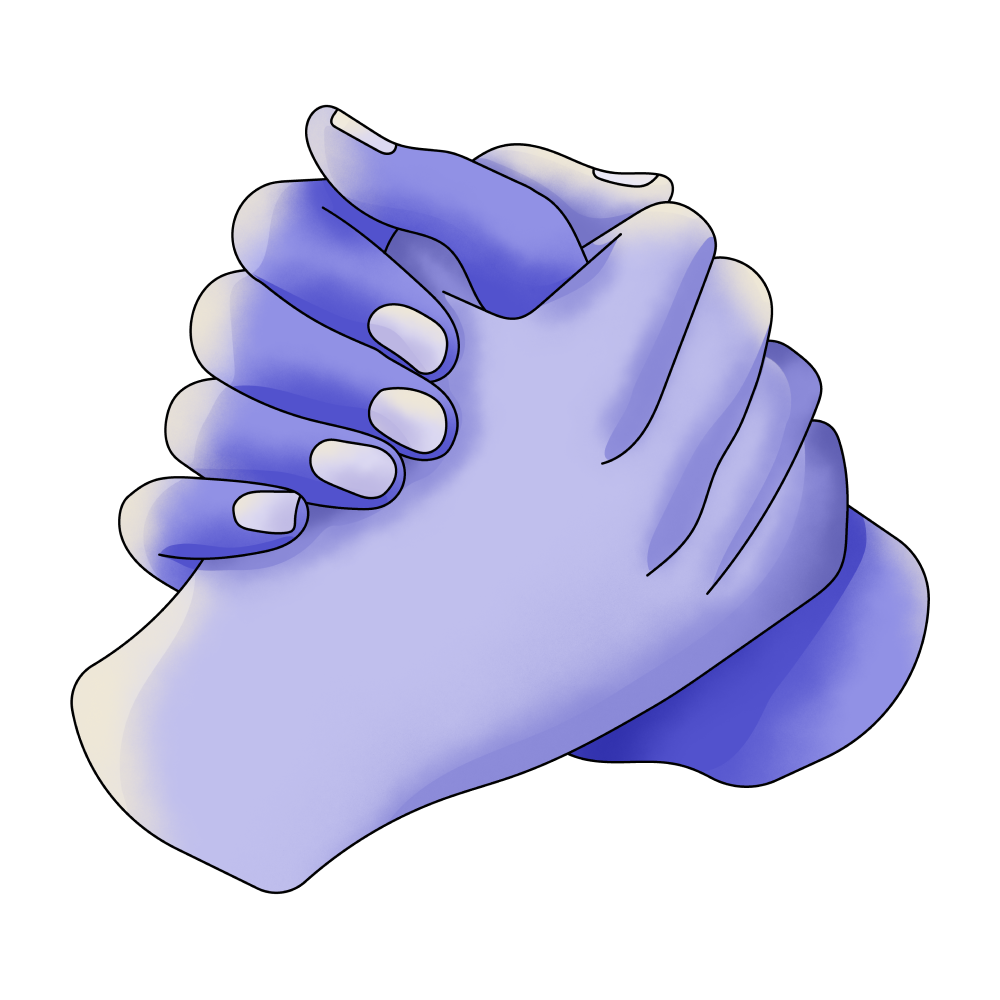 Friend

Arguing
Running away

Escaping

Minecraft
🔄 This dream was recurring 6 times last week
Details
Dream Review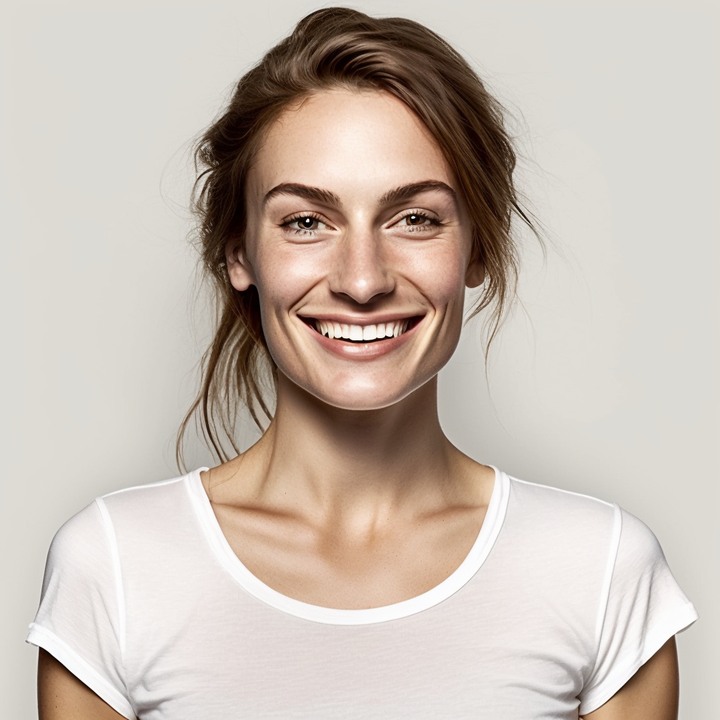 Yvette Miller
Behavioral psychology & Wellness Advocate
Hey Kyra! Thank you for sharing your dream with me. It sounds like a unique and intriguing experience. In this dream, the Minecraft-like setting represents a blend of virtual and real-life elements, symbolizing a sense of being in an unfamiliar or surreal environment. The presence of someone you dislike, even though you don't know them, suggests unresolved negative emotions or conflicts within yourself. The ending of the dream, where the person you dislike is trapped in a cave with your friend, reflects a desire to protect and support those close to you. By throwing wasps into the cave, it may symbolize your attempt to confront or overcome the challenges represented by this disliked individual. Running away with your friend signifies a shared escape from the negative influence or situation. Considering your previous dreams, such as the one about your boyfriend wanting to harm himself, it seems that there could be a theme of protecting loved ones and intervening in difficult situations. This recurring theme might indicate your empathetic nature and your willingness to go to great lengths to ensure the well-being of others. Overall, this dream suggests that you possess a strong sense of loyalty and protective instincts towards your friends and loved ones. It also highlights your ability to confront and overcome challenging circumstances, even if they involve individuals you dislike. Keep nurturing these qualities, as they can be valuable assets in your relationships and personal growth.