Another dream I had where I was holding a girl that I have a really close relationship with and running while holding her because she was injured, i rammed into a door but it wouldnt open as it was blocked by red and blue chains, then I laid her down on the floor and started talking on the radio with her best friend and her best friend said that in order to open the door 2 enemies must be defeated and she was taking them both at once. In fear of this I told the girl i was close to the situation and while she healed i dashed away to help out.
👨 men of your age from 🇺🇸 had dreams about Attack by 7.5% more than 👧 women.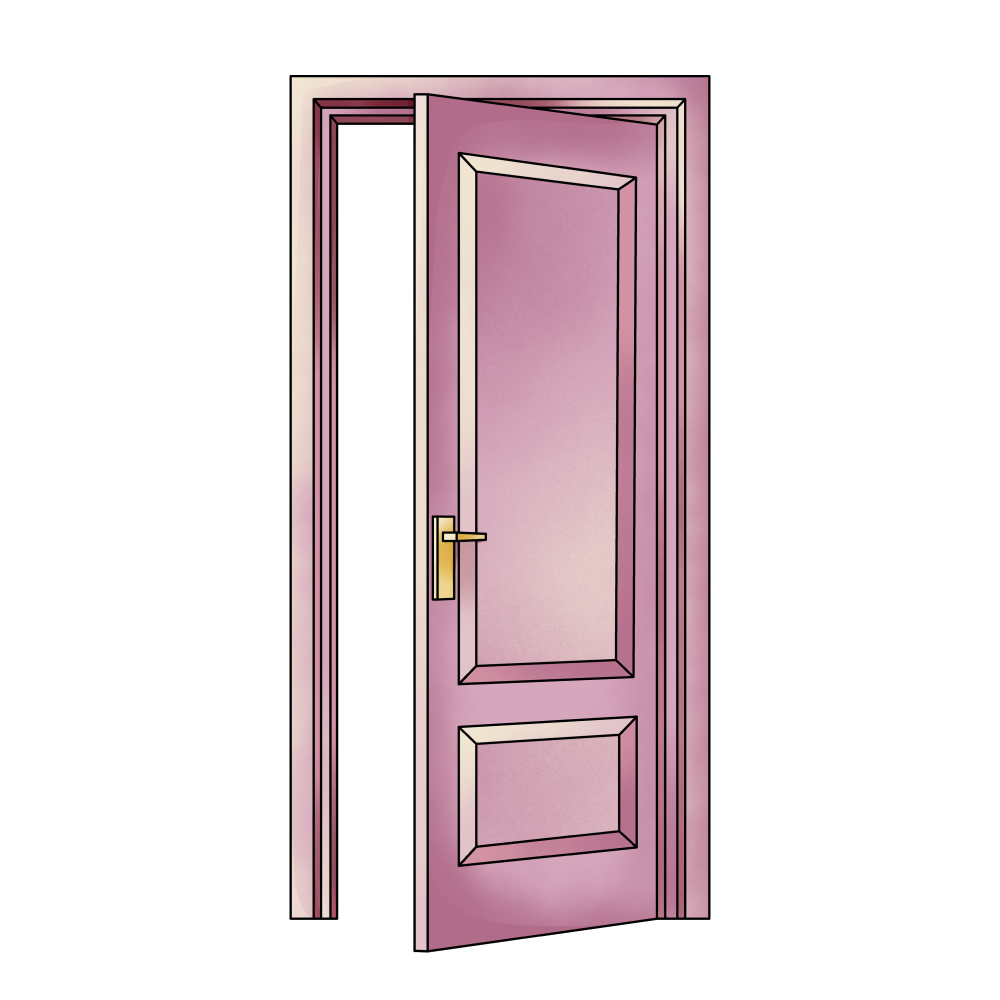 Door

Floor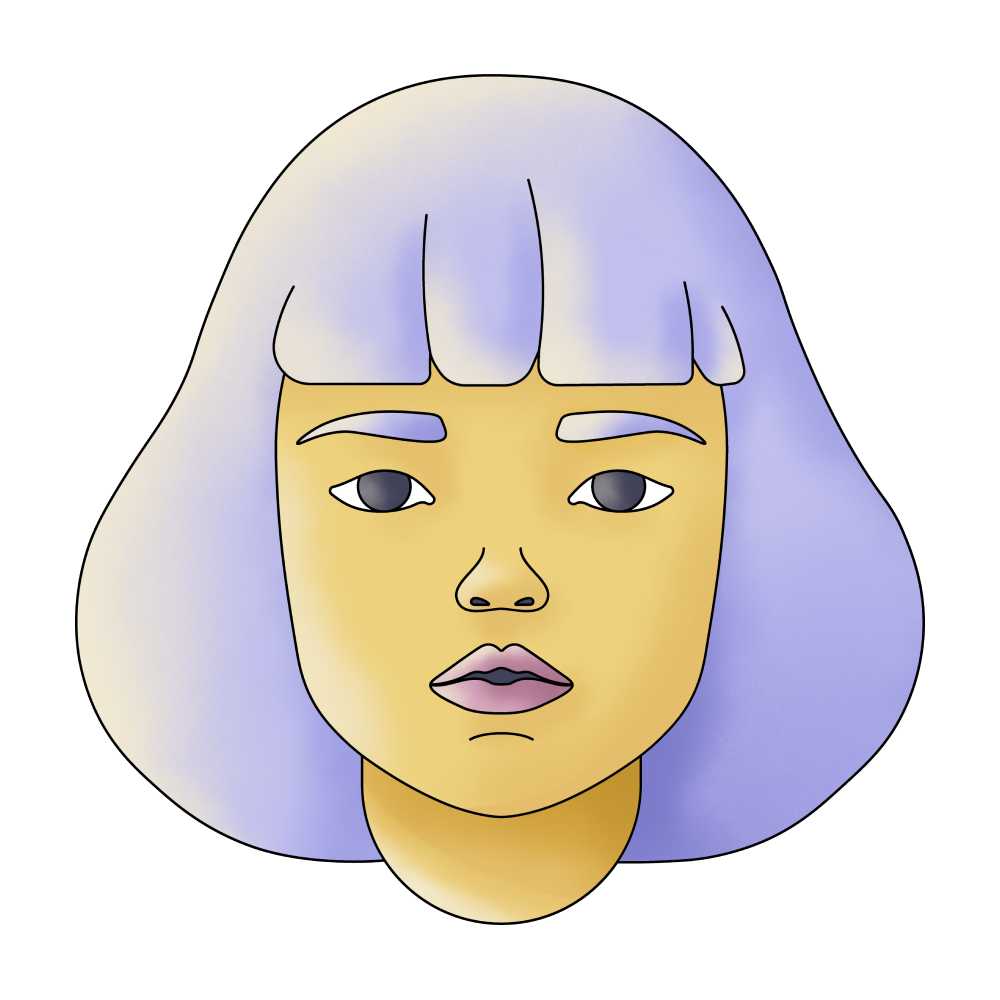 Girl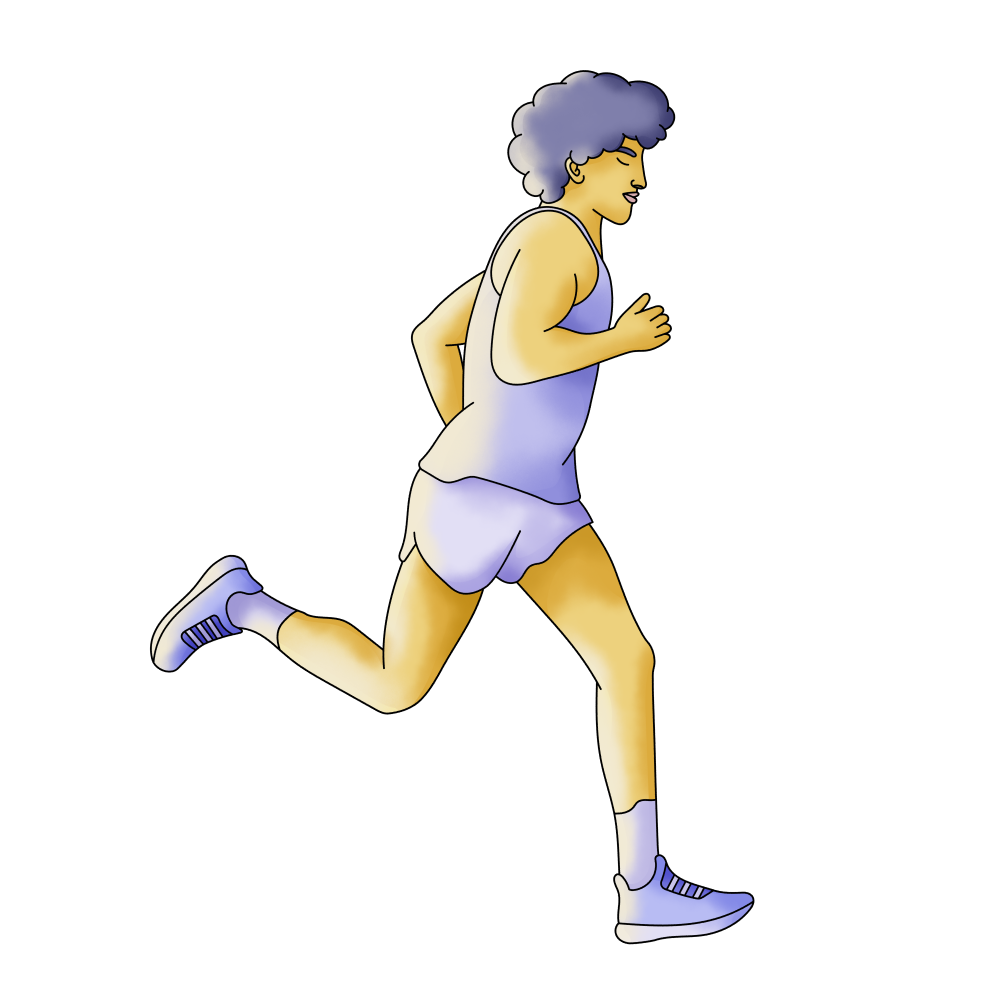 Running

Situation

Relationship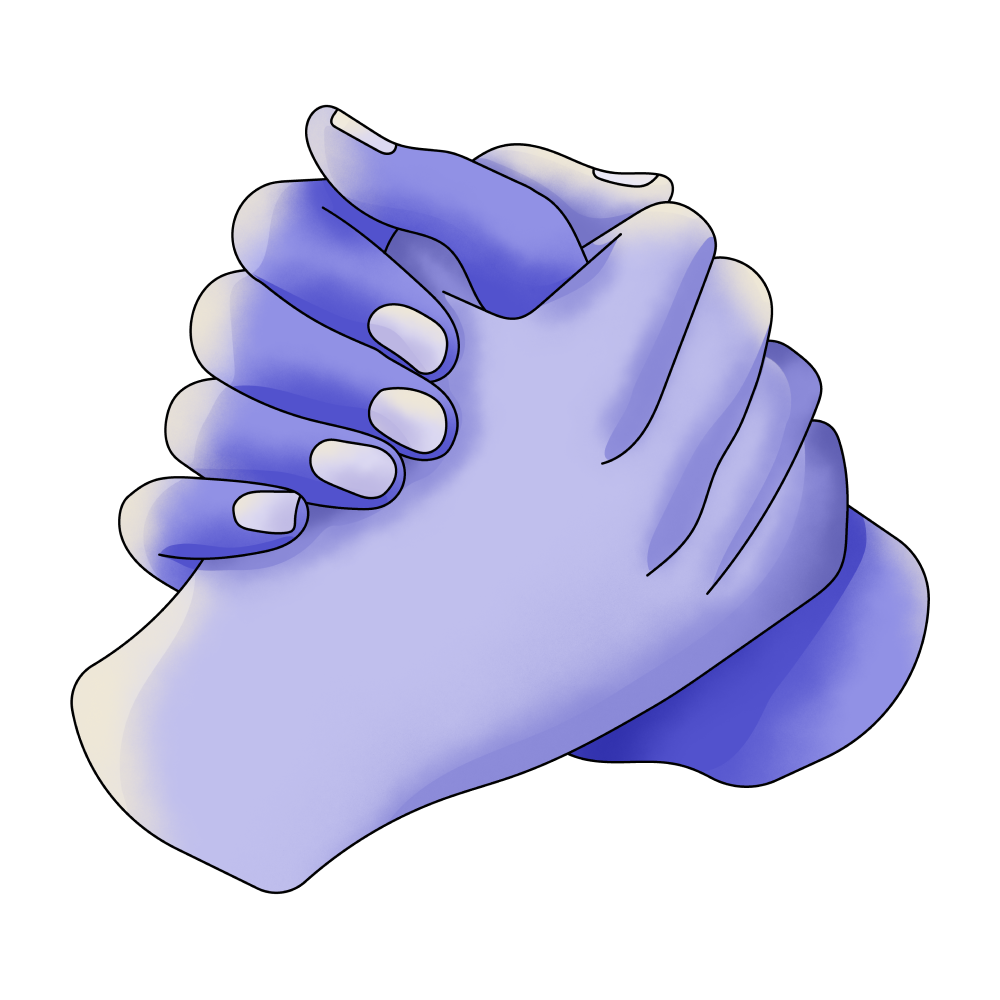 Friend

Injured

Enemy

Fear

Blocked

Order
🔄 This dream was recurring 2 times last week
Details
Dream Review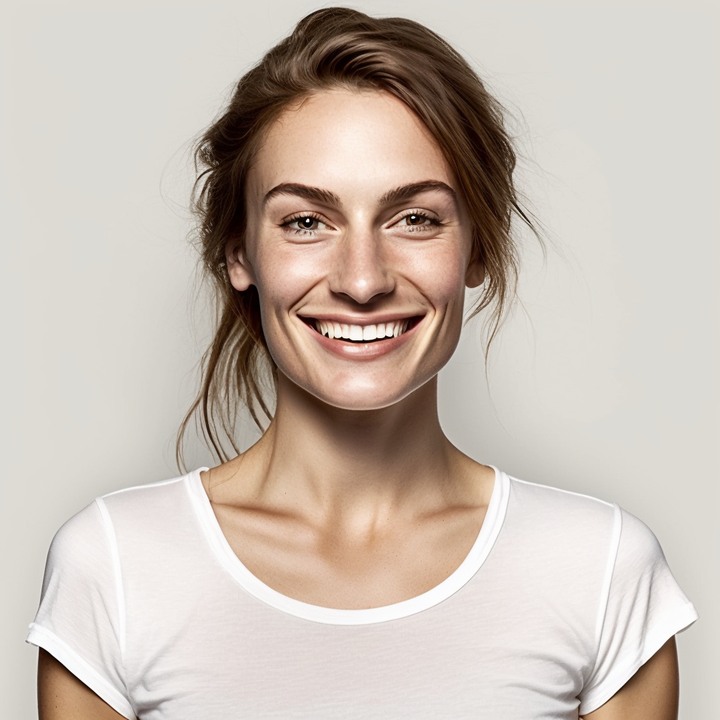 Yvette Miller
Behavioral psychology & Wellness Advocate
Hey Ian! Thanks for sharing your dream with me. It seems like a vivid and emotionally charged dream, reflecting the close relationship you have with this girl. The act of holding her while running signifies your desire to protect and support her during a challenging time in her life. The blocked door symbolized an obstacle or barrier that is preventing progress or accessing a certain aspect of your relationship. The red and blue chains represent opposing forces or conflicting emotions that are keeping you from moving forward. Your conversation with her best friend on the radio suggests seeking guidance or advice from someone who knows her well. The mention of defeating two enemies could symbolize the need to confront and overcome certain challenges or conflicts within yourself or the external circumstances that are affecting your relationship. Your decision to dash away and help out while she heals indicates your willingness to take action and support her even if it means temporarily distancing yourself. Overall, this dream reflects your deep care and concern for this girl, as well as your determination to navigate obstacles together. It may indicate a need for open communication, facing challenges head-on, and providing support during difficult times. Remember, dreams are highly personal, so trust your own intuition and emotions when reflecting on the meaning behind this dream.