A fear of sharks after losing my dad at 8 years old. I had terrifying nightmares about being hurt or eaten by sharks
👨 men of your age from 🇬🇧 had dreams about Flying by 57.8% more than 👧 women.

Eight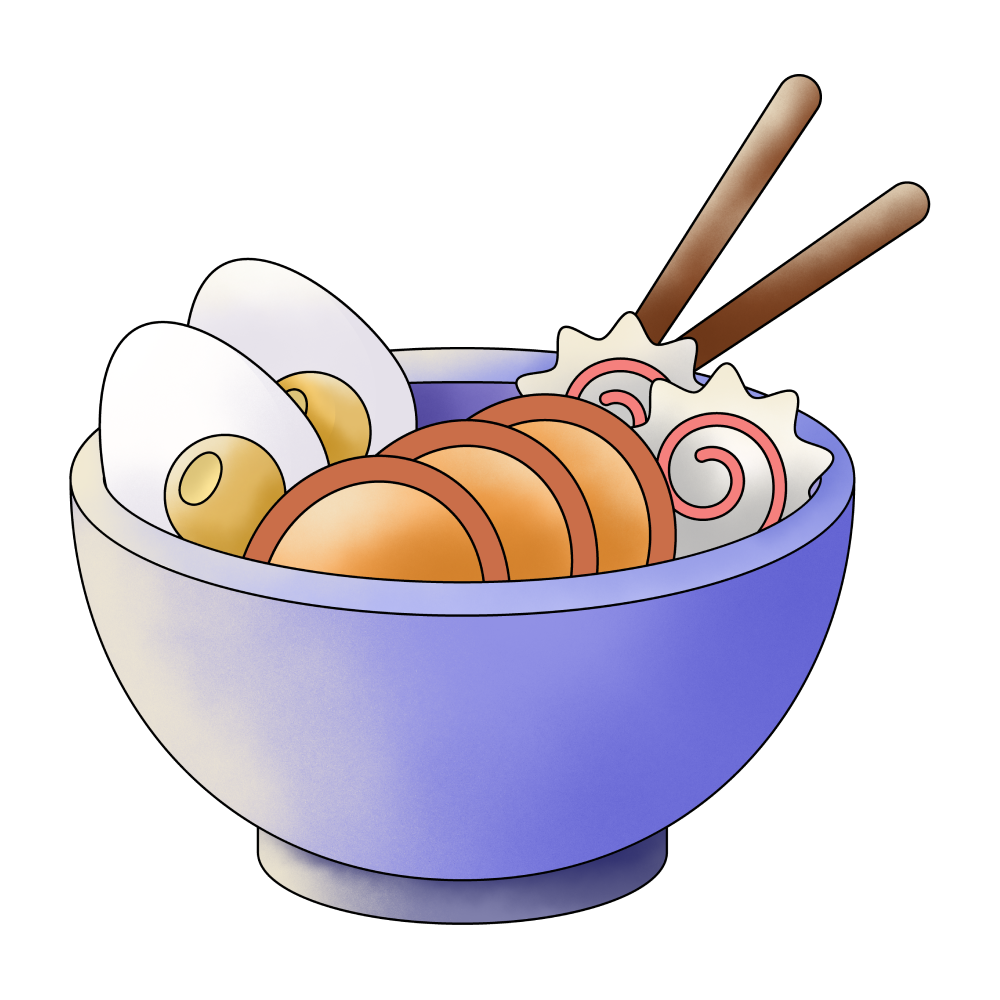 Eating

Year

Father

Shark

Fear

Nightmare
🔄 This dream was recurring 1 times last week
Details
Dream Review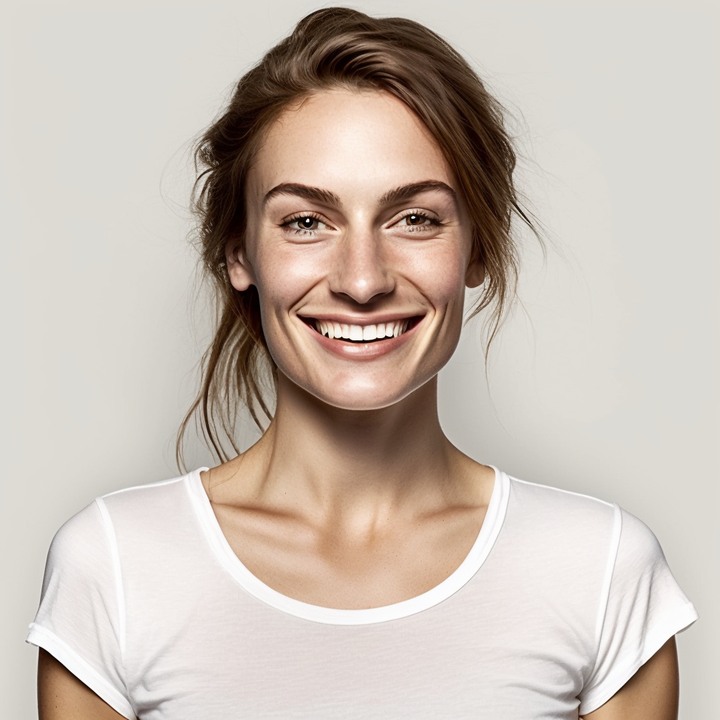 Yvette Miller
Behavioral psychology & Wellness Advocate
Hey Maximilian! Thanks for sharing your dream with me. It sounds like you've been experiencing some intense fear and anxiety surrounding sharks, which can be traced back to losing your dad at a young age. Dreams often serve as a way for our subconscious minds to process our emotions and fears. In this case, it seems that the presence of sharks in your dreams symbolizes the overwhelming sense of vulnerability and danger that you experienced after your dad's passing. The recurring nightmares about being hurt or eaten by sharks may reflect your deep-seated fear of losing someone or something important again. It's possible that these dreams are a manifestation of unresolved grief and the need to confront and heal from the emotional trauma associated with your father's death. The sharks in your dreams could represent the unknown and unpredictable aspects of life that trigger your anxieties. It might be helpful for you to explore ways to cope with your fear and work through your emotions surrounding the loss of your dad. Consider seeking support from a therapist who can guide you through the healing process and provide you with tools to manage your anxiety. Remember, you don't have to face these challenges alone, and there are people who can help you navigate through them.
Dream Video