Tsunami like gigantic waves keep on crashing towards us. But doesn't actually hit us. There was me, my lil sisters and family I think. It felt like I had to be responsible not just for myself but also for everyone else. I worried for them. I had to take charge and lead them. Tell them to hurry pack and let's go. I had to be the one who takes charge and feel responsible for everyone. It felt like a burden while at the same time being scared myself of the waves keep coming. I think the wave actually came from both sides. Usually on one side but sometimes also on the other side, which is now that I think of it is weird. We were also play cards like UNO or something like that and when we had to pack and go, I made sure we also bring that. I don't know why. I think even in those times, I wanted everyone to not lose moral and still have fun.
👧 women of your age from 🇳🇱 had dreams about Job by 9.5% more than 👨 men.

Packing

Side

Waves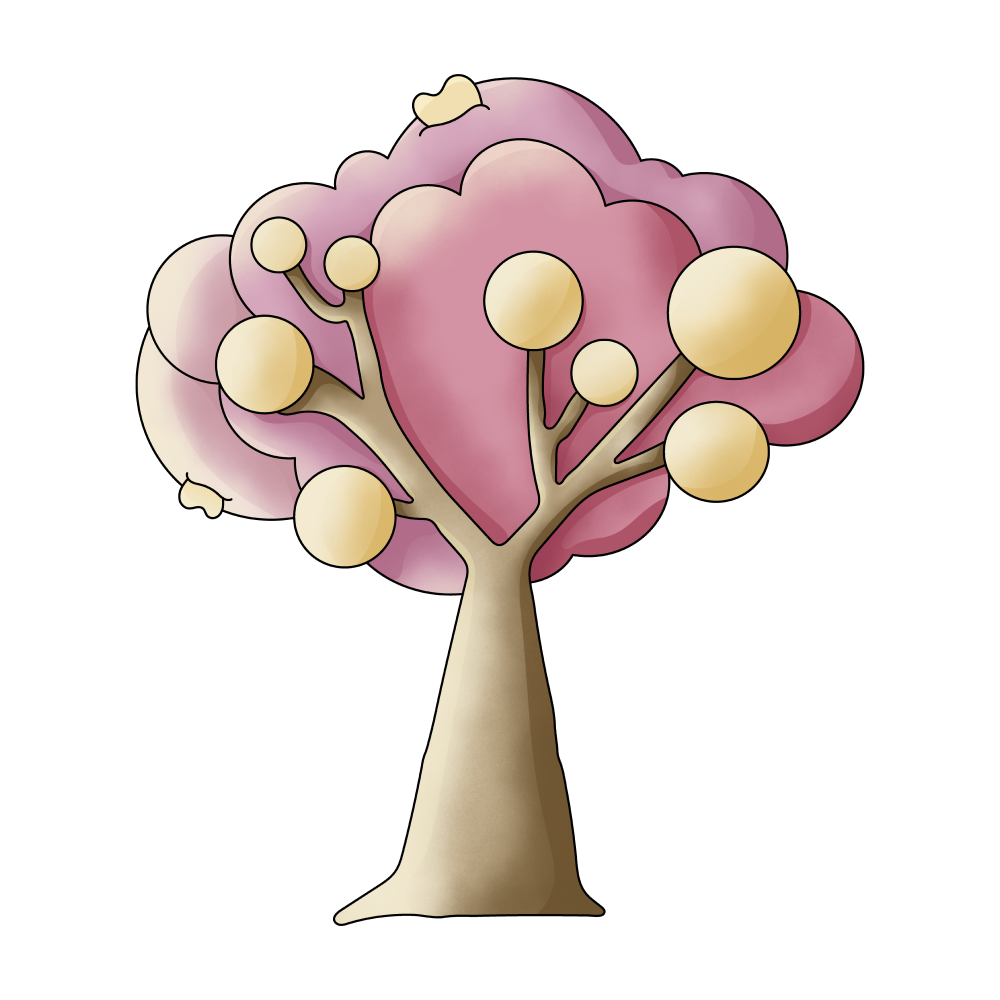 Family

Fun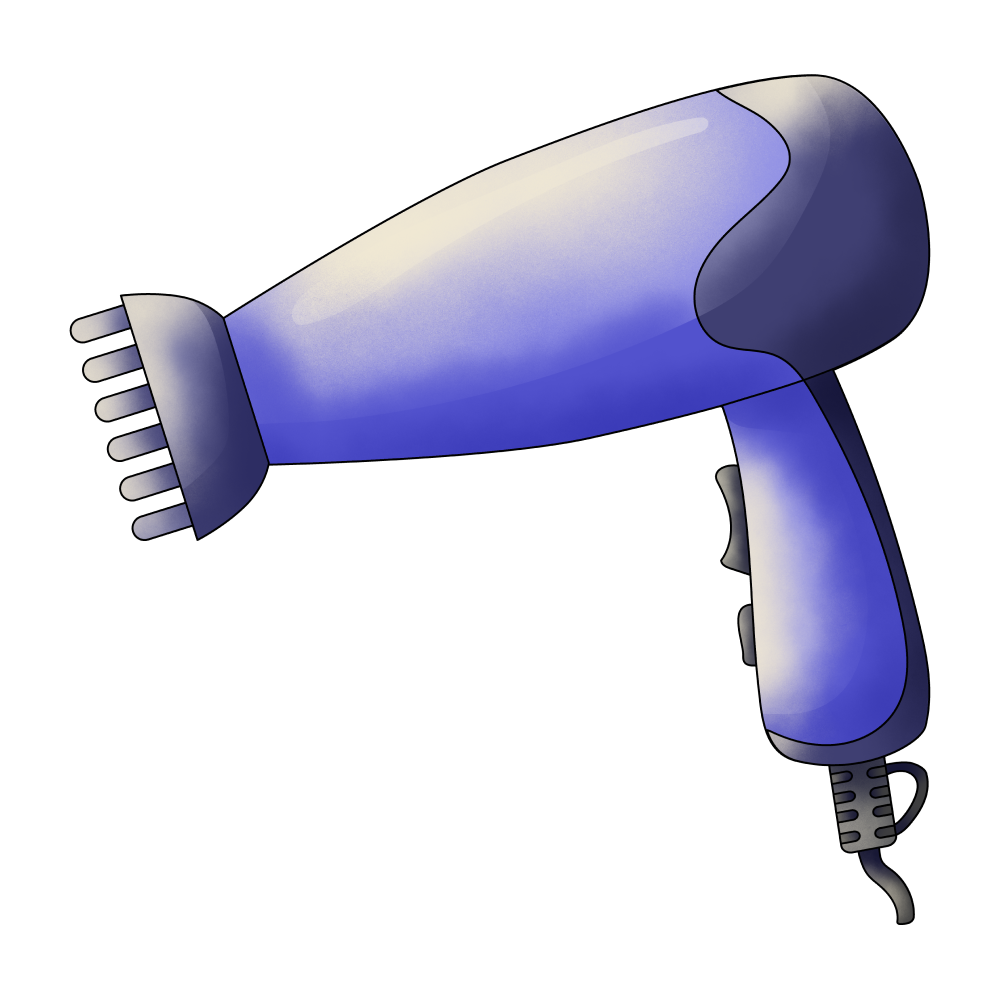 Sister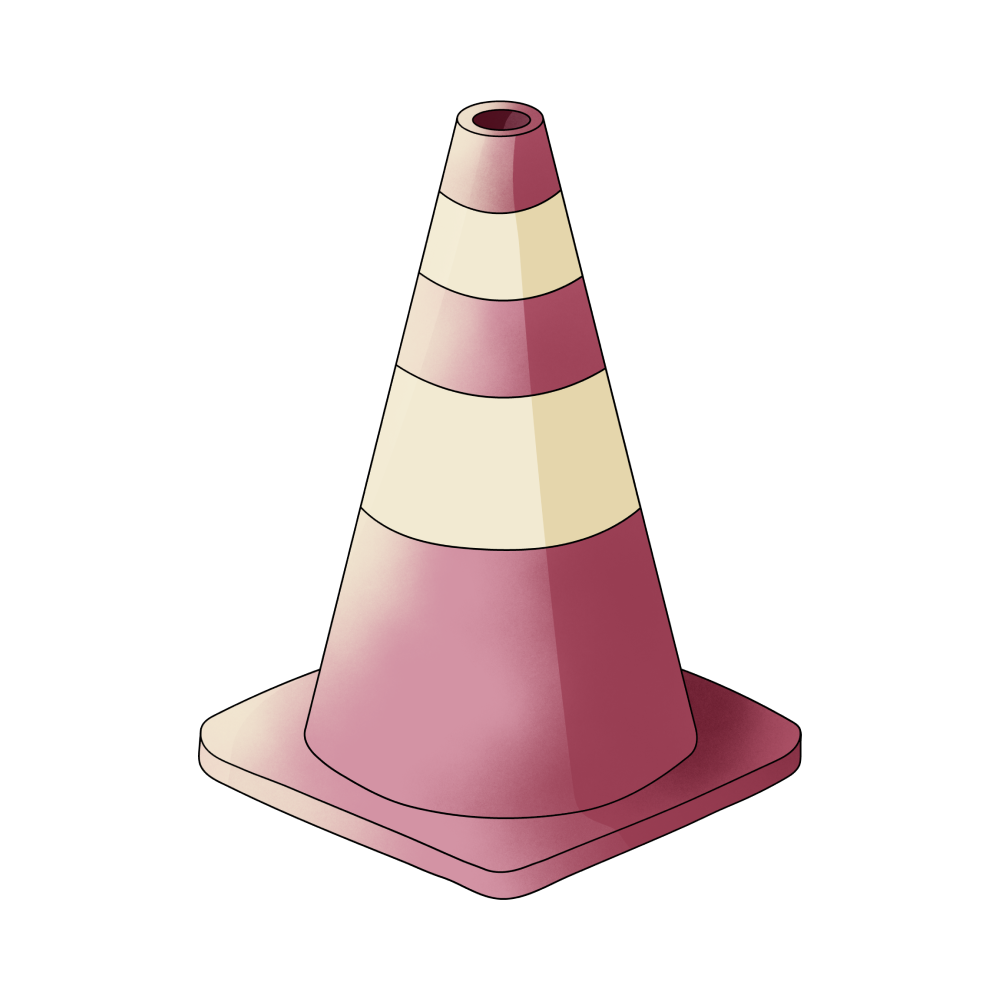 Crash

Scared
🔄 This dream was recurring 3 times last week
Details
Dream Review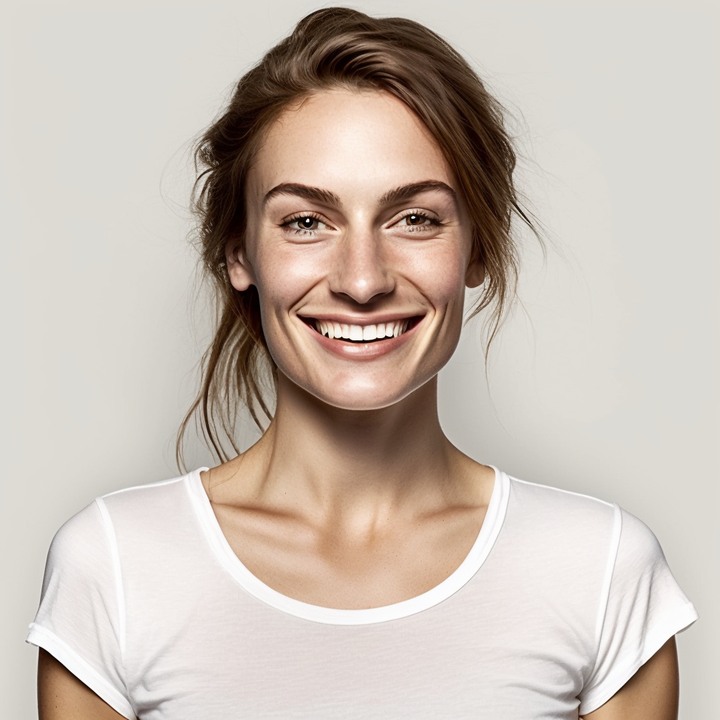 Yvette Miller
Behavioral psychology & Wellness Advocate
Hey Anastasia! Thank you for sharing your dream with me. It seems like a powerful and intense experience. The presence of the tsunami-like waves crashing towards you, yet not actually hitting you, suggests that you may be facing overwhelming challenges or emotions in your waking life. These waves symbolize the potential threats or difficulties you perceive, but their inability to harm you indicates a sense of resilience and strength within you. In the dream, you mentioned feeling responsible not only for yourself but also for your family, particularly your younger sisters. This reflects your caring and nurturing nature, as well as your desire to protect and guide those you love. The burden you felt in taking charge and leading them may mirror the pressure you feel in your waking life to be strong and reliable for others. However, it's important to remember that it's okay to ask for support and share the responsibility with others when needed. The presence of playing cards, such as UNO, during the packing process suggests your inclination to find moments of joy and unity even amidst challenging situations. It shows your resilience and determination to maintain morale and create a sense of fun and togetherness, even in the face of adversity. Overall, this dream highlights your strength, responsibility, and the challenges you navigate while trying to protect and lead your loved ones. It may be beneficial to explore ways to balance your own needs and responsibilities with seeking support from others when necessary. Remember, you don't have to carry the weight of the world on your shoulders alone.