(this wasn't a very recent dream) I can not recall much except one scene. Where within my dream it was me, my older sister and her old friend, Katelyn (who no one likes). in the dining room eating cookies, then my sister, who was sitting on the couch, asked if she could have the last one on the plate, then her friend took it and was about to eat it, until I got up from where I was sitting, and ripped it right out of her hand while looking her in the eyes with a pissed off face, not saying a word. Then handed the cookie to my sister. Within that moment my sister's friend said "what the hell is wrong with you" and i just rolled my eyes. And that's where it ends, as far as I can remember.
👧 women of your age from 🇨🇦 had dreams about Sex by 30.5% less than 👨 men.

Cookies

Couch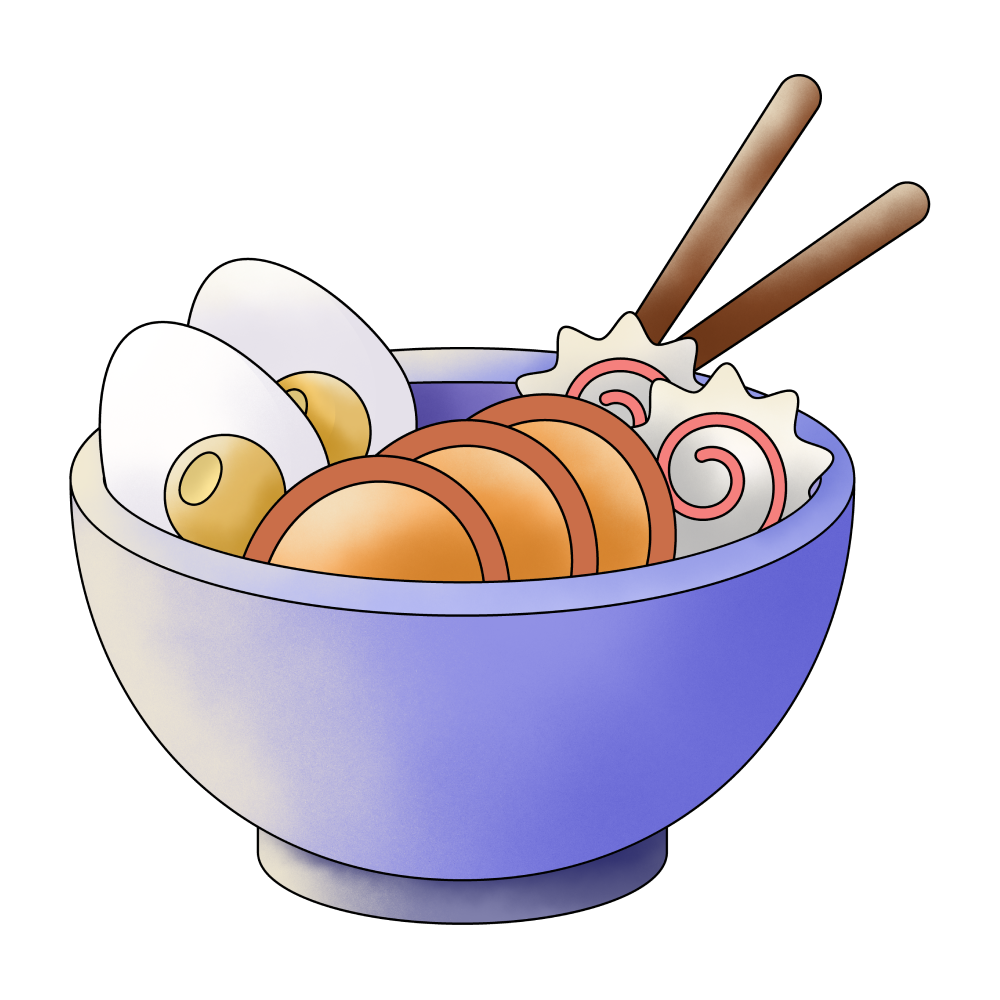 Eating

Face

Hand
Old friend

Picture

Looking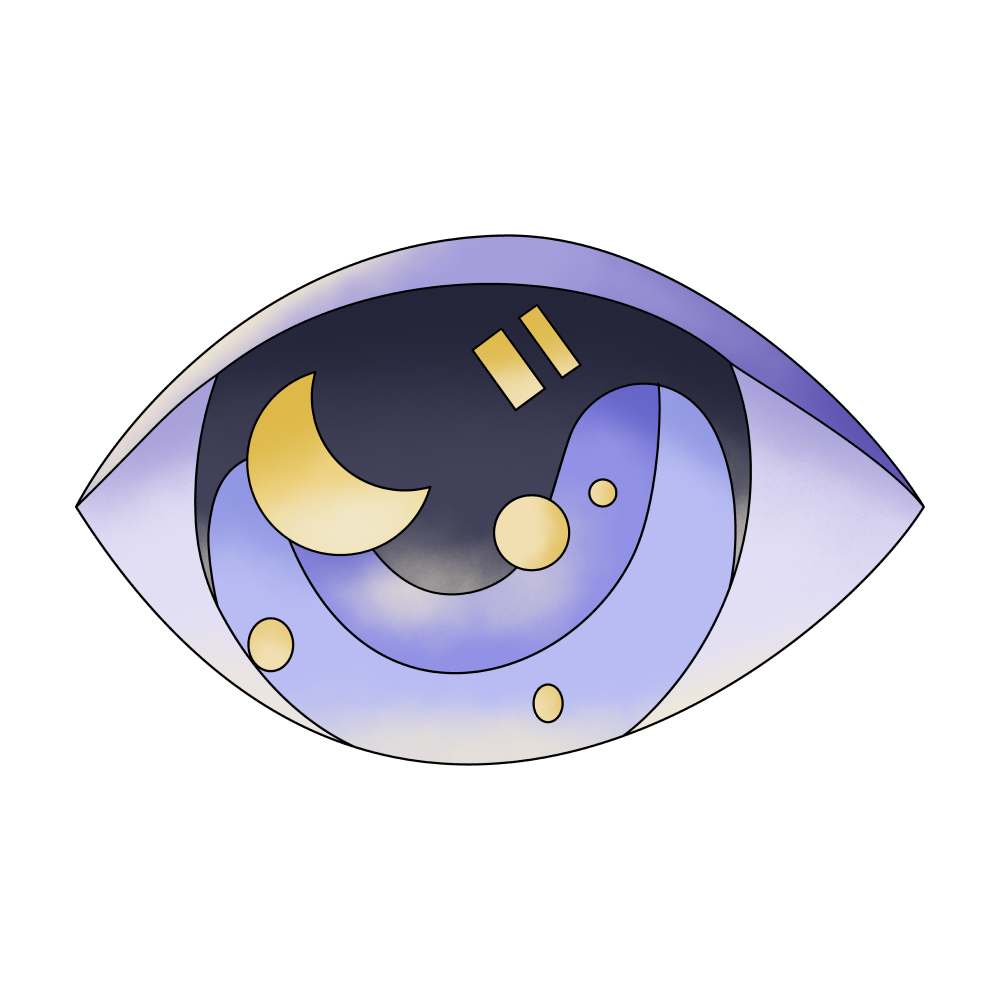 Eye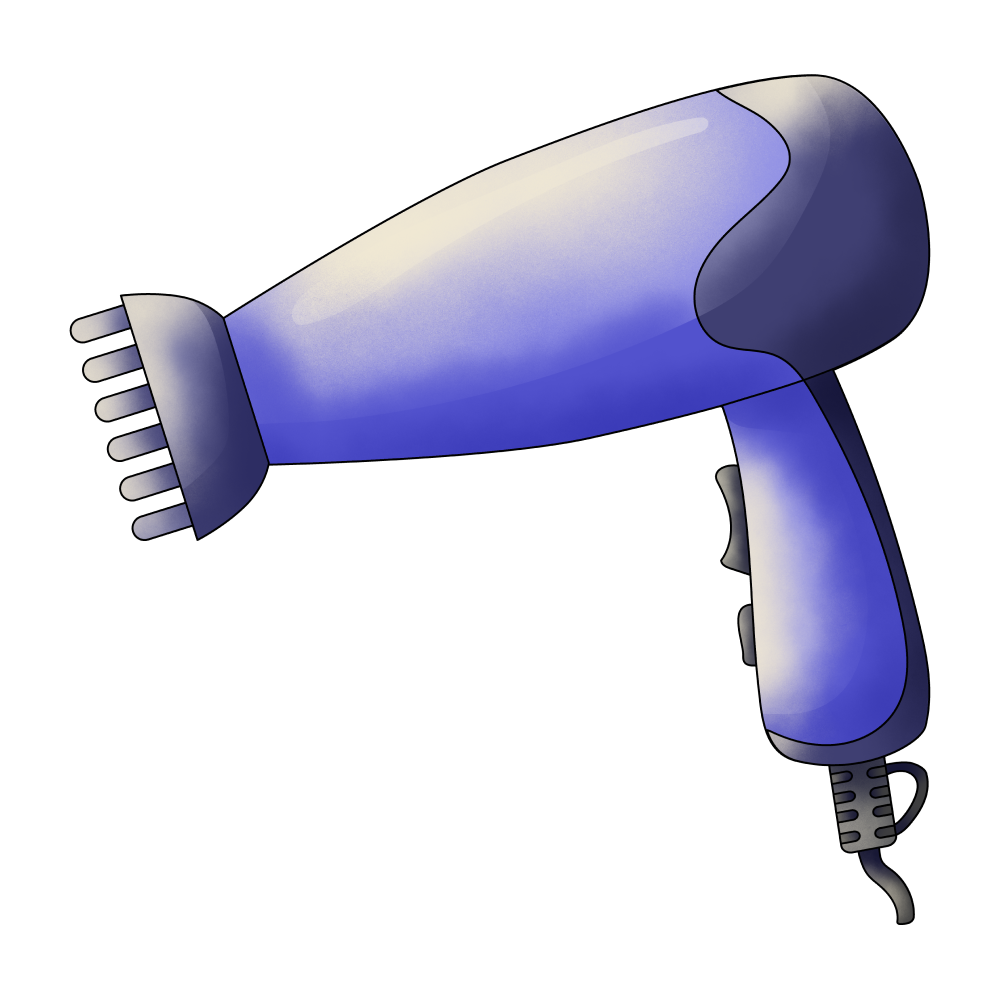 Sister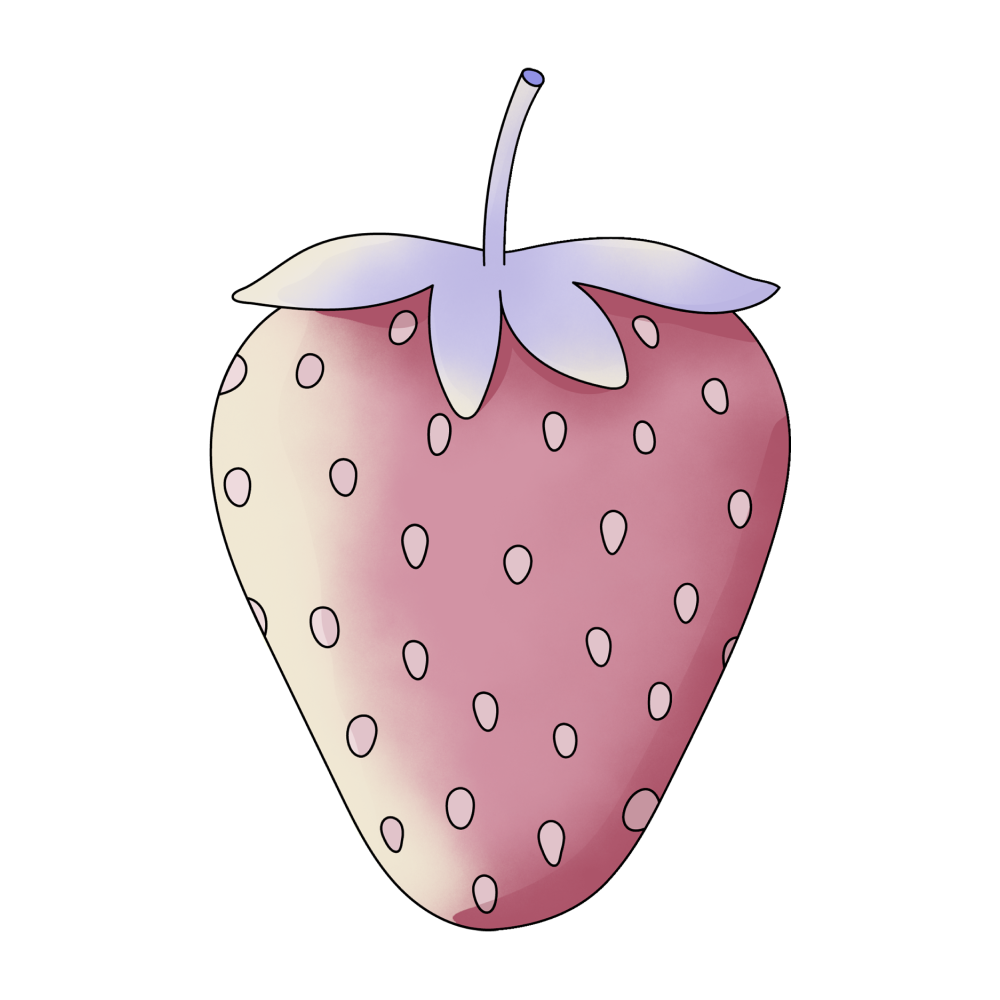 Sex

Ask
🔄 This dream was recurring 3 times last week
Details
Dream Review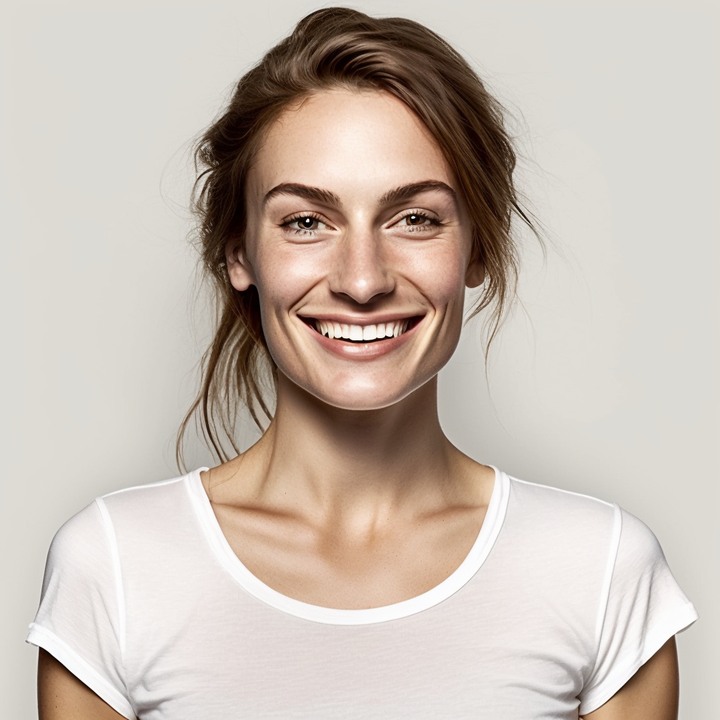 Yvette Miller
Behavioral psychology & Wellness Advocate
Hey Casey! Thank you for sharing your dream with me. From what you described, it seems like a scene where you, your older sister, and her friend are in the dining room eating cookies. Your sister asks for the last cookie on the plate, but her friend takes it and is about to eat it. In response, you get up, take the cookie from her friend's hand, and give it to your sister without saying a word. This dream could reflect some underlying dynamics within your relationships. The act of taking the cookie from your sister's friend's hand while looking her in the eyes with a strong expression may symbolize your assertiveness and protective nature towards your sister. It suggests that you are willing to stand up for her and ensure she gets what she deserves. The friend's reaction, questioning what's wrong with you, could indicate their surprise or perhaps even jealousy over the bond you share with your sister. Considering your previous dreams, where you mentioned interactions with friends and protecting others, it appears that themes of loyalty and defending those close to you hold significance in your subconscious mind. This dream may be highlighting your role as a protector and advocate for your loved ones, even when faced with challenging situations or individuals who may not be well-liked. Remember, dreams are unique to each individual, so only you can truly uncover the specific meaning behind this dream. However, based on the information you provided, it seems that your dream reflects your strong sense of loyalty and willingness to stand up for those you care about.