There was a massive rainstorm and I got to stay at home for an extended period of time with a bunch of attractive guys who were also into me, so I was kind of in a large poly relationship.
👨 men of your age from 🇺🇸 had dreams about Kissing by 6.2% less than 👧 women.

Bunch

Period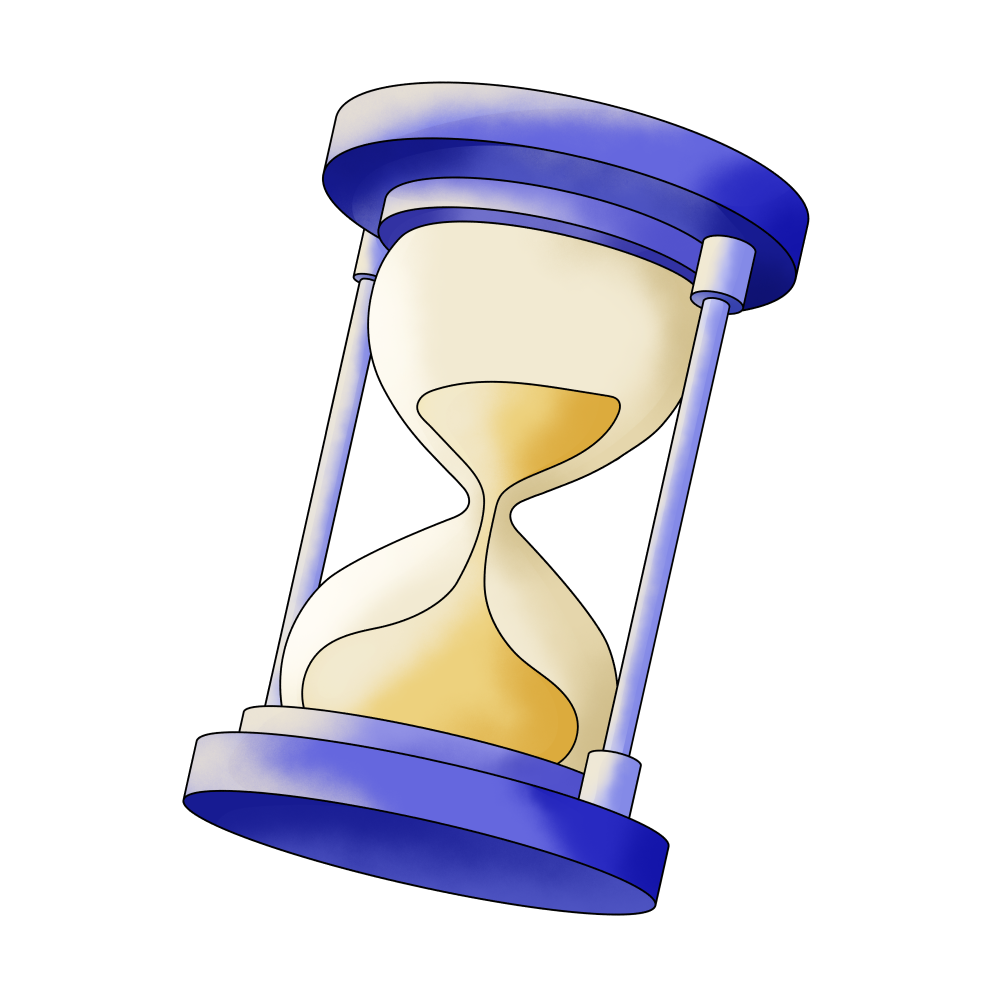 Time

Guy

Relationship
🔄 This dream was recurring 1 times last week
Details
Dream Review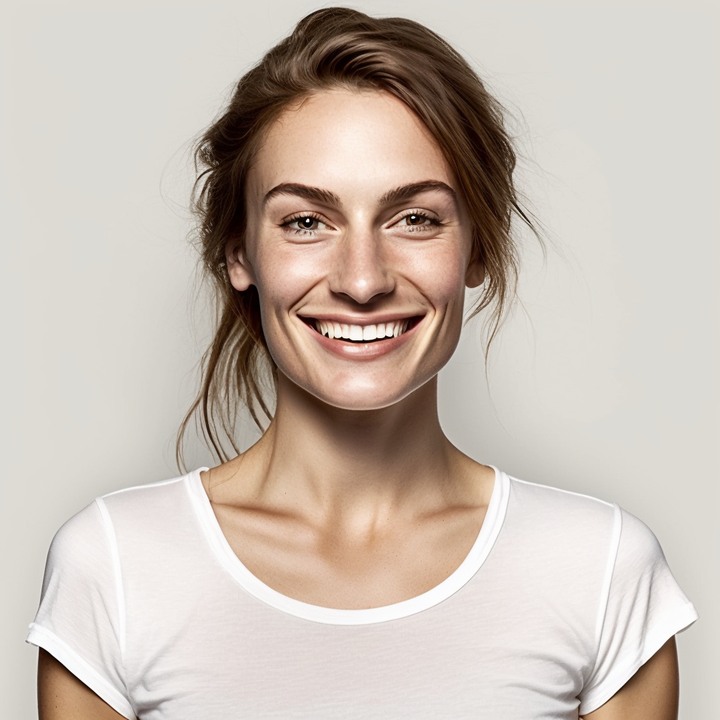 Yvette Miller
Behavioral psychology & Wellness Advocate
Hey Milo! Thank you for sharing your dream with me. It sounds like quite an interesting and vivid experience. The massive rainstorm in your dream could symbolize a period of emotional turmoil or cleansing in your life. It may represent a need for release or a desire to let go of pent-up emotions. The fact that you got to stay at home during this storm suggests a sense of safety and comfort amidst challenging circumstances. The presence of attractive guys who are also into you, forming a large polyamorous relationship, reflects a desire for connection, intimacy, and exploration of different aspects of yourself. This dream could be highlighting your longing for meaningful connections and the exploration of diverse relationships or experiences. It may signify a need for emotional fulfillment and a desire for deeper connections with others. Drawing connections to your previous dreams, such as feeling rejected by your sister-in-law and seeking a caregiver in your boyfriend, it seems like your dreams consistently revolve around themes of connection and acceptance. These dreams could be reflecting your underlying desires for support, understanding, and love from those around you. Overall, this dream suggests that you have a strong desire for emotional fulfillment and a need for connection with others. It may be worth exploring ways to foster deeper connections and explore different types of relationships in your waking life. Remember, dreams can provide valuable insights, but it's important to consider how they relate to your personal experiences and emotions.