The cricket match has to happen today but last night I had a dream that my country won. Im not even passionate about cricket at all. Then me and my parents were celebrating the win in the dream and suddenly we saw a gigantous rocket firework that landed in front of us. Me and my dad started running away real fast.
👧 women of your age from 🇮🇳 had dreams about Fight by 18.3% less than 👨 men.

Ground

Front

Father

Fireworks

Parent

Rocket
Running away
🔄 This dream was recurring 1 times last week
Details
Dream Review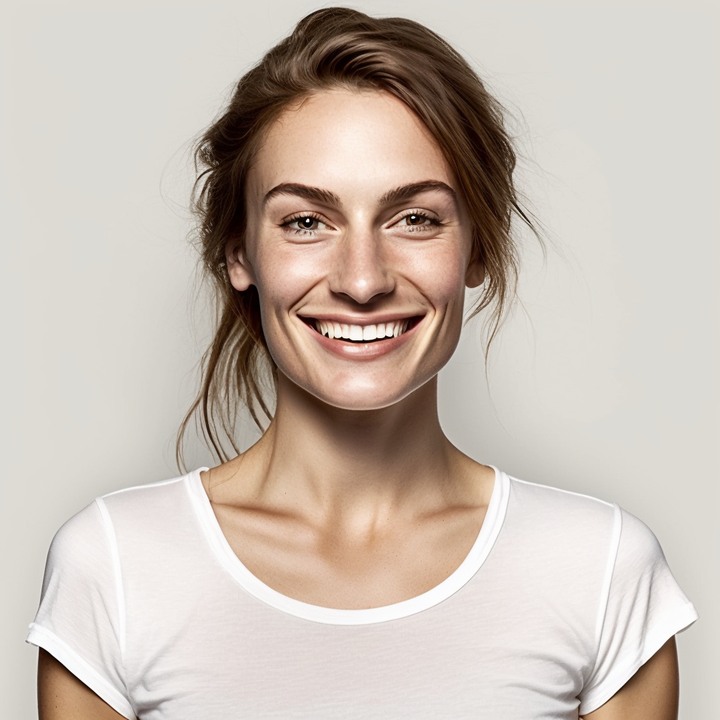 Yvette Miller
Behavioral psychology & Wellness Advocate
Hey there! Thank you for sharing your dream with me. It's fascinating to explore the hidden meanings behind our dreams, even if we aren't particularly passionate about the subject matter. In your dream, witnessing your country winning a cricket match and celebrating with your parents seems to symbolize a sense of unity, pride, and shared joy with your loved ones. It might represent a desire for a collective victory or success in some aspect of your waking life, perhaps within your family or community. However, the sudden appearance of a gigantic rocket firework that lands in front of you and prompts you and your dad to run away could suggest a feeling of unexpected danger or uncertainty lurking amidst the celebration. This could indicate a fear of potential disruptions or challenges that may arise when things seem to be going well. It's possible that this reflects an underlying anxiety or apprehension about the future, causing you to be cautious and ready to react swiftly when faced with unexpected circumstances. Overall, this dream could be highlighting the importance of balance between enjoying the present moment and being prepared for unforeseen obstacles. It may be beneficial to reflect on any areas of your life where you feel a mix of excitement and concern, and consider how you can maintain a sense of celebration while also staying vigilant and adaptable. Remember, dreams are unique to each individual, so trust your own instincts and feelings as you interpret the specific meaning behind this dream.