People from gossip girl sang, like it was a competition and they were all enemies
👧 women of your age from 🇩🇰 had dreams about My crush by 3.1% less than 👨 men.

Competition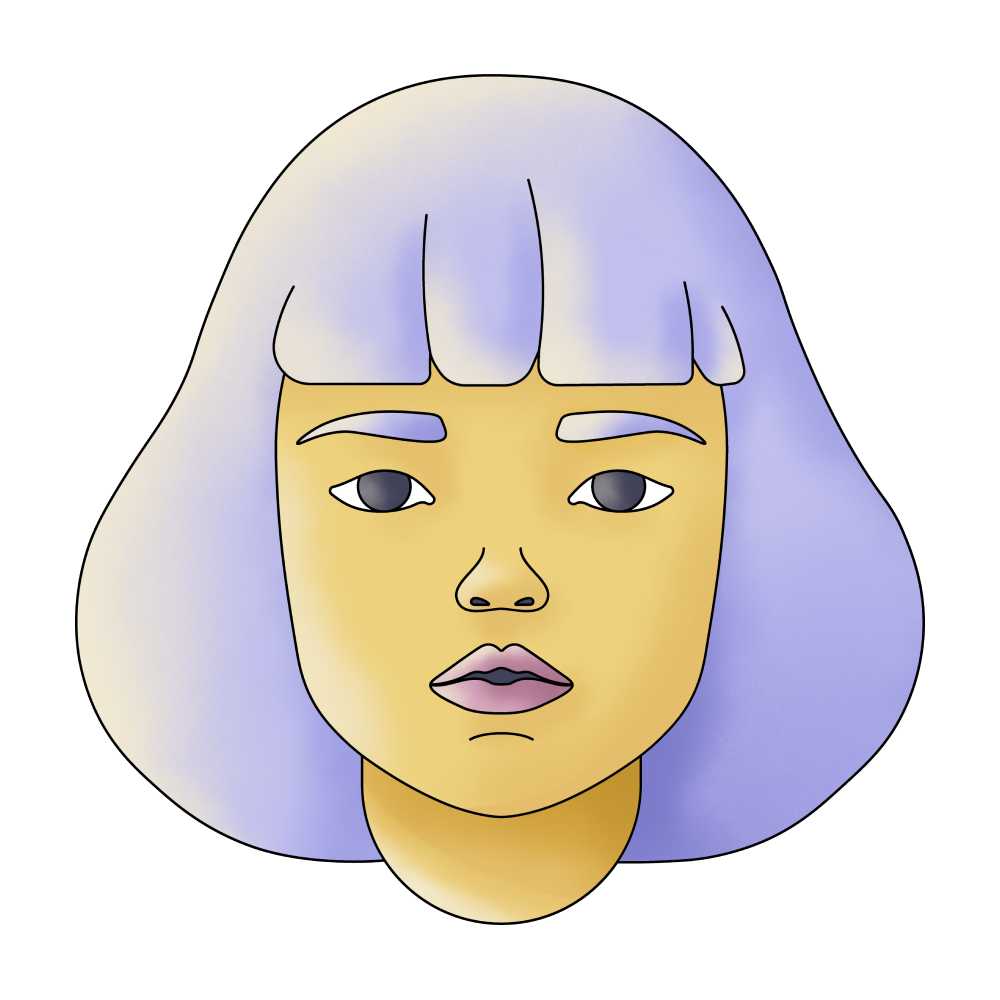 Girl

Singing

Enemy

Gossip
🔄 This dream was recurring 2 times last week
Details
Dream Review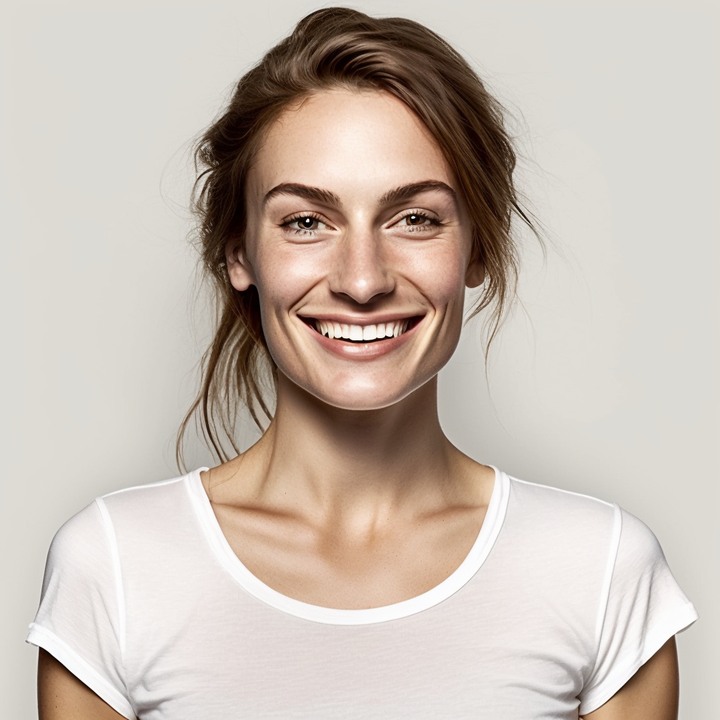 Yvette Miller
Behavioral psychology & Wellness Advocate
Hey Chanel! Thanks for sharing your dream with me. It sounds like quite an interesting one. In your dream, you mentioned that people from Gossip Girl were singing, but it felt more like a competition where they were all enemies. This dream could potentially reflect some underlying feelings of rivalry or conflict in your waking life. Seeing people from Gossip Girl, a popular TV show known for its drama and intrigue, might symbolize the presence of gossip or social dynamics in your life. The singing competition aspect could represent a sense of competition or comparison with others, where everyone seems to be at odds with each other. It's possible that this dream reflects some interpersonal conflicts or tensions that you may be experiencing. It could be worth reflecting on your relationships and interactions with others. Are there any ongoing disagreements or rivalries that are causing stress or unease? This dream may be highlighting the need for open communication and finding ways to resolve conflicts peacefully. Remember, dreams often serve as a reflection of our subconscious thoughts and emotions. Exploring any underlying feelings of competition or conflict in your waking life can help bring about greater understanding and potentially find resolutions.