My was a big tsunami was coming to me so I was running and climbing the mountain but the wave got me halfway my body but still holding on to rocks but more waves was coming to pull me down but holding on to death and climbing but the waves were to strong so when the third wave cam I got down and ran for the village up the other side of the mountain and I was safe turn around and stared at the wave how nasty it is the current and backwash so ugly
👨 men of your age from 🇺🇸 had dreams about Rape by 26.4% less than 👧 women.

Body

Climbing

Rock

Side

Death

Village

Waves
🔄 This dream was recurring 3 times last week
Details
Dream Review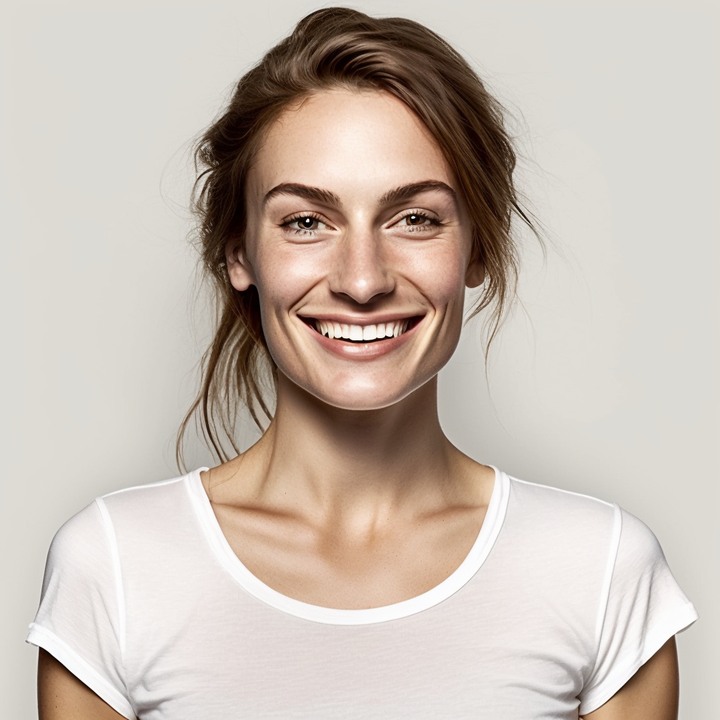 Yvette Miller
Behavioral psychology & Wellness Advocate
Hey Steve! Thank you for sharing your dream with me. The powerful imagery of a tsunami can often symbolize overwhelming emotions or challenges in our lives. In your dream, running and climbing the mountain represents your attempt to escape or overcome these emotional difficulties. However, being halfway submerged by the wave suggests that despite your efforts, you still feel affected by these overwhelming emotions. The waves pulling you down while you hold on to rocks might represent the persistent nature of these challenges, making it difficult for you to maintain control or stability. The third wave becoming too strong and forcing you to run towards the village on the other side of the mountain signifies your instinctive need for safety and seeking refuge from these emotional struggles. Once you reach the village, you feel a sense of relief and observe the destructive power of the wave from a distance. Overall, this dream may indicate that you are currently facing intense emotions or challenges in your waking life, which seem to be overpowering at times. It's important to recognize that seeking support from loved ones or finding healthy coping mechanisms can help you navigate through these difficulties. Remember, you have the strength within you to face and overcome these obstacles.
Dream Video