My room was underwater, and sharks were swimming above my bed, there was a japanese style folding partition nearby my closet. I couldn't breathe, yet was calm. Eventually I saw a blue frame, with a black silhouette in it. It acted as a portal as I touched it, and the water drained through, I was pushed through a cave system with the water until I awoke in a room, with a man made of gold, a large round woman made of water with a witch hat, and a large black dog that can shapeshift.
👧 women of your age from 🇨🇦 had dreams about Sex by 30.5% less than 👨 men.

Blue

Hat

Circles

Bed

Closet

See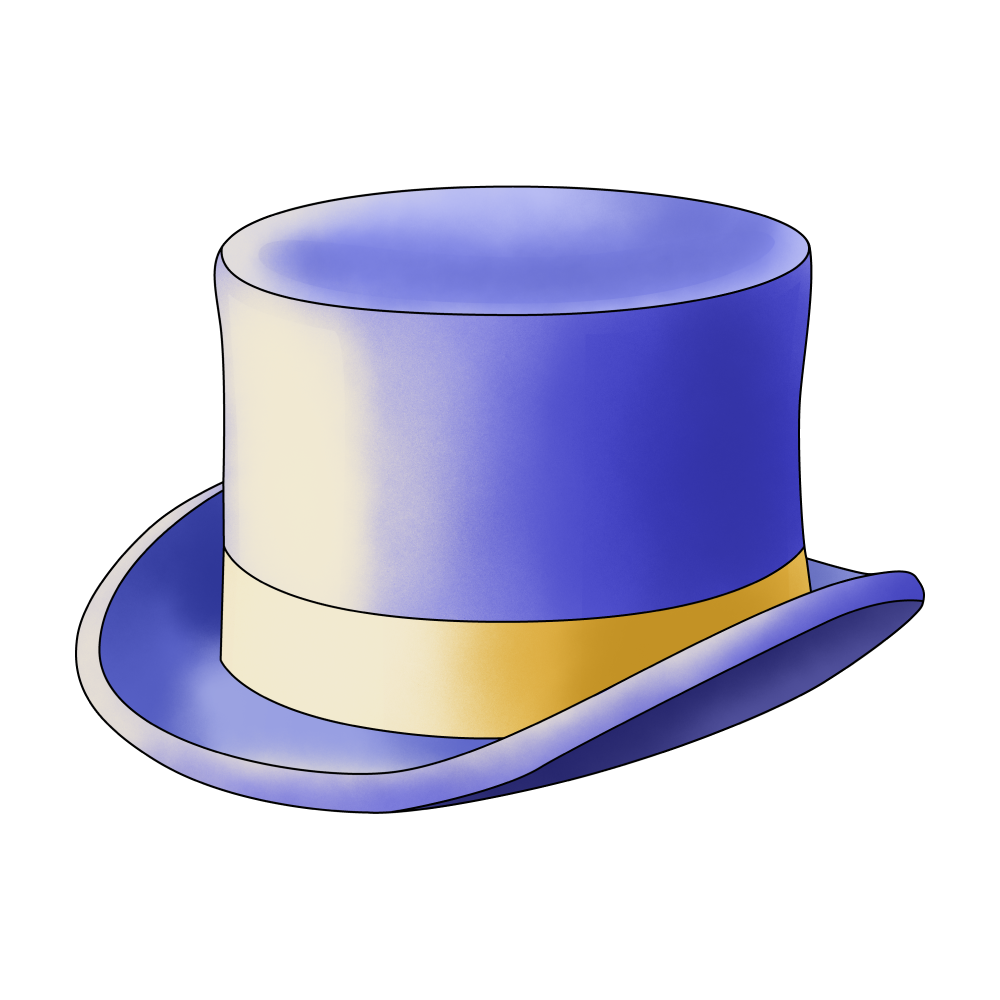 Man

Swimming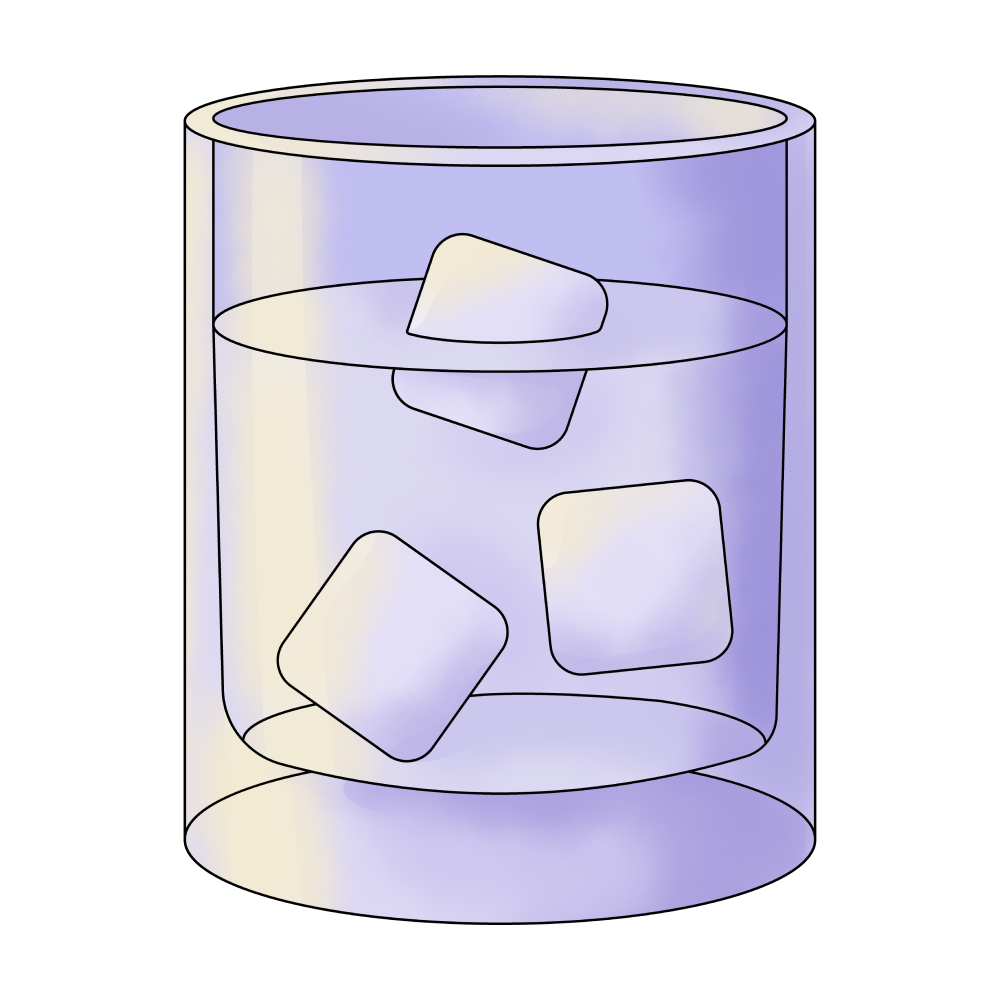 Water

Underwater

Woman

Witch

Shark

Black Dog

My Room

Portal
🔄 This dream was recurring 2 times last week
Details
Dream Review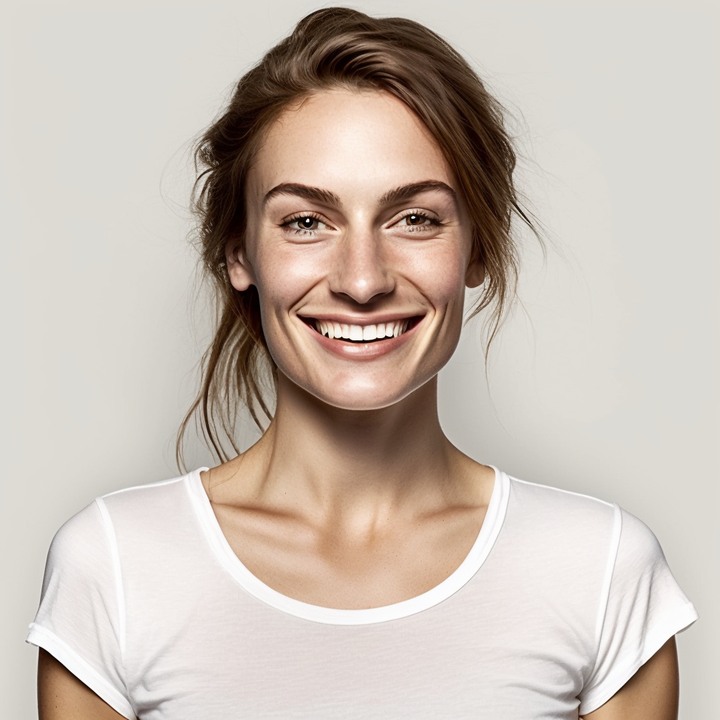 Yvette Miller
Behavioral psychology & Wellness Advocate
Hey Malina! Thank you for sharing your dream with me. It seems like a fascinating and vivid experience. In this dream, your room being underwater might symbolize feelings of being overwhelmed or submerged in emotions or situations in your waking life. The presence of sharks swimming above your bed could represent potential threats or challenges that you feel are hovering over you. The Japanese-style folding partition near your closet could signify a desire for privacy or a need to create boundaries in your personal life. Feeling unable to breathe yet remaining calm suggests that you may be facing suffocating circumstances but managing to maintain composure and resilience. The appearance of a blue frame with a black silhouette acting as a portal indicates the possibility of finding an escape or solution to your current difficulties. The draining water and being pushed through a cave system could represent a journey of transformation and exploration. Upon awakening in a room with a man made of gold, a large round woman made of water wearing a witch hat, and a shapeshifting black dog, it's possible that these characters symbolize different aspects of yourself or people in your life. The man made of gold might represent strength, success, or material wealth. The large round woman made of water could symbolize emotions, intuition, or feminine energy. The shapeshifting black dog may represent adaptability or the ability to navigate through various situations. Considering your previous dreams, such as the one involving freezing and escaping from someone in control, it appears that themes of confinement, independence, and overcoming obstacles are recurring in your subconscious mind. Overall, this dream suggests that you may be facing overwhelming challenges or emotions in your life, but it also highlights your resilience and ability to find solutions. It encourages you to explore new paths and embrace transformations. Remember, dreams are unique to each individual, so take some time to reflect on how these interpretations resonate with your own experiences and emotions.