My mom, she was standing in this hallway we had in our apartment unit, and she was wide-eyed, looking very scary, she scared the shit out of me, then she started running towards me, as if she was going it hurt me. I then, right when she was about to lunge at me, woke up in cold sweat, breaking out in tears.
👧 women of your age from 🇨🇦 had dreams about Attack by 7% less than 👨 men.

Apartment

Breaking

Going

Hallway

Looking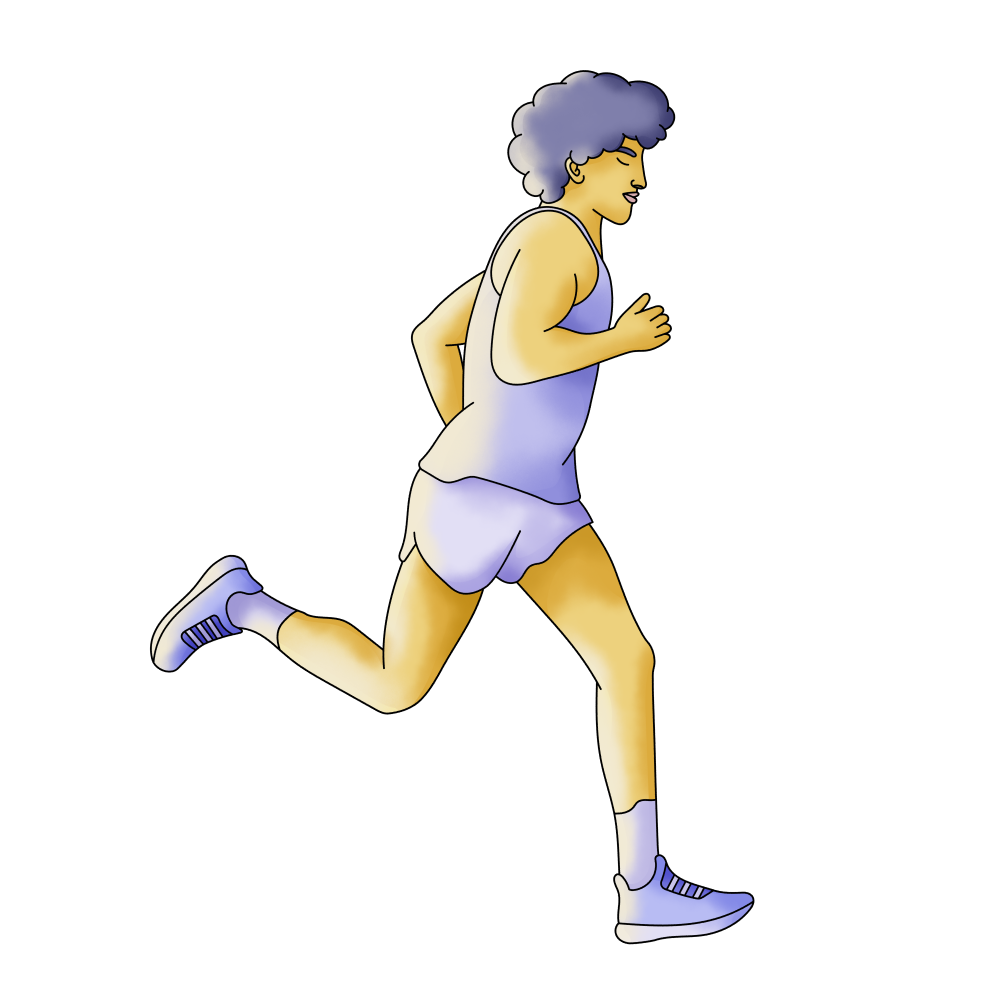 Running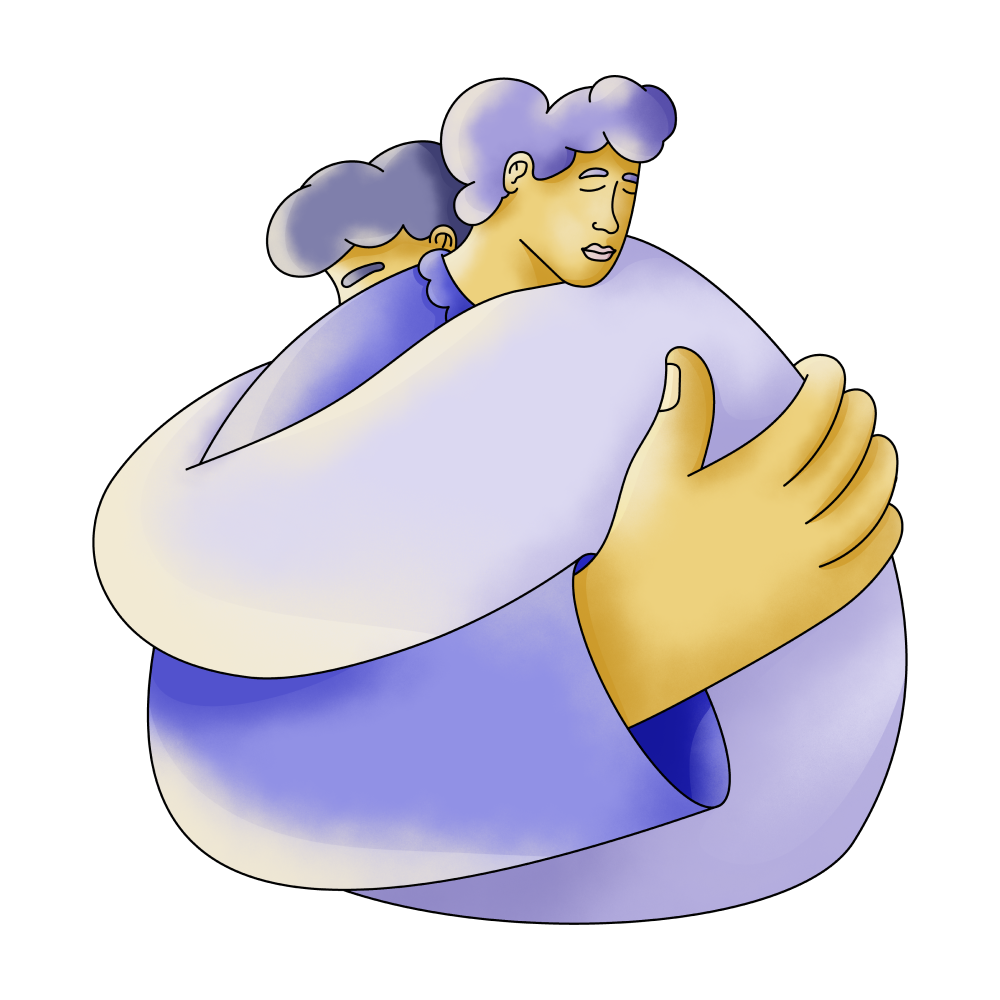 Mother

Scared

Shit
🔄 This dream was recurring 2 times last week
Details
Dream Review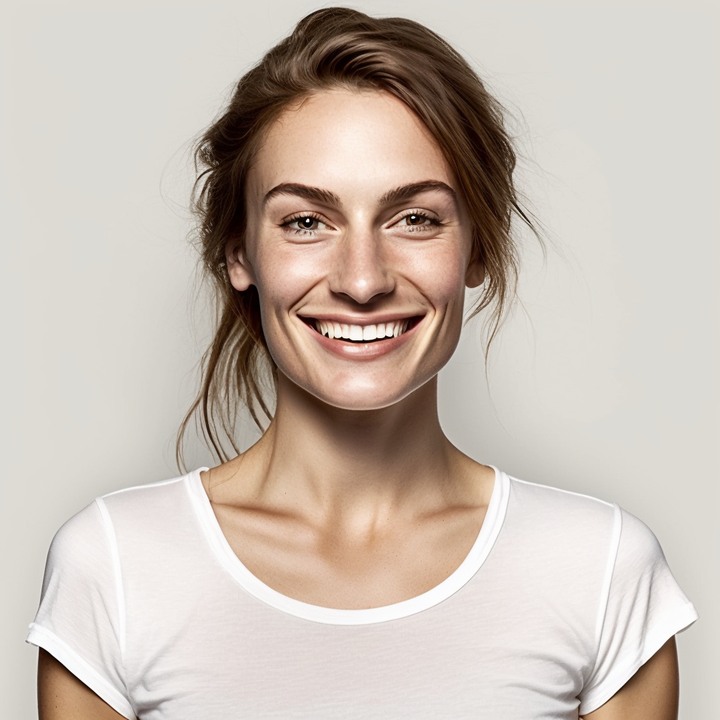 Yvette Miller
Behavioral psychology & Wellness Advocate
Hey Ayesha! Thank you for sharing your dream with me. It sounds like a really intense and frightening experience. Let's delve into the interpretation together. The presence of your mom in the dream, appearing wide-eyed and scary, might symbolize a sense of fear or unease within your relationship with her. This could indicate unresolved conflicts or underlying tensions that you may be experiencing in your waking life. The feeling of being chased or attacked by her suggests a fear of confrontation or harm from someone close to you. It's important to remember that dreams often reflect our subconscious thoughts and emotions, so it's possible that this dream is highlighting some deeper concerns or anxieties you have about your relationship with your mom. Waking up in a cold sweat and breaking out in tears indicates the intensity of your emotional response to the dream. It suggests that the fear and distress portrayed in the dream had a significant impact on you, even after waking up. This could imply that there are unresolved emotional issues or fears that need your attention and understanding. It might be helpful to explore your feelings towards your mom and any conflicts or tensions you may be experiencing. Open and honest communication can play a crucial role in resolving these issues and fostering a healthier relationship. Remember, interpreting dreams is not an exact science, but rather a way to gain insight into our own emotions and experiences. Take this interpretation as a starting point for self-reflection and understanding. I'm here to support you further if you'd like to discuss any specific aspects of the dream or if there's anything else on your mind.