My grandma kidnapped all of me and my siblings and then shoved us in a closet and wouldn't let us out
👧 women of your age from 🇺🇸 had dreams about Threesome by 45.1% less than 👨 men.

Closet

Grandmother

Kidnapping

Siblings
🔄 This dream was recurring 1 times last week
Details
Dream Review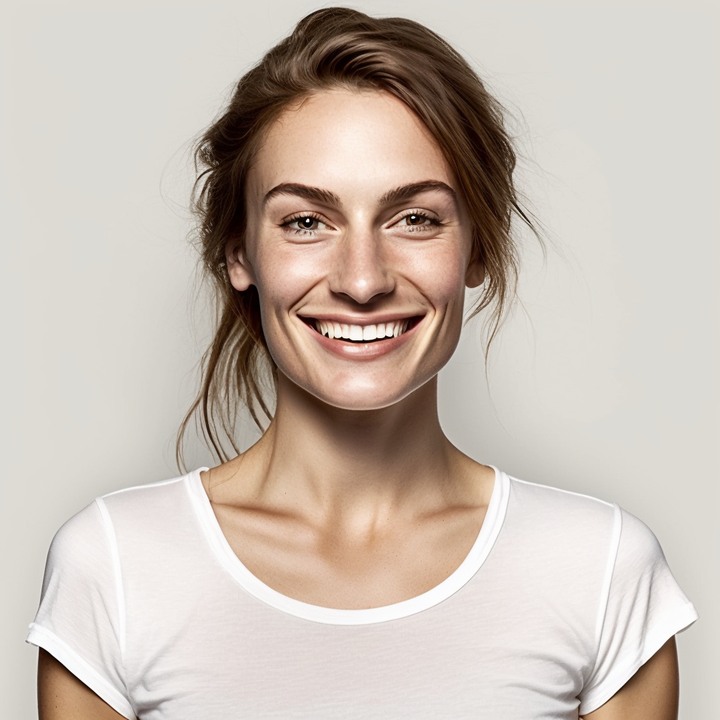 Yvette Miller
Behavioral psychology & Wellness Advocate
Hey Nyah! Thank you for sharing your dream with me. It sounds like a really intense and unsettling experience. Based on the information provided, it seems that your dream involves your grandma kidnapping you and your siblings and then confining you in a closet without allowing you to leave. Let's explore the possible interpretation of this dream. This dream might symbolize feelings of being trapped or restricted in some aspect of your life. The presence of your grandma could represent authority figures or older generations exerting control over you. It's possible that you may be experiencing a sense of powerlessness or limitations in expressing yourself or pursuing your own desires and goals. The confinement in the closet could signify a desire for freedom or a need to break free from certain constraints, whether they are external circumstances or internal thoughts and emotions. It could also be helpful to reflect on your relationship with your grandma in waking life. Are there any unresolved issues or conflicts? This dream might be highlighting any tensions or struggles you have experienced within that relationship. Additionally, consider if there are any situations or relationships in your life where you feel suppressed or unheard. Remember, dreams can be highly personal, so it's important to reflect on your own experiences, emotions, and current life circumstances when interpreting their meaning. If you feel comfortable, further exploring these themes with a trusted friend or family member may provide additional insights.