Me being in a astral state flying around a decrepit hotel with a horror video game look. The descending apon a tween boy and canablizing him. I felt no guilt. I felt nothing at all but hunger.
👨 men of your age from 🇨🇦 had dreams about Flying by 57.8% more than 👧 women.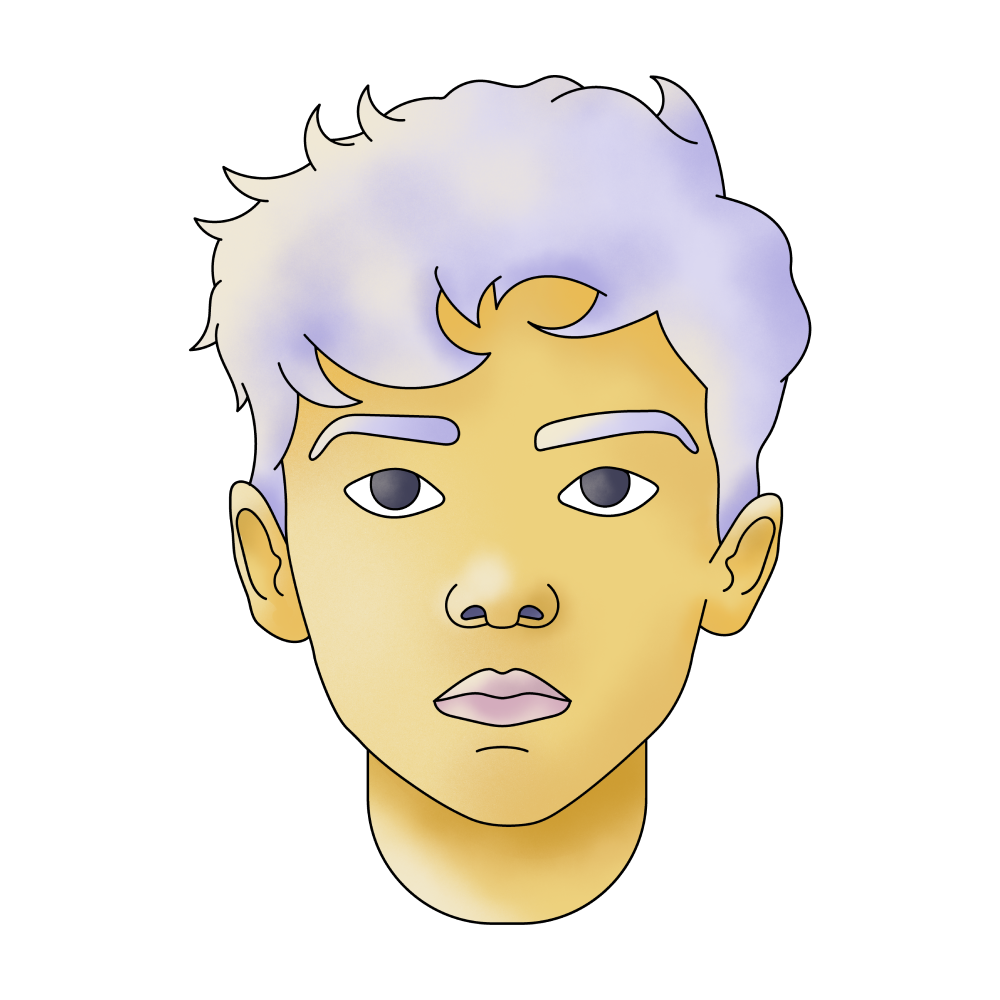 Boy

Looking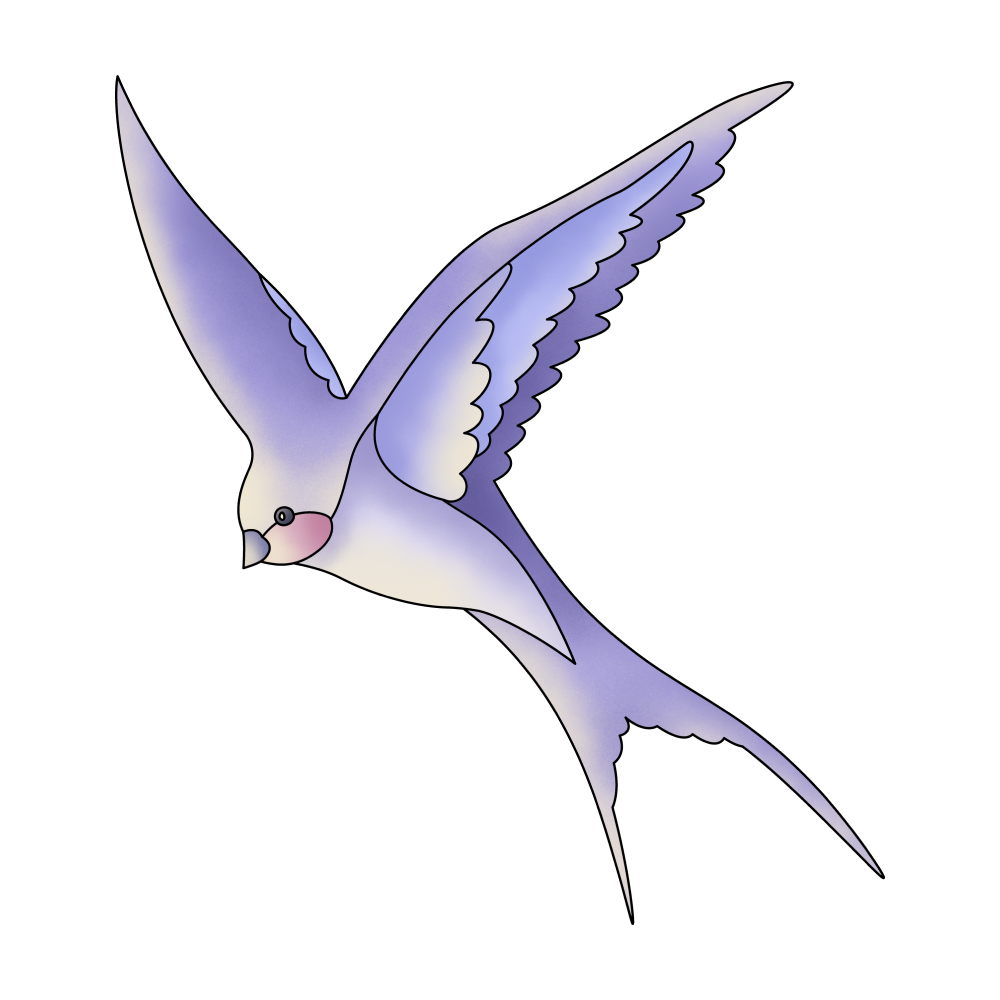 Flying

Hotel

Video Game

Horror

Guilt
🔄 This dream was recurring 1 times last week
Details
Dream Review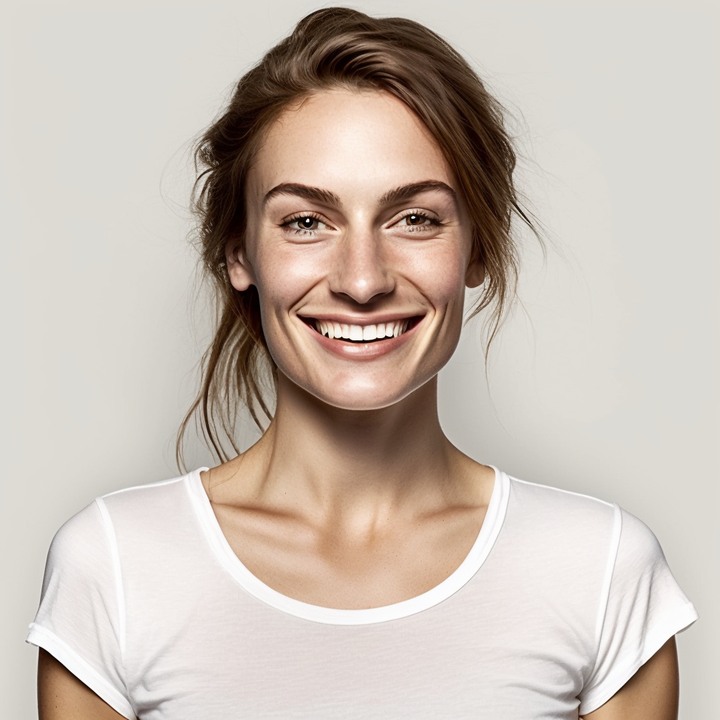 Yvette Miller
Behavioral psychology & Wellness Advocate
Hey Micah! Thank you for sharing your dream with me. It seems like a vivid and intense experience. From what you described, flying around in an astral state within a decrepit hotel with a horror video game look suggests a sense of exploration and curiosity mixed with a potentially unsettling atmosphere. The setting itself may symbolize a sense of decay or neglect in some aspect of your life. Now, let's delve into the part where you descend upon a tween boy and cannibalize him without feeling any guilt or emotion but hunger. Dreams often contain symbolic elements, and it's important to remember that the events in dreams do not reflect your true desires or intentions. Instead, they represent aspects of yourself or emotions that you may be grappling with. In this case, the act of cannibalizing the boy could symbolize a metaphorical consumption or assimilation of certain traits or qualities that you perceive in others. It might indicate a desire to gain strength, power, or knowledge from those around you. However, the lack of guilt or emotional response in the dream could suggest a disconnection from empathy or a disregard for the feelings and well-being of others. It's essential to approach this interpretation with empathy and understanding, recognizing that dreams often present exaggerated or distorted versions of reality. Exploring these themes could be an opportunity for self-reflection and introspection, allowing you to examine your own values, motivations, and relationships. Remember, dreams offer insights into our subconscious mind and can serve as valuable tools for personal growth and self-awareness.