Me and my friends went to a shopping center, where i found my crush and we started talking until my ex best friend, the one with whom i had my first kiss, texted me and i started ignoring my crush for him
👧 women of your age from 🇮🇹 had dreams about My crush by 3.1% less than 👨 men.

Shopping

Middle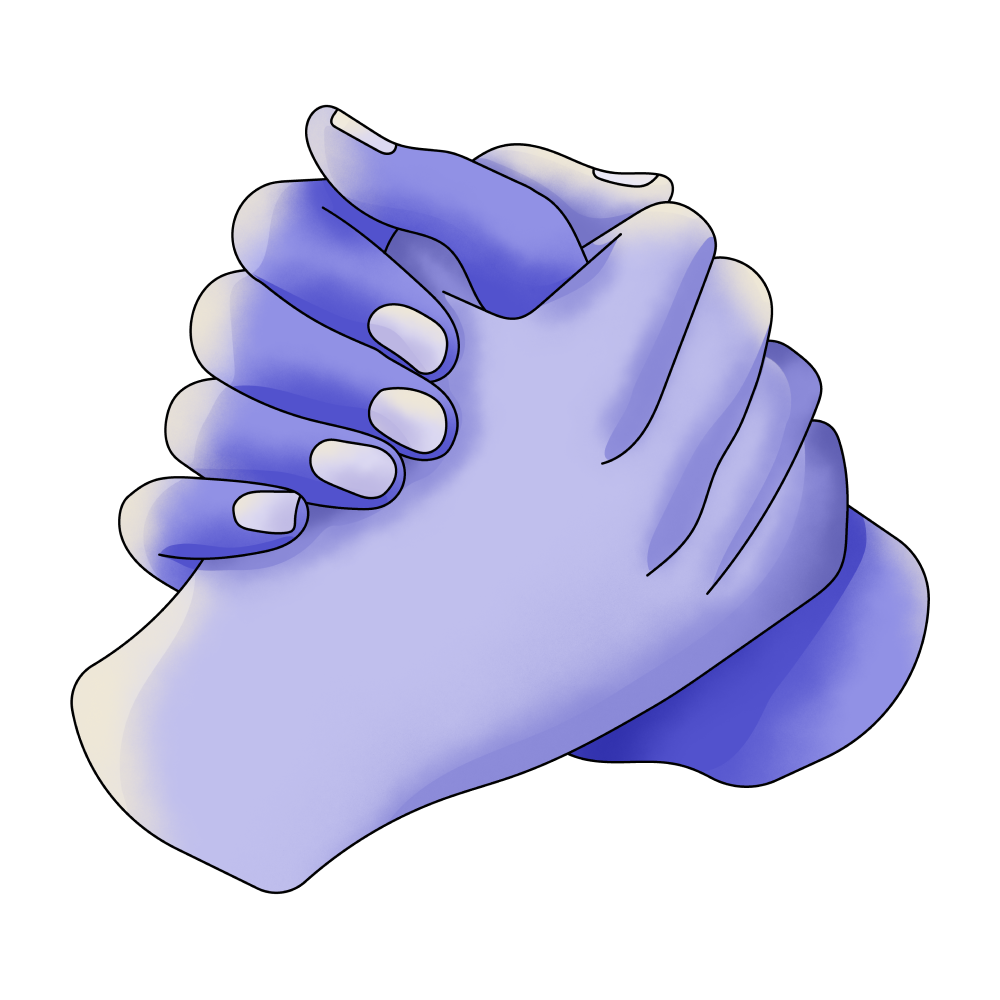 Friend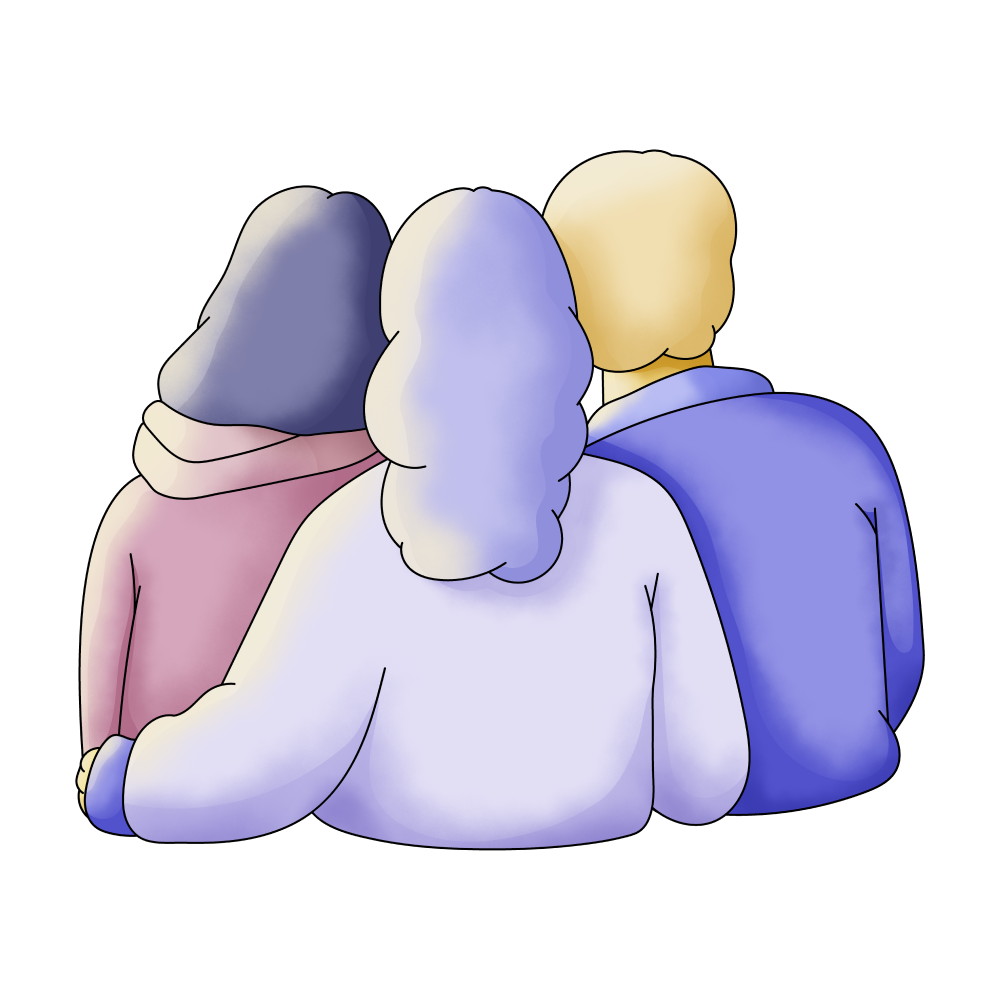 Friends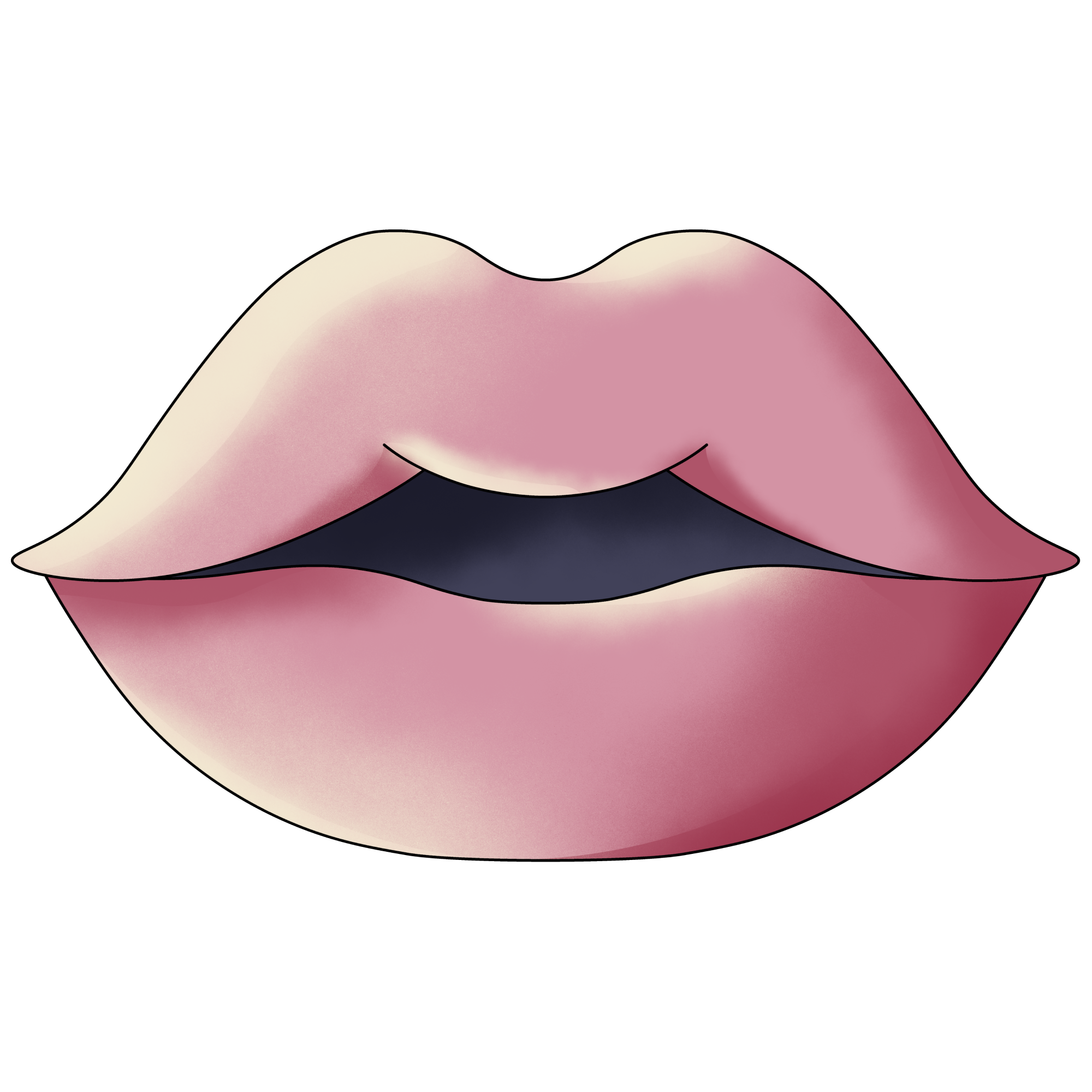 Kissing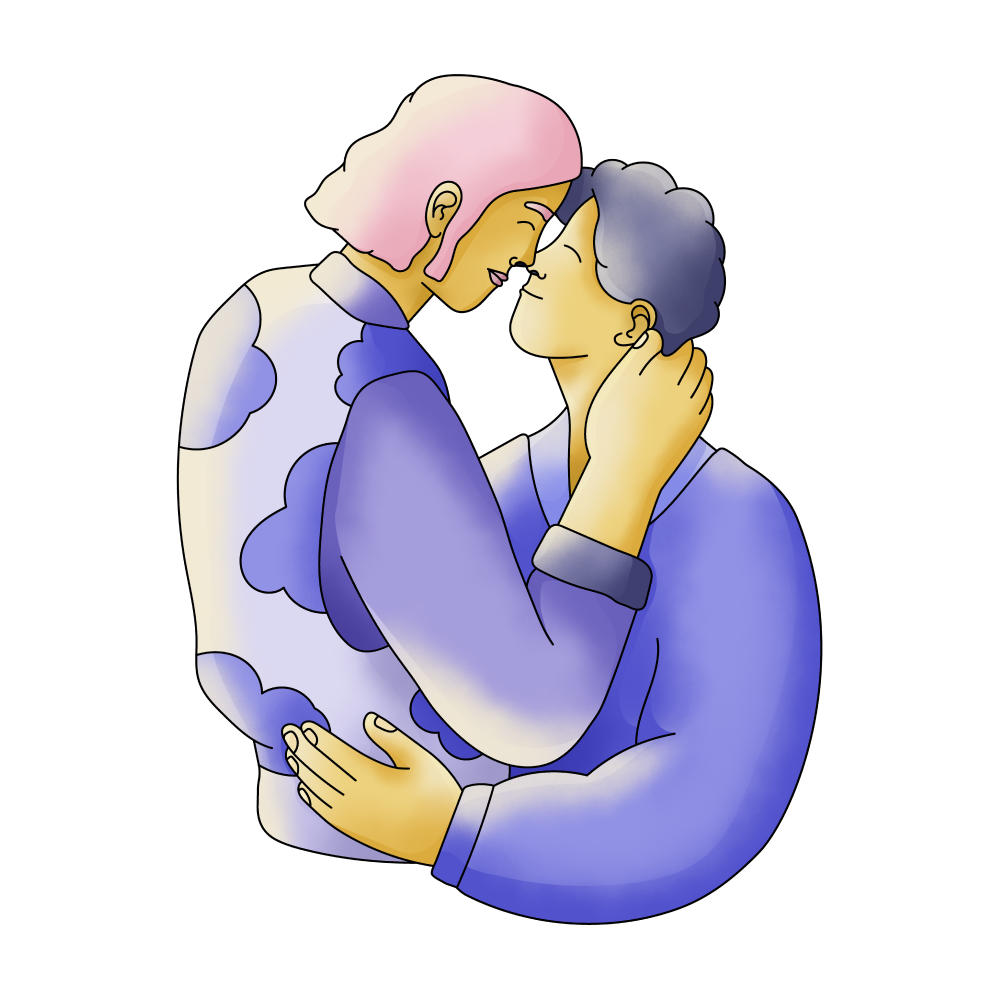 My crush

my-ex
🔄 This dream was recurring 7 times last week
Details
Dream Review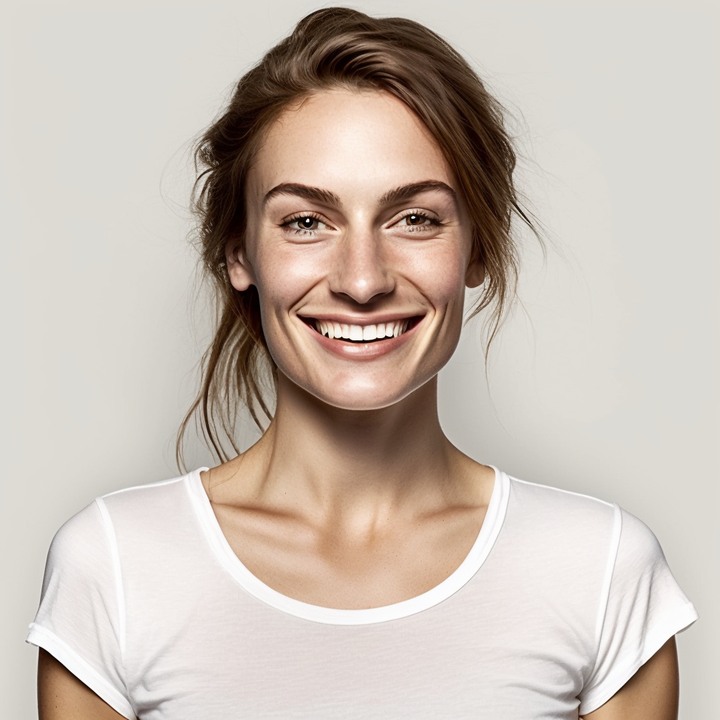 Yvette Miller
Behavioral psychology & Wellness Advocate
Hey Forest! Thanks for sharing your dream with me. In this dream, going to a shopping center with your friends represents a desire for social connection and enjoyment in your waking life. Encountering your crush and engaging in conversation reflects your interest in exploring a potential romantic relationship or connection. However, when your ex-best friend, who holds sentimental value as your first kiss, texted you, it seems like you shifted your attention away from your crush. This dream could suggest that you might still have unresolved feelings or emotional attachments to your past experiences with your ex-best friend. It's possible that these lingering emotions are causing some confusion or distraction when it comes to pursuing new relationships or connections. It might be worth reflecting on your past friendship and the reasons why it ended to gain clarity on how it may be influencing your present interactions. Connecting this dream to your previous dreams, it appears that there is a recurring theme of external influences impacting your relationships. In the previous dream where you and your friends became famous singers, but chose to stay behind the scenes and indulge in drugs, it could symbolize a fear of success or self-sabotage due to external pressures or temptations. Similarly, in the dream where you were assigned a difficult task and received help from others, only to realize they had an easier assignment, it could reflect feelings of inadequacy or comparison in your personal or academic life. Overall, Forest, it seems like your dreams are highlighting the importance of examining your past experiences and how they may be affecting your present relationships and choices. Take some time to reflect on these patterns and emotions, and consider if there are any unresolved issues that need addressing. Remember, I'm here to support you along the way.