me and my cousin were at a hotel and lots of different people came into our room. it was very awkward at first but then we started talking and got closer and my cousin went and got us food and cupcakes but i didn't eat anything but the cupcake because i didn't want to gain weight.
👧 women of your age from 🇬🇧 had dreams about Husband by 65.9% more than 👨 men.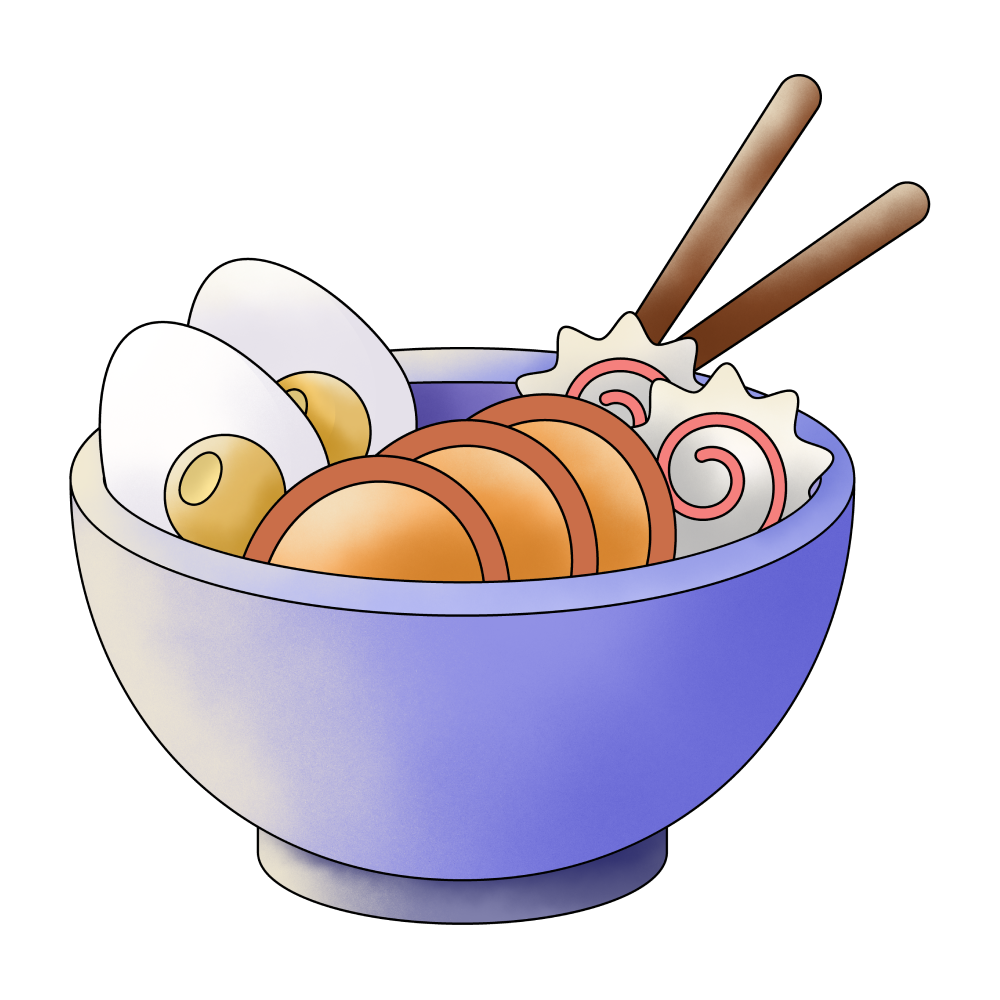 Eating

Food

Cousin

Hotel
🔄 This dream was recurring 3 times last week
Details
Dream Review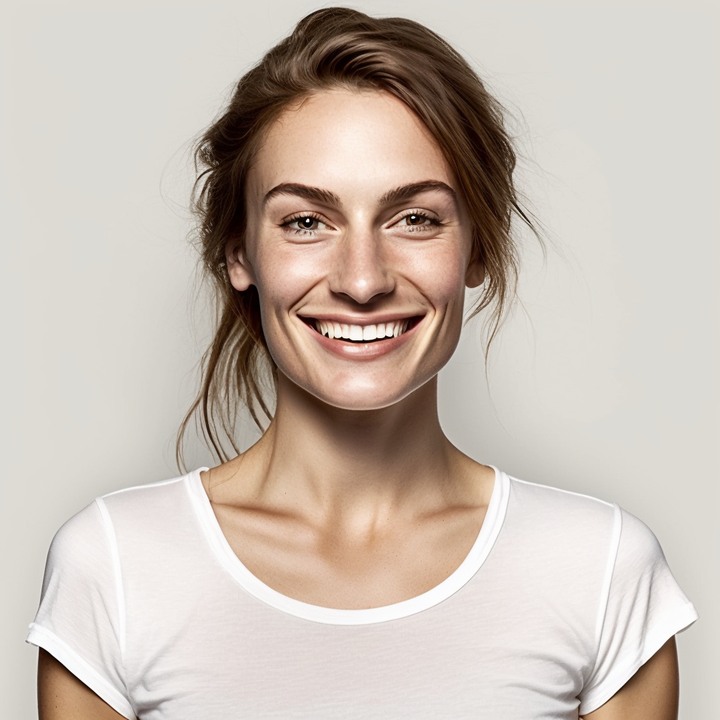 Yvette Miller
Behavioral psychology & Wellness Advocate
Hey Benji! Thanks for sharing your dream with me. It sounds like a fascinating and meaningful experience. In this dream, being at a hotel with your cousin represents a sense of familiarity and comfort in an unfamiliar environment. The presence of different people entering your room may symbolize new experiences or opportunities coming into your life. The initial awkwardness you felt could reflect your hesitation or uncertainty when faced with these new situations or people. However, as you started talking and getting closer to them, it suggests that you are open to forming connections and building relationships. The fact that your cousin went to get food and cupcakes for both of you signifies their support and care for you. However, your decision to only eat the cupcake because you didn't want to gain weight reveals some concerns or insecurities about body image or self-esteem. Overall, this dream highlights your willingness to engage with new experiences and connect with others, but also hints at underlying feelings of self-consciousness. It might be helpful to explore any underlying fears or anxieties you have regarding your appearance and self-worth. Remember, dreams can provide valuable insights into our subconscious thoughts and emotions, so embracing self-acceptance and focusing on inner well-being could be beneficial for you.
Dream Video