I've dreamed about my crush's ex crying to me, talking to me about how she misses him. And I've cried too, because I missed him too. Then he appeared, we were alone at some sort of football field, and he told me he was ready to open up emotionally to me
👧 women of your age from 🇮🇹 had dreams about Ex by 0.3% less than 👨 men.

Field

Football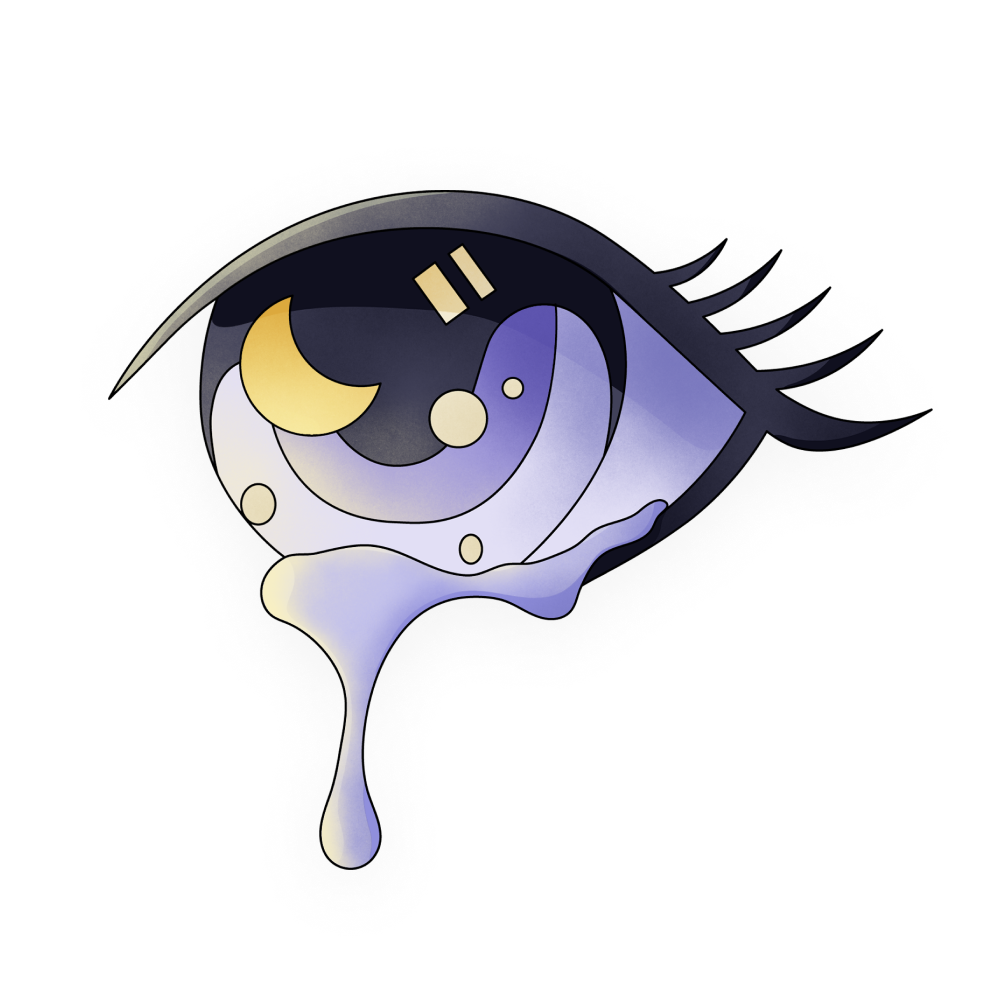 Crying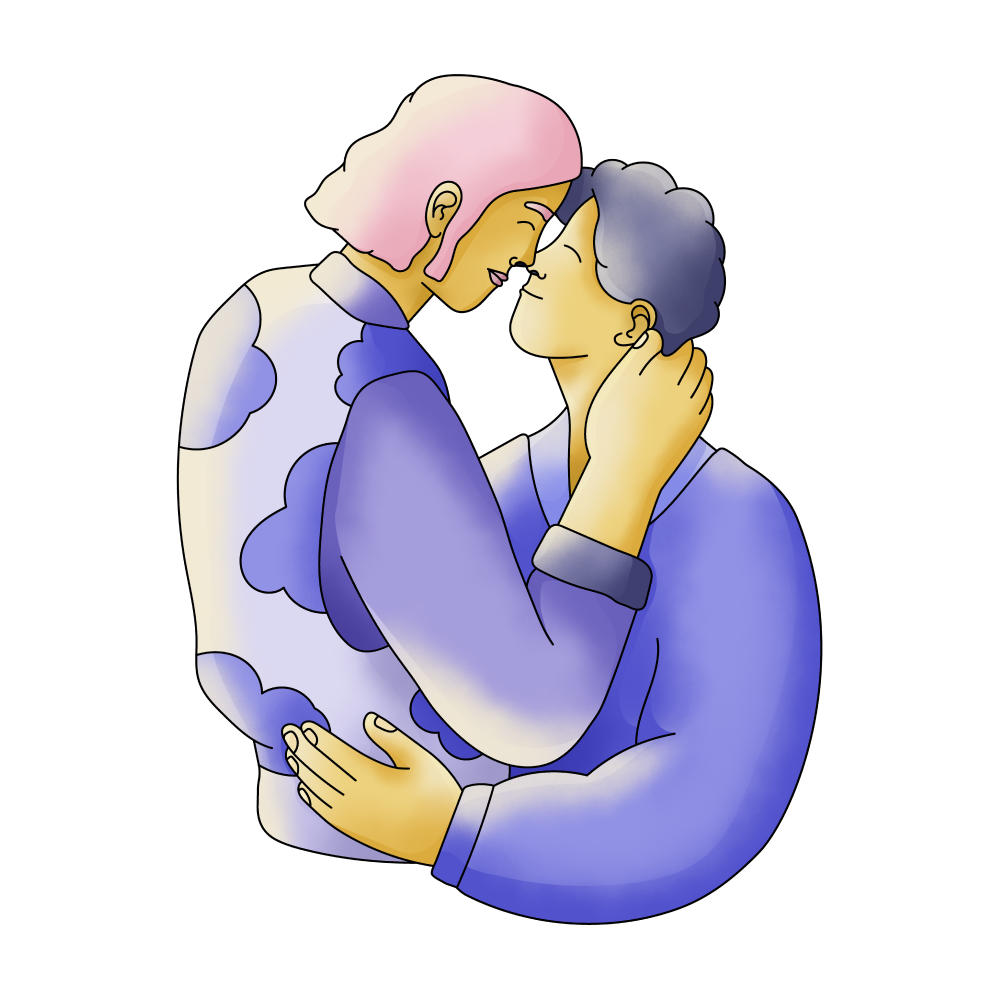 My crush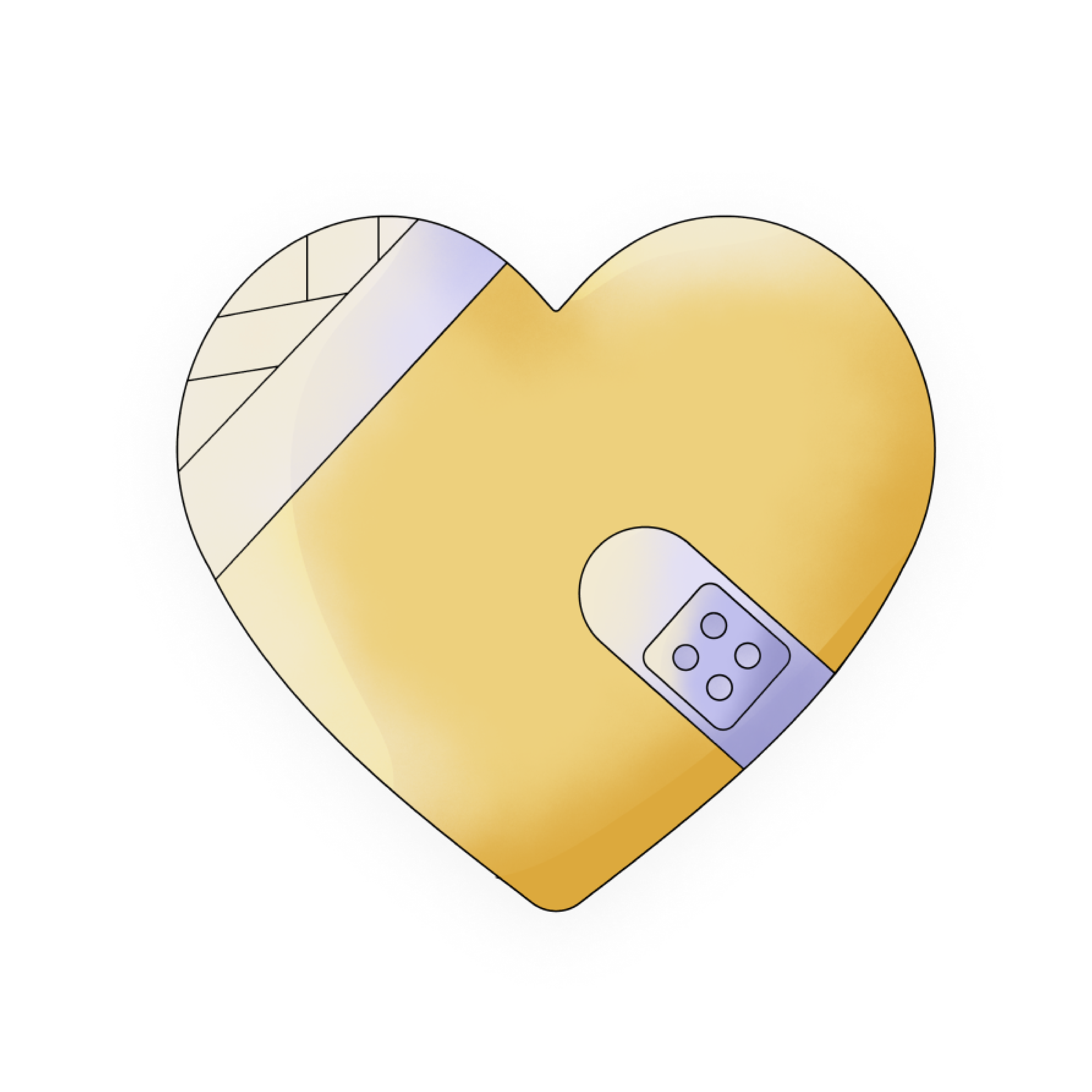 Ex

Missed
🔄 This dream was recurring 3 times last week
Details
Dream Review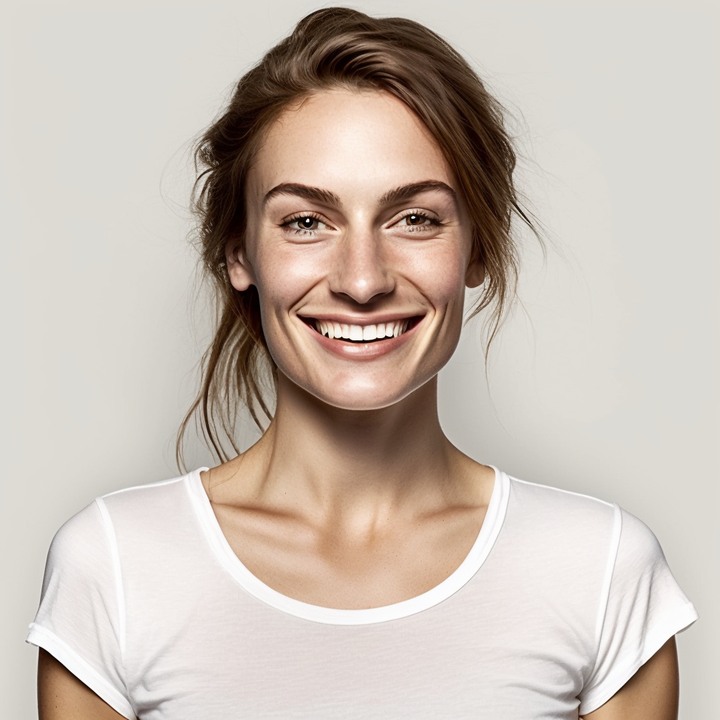 Yvette Miller
Behavioral psychology & Wellness Advocate
Hey Wendy! Thank you for sharing your dream with me. It seems like a very emotionally charged dream, and I can understand how it might have left you feeling a mix of emotions. In this dream, encountering your crush's ex who is crying and expressing her longing for him could symbolize feelings of insecurity or competition in your own romantic pursuits. Your own tears may represent your own longing and desire for a deeper connection with your crush. The significant moment in the dream occurs when your crush appears and expresses his readiness to open up emotionally to you. This could indicate that deep down, you hope for a genuine emotional connection with him. It's possible that this dream reflects your desire for a more intimate and meaningful relationship with your crush, where both of you can be vulnerable and open with each other. In relation to your previous dreams, there seems to be a recurring theme of longing and emotional connection. The presence of the ex in this dream may suggest that you are still processing your feelings regarding your crush's past relationships. It's important to remember that dreams often reflect our subconscious thoughts and emotions, providing us with insights into our inner world. Overall, this dream suggests that you yearn for a deeper emotional bond with your crush and desire a relationship where both of you can be open and vulnerable. It may be worth exploring these feelings and considering how you can communicate your desires and intentions to your crush in your waking life. Remember, dreams can offer valuable insights, but it's essential to trust your own instincts and communicate openly with those involved.