It was my sisters birthday and I gave her the birthday present I bought last year. She told me that she had some problems and that she wanted to talk to our mother, so I went downstairs to get my mom. They were talking while I was watching TV.
👧 women of your age from 🇩🇪 had dreams about Job by 9.5% more than 👨 men.

Birthday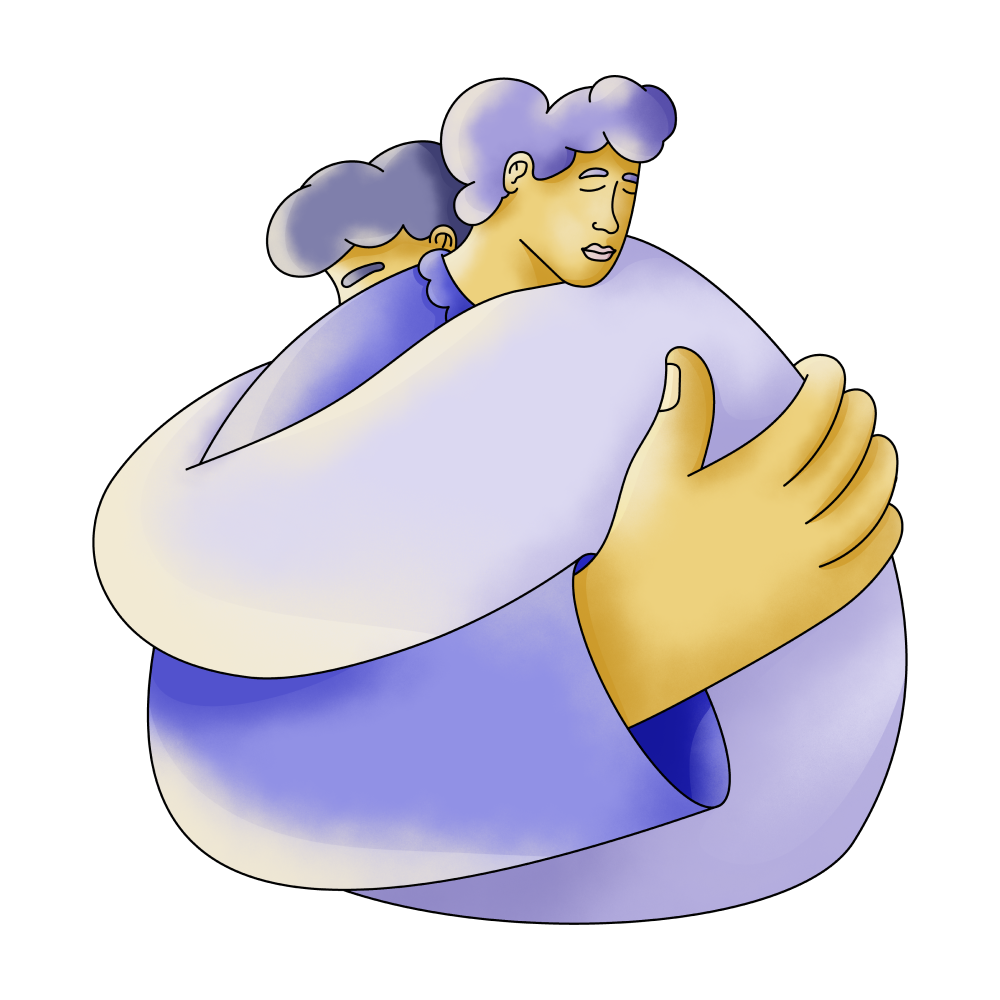 Mother

Present

TV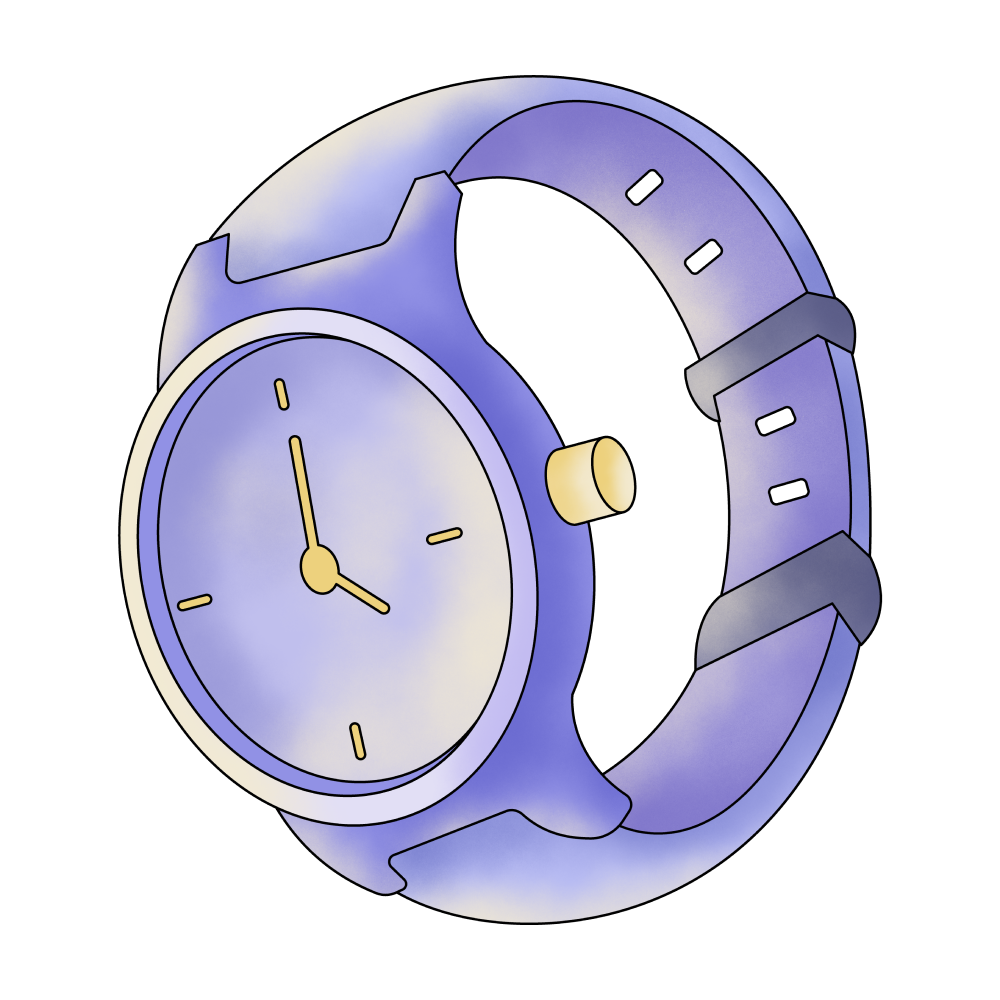 Watch

Year

Problem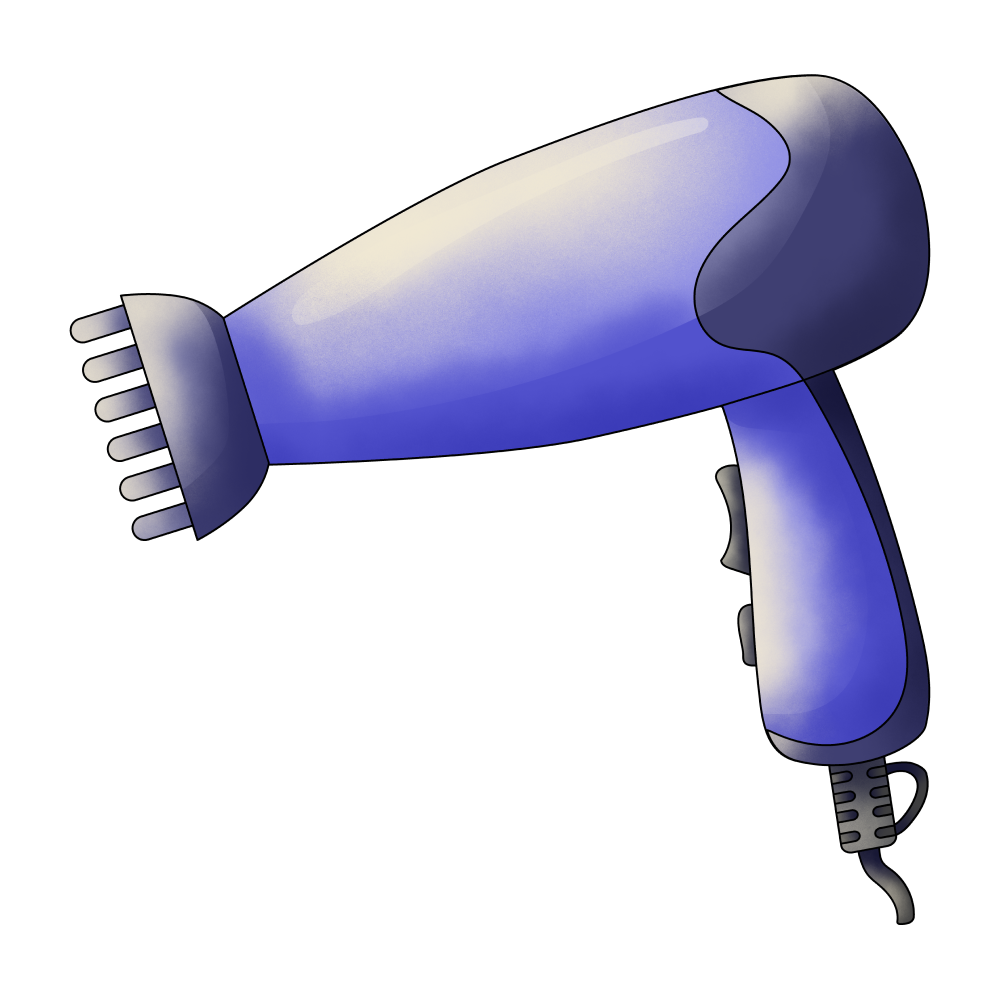 Sister
🔄 This dream was recurring 2 times last week
Details
Dream Review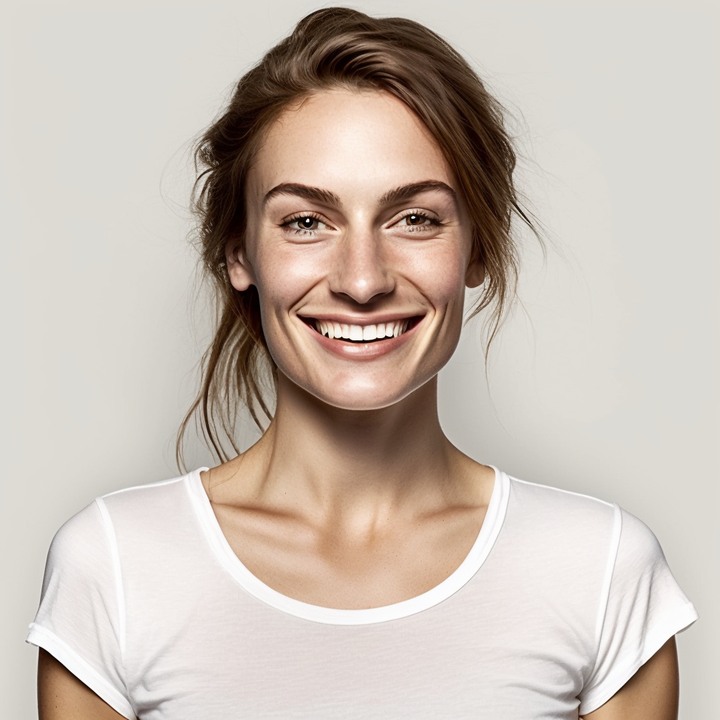 Yvette Miller
Behavioral psychology & Wellness Advocate
Hey Ary! Thanks for sharing your dream with me. It seems to revolve around your sister's birthday and a sense of responsibility towards your family. Giving her a present from last year could symbolize a feeling of holding onto past experiences or memories. It may suggest that you are reflecting on the past and perhaps feeling nostalgic or sentimental. The part where your sister mentions having problems and wanting to talk to your mother indicates a desire for support and guidance during challenging times. Your role in going downstairs to get your mom suggests a willingness to help and be there for your loved ones when they need you. However, watching TV while they were talking might imply a certain level of detachment or distraction from their conversation, which could reflect a need for personal space or a difficulty fully engaging in emotional discussions. Overall, this dream highlights themes of familial connection, support, and the complexities of balancing personal needs with those of your loved ones. It may be beneficial to reflect on your relationships with your sister and mother in waking life and consider how you can actively support and communicate with them during difficult times. Remember, dreams often provide insights into our subconscious thoughts and emotions, so paying attention to these dynamics can lead to greater understanding and growth in your relationships.
Dream Video