It was my birthday and I got a message saying my cousin couldn't come because «I know Why» and then my uncle was there and we walked down the river. At the end of the dream we found a donut shop and we got donuts and ate them.
👨 men of your age from 🇳🇴 had dreams about Husband by 39.7% less than 👧 women.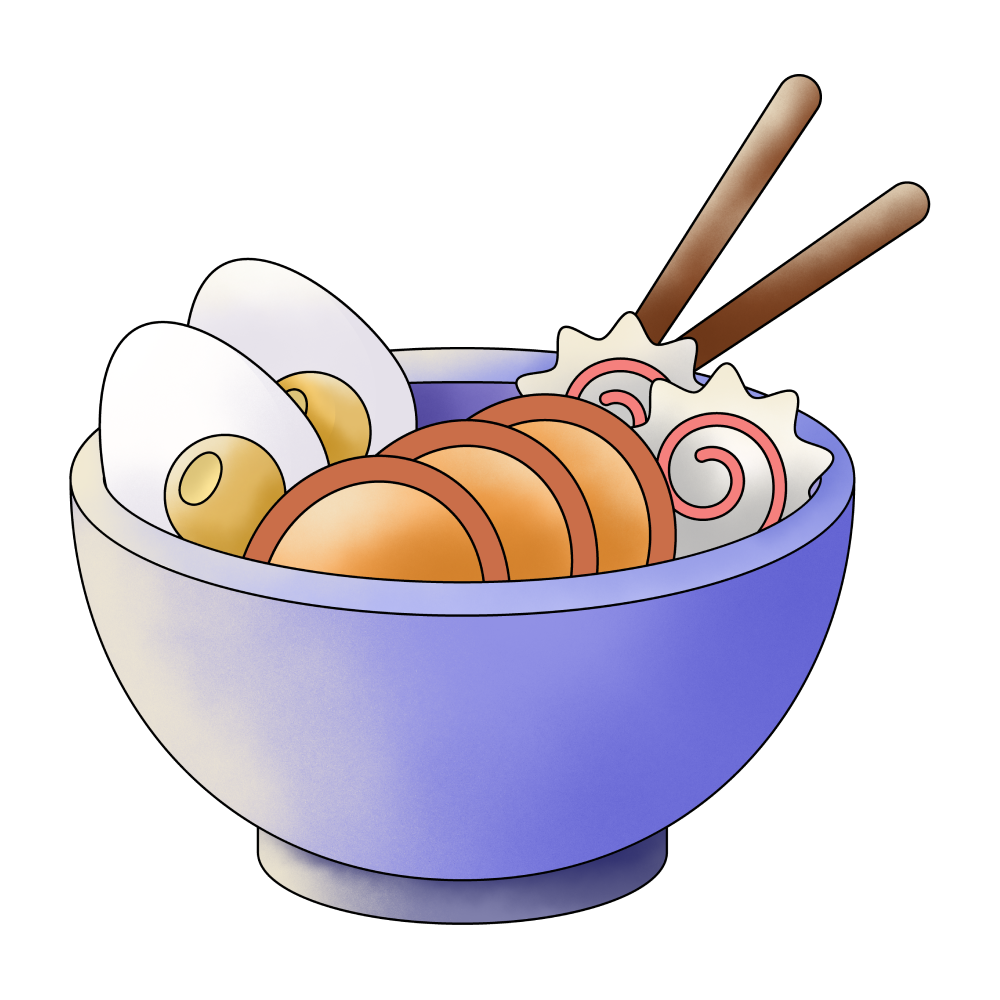 Eating

Uncle

Walking

Cousin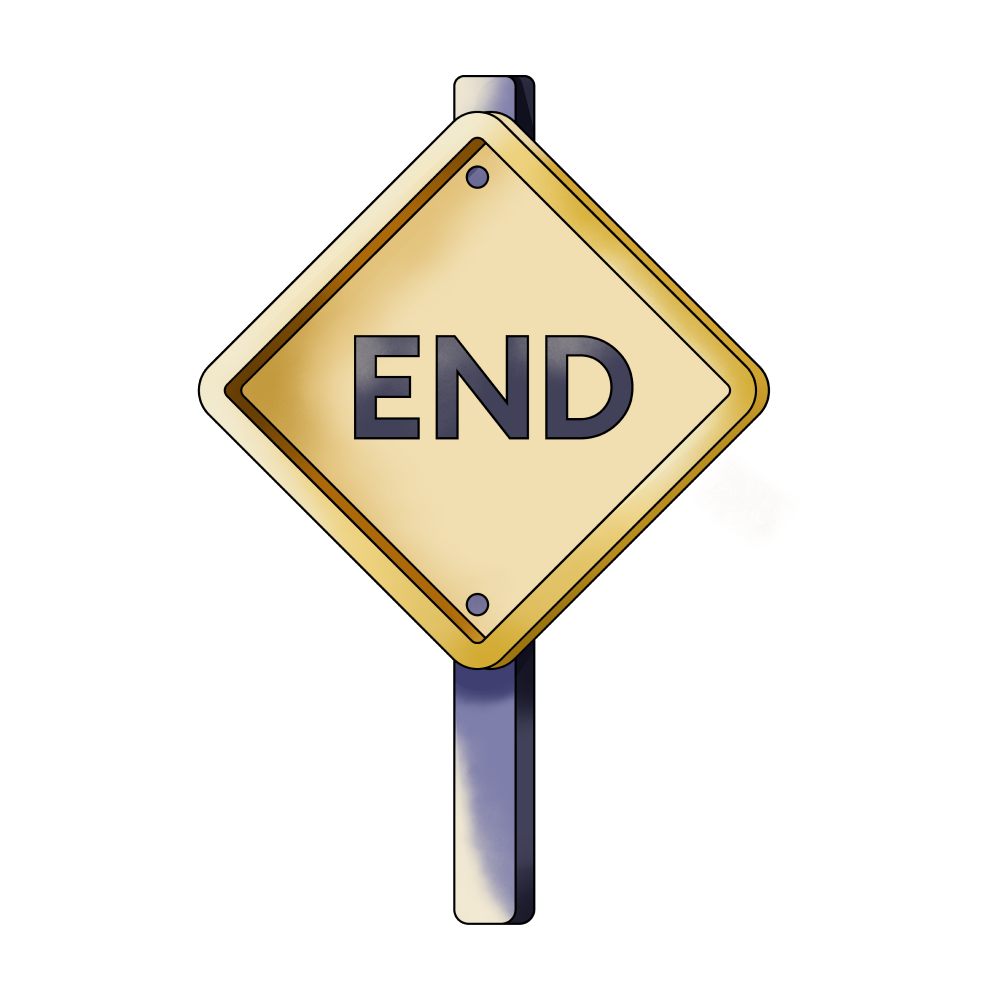 End

Message

Birthday
🔄 This dream was recurring 2 times last week
Details
Dream Review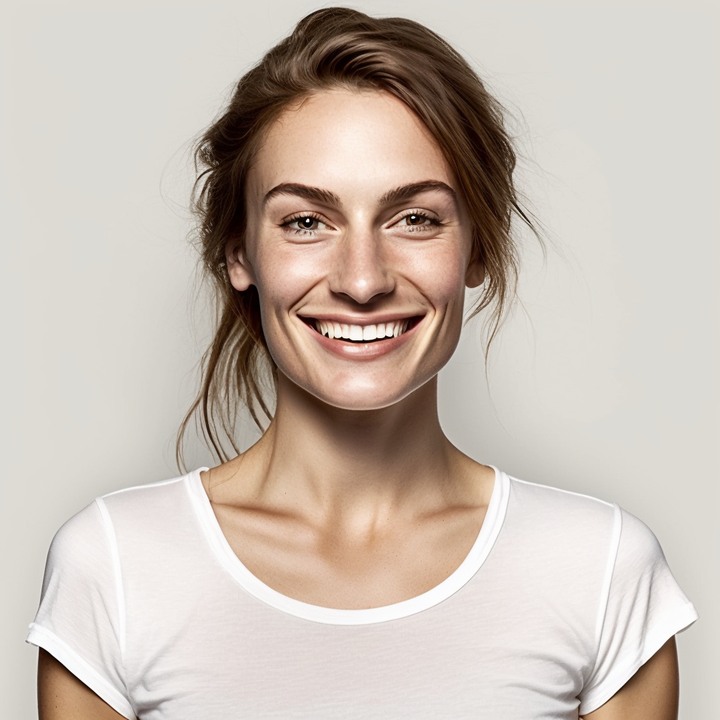 Yvette Miller
Behavioral psychology & Wellness Advocate
Hey Edvard! It's great to chat with you and delve into the meaning behind your dream. In this dream, it seems like it was your birthday and you received a message saying that your cousin couldn't come because "I know why." Later, your uncle appeared, and the both of you took a walk down the river. Towards the end of the dream, you stumbled upon a donut shop and indulged in some delicious donuts together. This dream could symbolize a sense of mixed emotions and unexpected surprises in your life. The birthday celebration represents a significant milestone or a time of personal growth. The message about your cousin's absence may reflect a feeling of disappointment or disconnection from loved ones due to certain undisclosed reasons. Your uncle's presence and the walk down the river might signify guidance and support from a paternal figure or a mentor in navigating through life's journey. The discovery of the donut shop and sharing those treats suggests moments of enjoyment and satisfaction amidst challenges. It signifies finding pleasure in simple pleasures and embracing small joys. This could be a reminder for you to appreciate the little things in life and find comfort in the company of loved ones. Relating this dream to your previous dreams, there seems to be a recurring theme of connection and relationships with family and friends. These dreams may indicate a longing for meaningful connections, as well as some unresolved emotions or conflicts that need attention. It's essential to explore these feelings and consider open communication with your loved ones to foster stronger bonds. Considering your recent anxiety rating and note about feeling scared in your relationship, it's possible that this dream reflects your underlying concerns about maintaining connections and fearing potential disconnection. It's important to remember that dreams often serve as a reflection of our subconscious thoughts and emotions, offering insights into our inner world. Feel free to share any further details or emotions associated with this dream if you'd like to explore it deeper. I'm here to provide you with support and understanding.