In NYC with Aly but it doesn't look like NYC. Shopping in a weird kind of building that has everything but is not exciting and feels like drudgery. I am looking for a watch but can't seem to make it to the watch section of the store. When I finallly get there I wonder if I should finally get a smartwatch or just a regular watch. As I try to decide this. Morna is suddenly there too and starts having chest pain. I try to get her am ambulance but there are none. We get to the car after a long and anxious walk and start driving but it is taking so long to get to the hospital. I wake up as we are trying to get to the hospital.
👧 women of your age from 🇺🇸 had dreams about Crying by 72% more than 👨 men.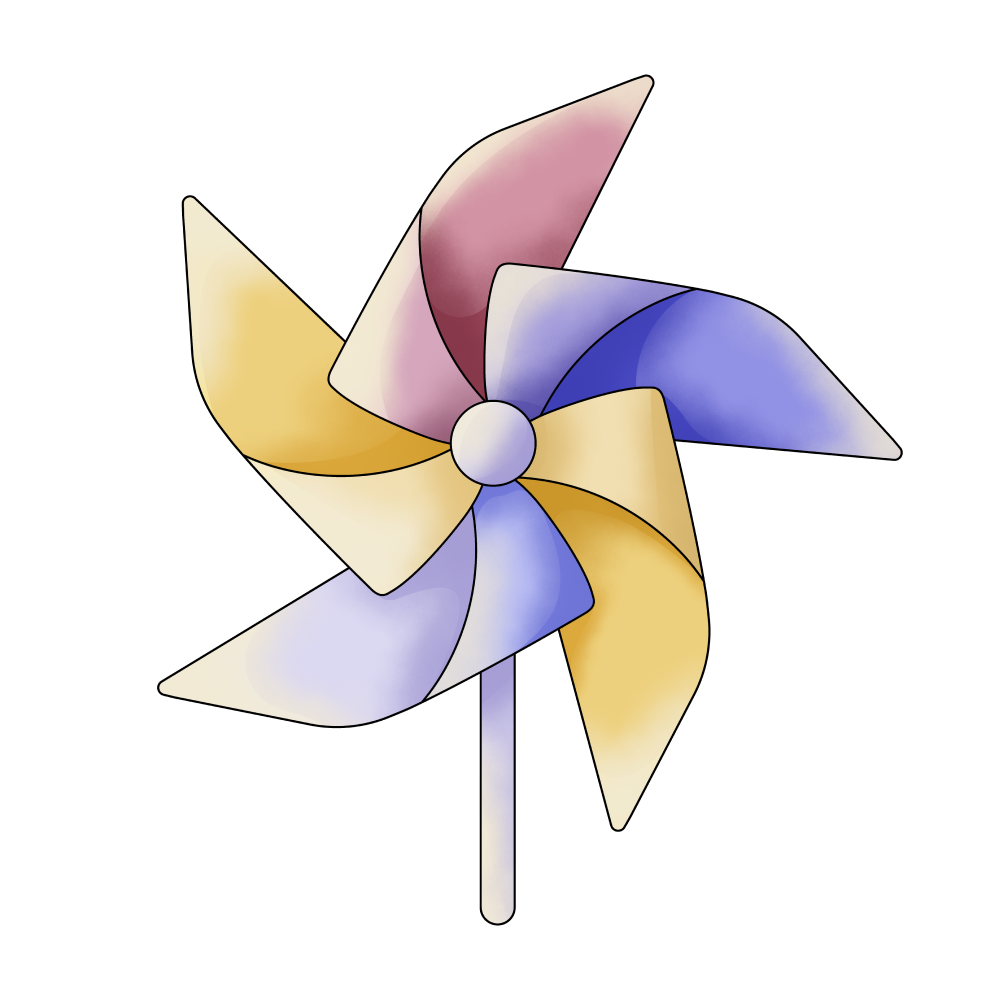 Feeling

Looking

Part

Shopping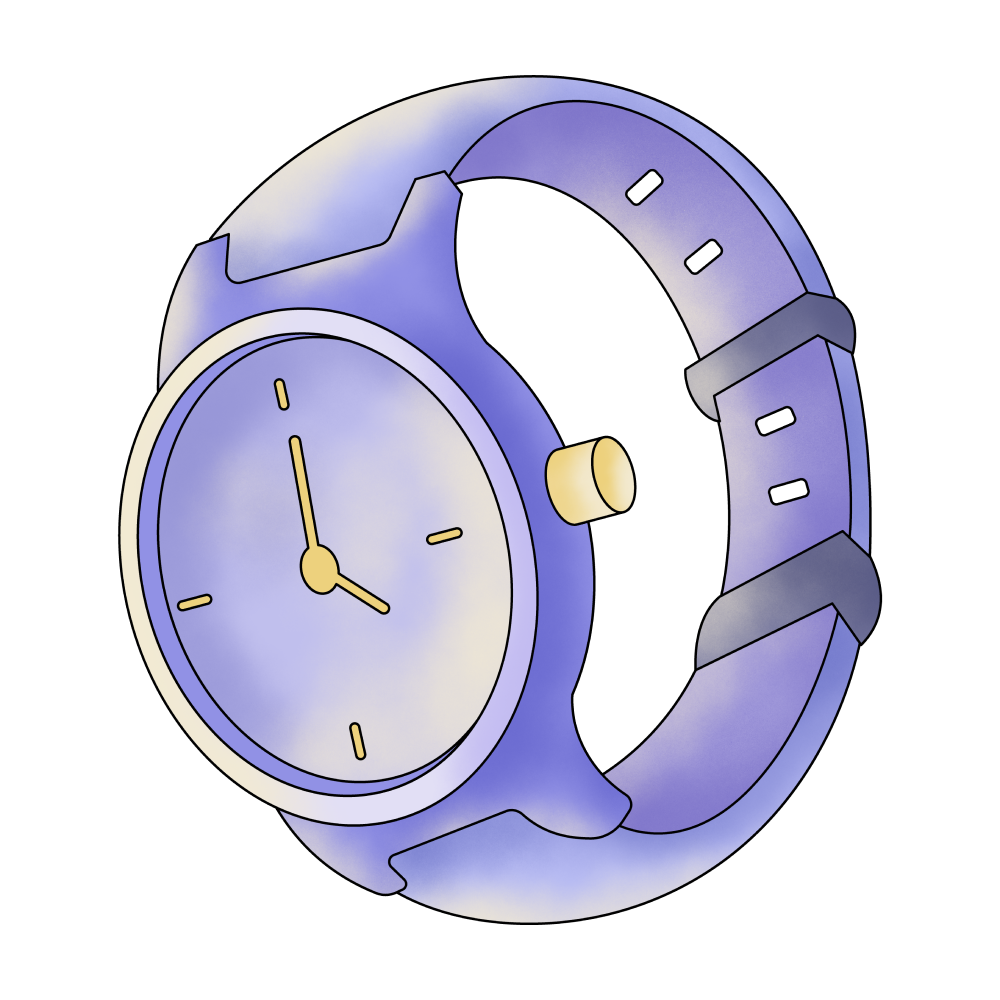 Watch

Walking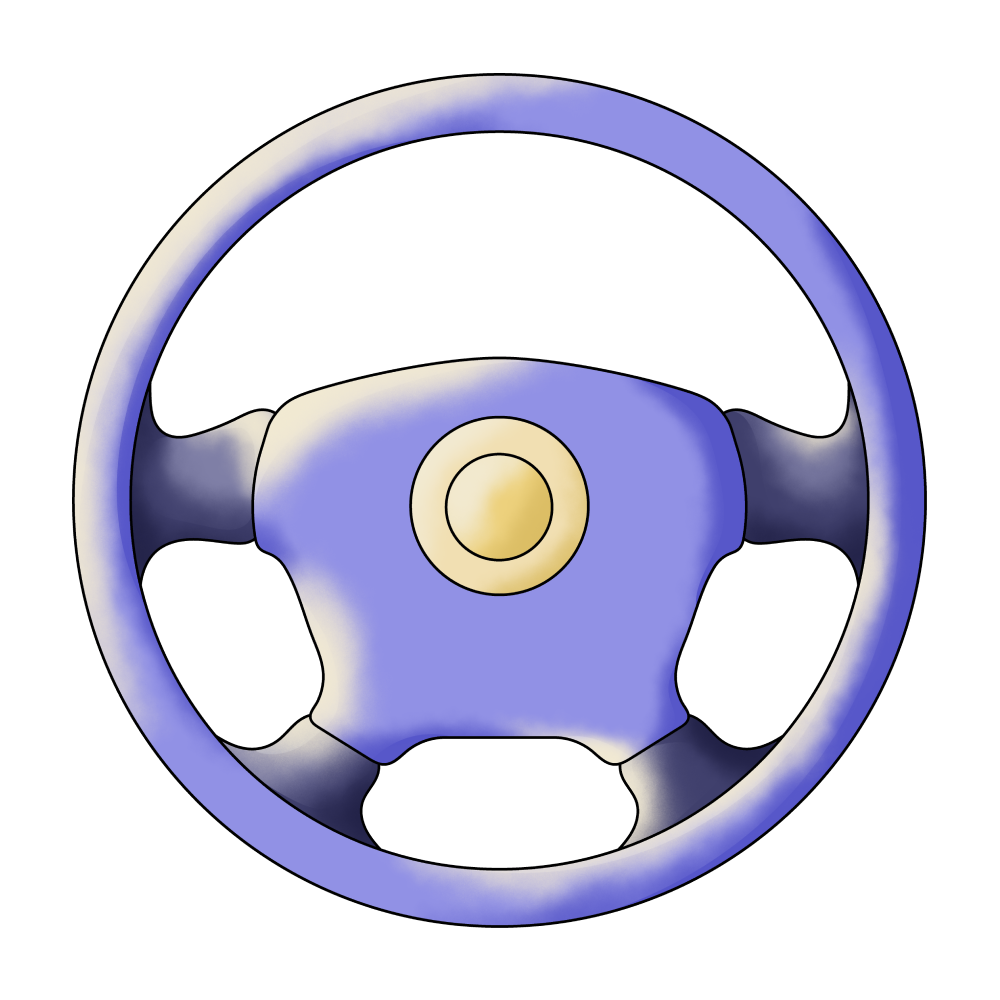 Driving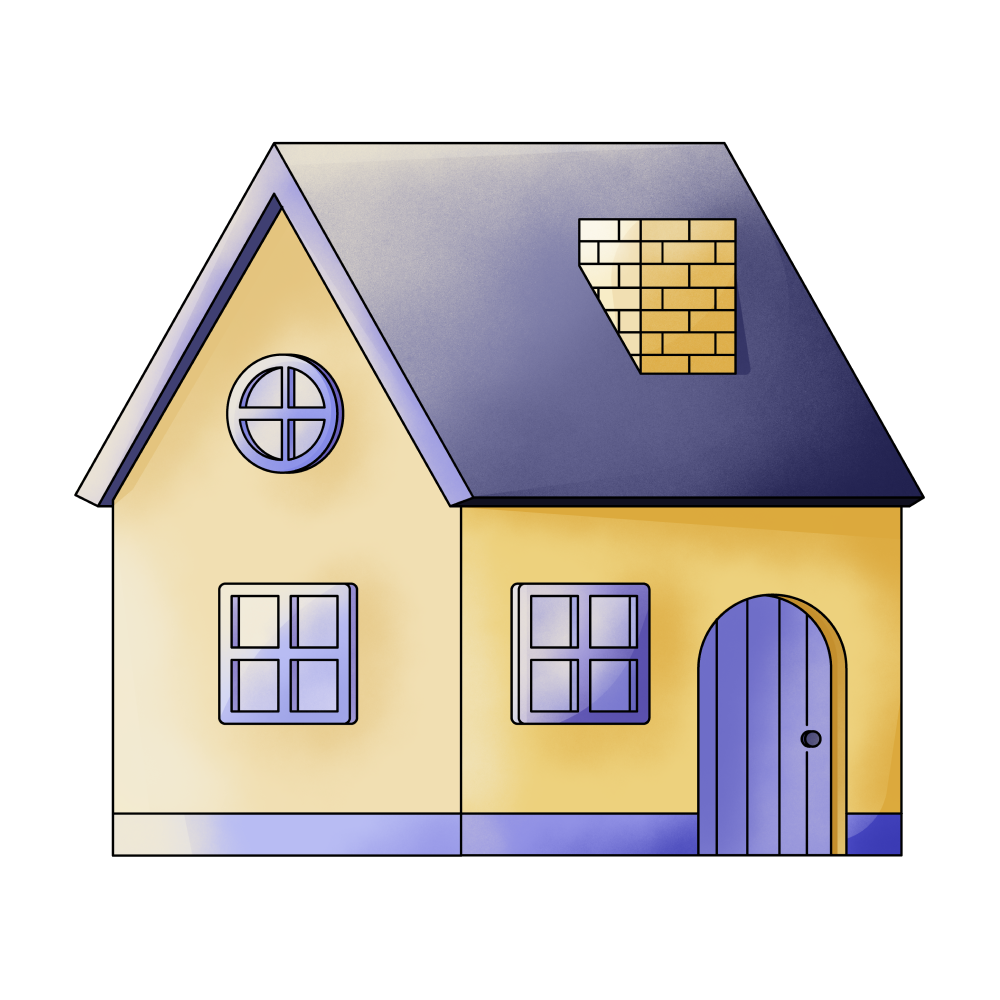 House

Store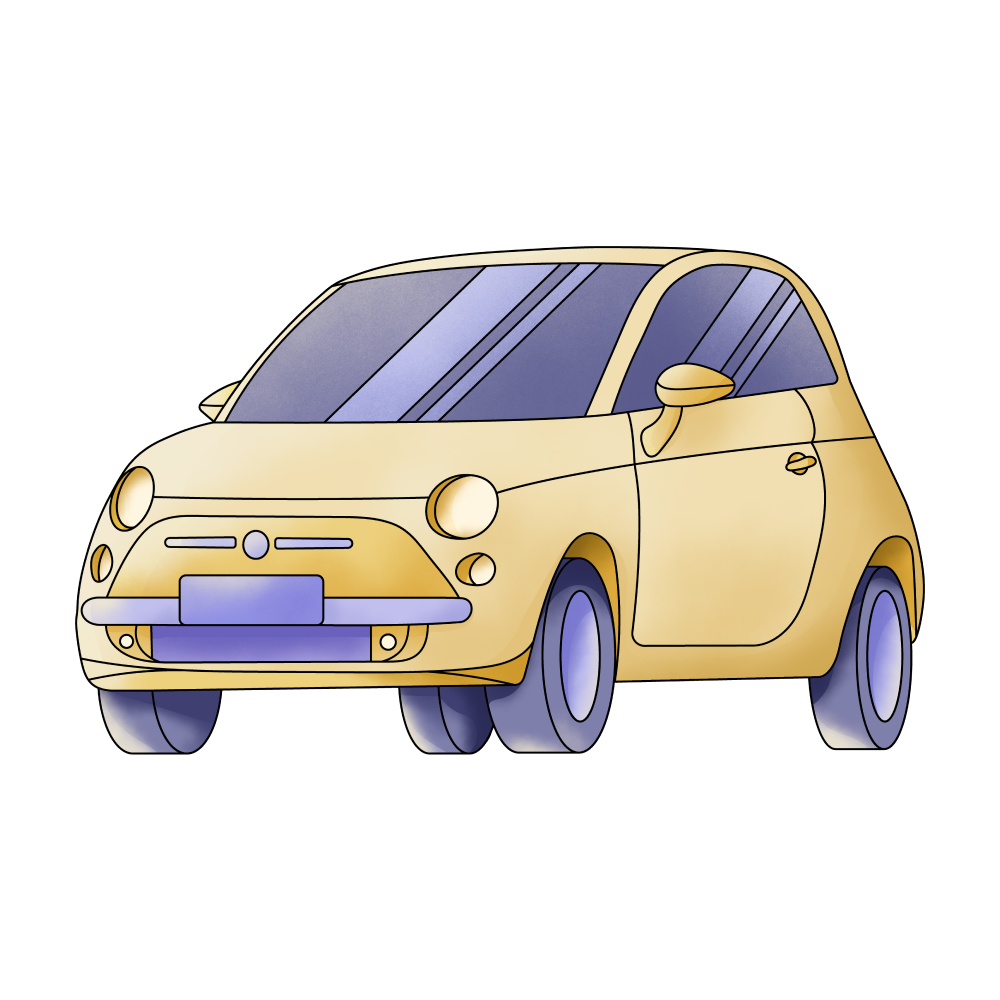 Car

Hospital

Ambulance
🔄 This dream was recurring 3 times last week
Details
Dream Review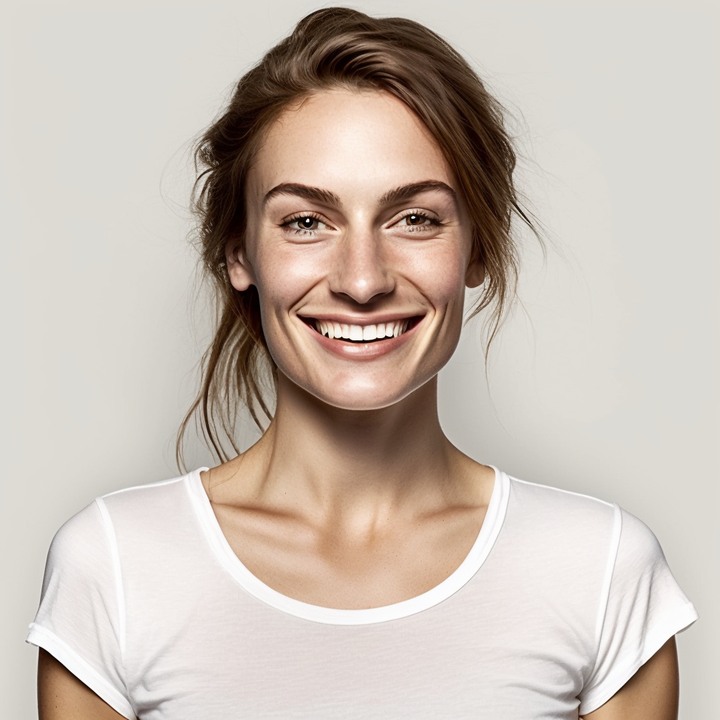 Yvette Miller
Behavioral psychology & Wellness Advocate
Hey Shannon! Thank you for sharing your dream with me. It seems like a complex and emotionally charged dream, so let's dive into the interpretation. The dream takes place in a setting that resembles NYC but feels different. This could symbolize a sense of familiarity mixed with an underlying feeling of disconnection or dissatisfaction in your waking life. The shopping experience in a lackluster building represents a mundane routine or daily responsibilities that may be draining or unfulfilling. Your search for a watch suggests a desire for better time management or a need to keep track of your commitments more efficiently. The presence of Aly and Morna in the dream might indicate the importance of relationships and emotional support in your life. Morna experiencing chest pain could represent a sense of worry or concern about someone close to you. The inability to find an ambulance reflects feelings of helplessness or difficulty in finding immediate solutions to problems. The long and anxious walk to the car and the struggle to reach the hospital symbolize the challenges and obstacles you may face in seeking resolution or finding a sense of security. Overall, this dream highlights a potential longing for more excitement and fulfillment in your daily life, as well as a need for efficient time management. It also emphasizes the significance of emotional connections and the desire to provide support to loved ones during challenging situations. Reflecting on these themes may offer insights into areas where you can seek personal growth and find a greater sense of satisfaction. I hope this interpretation resonates with you, Shannon.