I went back to the time where my mom's ex raped me when I was 8 years old in Jackson. I could just hear the screams for my mom to help me and the sheer pleasure he got from it. It still traumatized me to this day.
👧 women of your age from 🇺🇸 had dreams about Ex by 0.3% less than 👨 men.

Eight

Year

Screaming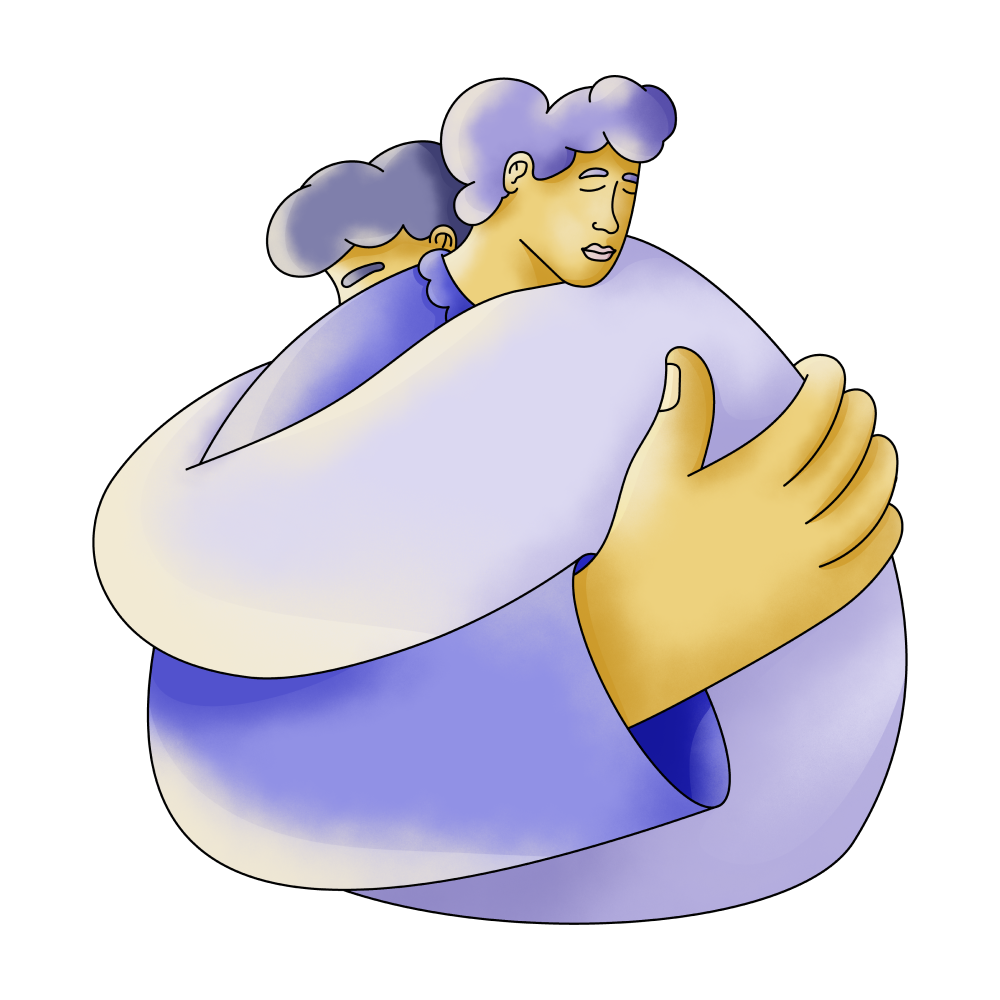 Mother

Rape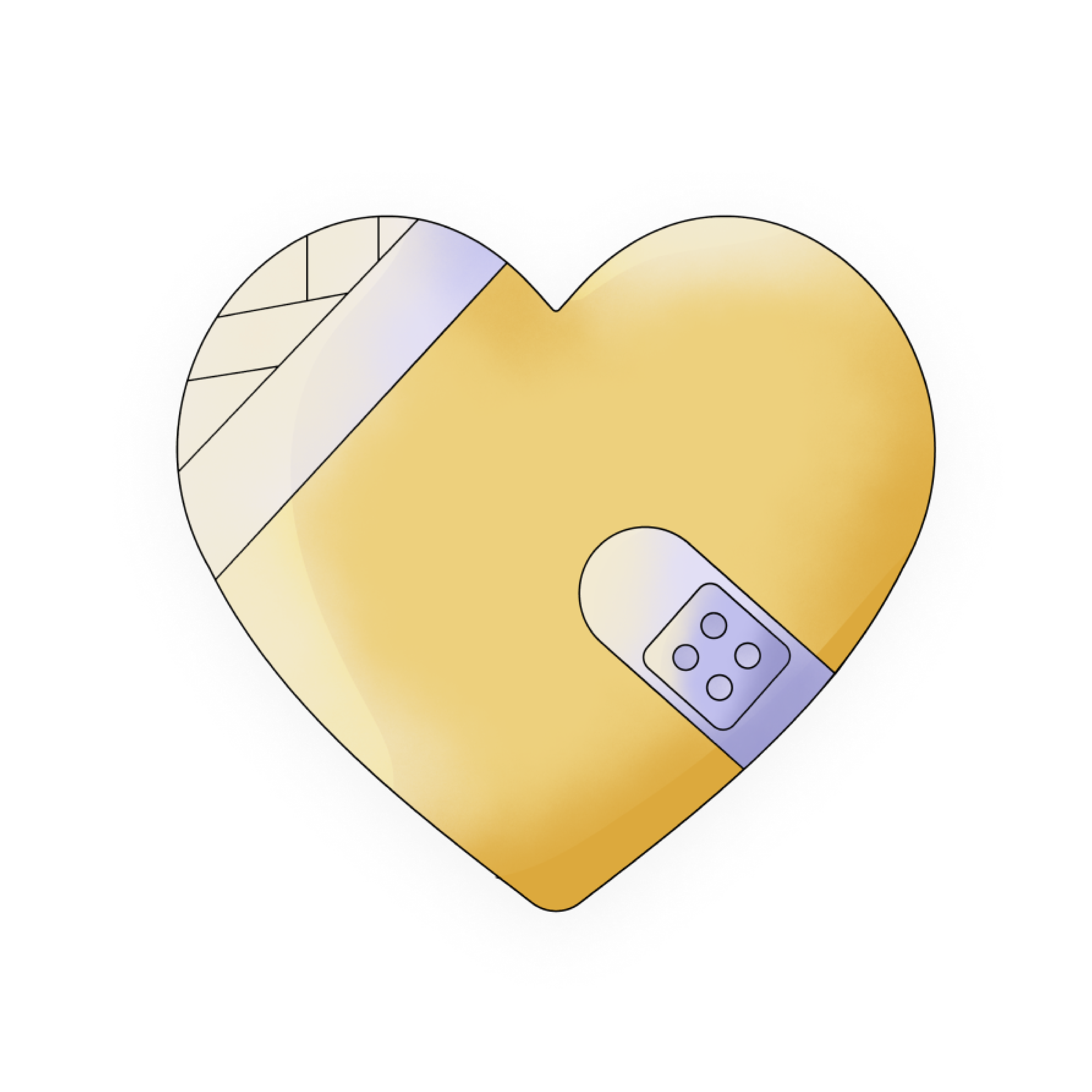 Ex
🔄 This dream was recurring 2 times last week
Details
Dream Review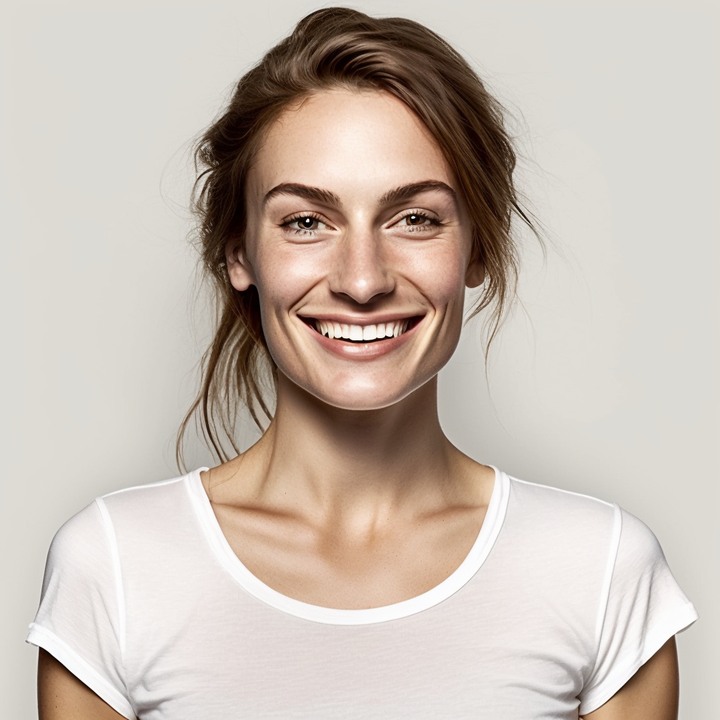 Yvette Miller
Behavioral psychology & Wellness Advocate
Hey Dean! Thank you for sharing your dream with me. I can sense the pain and trauma that this experience has caused you, and it's understandable that it continues to affect you deeply. Dreams like these can be incredibly distressing, but please remember that I'm here to provide support and interpretation. Your dream seems to be reflecting a traumatic event from your past, specifically the sexual assault you experienced at a young age. The vividness of the dream indicates that the emotional impact of this event still lingers within you. It's important to acknowledge that dreams can sometimes bring up painful memories or emotions as our subconscious mind processes unresolved trauma. The presence of your mom in the dream, along with the plea for help, suggests a desire for support and protection during such a vulnerable time. This may indicate a need for healing and closure surrounding the incident. It's crucial to recognize that dreams do not necessarily reflect reality, but rather serve as a way for our minds to process and make sense of our experiences. Given the intense nature of this dream and the lasting impact it has had on you, it might be beneficial to consider seeking professional support from a therapist or counselor who specializes in trauma. They can provide you with the necessary tools and guidance to work through these difficult emotions and help you find healing and resolution. Remember, you are not alone in this journey, and there are resources available to support you.