I was with my friend who i have a crush on and we went to an amusement park we had a lot of fun, then we were going home in the car and kissed
👧 women of your age from 🇺🇸 had dreams about My crush by 3.1% less than 👨 men.

Park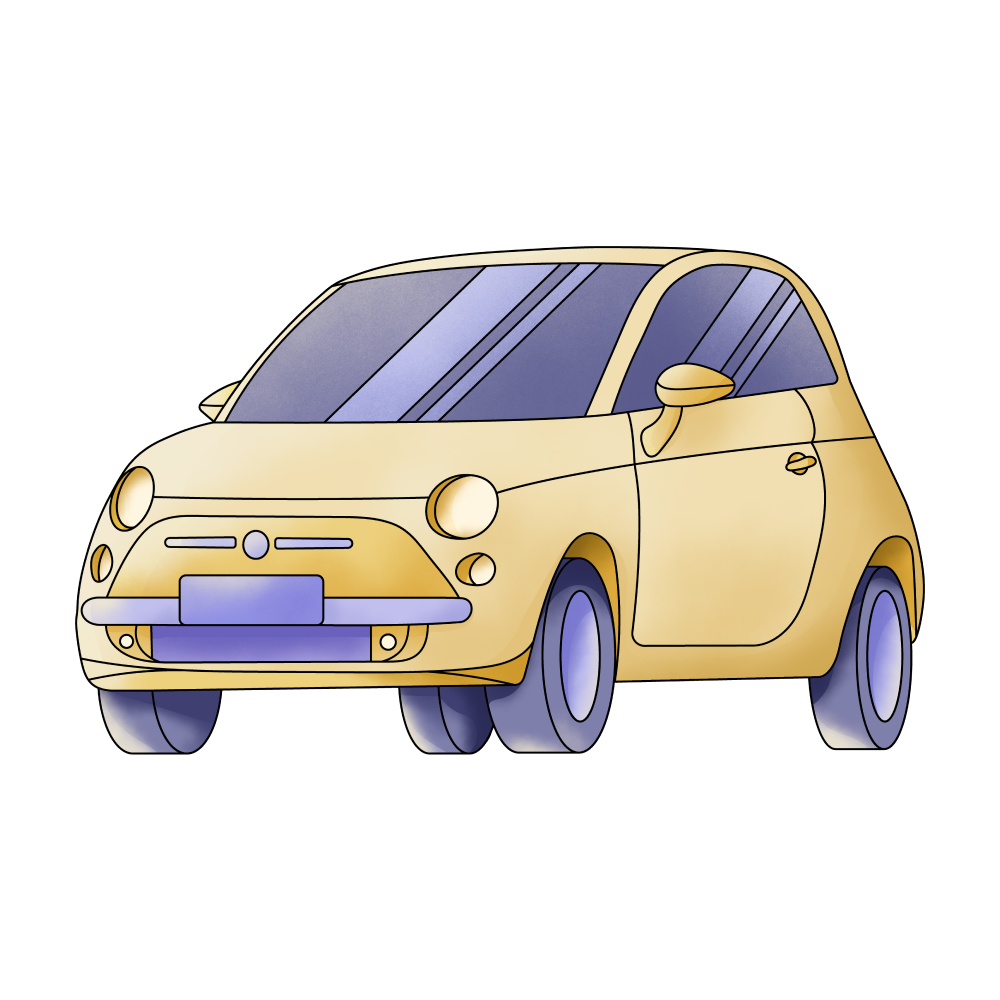 Car

Fun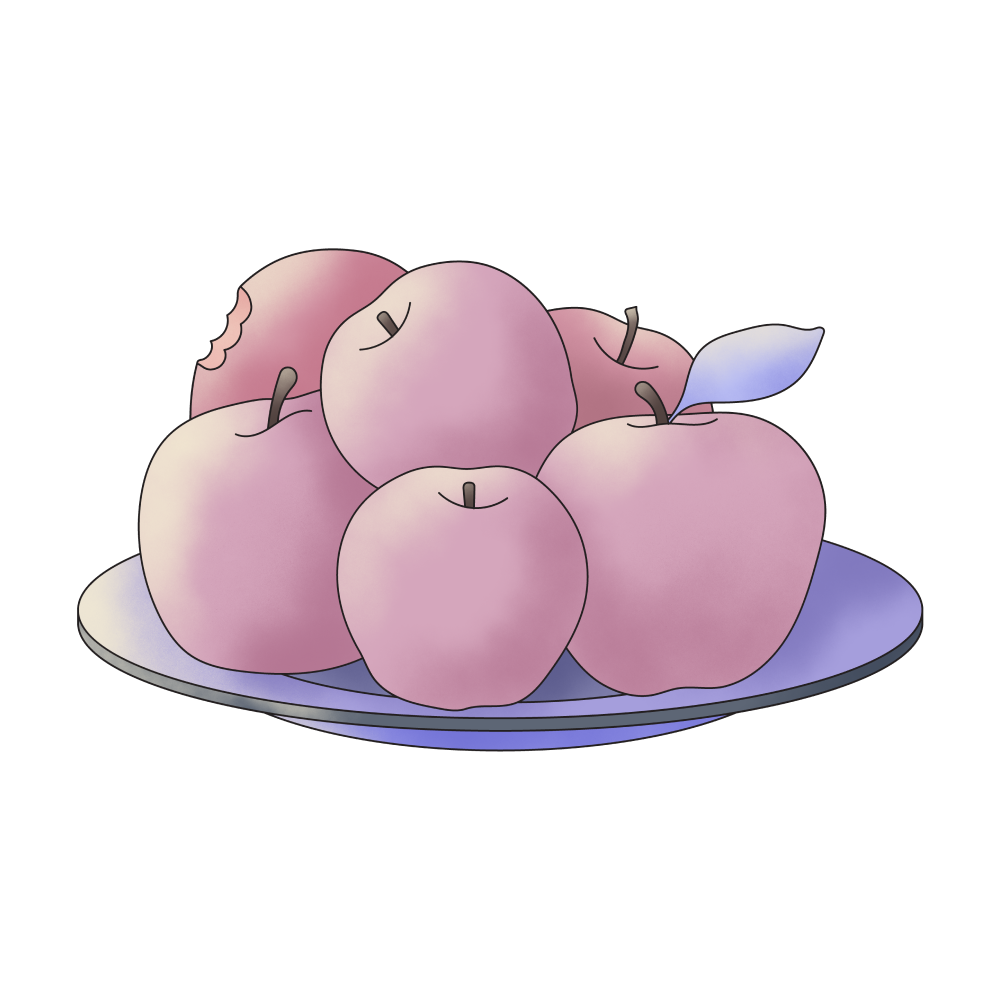 Lot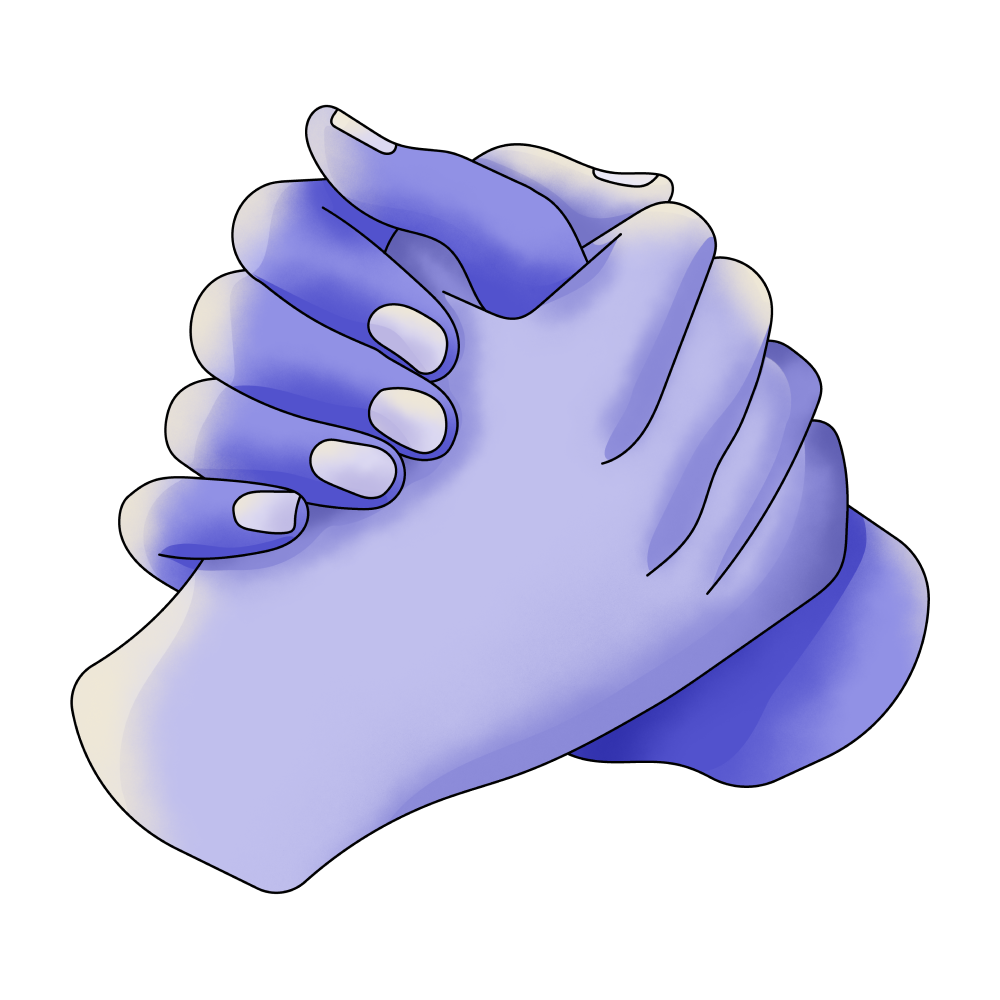 Friend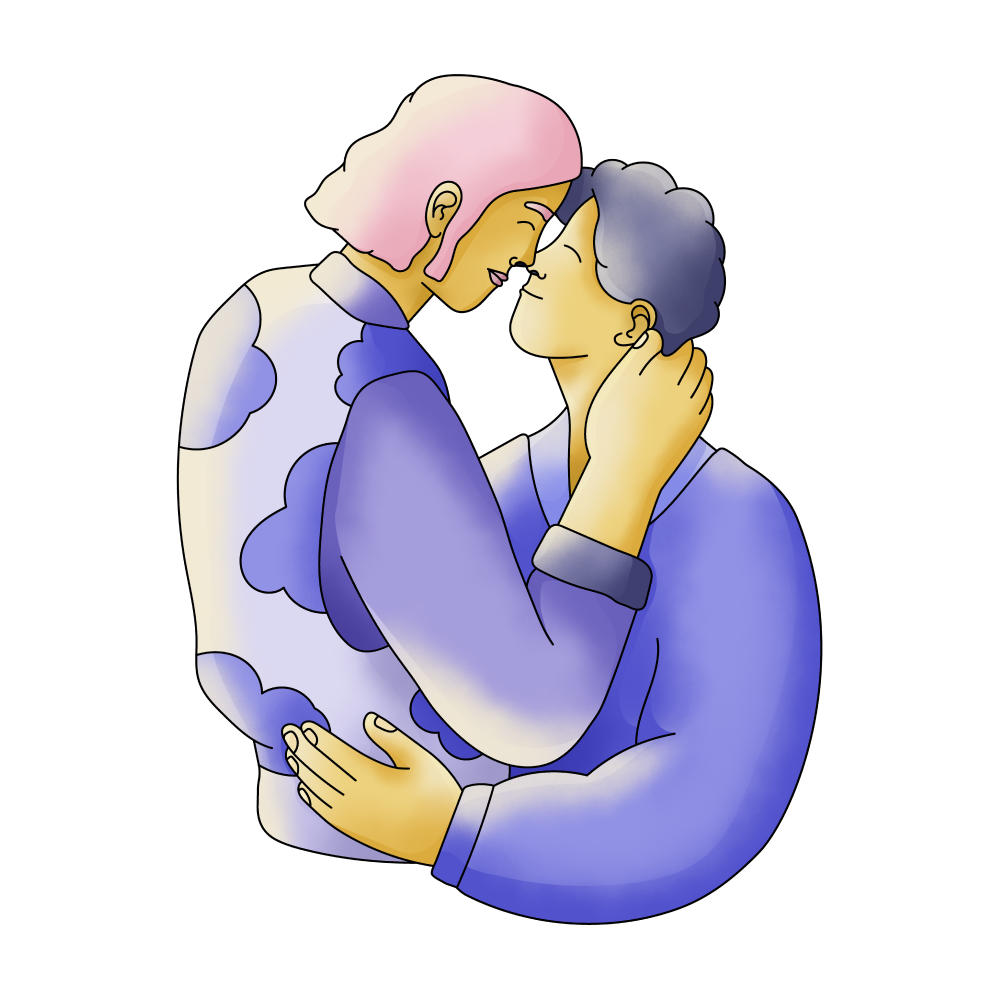 My crush

Going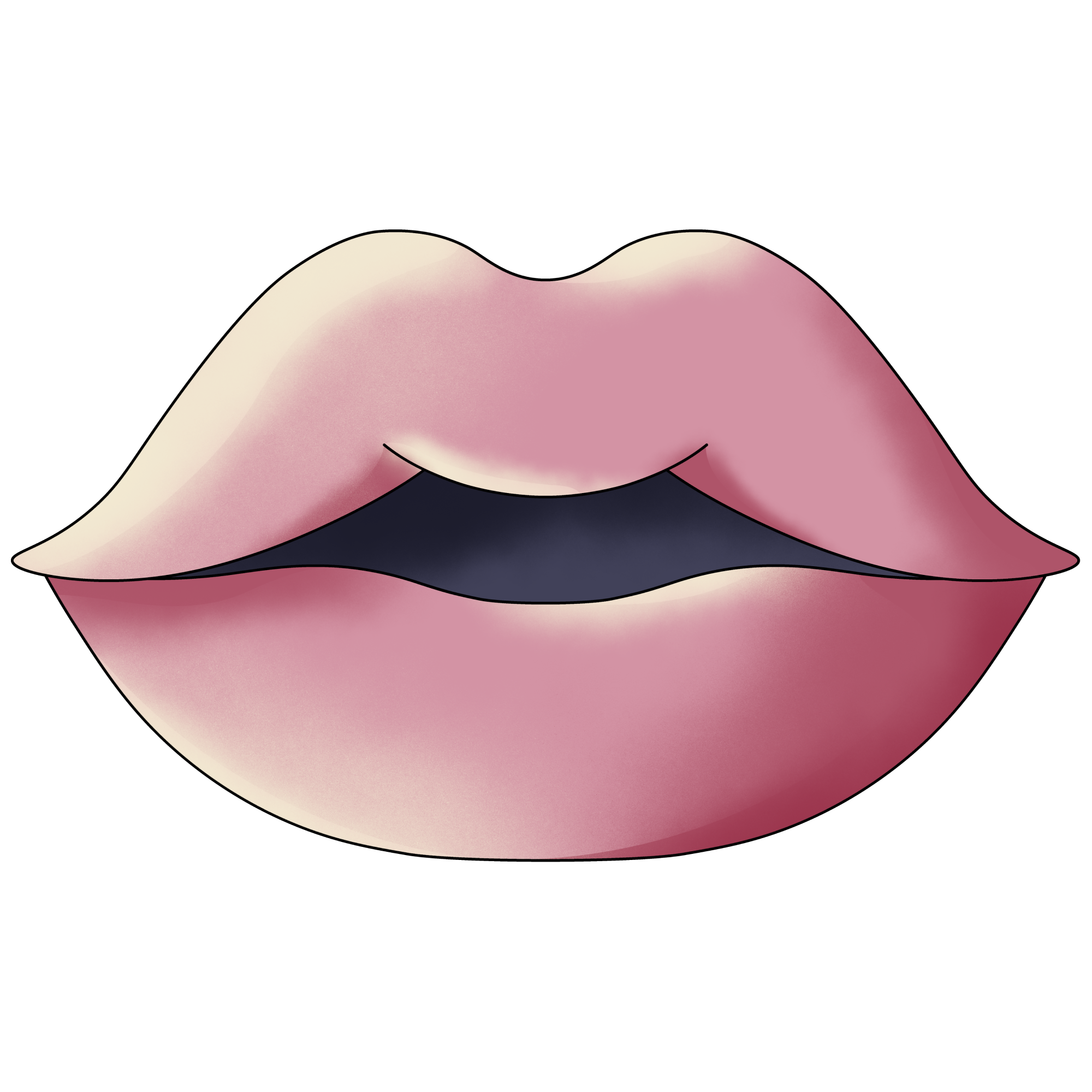 Kissing
🔄 This dream was recurring 1 times last week
Details
Dream Review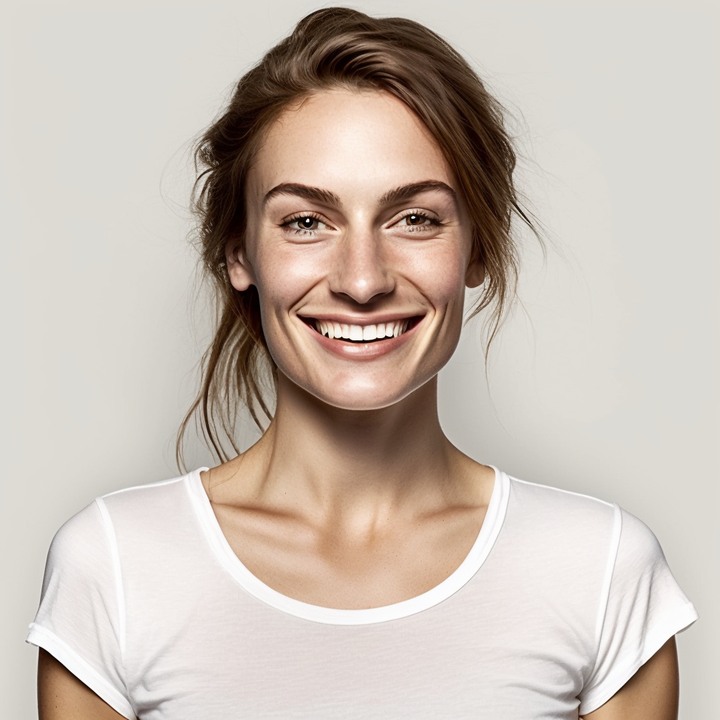 Yvette Miller
Behavioral psychology & Wellness Advocate
Hey Mazzelyn! Thanks for sharing your dream with me. It sounds like a really fun and exciting dream, going to an amusement park with your crush and having a great time together. The amusement park represents a sense of enjoyment, adventure, and thrill in your life. It could symbolize your desire for excitement and new experiences. The fact that you kissed your crush in the car on the way home suggests a deep emotional connection and a desire for intimacy. This dream may reflect your longing for a closer relationship with your friend and the hope that it could potentially evolve into something more romantic. It's important to remember that dreams are subjective, and their interpretations can vary based on individual experiences and emotions. Given the context of your crush on your friend, this dream might be a reflection of your subconscious desires and hopes regarding your relationship with them. Overall, this dream seems to indicate that you have positive feelings towards your friend and a desire for a deeper connection. It could be worth exploring these emotions and considering if expressing your feelings to your friend is something you'd like to pursue. Remember, only you can truly uncover the specific meaning behind this dream, so trust your instincts and take your time in understanding your own emotions.