I was on a water bike and I had a animal with me on it and my phone fell in the water and my dad went and got me a new one
👨 men of your age from 🇿🇦 had dreams about Fight by 36% more than 👧 women.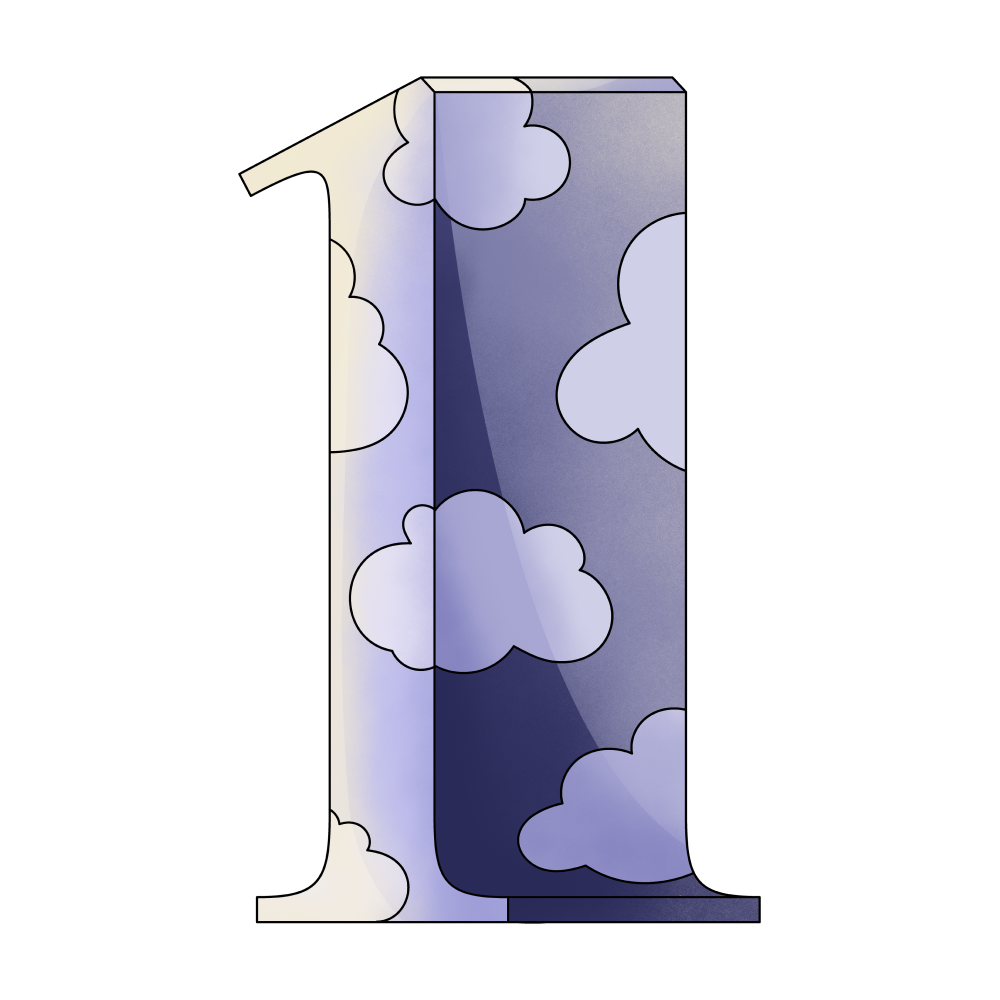 One

Animal

Bike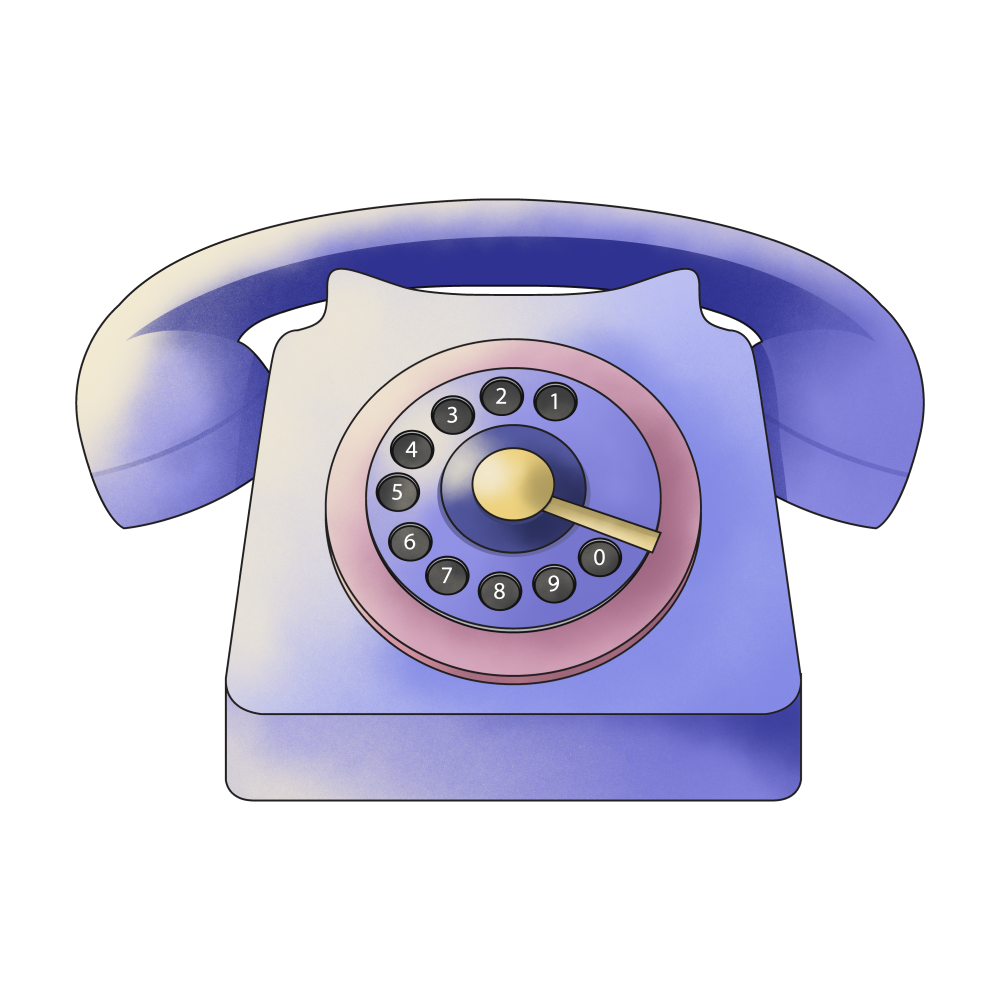 Phone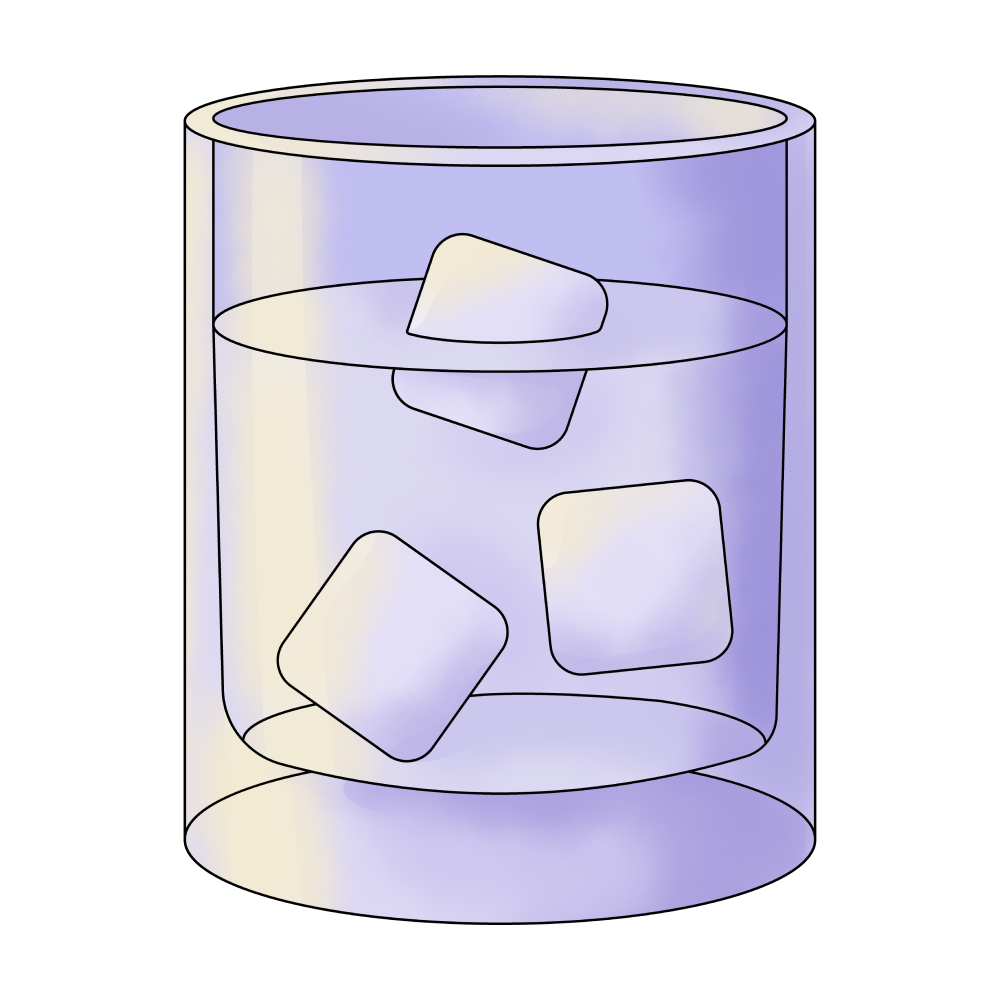 Water

Father

New Job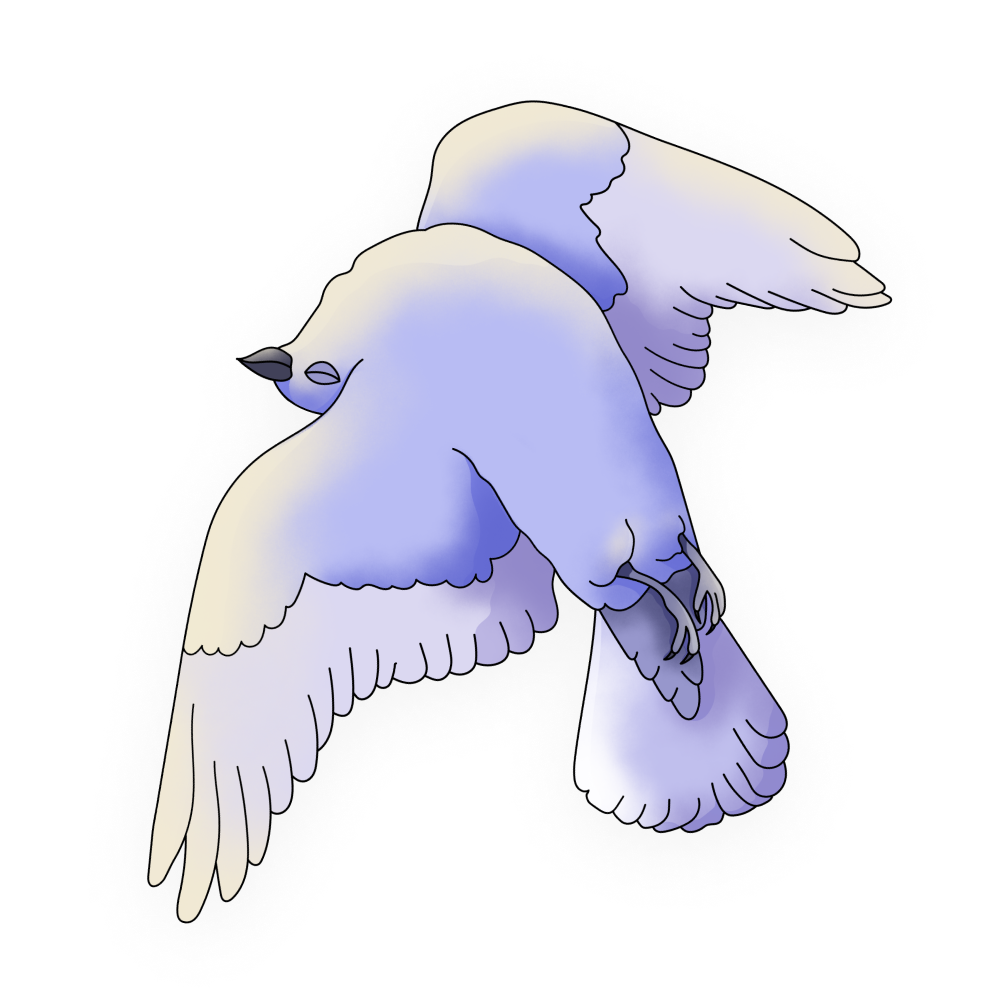 Falling
🔄 This dream was recurring 1 times last week
Details
Dream Review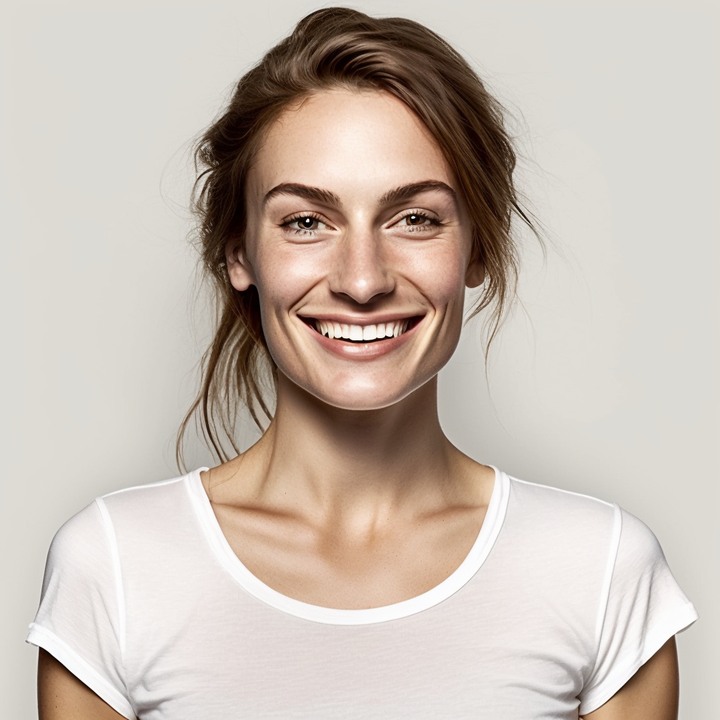 Yvette Miller
Behavioral psychology & Wellness Advocate
Hey Mars! Thank you for sharing your dream with me. It sounds like an interesting and symbolic experience. In this dream, being on a water bike represents your journey through life, navigating the ups and downs. The presence of an animal with you on the bike suggests a sense of companionship or connection with nature or your instincts. The moment when your phone falls into the water may symbolize a loss or disruption in your communication or connection with others. However, the significant part is that your dad goes and gets you a new phone. This indicates that there is support and assistance available to you, especially from a paternal figure or someone you perceive as protective and reliable. Overall, this dream could be reflecting a situation where you feel a temporary setback or loss in communication, but it also highlights the presence of supportive figures in your life who are willing to help you overcome obstacles and provide you with the means to reconnect and communicate effectively. Remember, dreams offer subjective symbolism, so it's essential to reflect on your personal experiences, emotions, and relationships to uncover the specific meaning behind this dream. If you have any further insights or details to share, I'm here to listen and provide more guidance.