I was on a trip in Poland, with some American friends. We were on a train to what I thought was Kraków and I was really excited, but when we got out of the train we were in my home town Tarnów, in the town square. I was so excited and I happy I just started spinning and jumping. It was amazing
👨 men of your age from 🇺🇸 had dreams about Friends by 5.2% less than 👧 women.

Jumping

Squares

Thought

Town

Trip

Train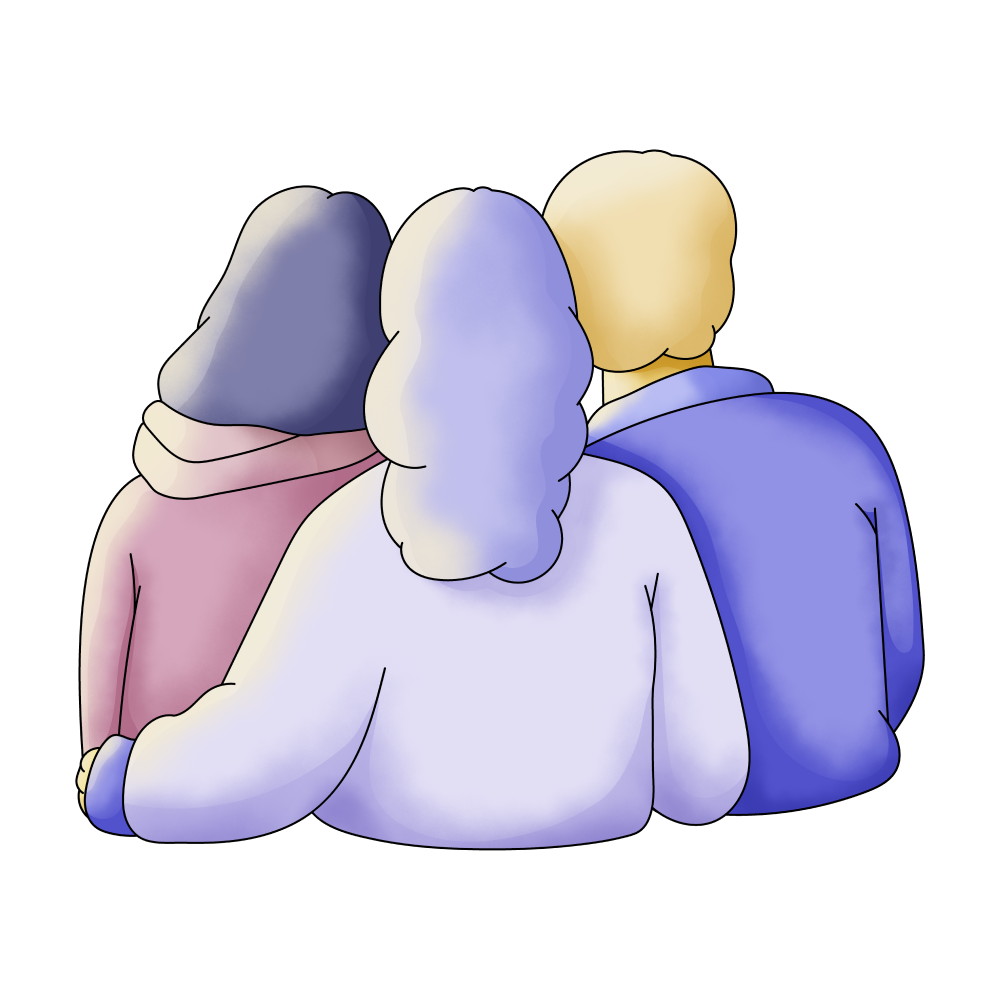 Friends

Happy
🔄 This dream was recurring 3 times last week
Details
Dream Review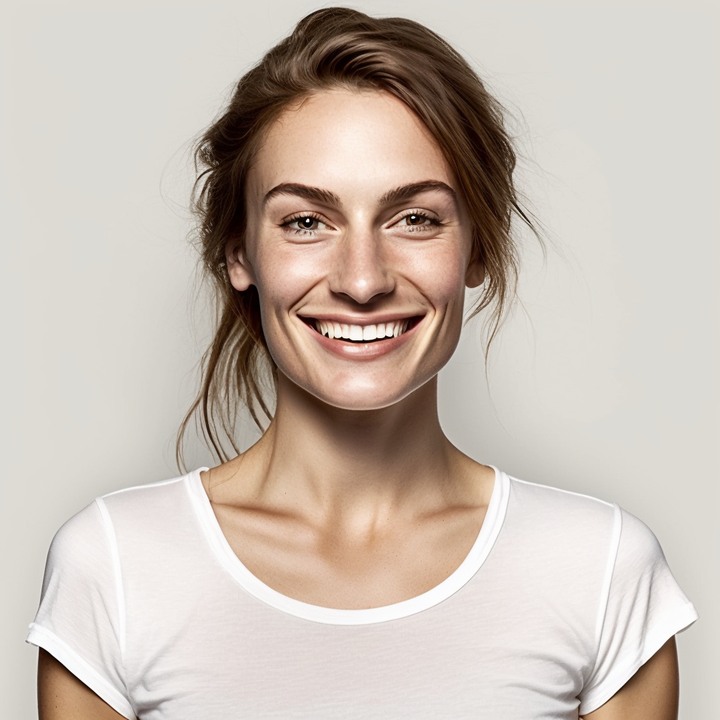 Yvette Miller
Behavioral psychology & Wellness Advocate
Hey Tomasz! It's great to chat with you about your dream. In your dream, being on a trip in Poland with American friends and ending up in your hometown of Tarnów instead of Kraków seems to symbolize a blend of excitement, familiarity, and unexpected twists. It could reflect a desire for new experiences (represented by the trip to Kraków) but also a deep-rooted connection to your roots and hometown (symbolized by Tarnów). The spinning and jumping with happiness indicate a sense of joy and contentment in embracing your origins. When we look at your previous dreams, we can see a recurring theme of exploration, unexpected events, and a mix of positive and challenging emotions. This dream aligns with those themes, highlighting the contrast between your anticipation of one thing (Kraków) and the surprising reality (Tarnów). It may suggest that sometimes life takes us on unexpected detours, but these detours can still bring moments of happiness and fulfillment. Overall, it seems like your dream is reminding you to find joy in the unexpected and embrace the present moment, even if it deviates from your initial expectations. It encourages you to appreciate the familiar and find excitement in the journey itself rather than solely focusing on the destination. Keep exploring and embracing both the known and the unknown, as they can lead to beautiful experiences along the way.
Dream Video