I was on a farm with my best friend..some other people in the dream I was being a attacked by a my friends dog then it turned into a bear and ripped out my piercing after I went and smoked meth and everyone was mad at me
👧 women of your age from 🇨🇦 had dreams about Attack by 7% less than 👨 men.

Farm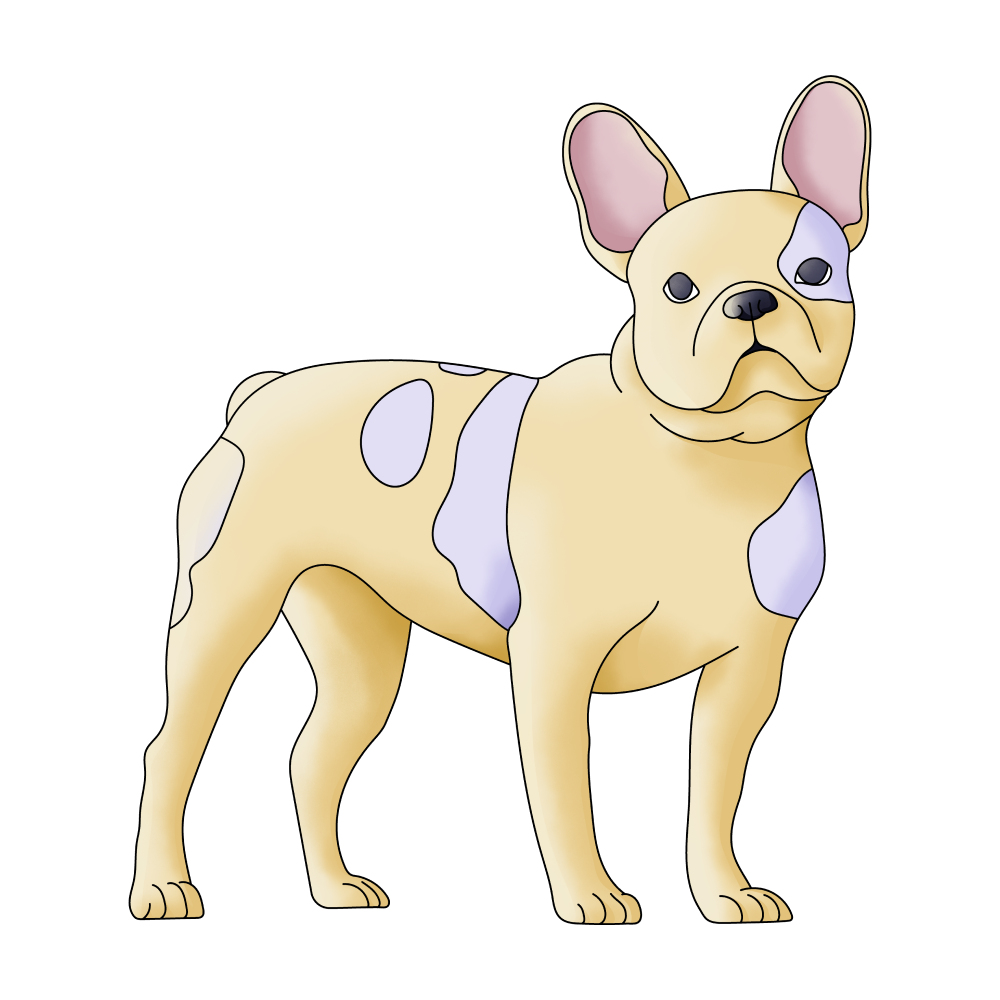 Dog

Smoke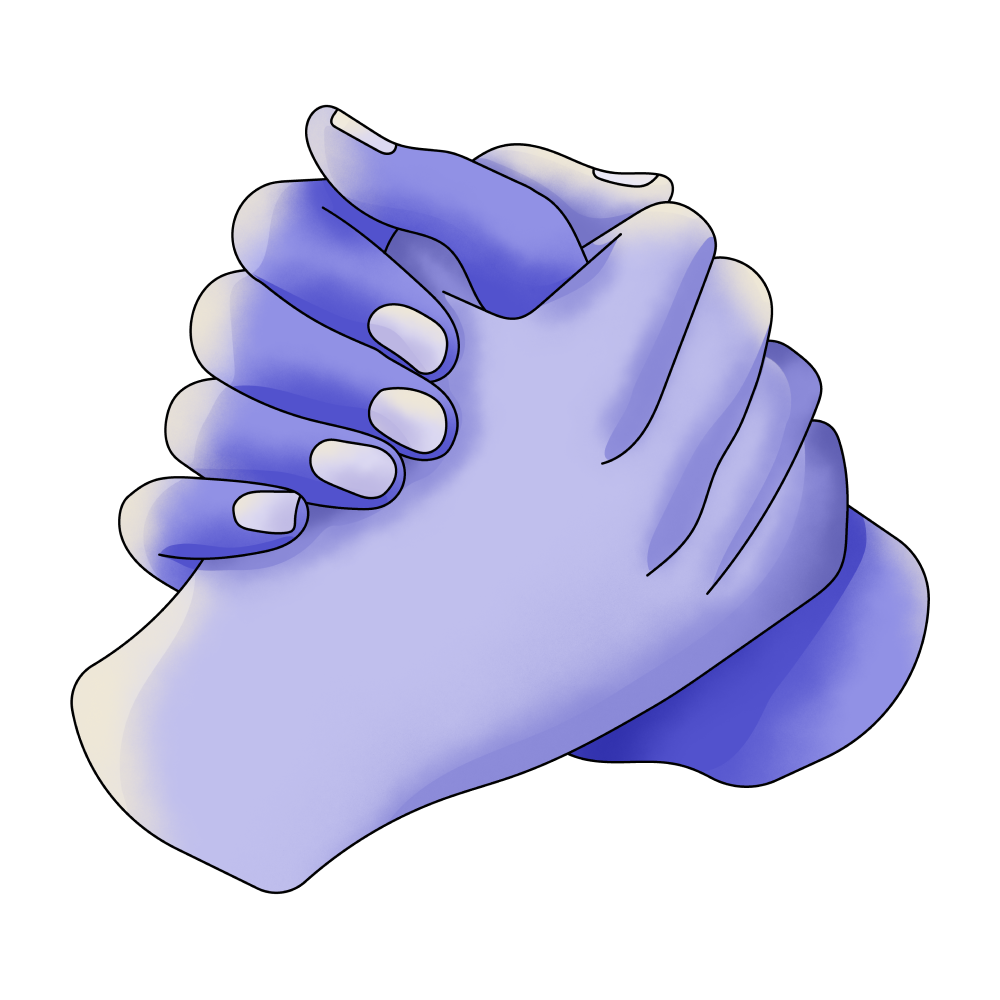 Friend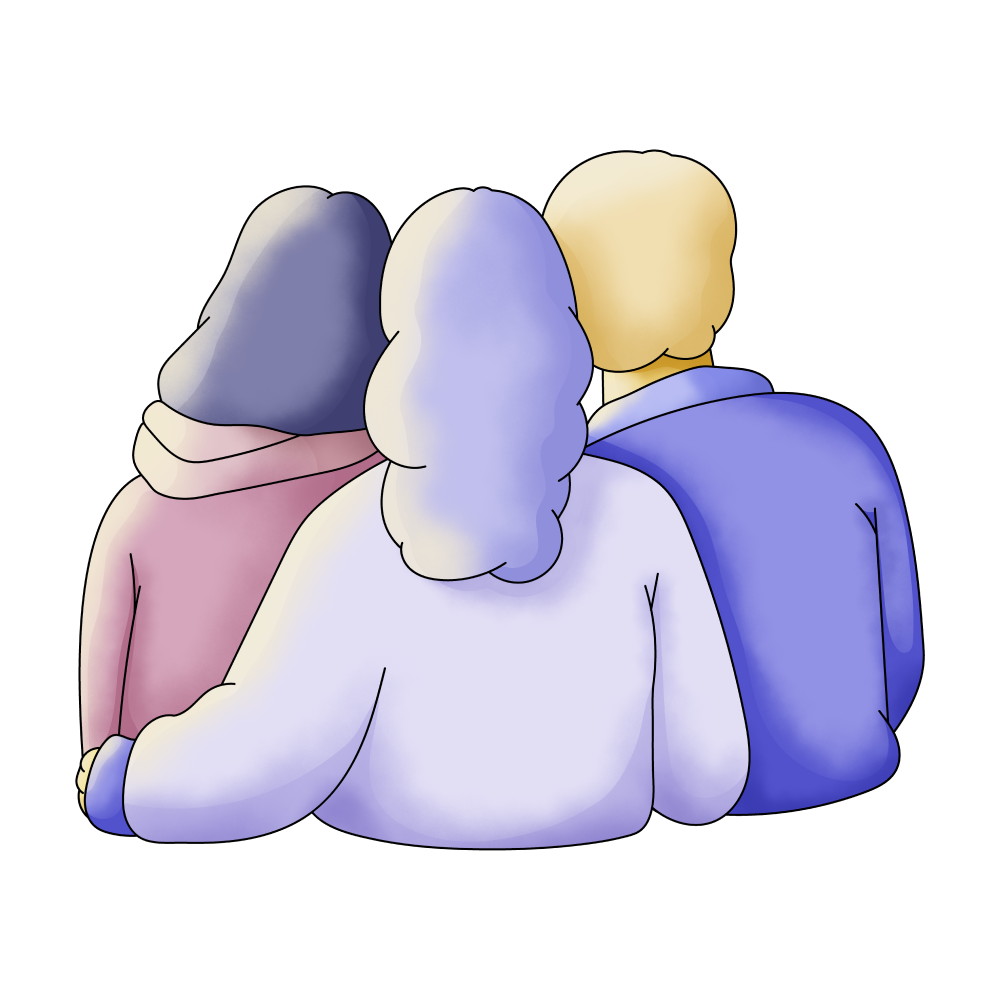 Friends

Mad

Bear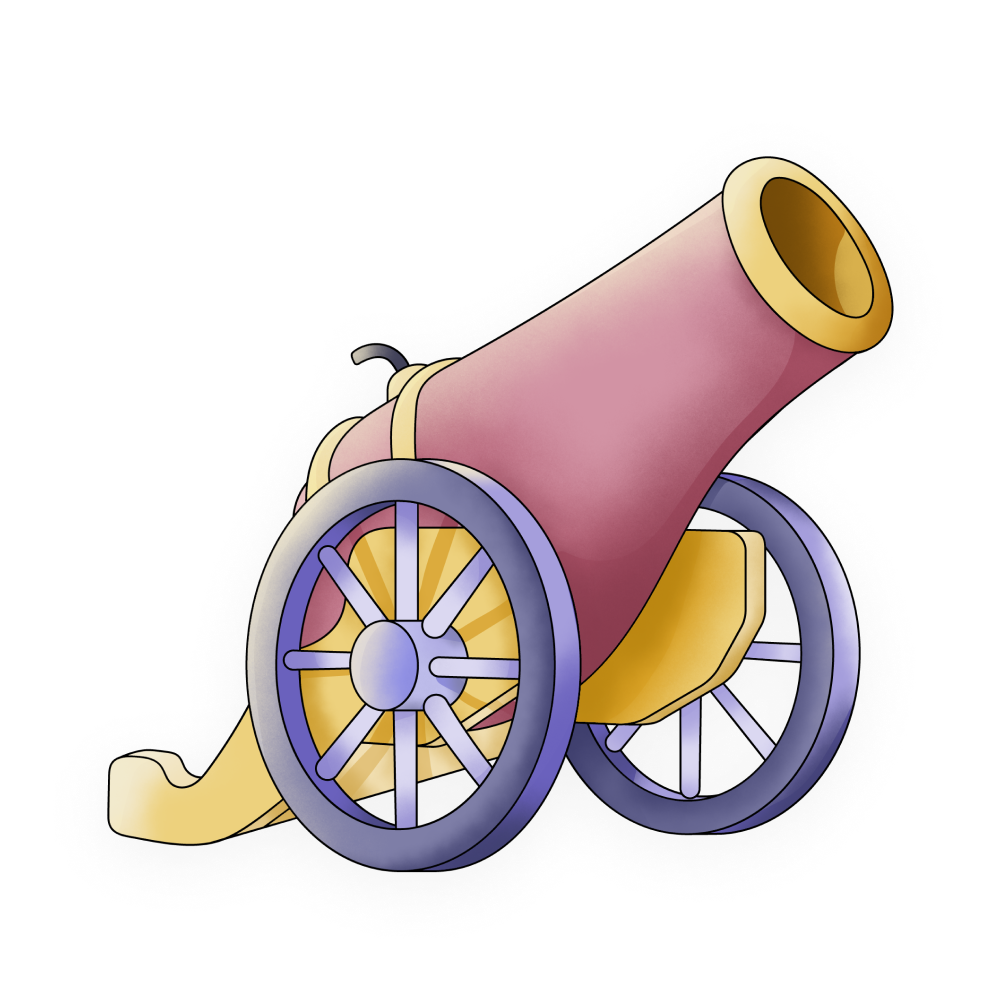 Attack

Piercing
🔄 This dream was recurring 2 times last week
Details
Dream Review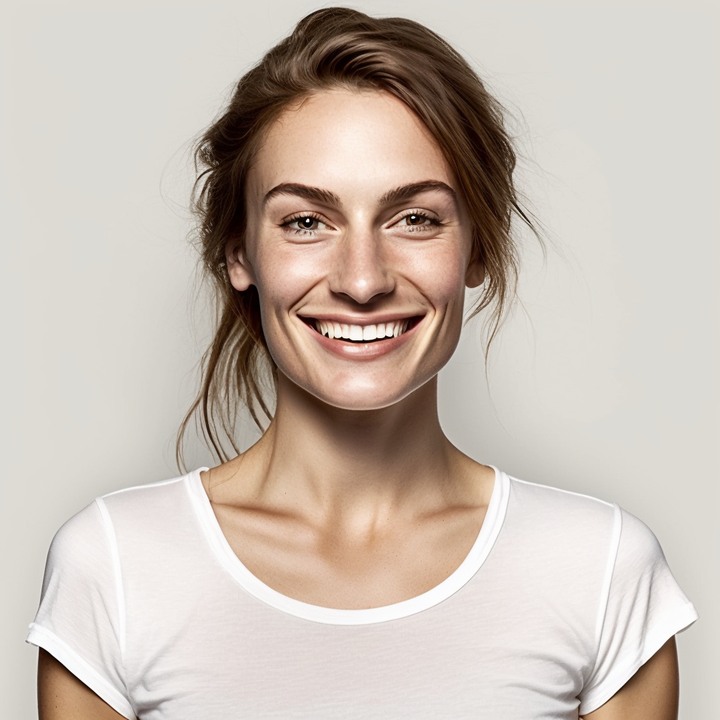 Yvette Miller
Behavioral psychology & Wellness Advocate
Hey Paige! Thanks for sharing your dream with me. It sounds like a pretty intense and complex dream. Let's dive into the interpretation. The farm setting in your dream could symbolize a sense of grounding and connection to nature. Your best friend's presence suggests a close bond and support. However, the attack by your friend's dog turning into a bear might represent feelings of betrayal or aggression within this relationship. The ripping out of your piercing could symbolize a loss of identity or vulnerability. The part where you smoked meth and everyone being mad at you could signify a struggle with temptation or self-destructive behaviors. It may reflect feelings of guilt or shame related to certain choices or habits in your waking life. This dream could be a reflection of inner conflicts and the need to address any negative patterns or influences that are impacting your well-being. Remember, dreams often speak in symbols and metaphors, so it's important to reflect on your own experiences and emotions to fully uncover the personal meaning behind this dream. If there are any specific situations or relationships in your life that resonate with these symbols, exploring them further may provide valuable insights. I hope this interpretation resonates with you, Paige. Feel free to share any additional thoughts or emotions related to the dream if you'd like to delve deeper into its meaning.