I was living in a house with the same roommates but in a house and I looked out my back window to see cops parking and gearing up and they were telling people there was a man with hella guns getting ready to have a standoff. So I was closing our blinds then I went to my room and dude was like peeking through my window. And the cops were nowhere to be found.
👧 women of your age from 🇺🇸 had dreams about Job by 9.5% more than 👨 men.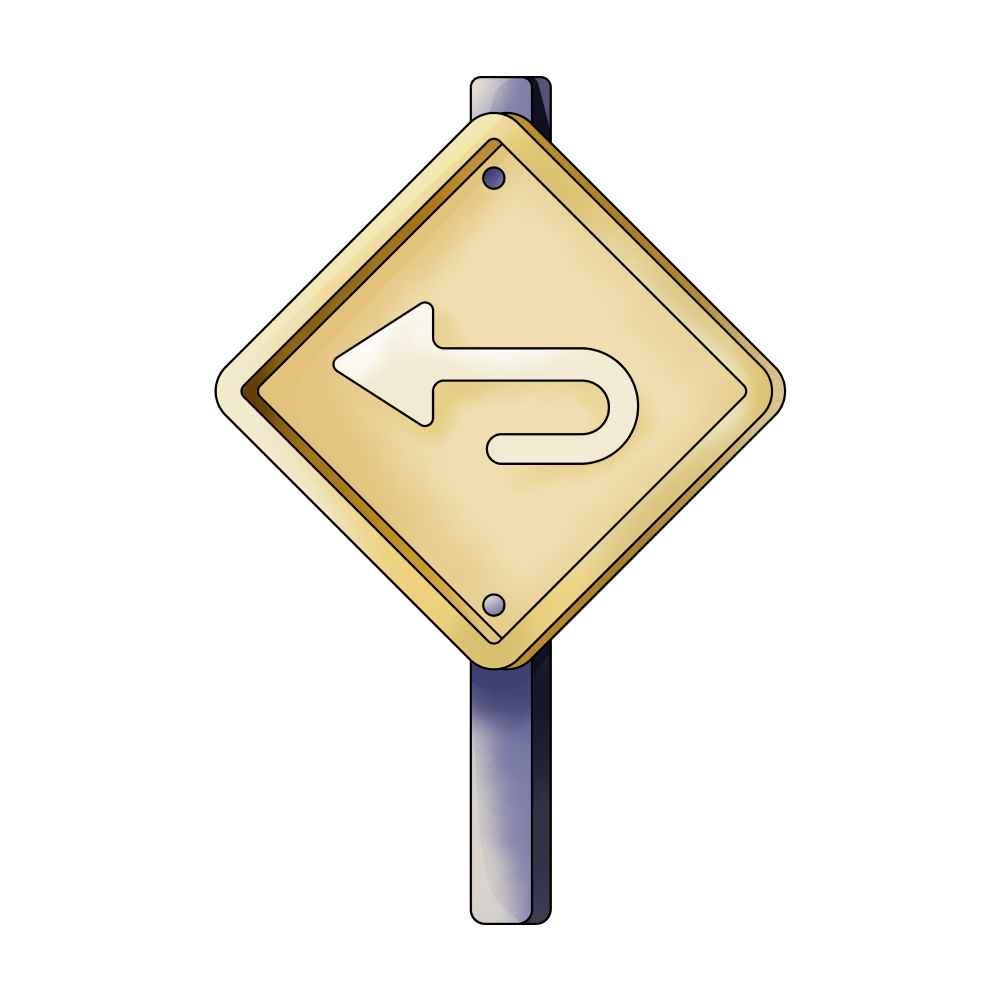 Back

Looking

Parking Lot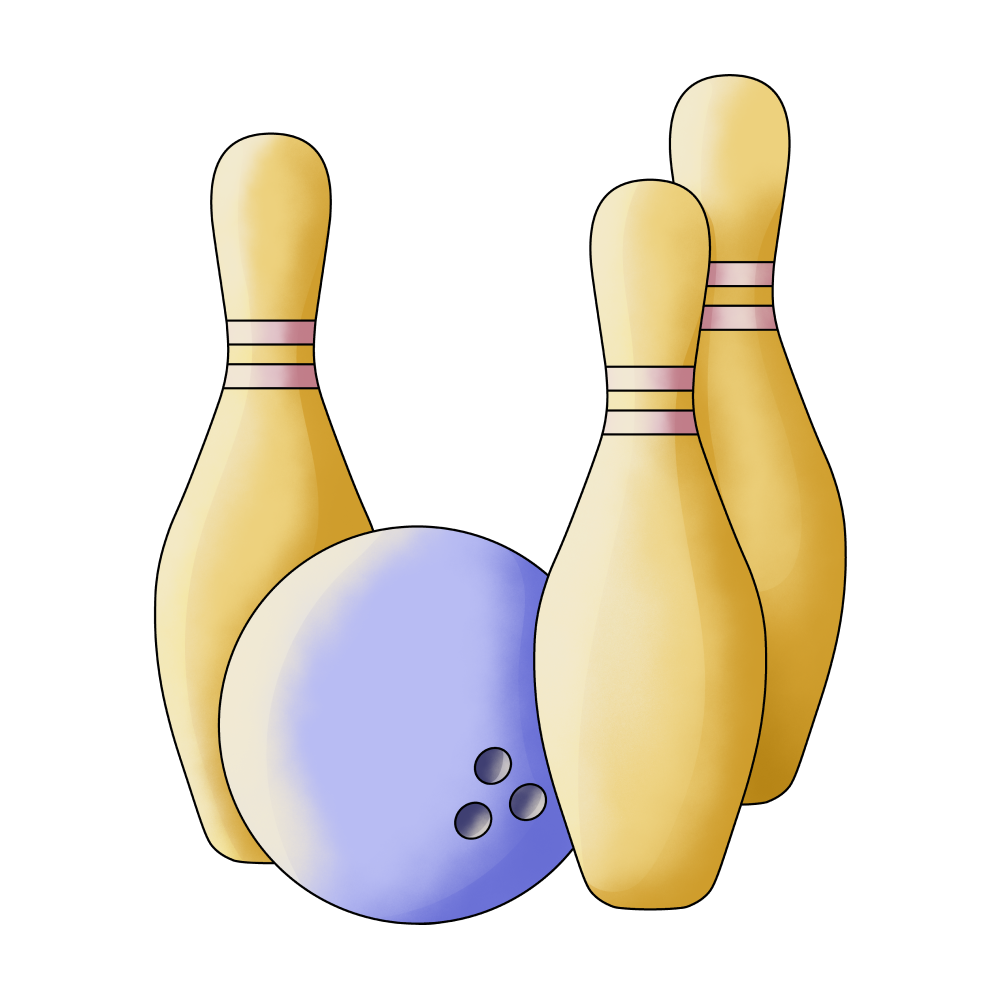 People

See

Window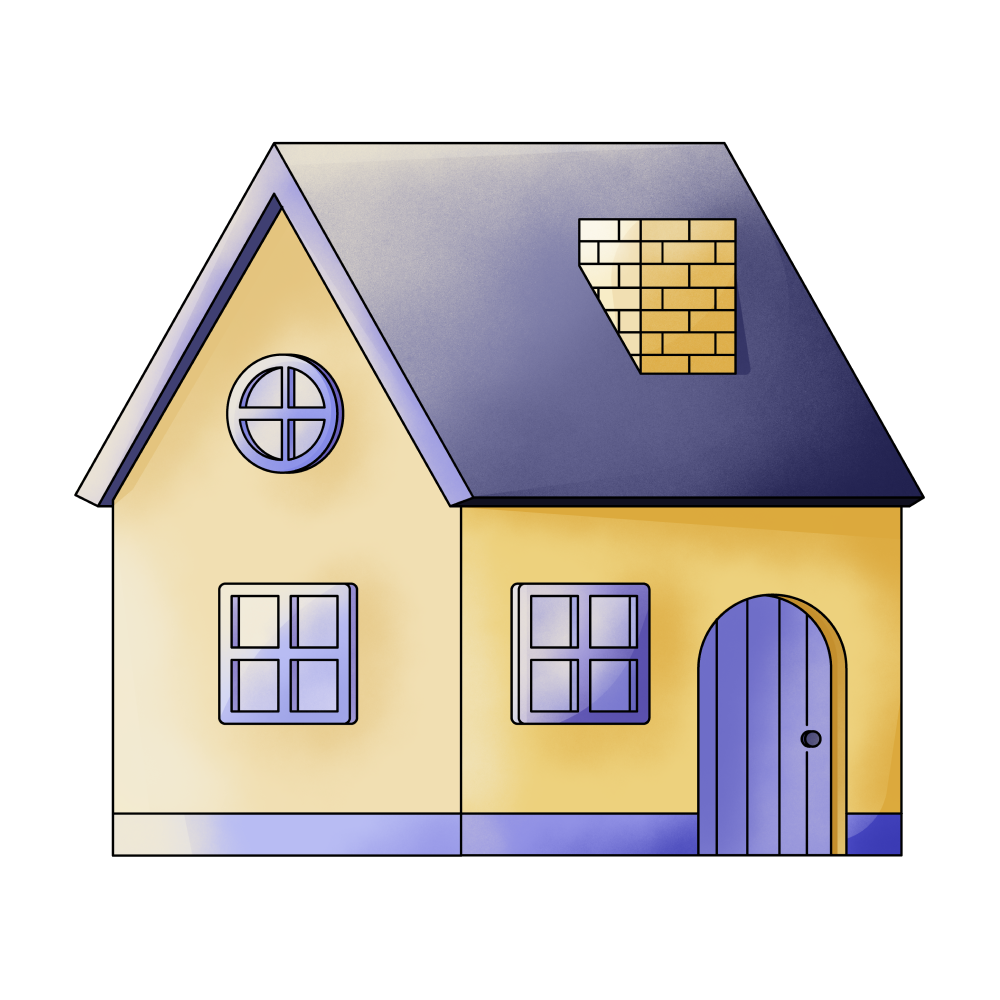 House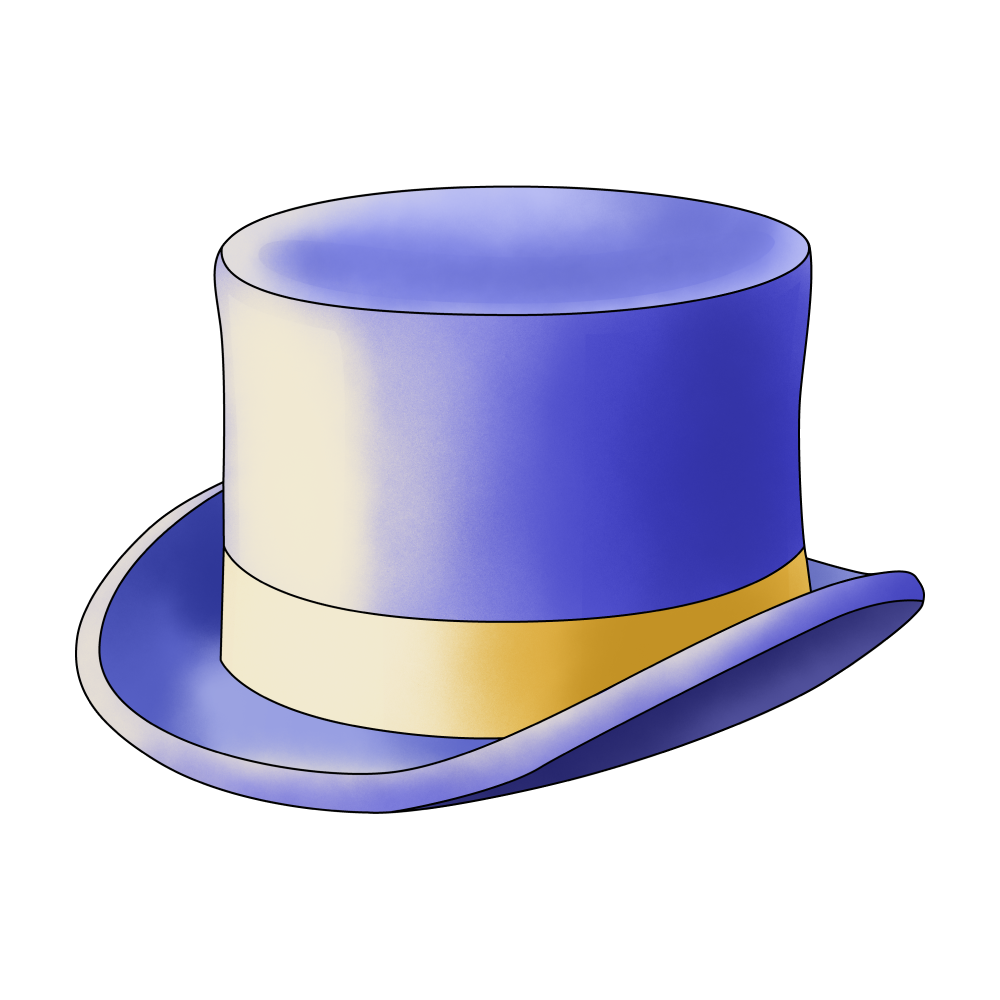 Man

Living

Blind

Police

My Room
🔄 This dream was recurring 8 times last week
Details
Dream Review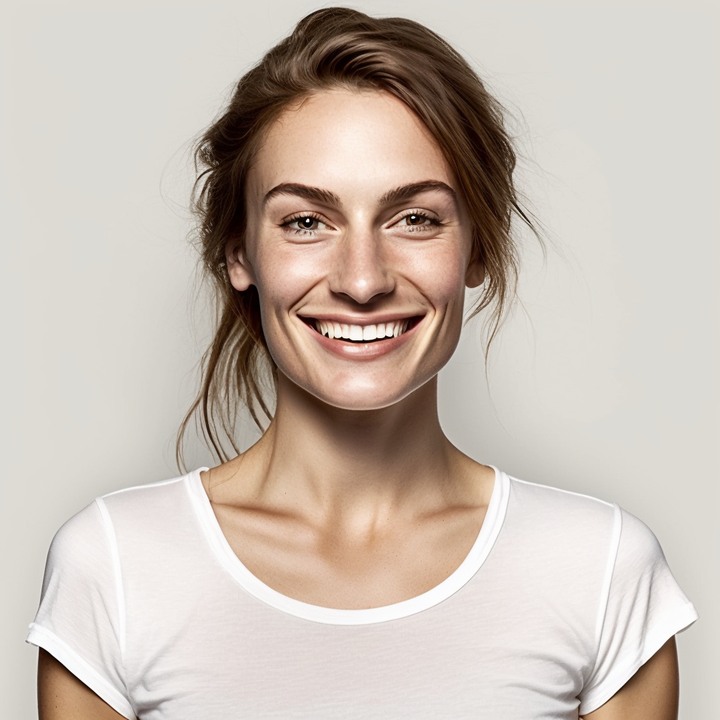 Yvette Miller
Behavioral psychology & Wellness Advocate
Hey Kamirah! Thank you for sharing your dream with me. It sounds like a quite intense and unsettling experience. In this dream, you found yourself living in a house with familiar roommates when suddenly you noticed the presence of police officers outside. They informed everyone about a potentially dangerous situation involving a man with multiple guns who was preparing for a standoff. As you closed the blinds to protect yourself, you retreated to your room only to find the same man peeking through your window, while the police seemed to have disappeared. This dream may symbolize feelings of vulnerability and a sense of being threatened or invaded in your waking life. The presence of the police could represent authority figures or external forces that you perceive as protective, but in this dream, they were absent when you needed them the most. It's possible that you're experiencing a situation where you feel unsupported or unable to rely on others for help and protection. This could be related to recent real-life experiences or challenges that have left you feeling exposed and alone. Connecting this dream to your previous dreams, there seems to be a recurring theme of danger, uncertainty, and a lack of support from those around you. It's important to acknowledge these feelings and explore any underlying anxieties or concerns you may have. Consider reaching out to trusted friends or family members who can provide emotional support during difficult times. Remember, you don't have to face everything alone, and seeking assistance from others can help alleviate some of the burdens you may be carrying. Overall, this dream suggests a need for self-protection and a desire for a stronger support system. It's essential to prioritize your well-being and surround yourself with people who genuinely care about your safety and happiness. Take the time to evaluate your relationships and seek out those who offer genuine support. You deserve to feel secure and protected in both your dreams and your waking life.