I was in my house and there where bees everywhere and they started to chase me and make a hive in my room then i was on a train and we had a bunch of free food but then mine was full of worms the last one to get ordered and it took so long everyone was complaining i delayed the trip
👧 women of your age from 🇺🇸 had dreams about Flying by 36.6% less than 👨 men.

Bunch

Food

Worms

Trip

Train

Bees

Chasing

My House

My Room

Order
🔄 This dream was recurring 1 times last week
Details
Dream Review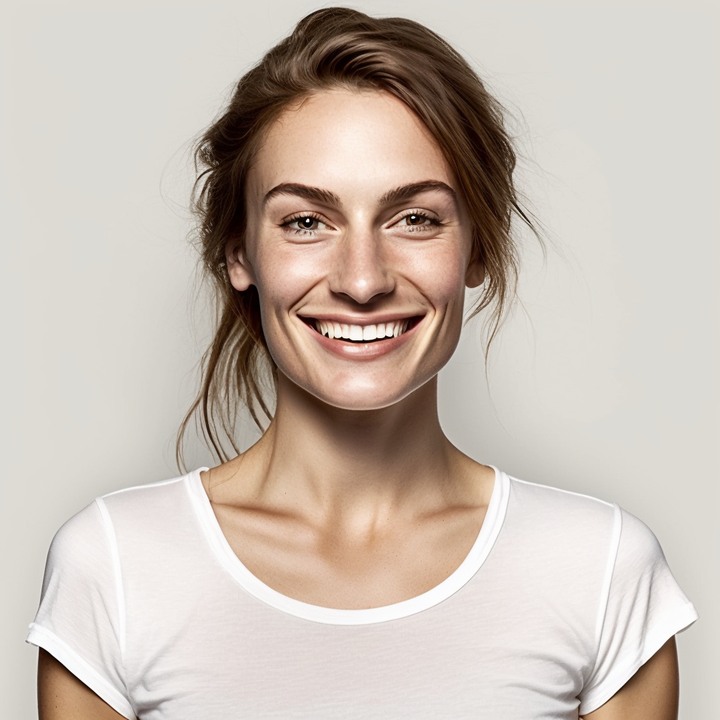 Yvette Miller
Behavioral psychology & Wellness Advocate
Hey Emely! Thanks for sharing your dream with me. It sounds like a pretty intense experience. Let's dive into the interpretation. The presence of bees in your house may symbolize a sense of intrusion or overwhelming emotions in your personal life. The bees chasing you might represent feelings of being pursued or overwhelmed by certain challenges or responsibilities. The hive being formed in your room could signify how these issues are starting to take root and affect your personal space or inner world. It's possible that you're feeling a need to address these issues head-on and find a way to regain control over your emotions and personal boundaries. Moving on to the train part of your dream, the abundance of free food initially suggests a sense of abundance or opportunity in your life. However, the worms in your own meal could indicate a fear of contamination or a sense of disappointment or betrayal in a situation where you expected something positive. This might be connected to a recent event or decision that has caused delays or setbacks, leading to frustration and complaints from others. It's important to remember that delays and setbacks are a natural part of life, and it's okay to take your time to resolve things properly. Overall, this dream seems to reflect some underlying concerns about feeling overwhelmed, invaded, and possibly let down in certain aspects of your life. It may be helpful to explore these emotions further and consider finding healthy ways to address and manage any challenges or conflicts that arise. Remember, dreams can offer valuable insights, but ultimately, it's up to you to navigate and make sense of your own experiences.
Dream Video