i was in jail with my little brother, he lived in some other cell, I lived in another cell, i tried to get out a lot of times but right before getting caught I would return to my cell. my cell number was 234 or 254 maybe..also the cells looked like rooms and my room had two doors . One was like a normal wooden door with two sides and another was like a window but had a door frame instead. If you by chance opened that door and slipped, you would die because my cell was very high.
👧 women of your age from 🇮🇳 had dreams about Pregnant by 813.7% more than 👨 men.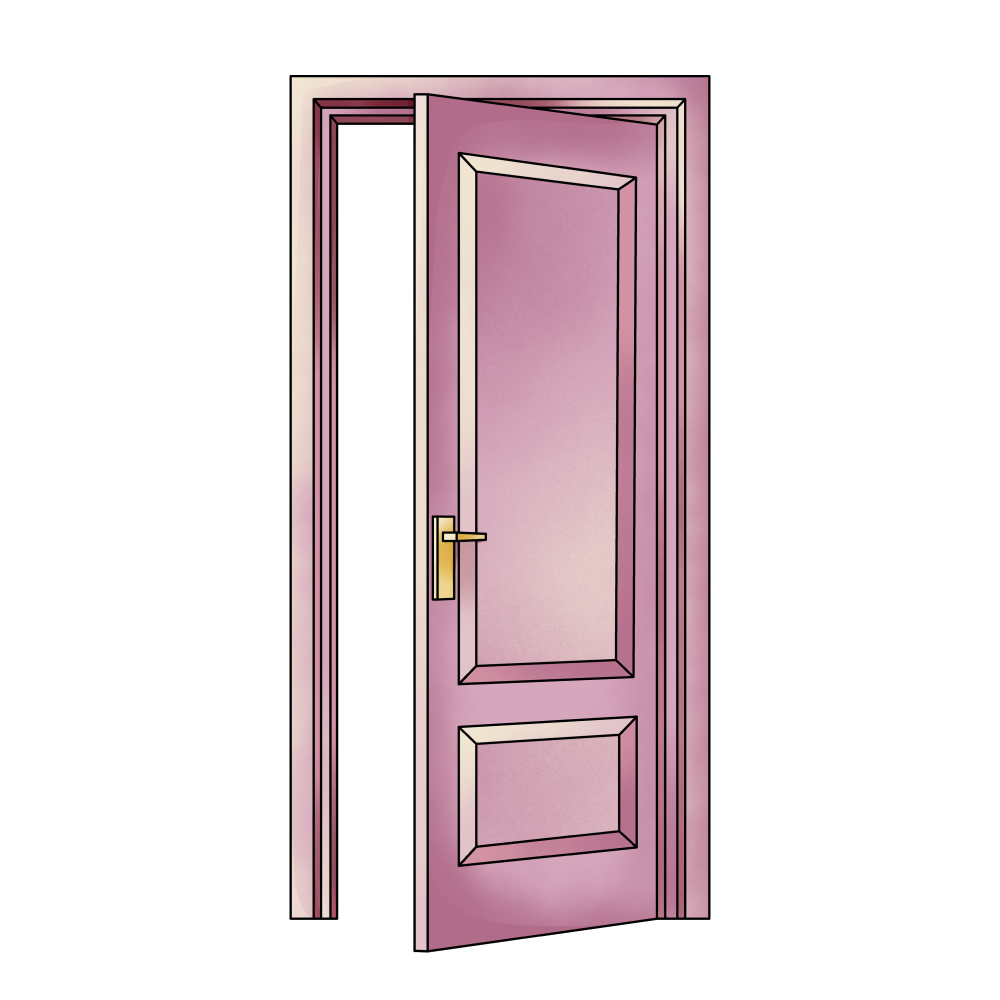 Door

Looking

Side

Window

Number

Jail

Died

Little Brother

My Room
🔄 This dream was recurring 2 times last week
Details
Dream Review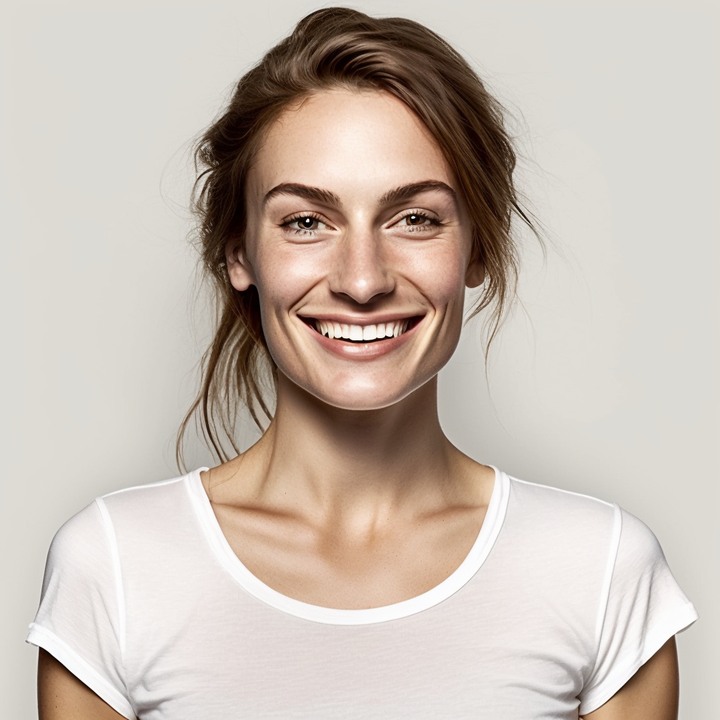 Yvette Miller
Behavioral psychology & Wellness Advocate
Hey Mizu! Thank you for sharing your dream with me. It seems like a vivid and intense experience. Based on the details you provided, here's my interpretation: In your dream, being in jail symbolizes a sense of confinement or restriction in your waking life. This could be related to feeling trapped by certain circumstances, responsibilities, or even your own thoughts and emotions. The presence of your little brother in a separate cell suggests a feeling of separation or disconnection from loved ones or a desire to protect them. The recurring pattern of trying to escape but getting caught before succeeding may reflect a fear of taking risks or making changes in your life. It's possible that deep down, you worry about the potential consequences or failure associated with pursuing new opportunities or breaking free from your current situation. The unique characteristics of your cell, such as the two doors—one resembling a normal wooden door and the other being a window-like opening—could represent different choices or paths available to you. The heightened danger associated with the window-like door indicates the perceived risks or potential harm involved in exploring unknown possibilities. Overall, this dream suggests that you may be feeling confined or limited in some aspect of your life. It could be beneficial to reflect on any areas where you feel stuck or restrained and consider if there are opportunities for growth, change, or taking calculated risks. Remember, dreams often reflect our subconscious thoughts and emotions, providing insights into our inner struggles and desires. I hope this interpretation resonates with you, Mizu. If you have any further questions or would like to share more dreams, feel free to let me know.