I was in front of a full body mirror getting eaten alive by a huge snail
👧 women of your age from 🇺🇸 had dreams about Rape by 64.3% more than 👨 men.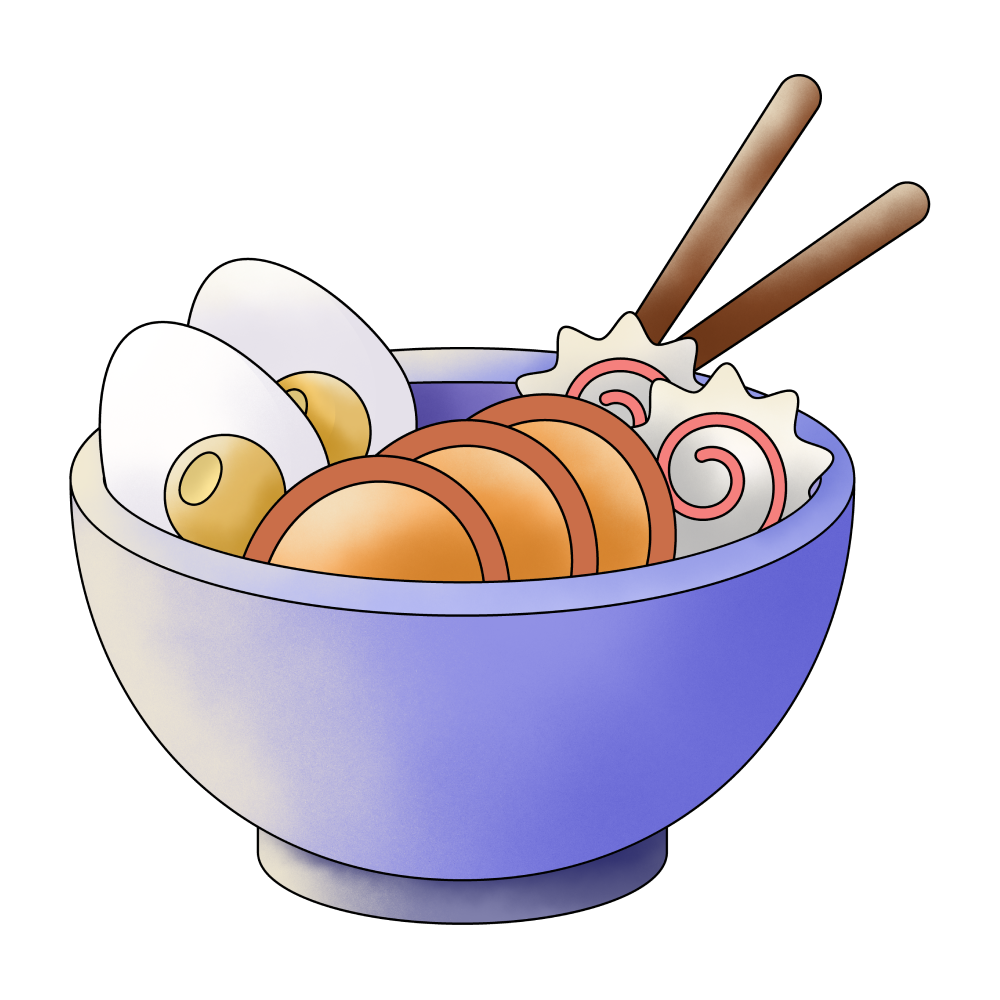 Eating

Front

Body

Mirror
🔄 This dream was recurring 1 times last week
Details
Dream Review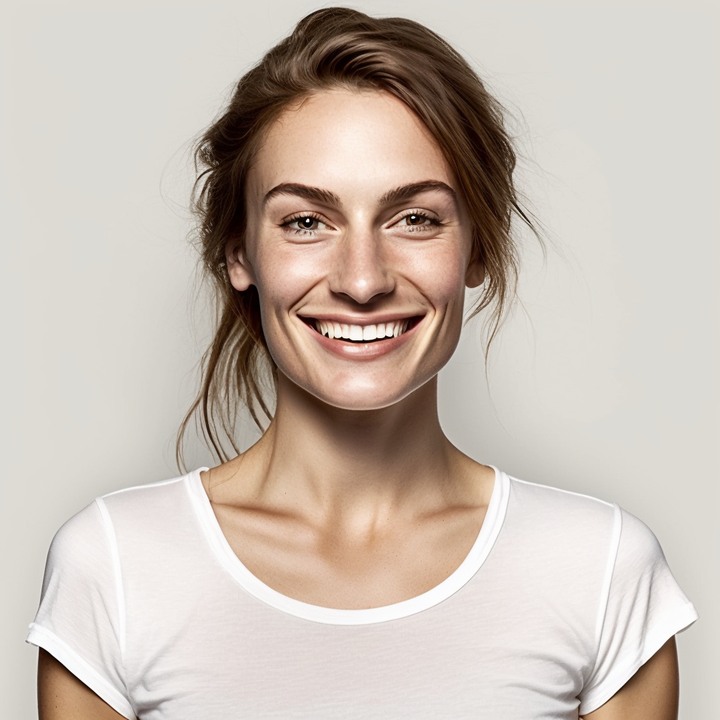 Yvette Miller
Behavioral psychology & Wellness Advocate
Hey Shelley! Thanks for sharing your dream with me. The image of being in front of a full-body mirror and getting eaten alive by a huge snail can be quite unsettling. Let's explore the possible meanings behind this dream. This dream might symbolize feelings of self-doubt or a negative self-image. The mirror represents self-reflection, and seeing yourself being devoured by a snail could suggest that you feel consumed by insecurities or self-critical thoughts. It's possible that you're experiencing a lack of confidence or struggling with low self-esteem in some aspect of your life. The presence of a snail in your dream could also signify a slow-moving or stagnant situation. It may indicate that you feel stuck or hindered in your personal growth or progress. Perhaps there is something in your life that is holding you back from reaching your full potential. It's important to remember that dreams are highly personal, and only you truly know the specific circumstances and emotions surrounding this dream. Take some time to reflect on any recent experiences or challenges that might relate to these interpretations. By addressing and understanding these underlying emotions, you can work towards building a healthier self-perception and finding ways to overcome any obstacles you may be facing. I hope this interpretation provides you with some insights, Shelley. If you have any other dreams or questions, feel free to share them with me.