I was in a major fight with my entire family. I couldn't physically see anything clearly. It was all a blur. I kept voicing that to my family, but no one believed me. Anything I said was shot down. I started getting more angry to the point where I was livid. I screamed and screamed. Then I heard my sister talk behind my back and say I was a liar. Then my dad said to her that he knew that I was at fault. My mom yelled at my sister for overreacting, but then was shot down by everyone else and convinced it's me who's overreacting. So I was truly on my own.
👧 women of your age from 🇺🇸 had dreams about Family by 37.2% more than 👨 men.

All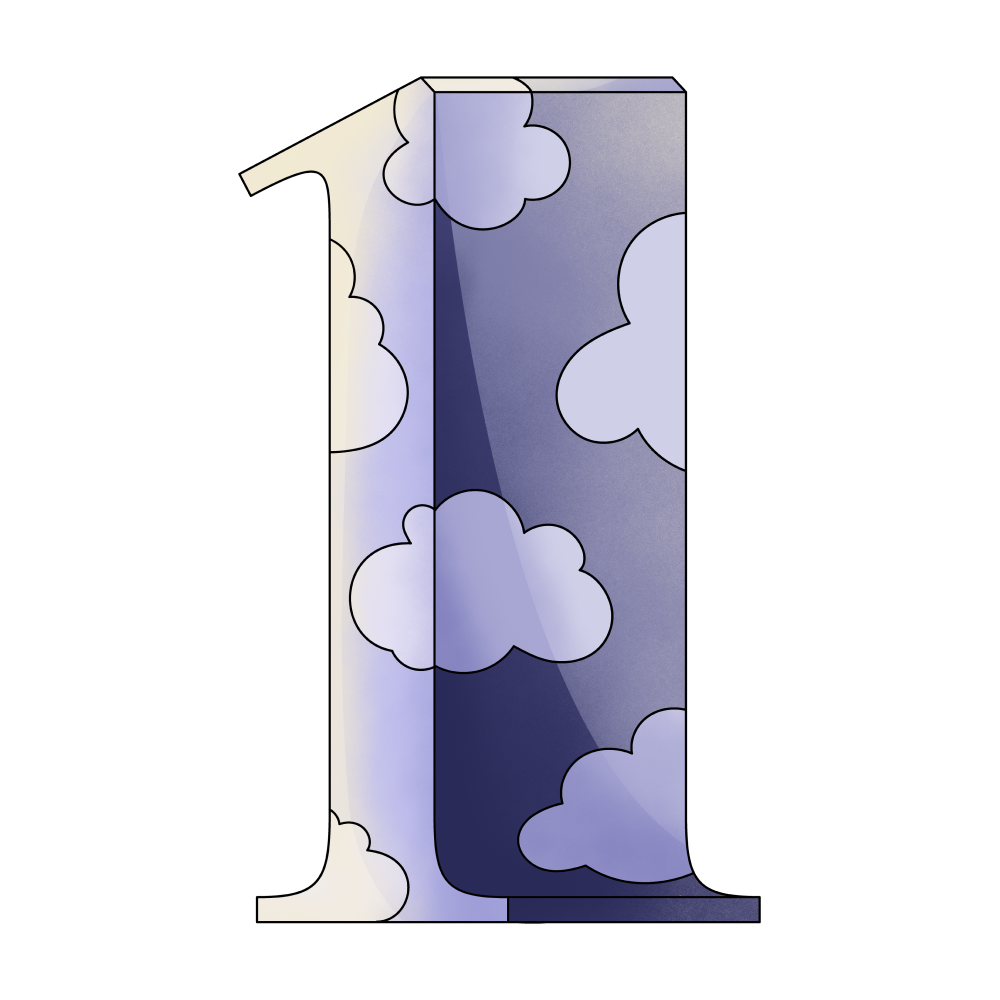 One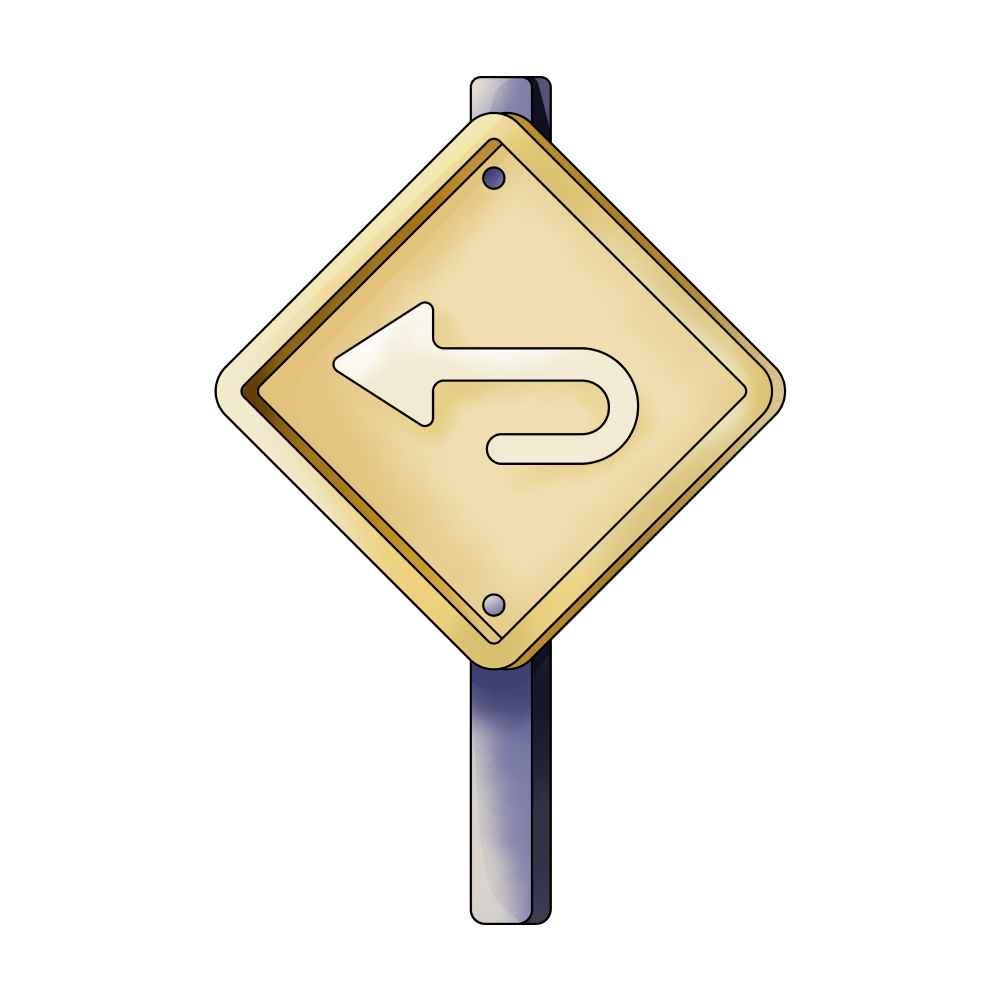 Back

Point

See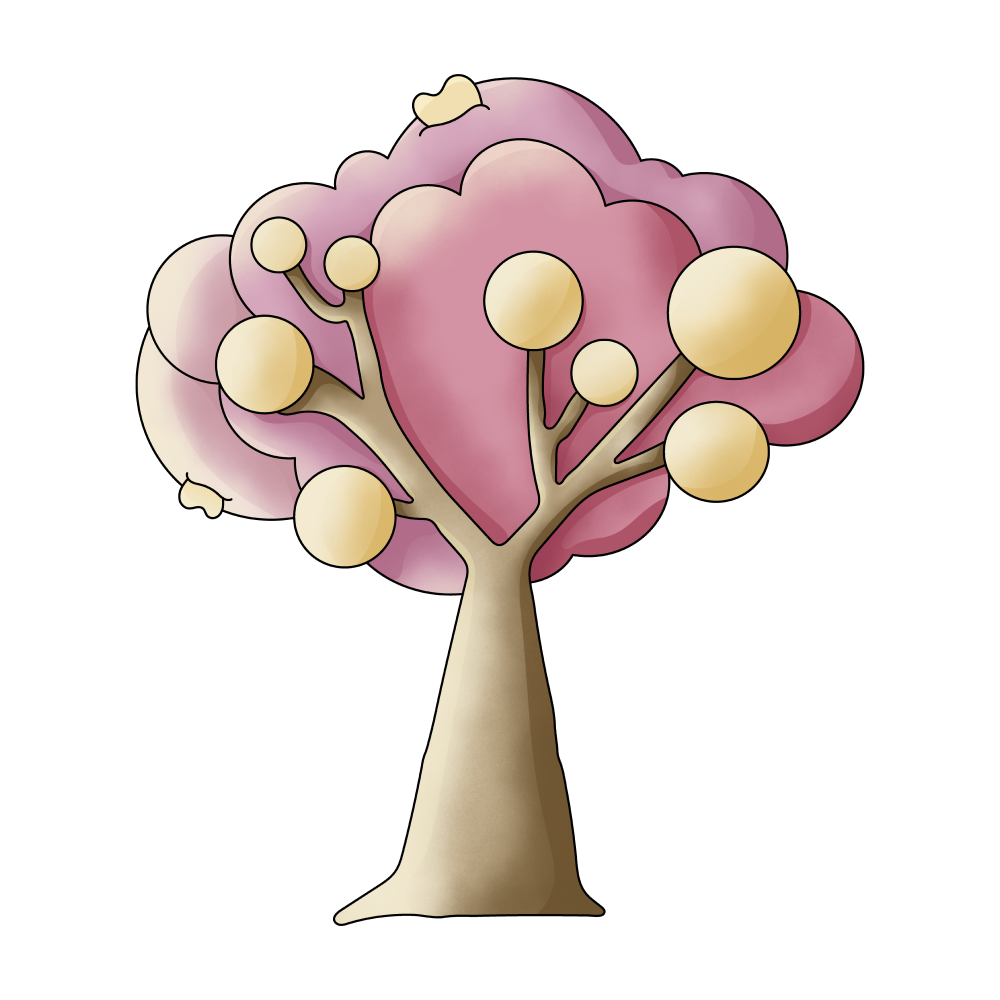 Family

Father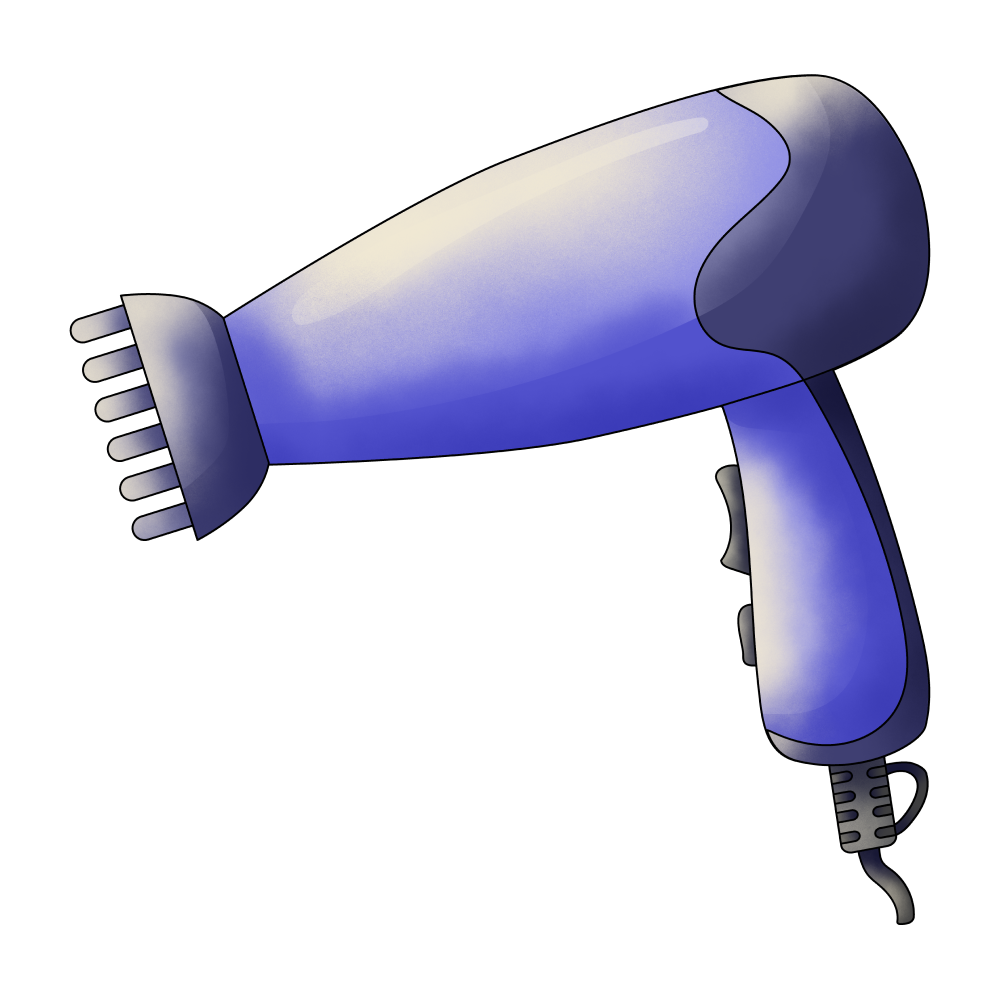 Sister

Screaming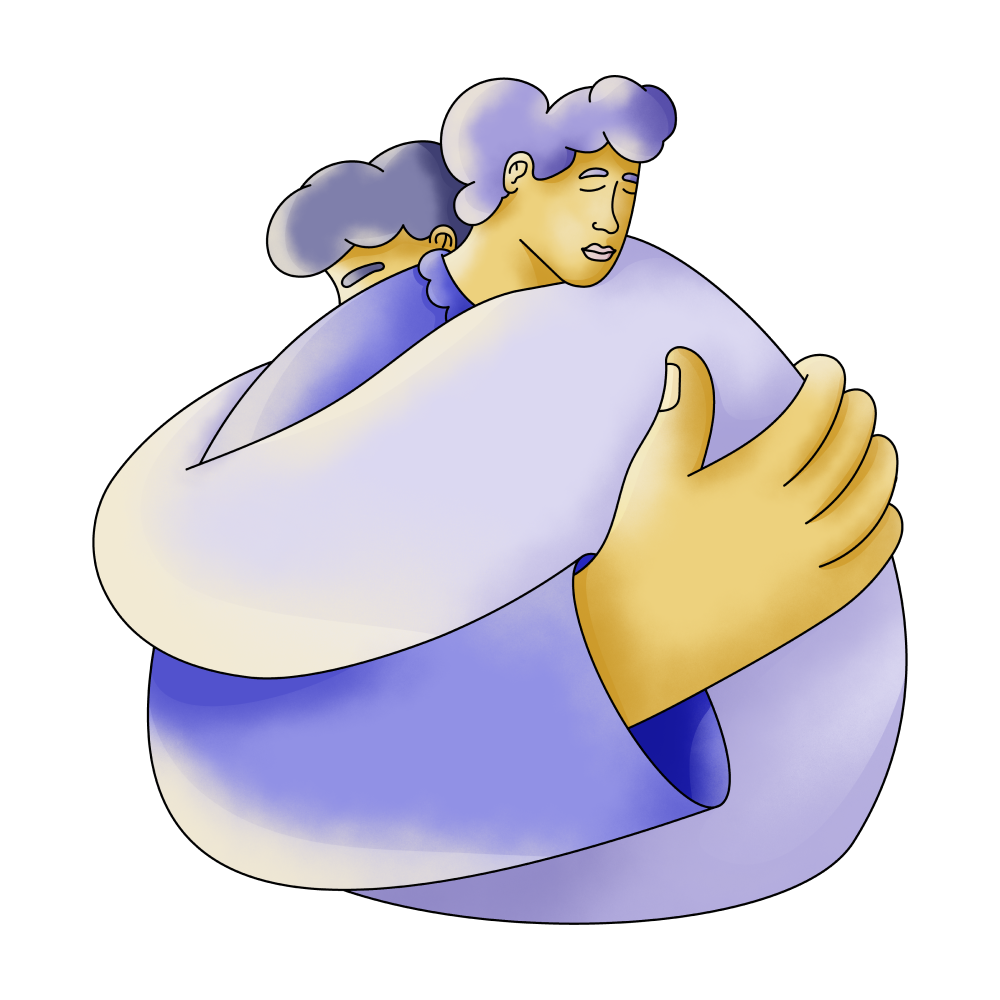 Mother

Yelling

Fighting

Shoot
🔄 This dream was recurring 1 times last week
Details
Dream Review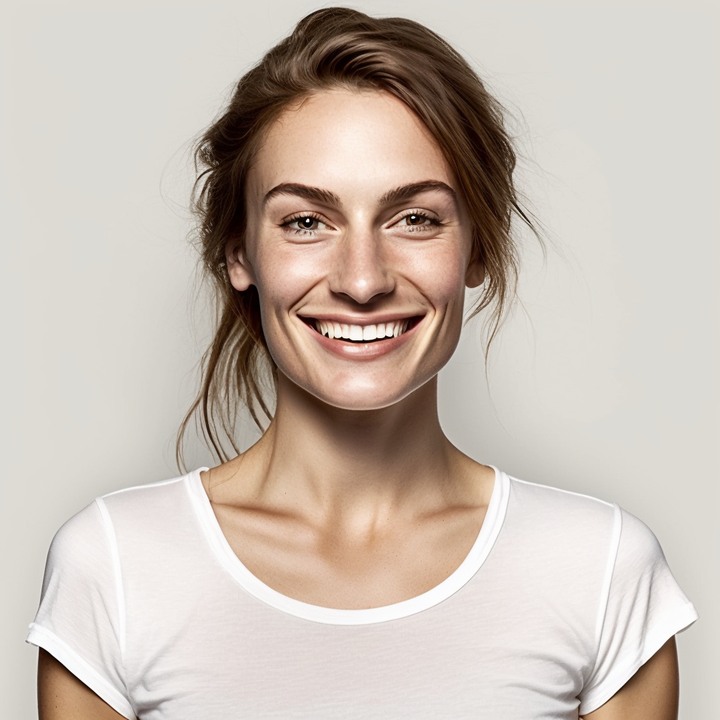 Yvette Miller
Behavioral psychology & Wellness Advocate
Hey Alexis! Thank you for sharing your dream with me. It sounds like a very intense and emotionally charged experience. In this dream, the blurry vision and feeling unheard by your family may symbolize a sense of confusion and frustration in your waking life. The inability to see clearly could represent a lack of clarity or understanding in your current circumstances or relationships. The fight with your family and their disbelief in what you were saying might reflect a deeper longing for validation and support from those closest to you. Feeling angry and screaming could signify pent-up emotions that need to be expressed. It seems like there is a struggle between different perceptions and perspectives within your family dynamic. Drawing connections to your previous dreams, it appears that themes of feeling ignored, not being heard, and a sense of isolation have been recurring. This consistency suggests that these emotions and experiences hold significance for you. It could be helpful to explore any underlying issues or unresolved conflicts within your family or personal relationships that may be contributing to these recurrent dream themes. Remember, dreams often serve as a means for our unconscious mind to process and make sense of our conscious experiences. While I can offer insights based on the information provided, it's essential to reflect on how these interpretations resonate with your own thoughts and feelings. Feel free to share any additional details or emotions related to the dream if you'd like to delve deeper into the analysis.
Dream Video