I was in a bus with my new therapist and he was driving crazy and going airborne and we drove past ancient ruins and stopped to explore
👨 men of your age from 🇺🇸 had dreams about Pregnant by 88.7% less than 👧 women.

Bus

Crazy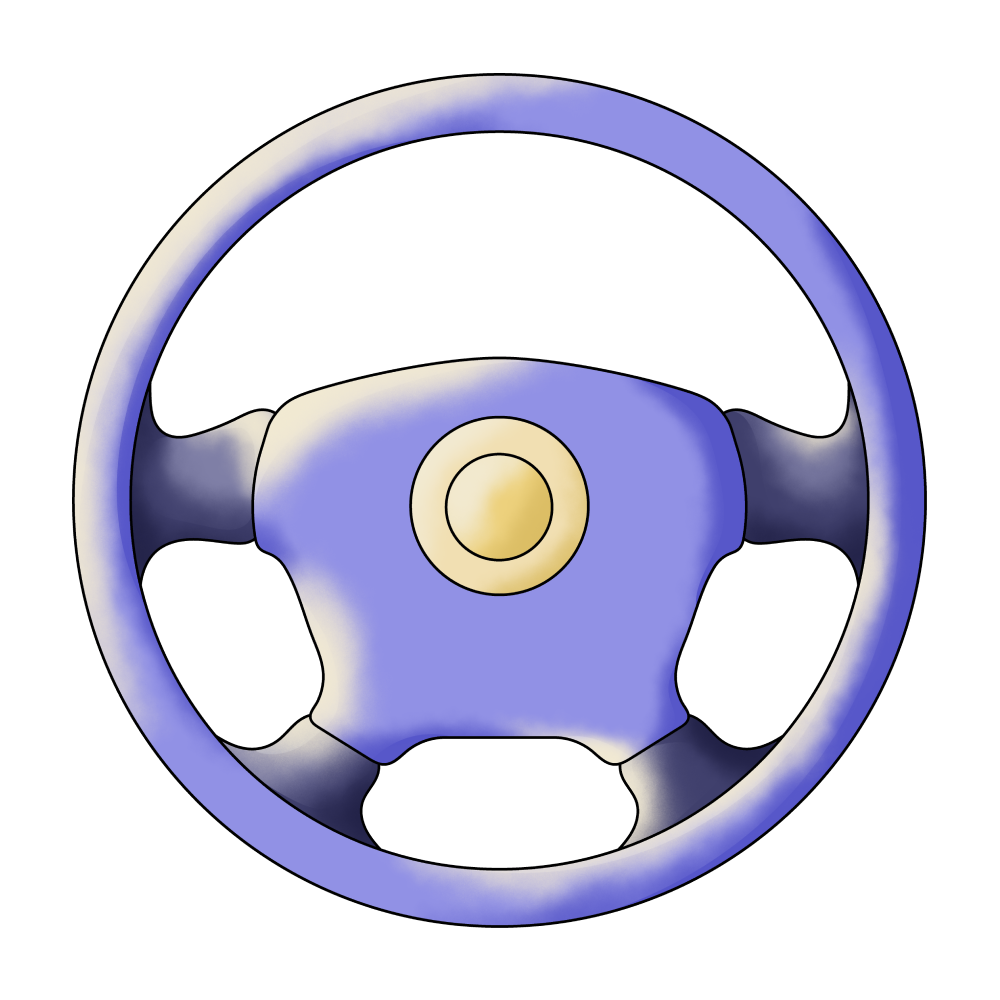 Driving

Going

Past

Therapist

New Job
🔄 This dream was recurring 2 times last week
Details
Dream Review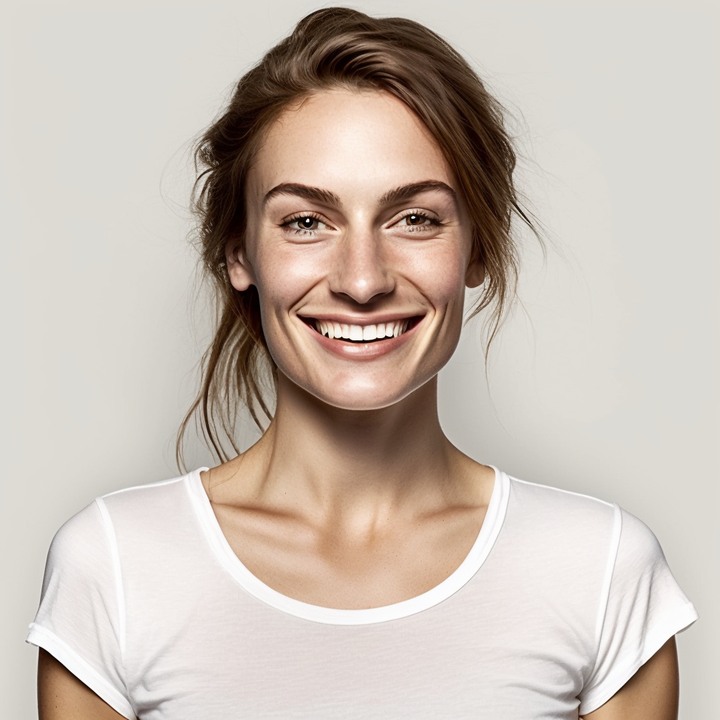 Yvette Miller
Behavioral psychology & Wellness Advocate
Hey Rein! Thank you for sharing your dream with me. It seems like a vivid and intriguing experience. In this dream, being in a bus with your new therapist who is driving crazily and going airborne may symbolize your feelings of uncertainty or apprehension about your therapeutic journey. The therapist's erratic behavior could represent your perception of unpredictability or fear of the unknown as you embark on this new therapeutic relationship. Exploring ancient ruins after the wild bus ride might signify a desire to delve into the depths of your past experiences and emotions, seeking understanding and healing. Considering your previous dreams, such as inviting Ryan to see Aurora Australis but feeling sad when he missed it, and fishing in an underground spot with oversized fish before encountering a beautiful hot air balloon, it appears that your dreams often involve elements of longing, missed opportunities, and awe-inspiring moments. These themes may reflect your inner emotional landscape and aspirations. Overall, this dream suggests that you may be navigating through a period of change and exploration, both within yourself and in your therapeutic journey. It's important to communicate any concerns or uncertainties you have with your therapist to establish a sense of safety and trust. Remember, dreams can be complex and subjective, so feel free to reflect on these interpretations and see what resonates with you.