I was at a school trip,somewhere and I had gone white water rafting,the water that was splashed on my face made me feel good.After that I headed back and there my crush was holding a bouquet and said "I am going to go confess,how would you like me to" I said "Who is the lucky girl" he didn't reply.I walked away.He later came and told me "we are close friends,is there a chance there's anything more" I replied "very very possible"and we were holding hands ahead of us we're the water drifting.I had gon swimming in a swimming pool after that with him and we enjoyed
👧 women of your age from 🇮🇳 had dreams about My crush by 3.1% less than 👨 men.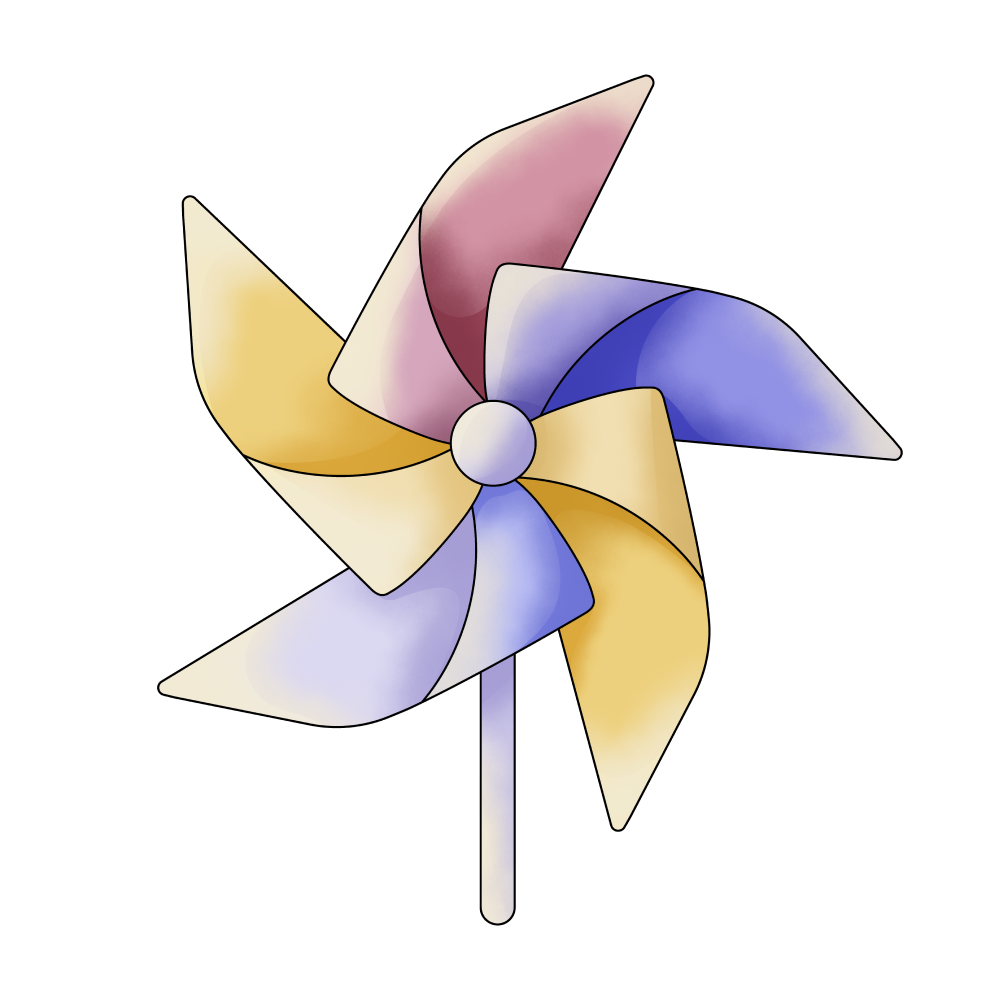 Feeling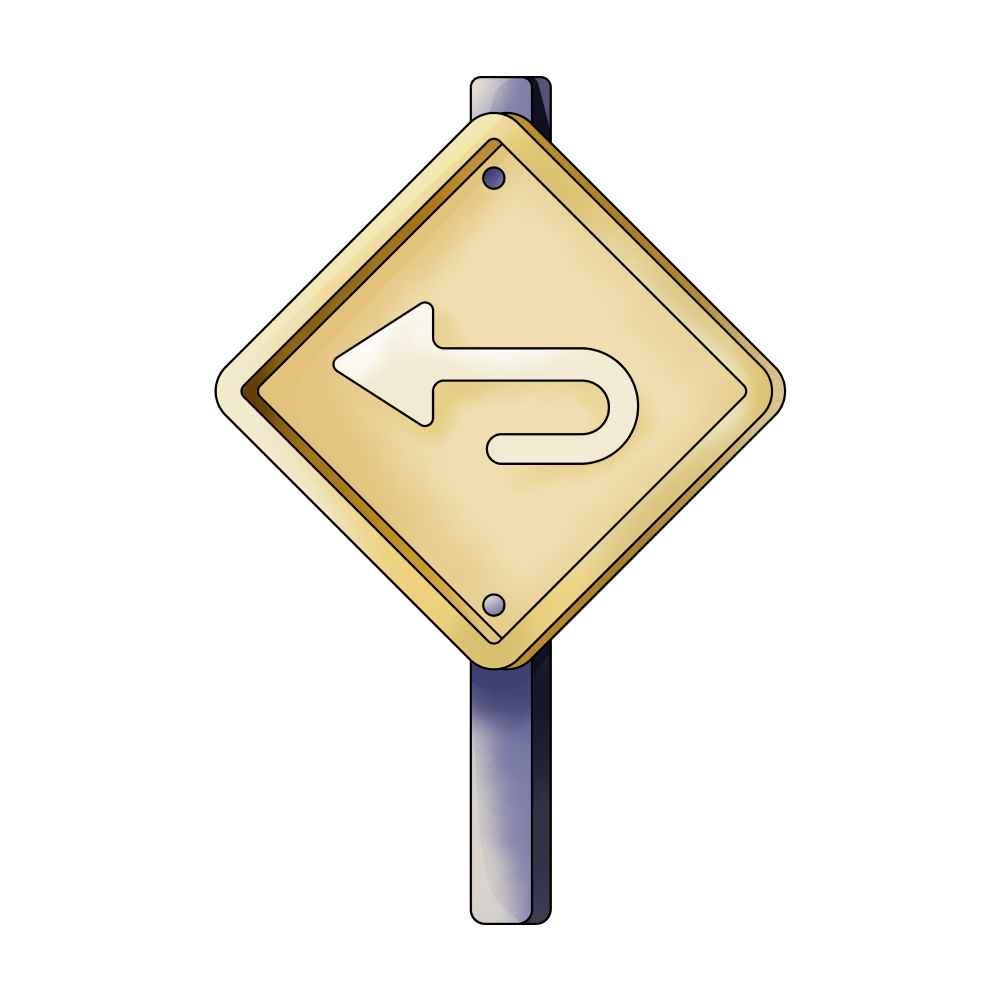 Back

Face

Head

Walking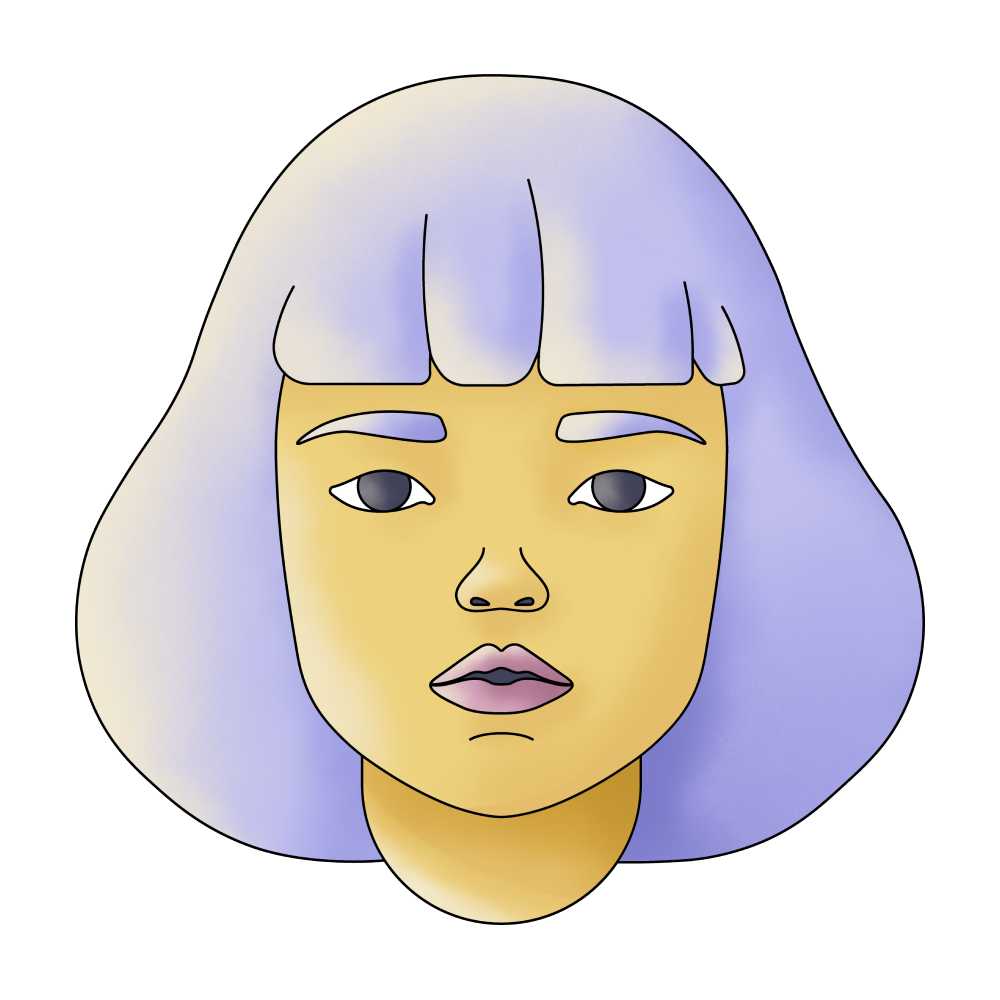 Girl

Trip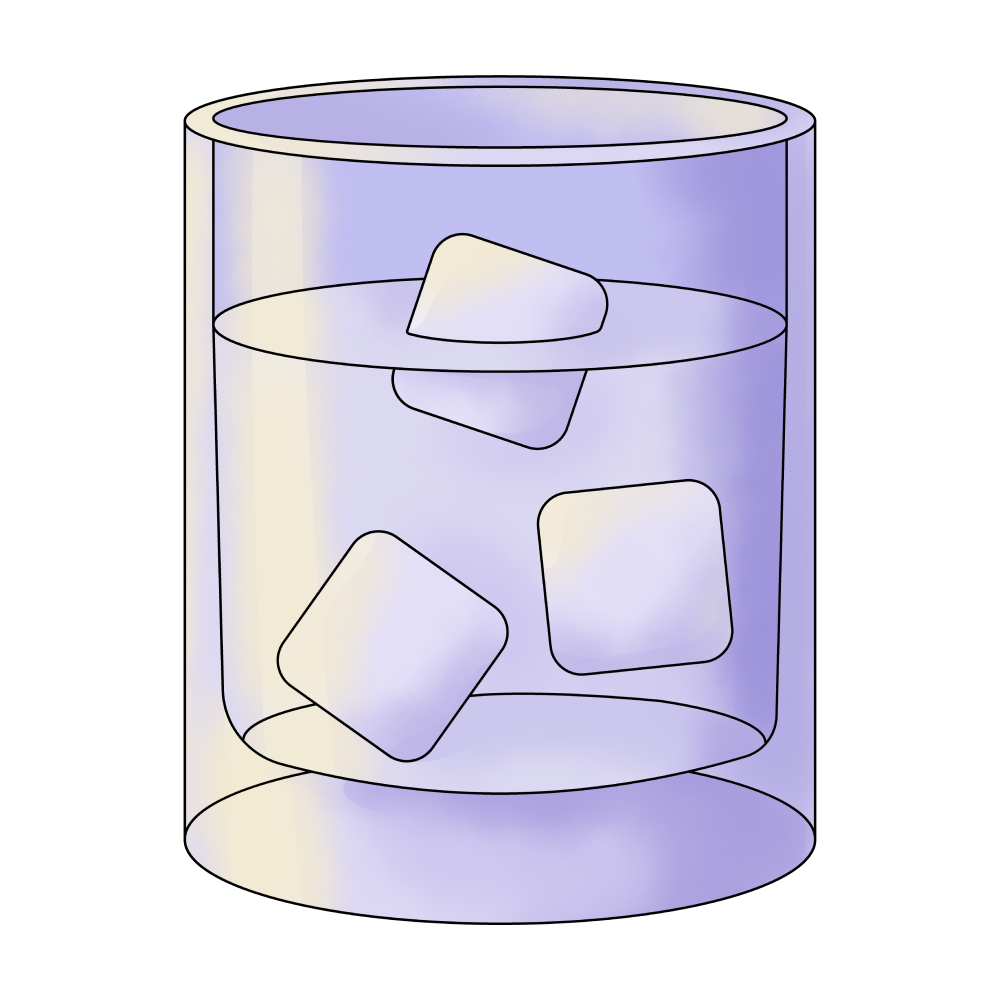 Water
Holding hands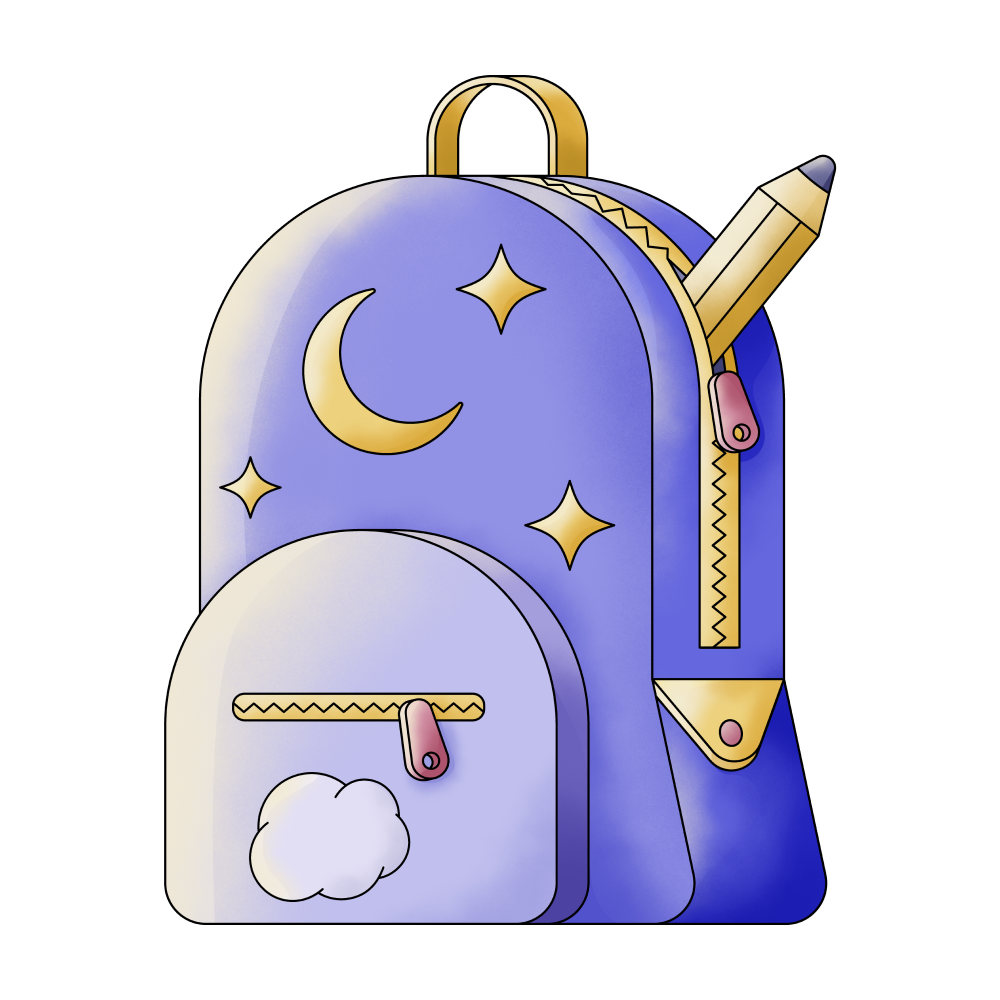 School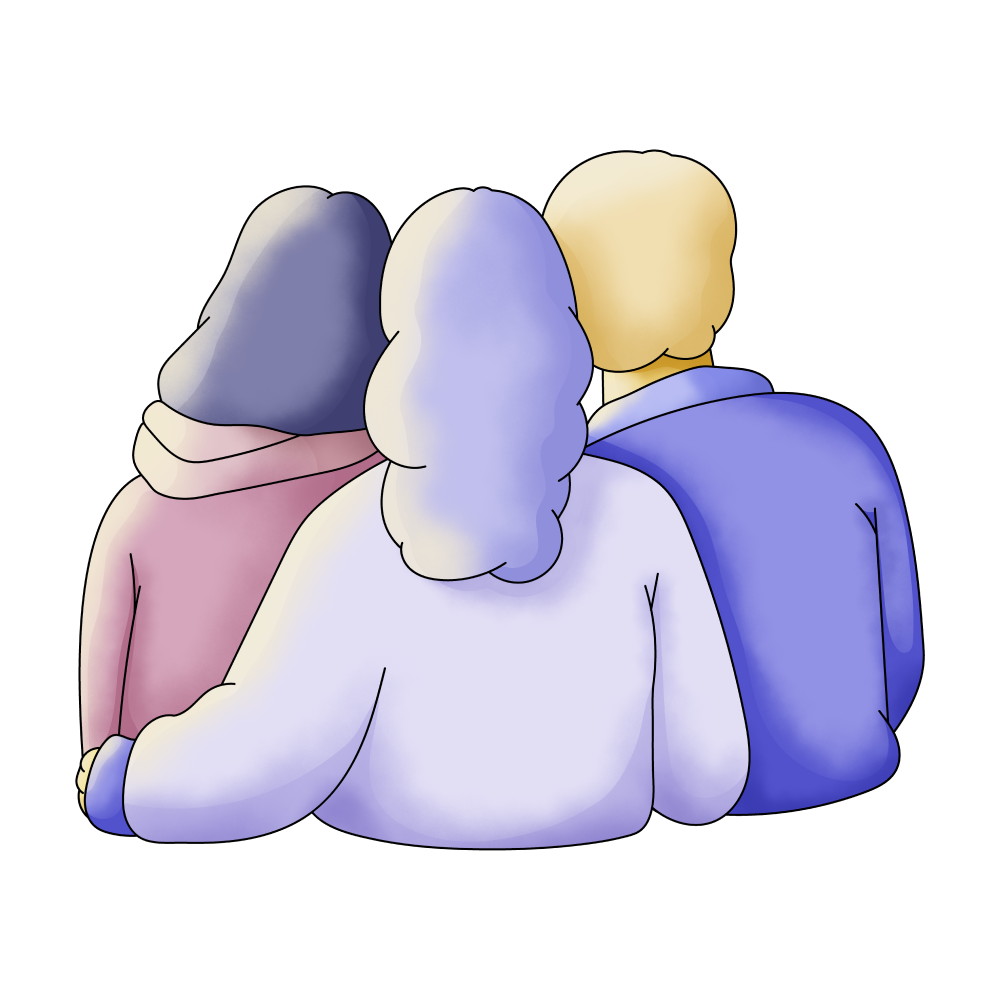 Friends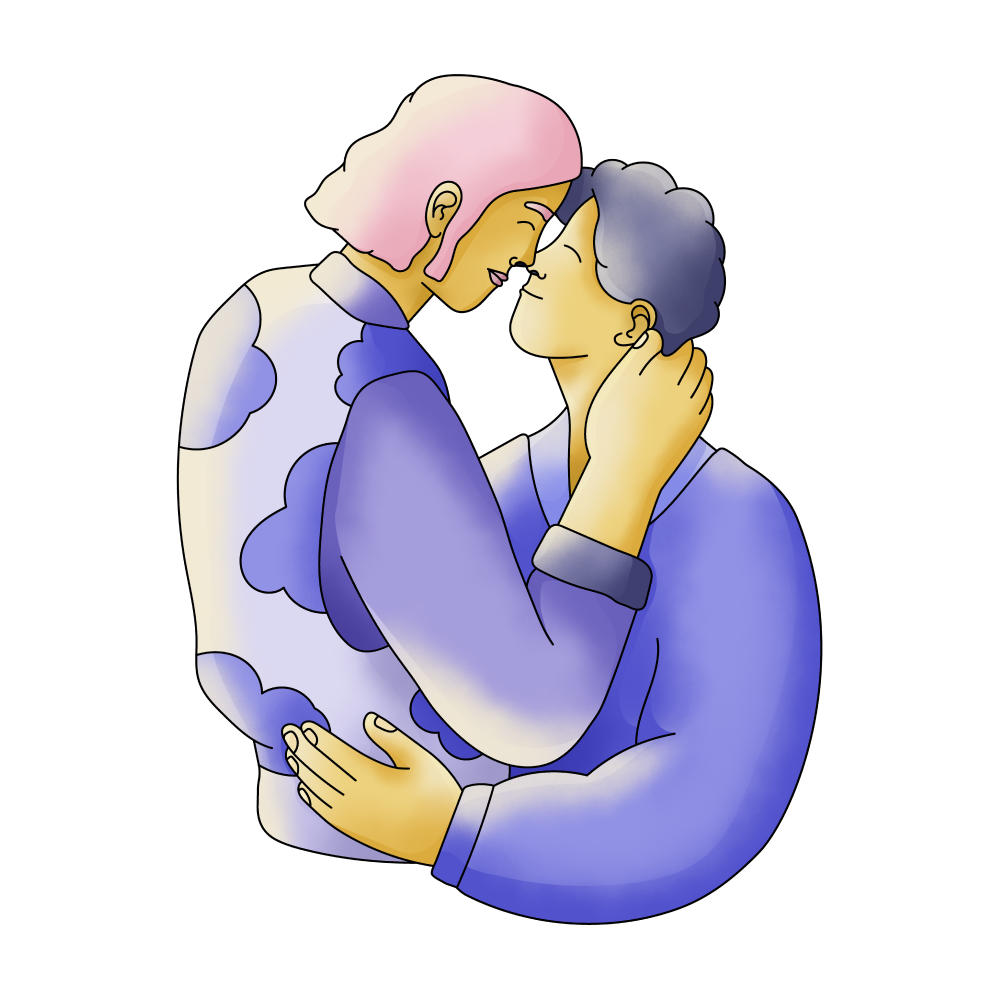 My crush

Going
🔄 This dream was recurring 2 times last week
Details
Dream Review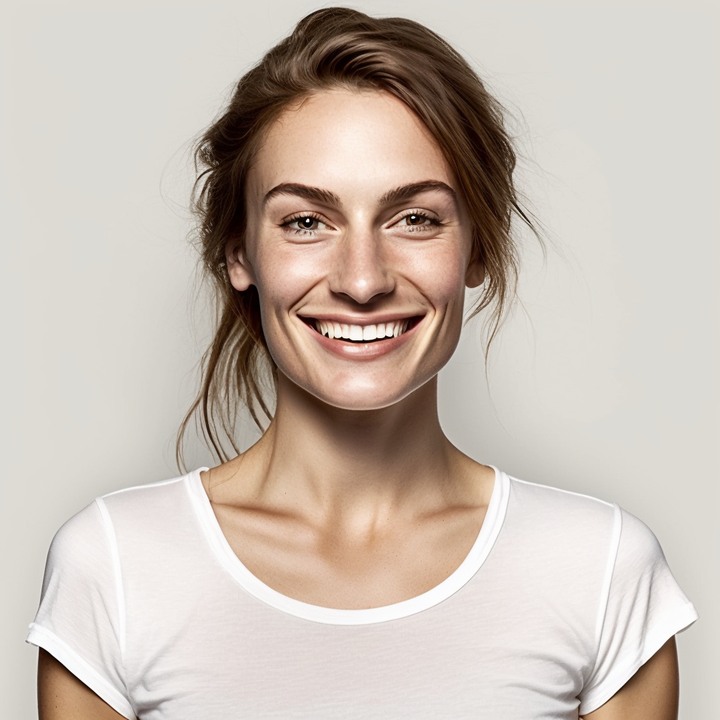 Yvette Miller
Behavioral psychology & Wellness Advocate
Hey Cammy! Thanks for sharing your dream with me. It seems like a really interesting and emotionally charged dream. In this dream, the school trip and white water rafting might symbolize a sense of adventure and excitement in your life. The water splashing on your face and making you feel good could represent a refreshing and invigorating experience or a new perspective that brings joy and positivity. The presence of your crush holding a bouquet and expressing their intention to confess their feelings suggests the theme of romantic interest and potential. However, their lack of response when you asked about the lucky girl could indicate uncertainty or hesitation on their part. Walking away from the situation might symbolize your own feelings of caution or perhaps a fear of rejection. When your crush later approaches you again and asks if there's a chance for something more, your response of "very very possible" indicates openness and receptiveness to the idea of a deeper connection. Holding hands and seeing the water drifting ahead could symbolize a shared journey or a sense of moving forward together. Overall, this dream may reflect your desire for romantic connection and the exploration of potential relationships. It's important to remember that dreams are highly personal and subjective, so only you can truly uncover the specific meaning behind this dream. Trust your instincts and emotions as you navigate your own romantic path.
Dream Video