I was at a random house saw one of my friends go stabb someone with no reason then my dad is there he's super Giga high on crack the vibe is uncomfortable and he fake jump me and tell me I shouldn't trust him i end up hidding from him and people
👨 men of your age from 🇨🇦 had dreams about Friends by 5.2% less than 👧 women.

Crack

Jumping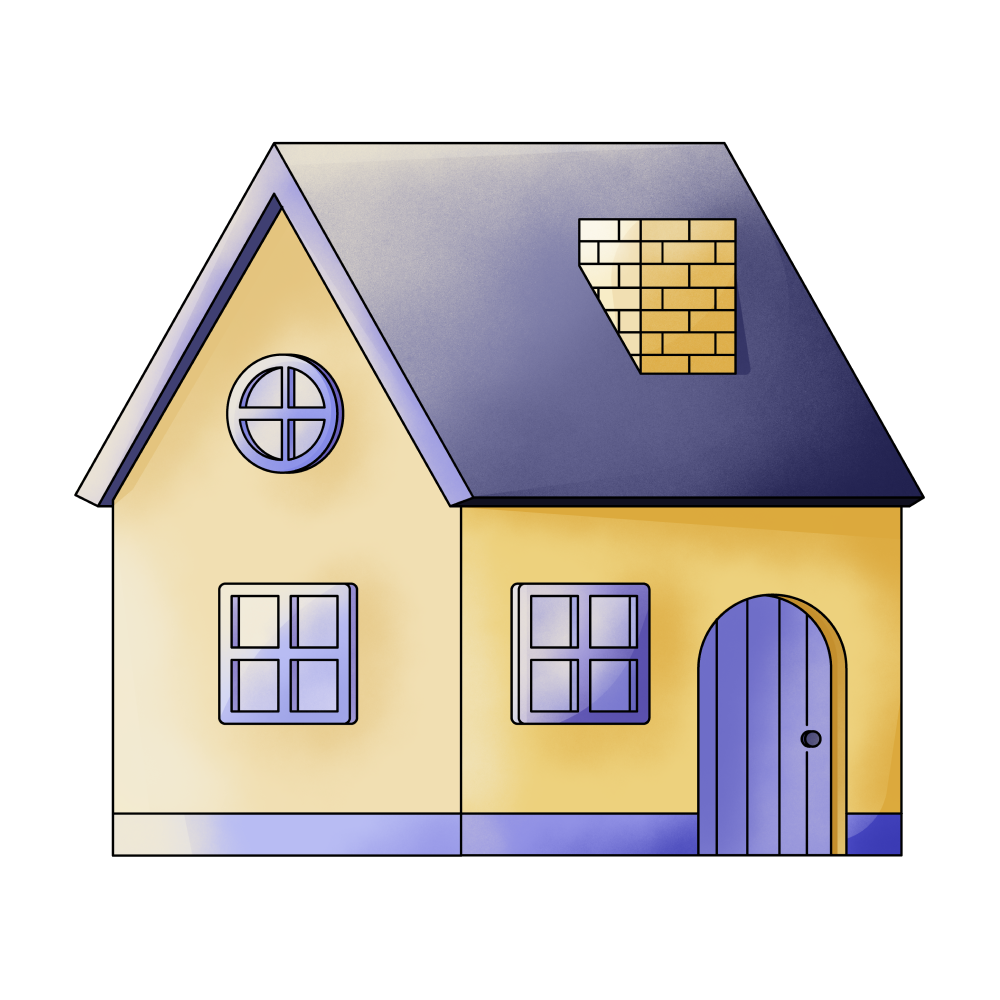 House

Reason

Father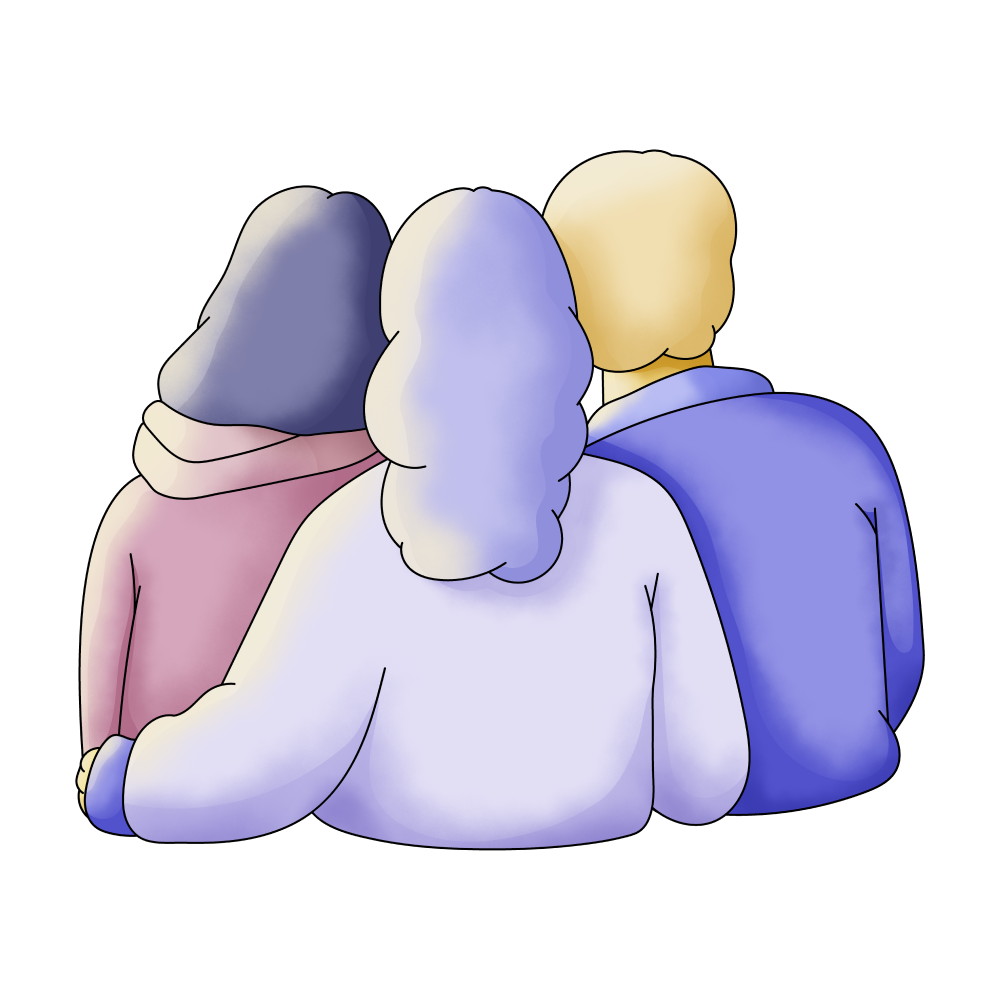 Friends

Stabbing

Super
🔄 This dream was recurring 1 times last week
Details
Dream Review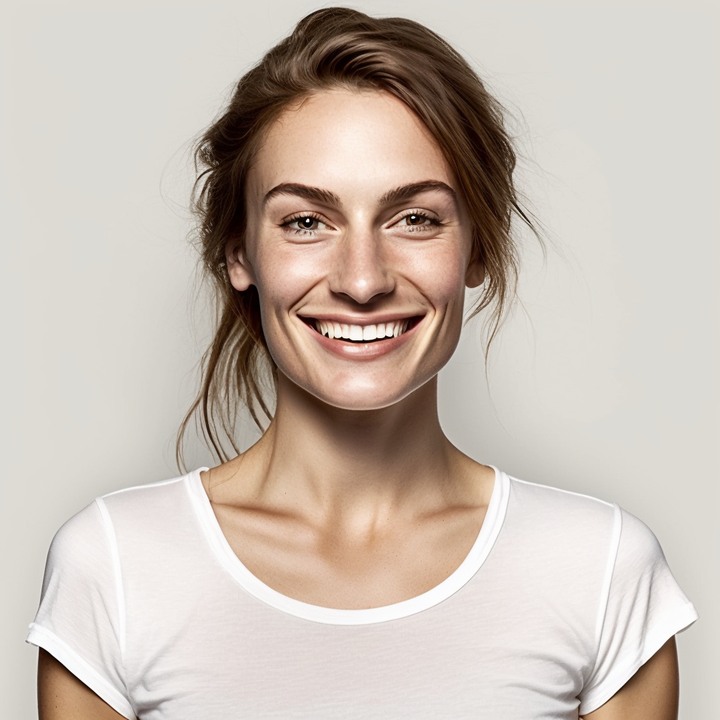 Yvette Miller
Behavioral psychology & Wellness Advocate
Hey Nathan! Thank you for sharing your dream with me. It sounds like a pretty intense and unsettling experience. Let's dive into the interpretation. Your dream of witnessing your friend stabbing someone without reason may symbolize a sense of betrayal or conflict within your social circle. It could suggest that you feel caught in the middle of a situation where people close to you are behaving unexpectedly or even harmfully. The presence of your dad, who is depicted as being high on crack, might represent feelings of instability or unpredictability in your family or the influence of certain family dynamics on your own behavior and trust issues. The uncomfortable vibe in the dream reflects your unease and discomfort with the situation at hand. The fake jump and warning from your dad about not trusting him could be indicative of your subconscious concerns about trusting others, particularly those who are close to you. This dream may be highlighting your need to be cautious and discerning when it comes to trusting others, especially if you have experienced past betrayals or disappointments. The act of hiding from both your dad and other people in the dream suggests a desire to protect yourself and maintain a sense of safety amidst uncertain and potentially dangerous situations. It could also indicate a need for some space and time to process your emotions and thoughts regarding trust and relationships. Overall, this dream appears to reflect your subconscious worries about trust, betrayal, and the unpredictability of those around you. It might be helpful to reflect on any recent experiences or conflicts that could have triggered these emotions. Remember, dreams can often serve as a mirror to our waking life concerns and provide valuable insights into our inner world. I hope this interpretation resonates with you, Nathan. If you have any further questions or would like to share more about your dream, feel free to let me know.