I walking upstairs and I saw someone carring a phone, they when into one of my house room they where watching child pornography and I when yo check and I saw the video and then the person was me I was carrying the phone, and I saw a horrible video of a new born an a adult man putting he's pene in the babies part. I'm scare about this dream
👧 women of your age from 🇺🇸 had dreams about Crying by 72% more than 👨 men.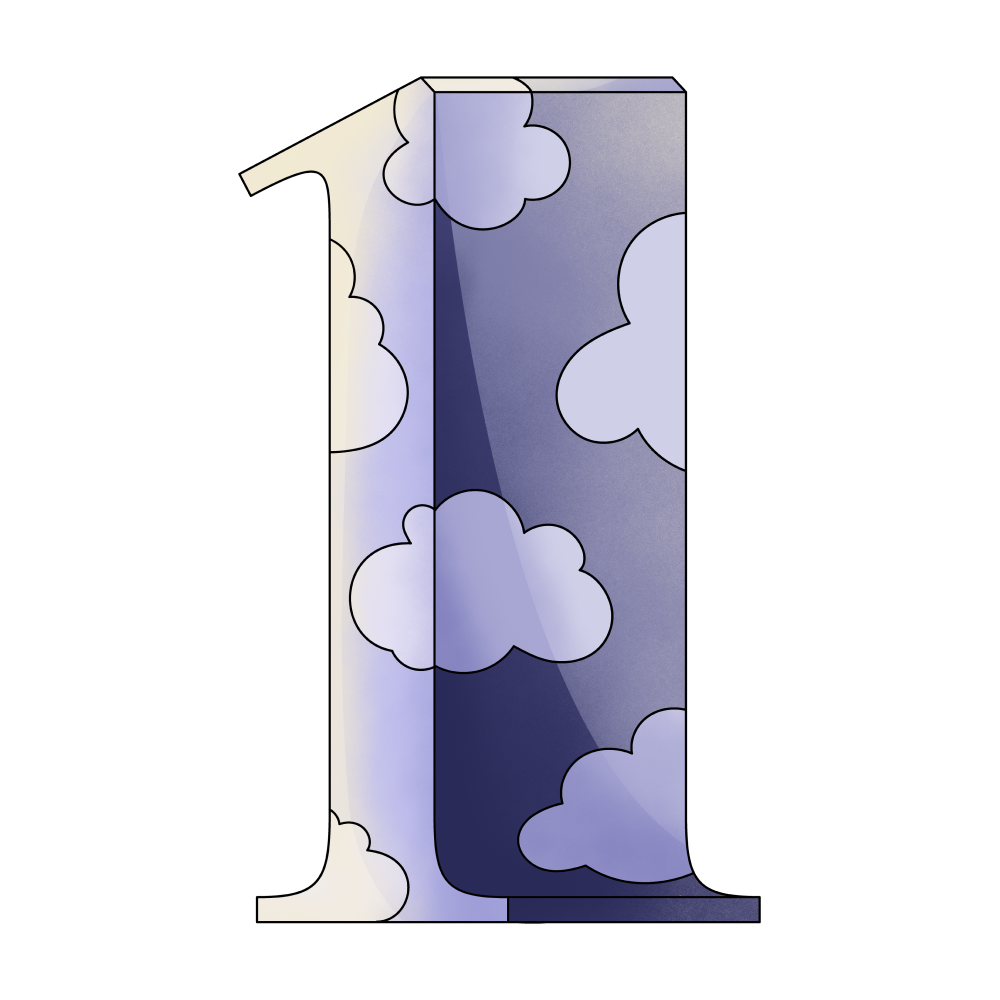 One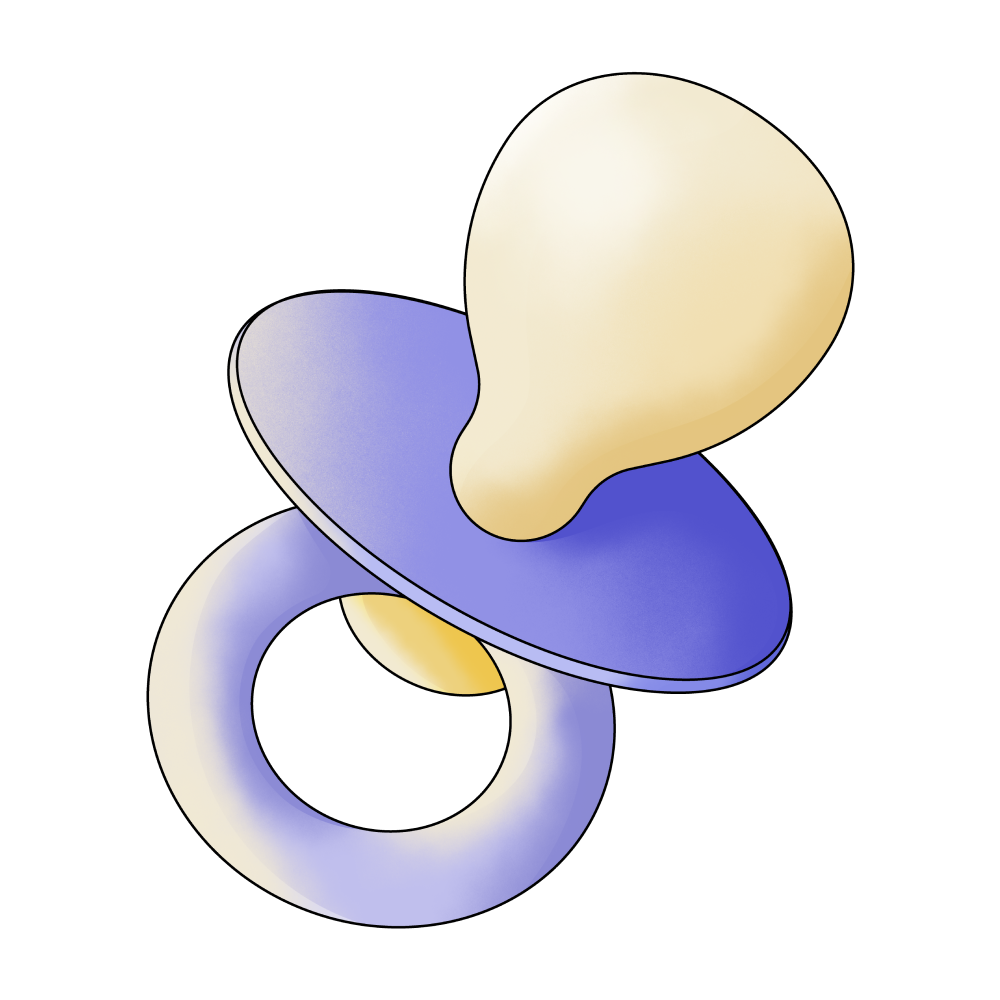 Baby

Part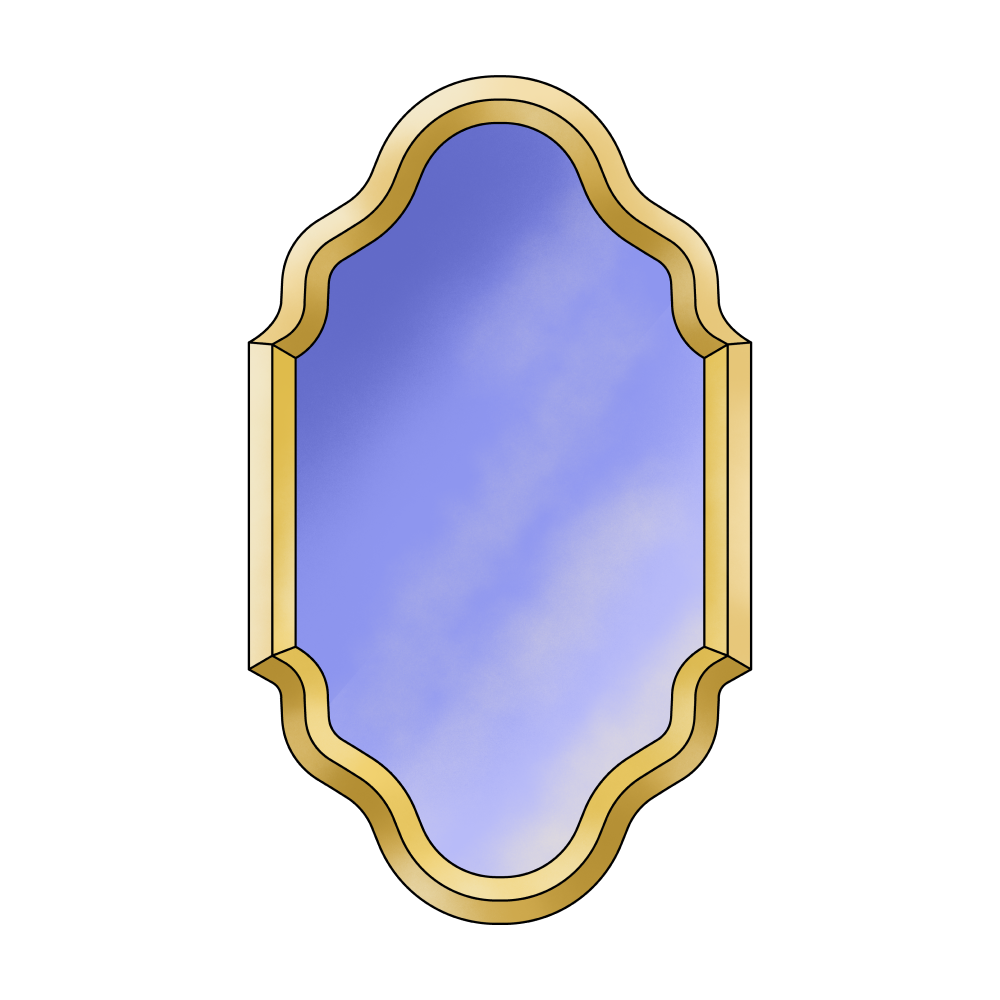 Person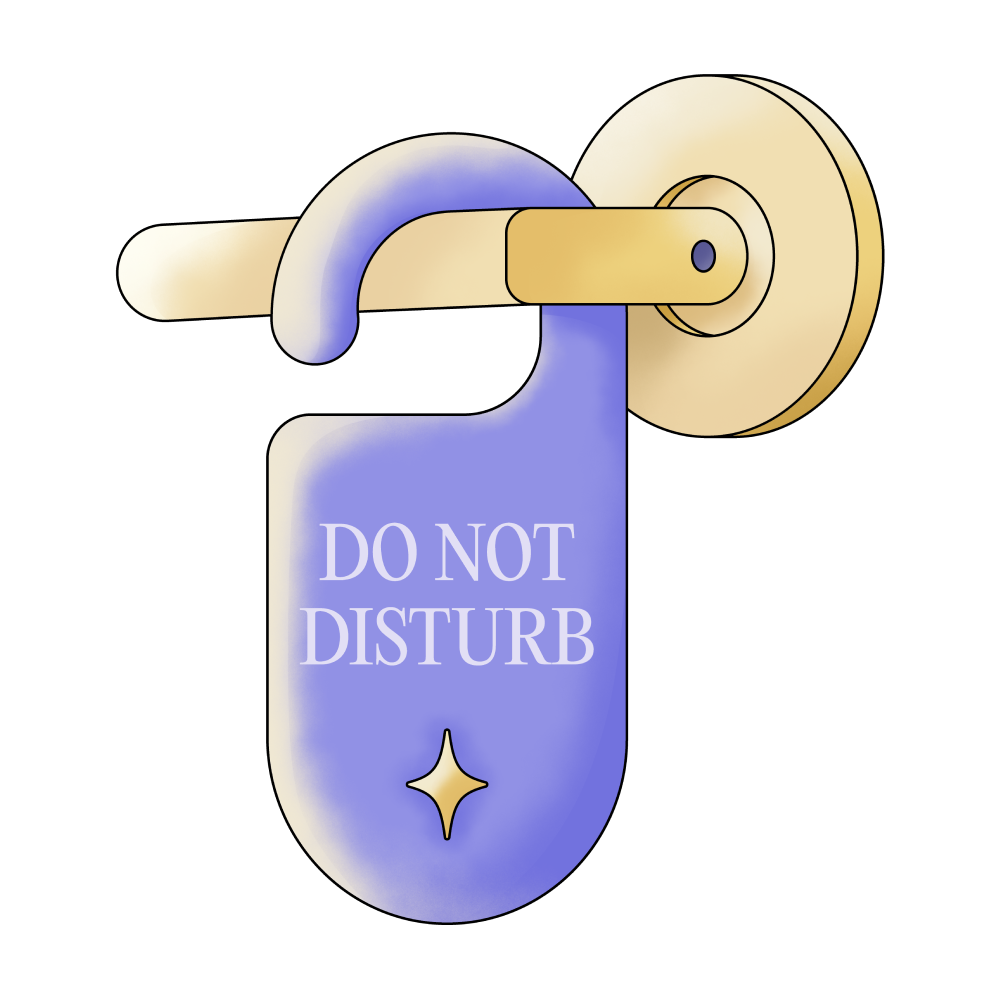 Room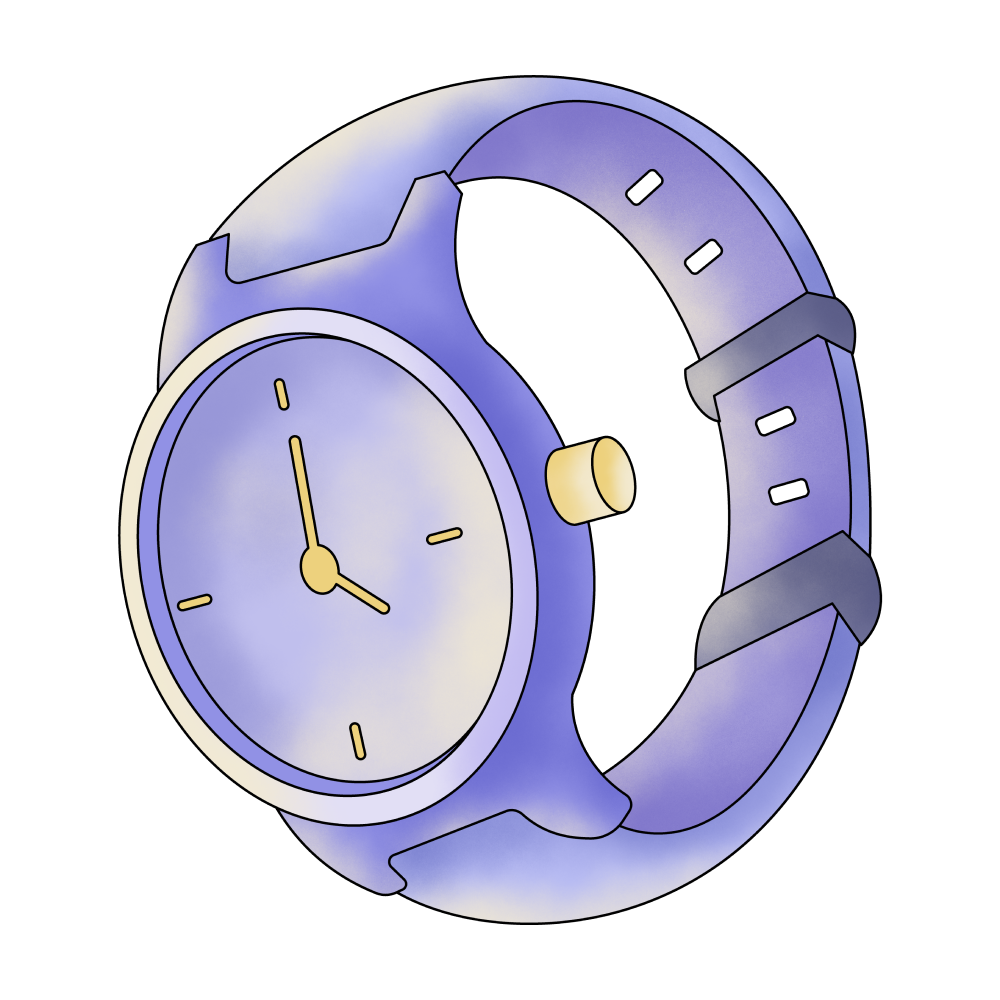 Watch

See

Walking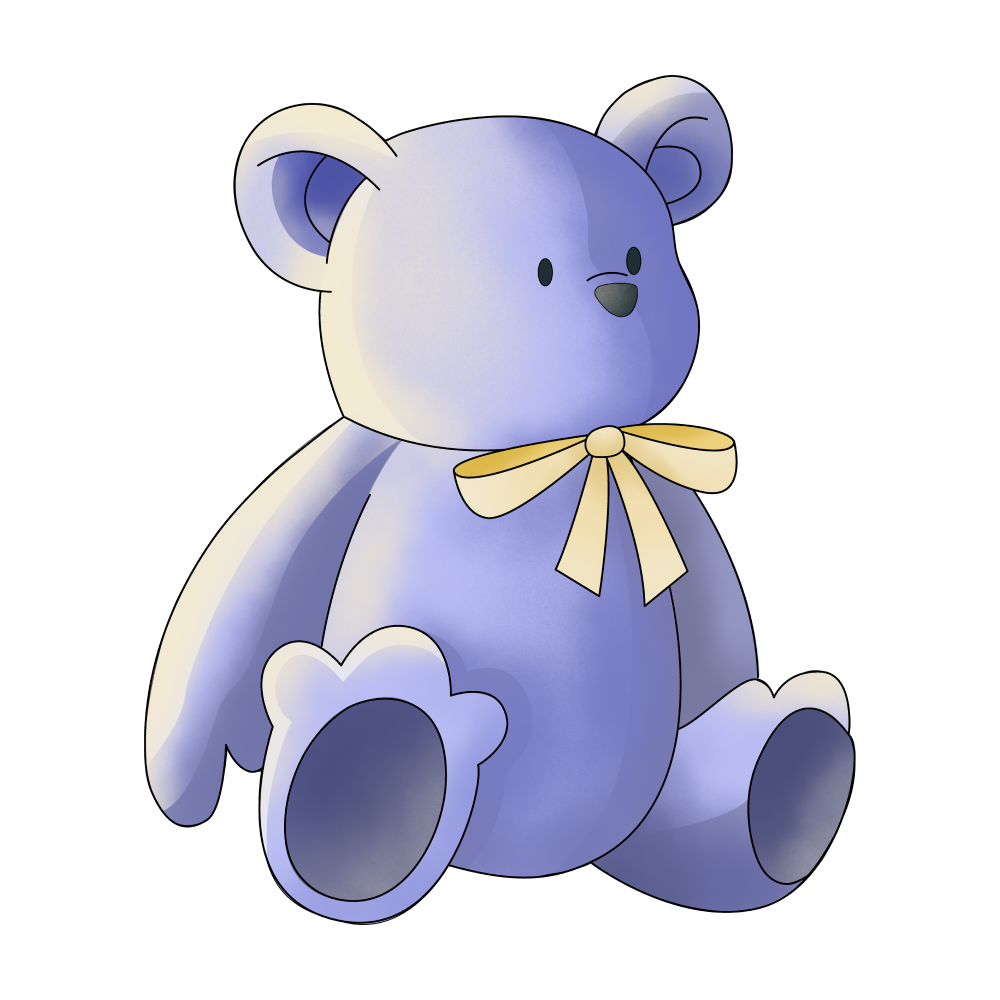 Child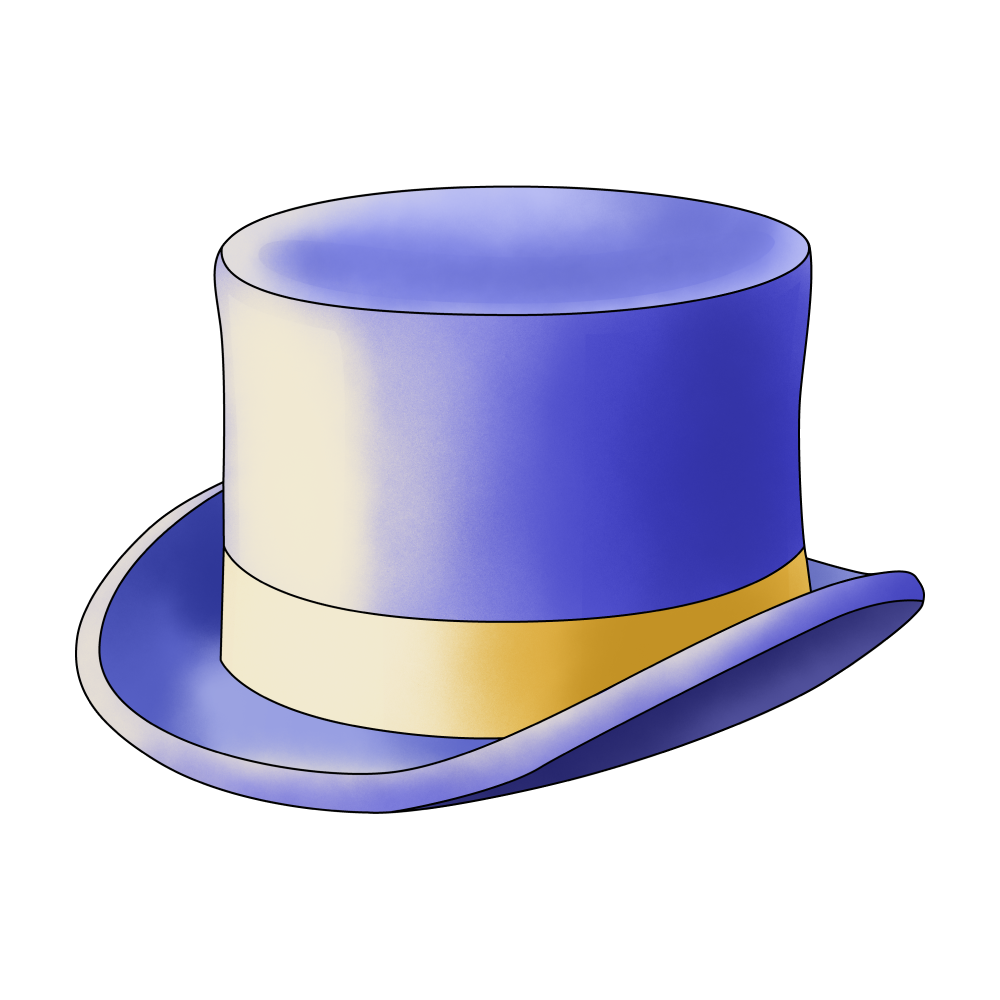 Man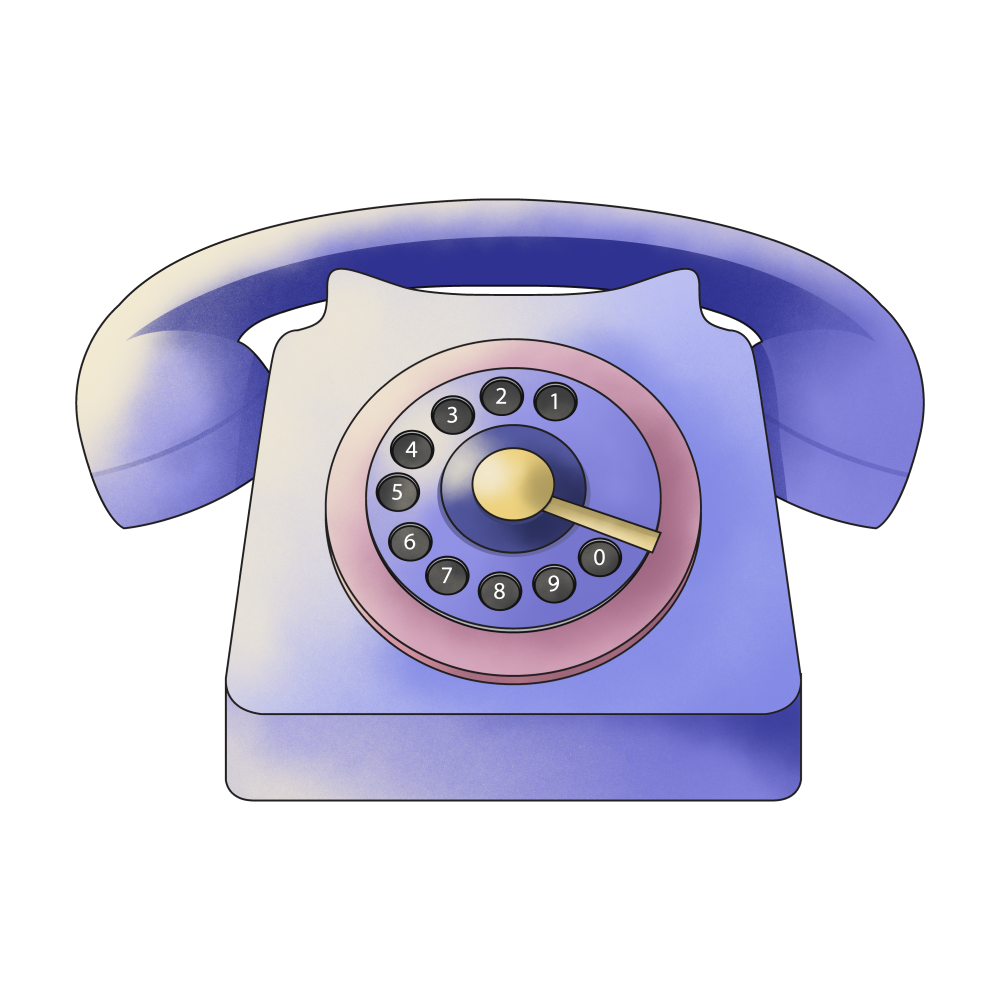 Phone

Bear

My House

New Job

Scared
🔄 This dream was recurring 3 times last week
Details
Dream Review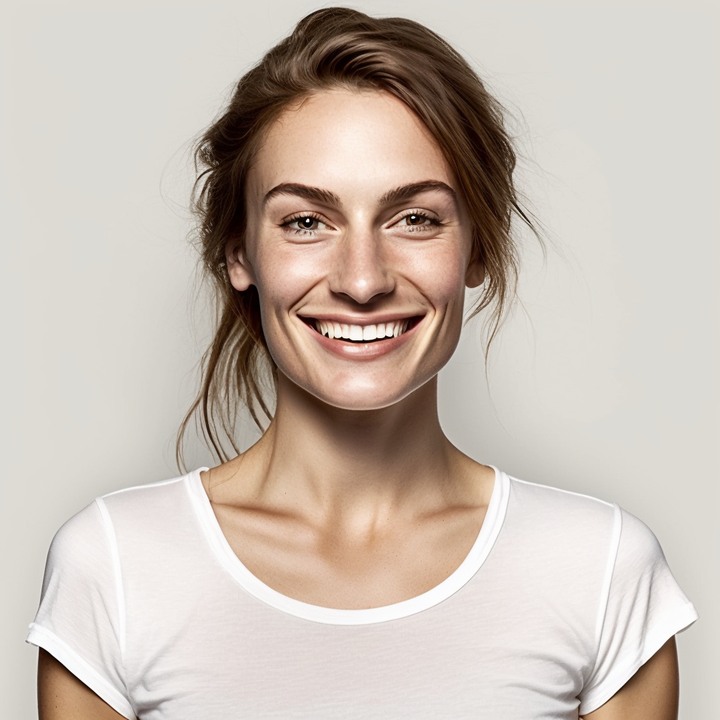 Yvette Miller
Behavioral psychology & Wellness Advocate
Hey Dania! Thanks for sharing your dream with me. I can understand why this dream might have left you feeling scared and disturbed. Dreams like these can be quite unsettling, but remember that they are a product of our subconscious mind and don't necessarily reflect our true desires or intentions. In this dream, the act of walking upstairs could symbolize personal growth and progression in your life. However, stumbling upon someone watching child pornography and realizing that person is you in the dream can be quite distressing. It's important to note that dreams often use shocking or extreme imagery to convey a deeper message rather than reflecting literal actions or desires. This dream may indicate that there is a part of yourself or an aspect of your life that you feel conflicted about or ashamed of. It could represent inner turmoil or unresolved emotions related to certain behaviors or experiences. It's essential to approach this dream with compassion and understanding for yourself, as dreams often serve as a way for our subconscious to bring attention to areas that need healing or exploration. It might be helpful to reflect on any recent events or situations that have made you question your own values or caused internal conflict. Consider if there are any aspects of your life where you feel disconnected from your true self or if there are any unresolved emotions that need addressing. Exploring these feelings in a safe and supportive environment, such as through journaling or talking with a trusted friend or therapist, can help you gain clarity and work towards resolution. Remember, dreams can be complex and multi-layered, so it's important to take into account your unique circumstances and emotions when interpreting them. If you ever need further guidance or support, feel free to reach out.