I keep seeing our old hotel manager who is fairly good looking, with his wife whose growing a beard. And everyone is shocked he's with someone whose punching so much but noone talks about it. This isnt his actual wife. Ive met her in real life and she's as pretty as him 🙃
👧 women of your age from 🇬🇧 had dreams about Dead by 22.3% more than 👨 men.

Hotel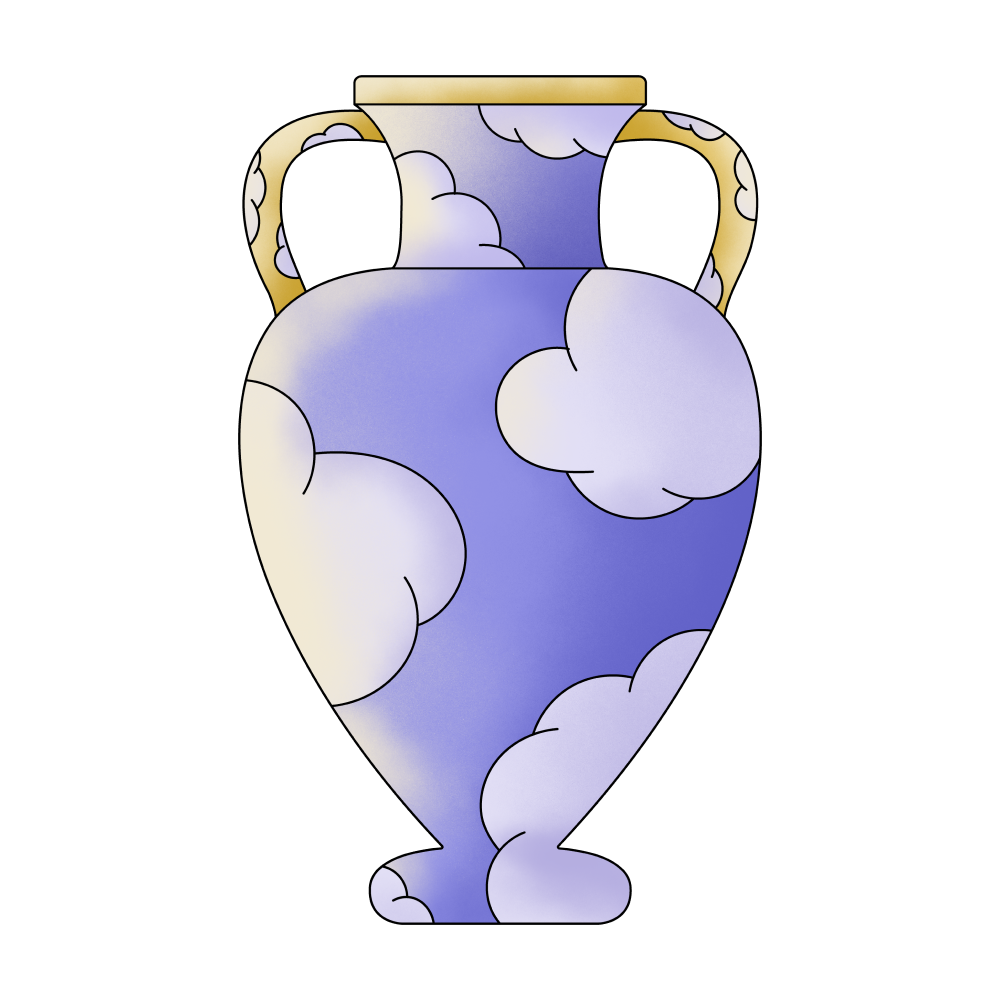 Life

Manager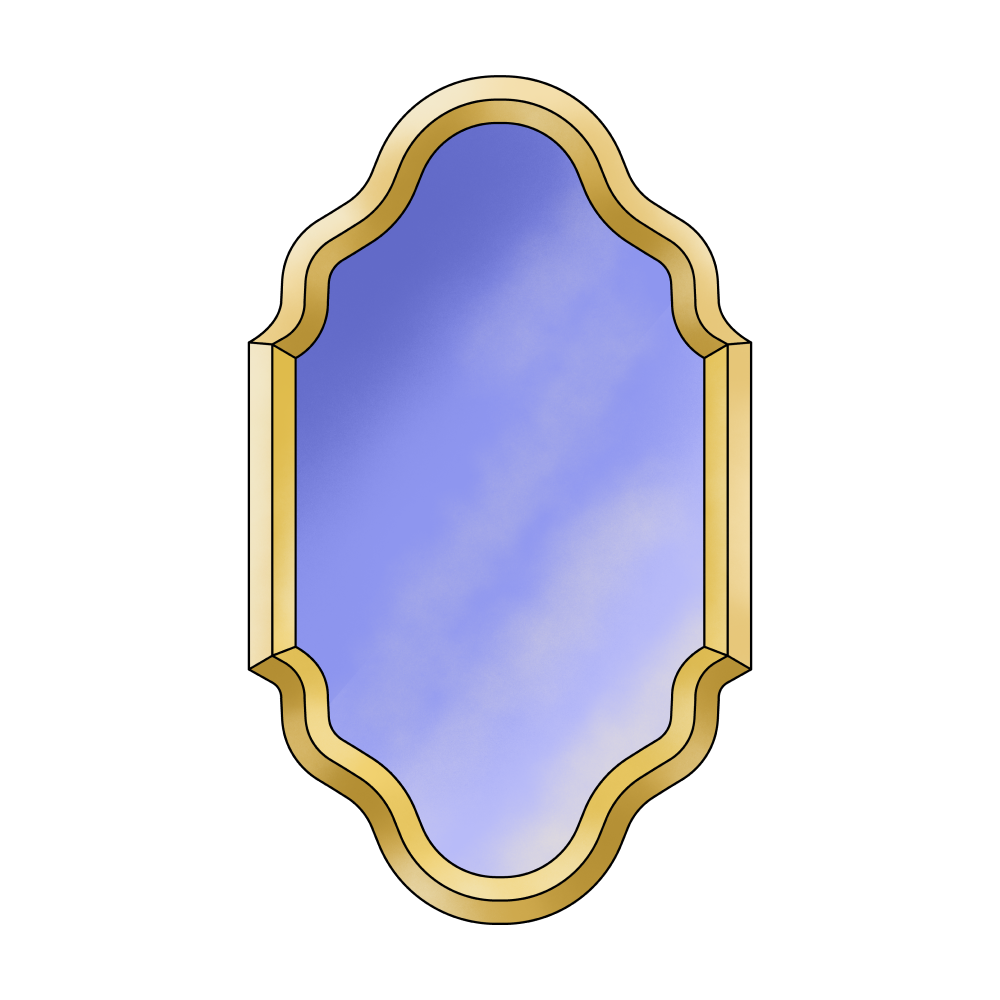 Person

Meeting

Pretty

Punching

See

Wife
🔄 This dream was recurring 1 times last week
Details
Dream Review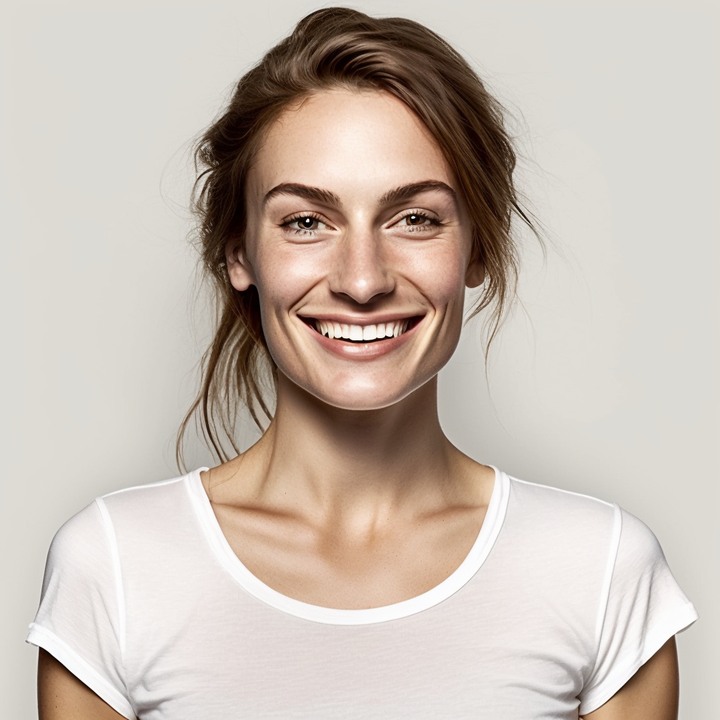 Yvette Miller
Behavioral psychology & Wellness Advocate
Hey Laura! Thanks for sharing your dream with me. It seems like there are a few interesting elements in this dream that we can explore together. The presence of your old hotel manager, who is described as fairly good looking, along with his wife who is growing a beard, may symbolize a sense of surprise or confusion in your waking life. This could be related to unexpected or unconventional pairings or situations that you have encountered recently. The fact that nobody talks about the wife's appearance suggests that there might be unspoken judgments or assumptions happening around you. It's possible that you feel a bit perplexed by these dynamics and find it challenging to openly address or discuss them. The contrast you mention between the wife in the dream and the real-life encounter where she appears pretty could indicate a discrepancy between appearances and reality in certain aspects of your life. This dream could be a reflection of your subconscious processing these observations and questioning societal norms or expectations. It might be worth considering how you navigate situations where things aren't always as they seem. Remember, dreams often provide symbolic representations, so take some time to reflect on any recent experiences or relationships that resonate with the themes present in this dream. Feel free to share more details if you'd like further interpretation or clarification.