I keep having a dream about a hotel with a pool at the very top. This hotel is not said to be haunted but I feel it in the dream. I'm usually in there with other people I know but we all have our own luxurious room. Everytime I go uo to the pool there has been a monster that is in the pool sometimes I don't see it but I can feel it is there. I feel fear and I leave the pool area. As I dream this dream or nightmare it gets easier to go to the pool area.
👧 women of your age from 🇺🇸 had dreams about Job by 9.5% more than 👨 men.

Top

Hotel

Pool

Monsters

Fear

Nightmare
🔄 This dream was recurring 1 times last week
Details
Dream Review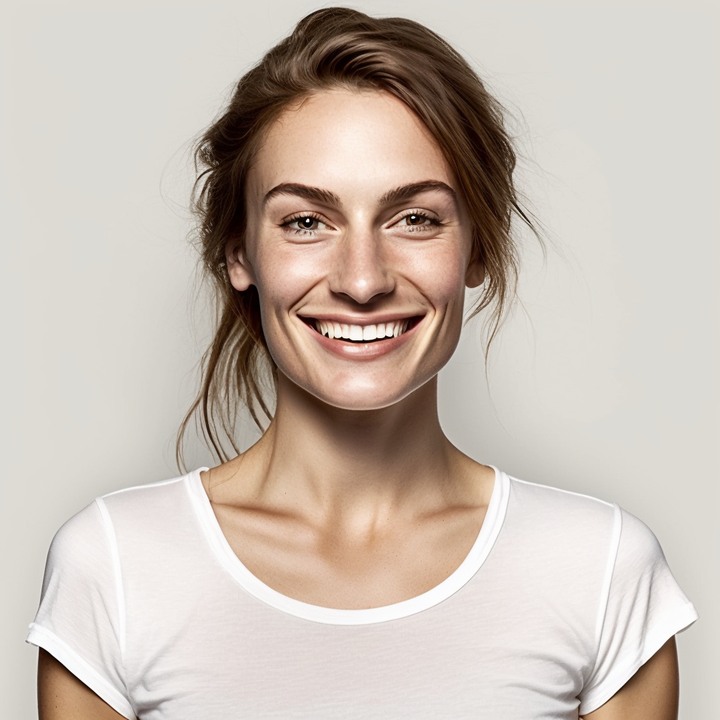 Yvette Miller
Behavioral psychology & Wellness Advocate
Hey Jessica! Thank you for sharing your dream with me. It sounds like a recurring dream about a hotel with a pool at the very top. Although the hotel is not explicitly described as haunted, you feel a sense of unease and fear in the dream. You find yourself accompanied by people you know, each having their own luxurious room. However, whenever you venture up to the pool area, there is a lurking monster present, even if you can't always see it. The presence of the monster in the pool may symbolize underlying fears or anxieties that you're grappling with in your waking life. It's possible that there are certain situations or aspects of your life where you feel a sense of danger or threat, even if it's not immediately apparent. The fear you experience in the dream reflects your emotional response to these perceived threats. Interestingly, you mentioned that over time, it becomes easier for you to go to the pool area in the dream. This could indicate a growing resilience or a gradual process of confronting and overcoming your fears. It suggests that you have the capacity to face challenging situations head-on, even if they initially evoke fear or discomfort. Drawing connections to your previous dreams, it seems that themes of trust, betrayal, and potential loss have surfaced. These recurring elements might reflect underlying concerns or insecurities within your relationships. It's important to explore these emotions further and consider how they might be influencing your experiences and interactions in your waking life. Remember, dreams provide valuable insights into our subconscious thoughts and emotions. By paying attention to these dreams and reflecting on their possible meanings, you can gain a deeper understanding of yourself and navigate any challenges that come your way.
Dream Video