I had a dream where my guy friend who is in a relationship relationship starting today was getting abused in front of me and 3 other friends and we did smth about it after being silent of the situation for a long time
👧 women of your age from 🇺🇸 had dreams about My crush by 3.1% less than 👨 men.

Front

Guy

Situation

Relationship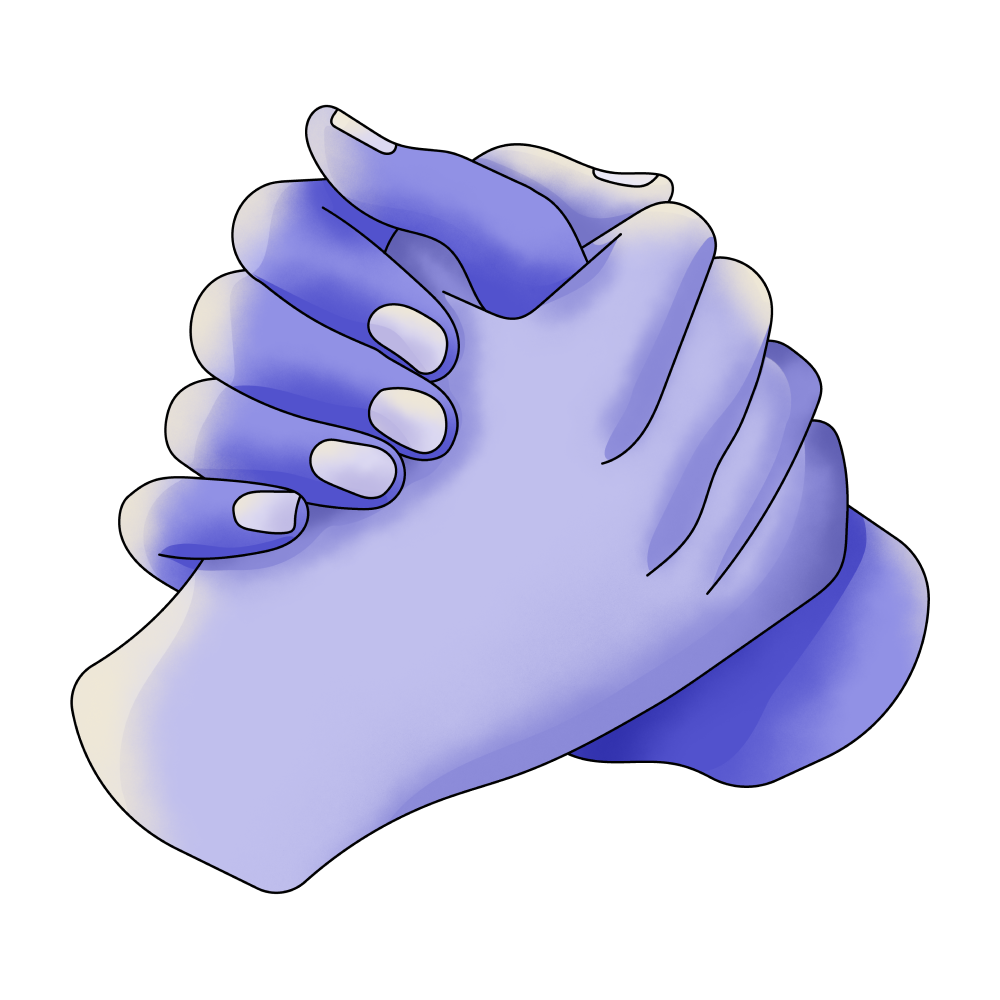 Friend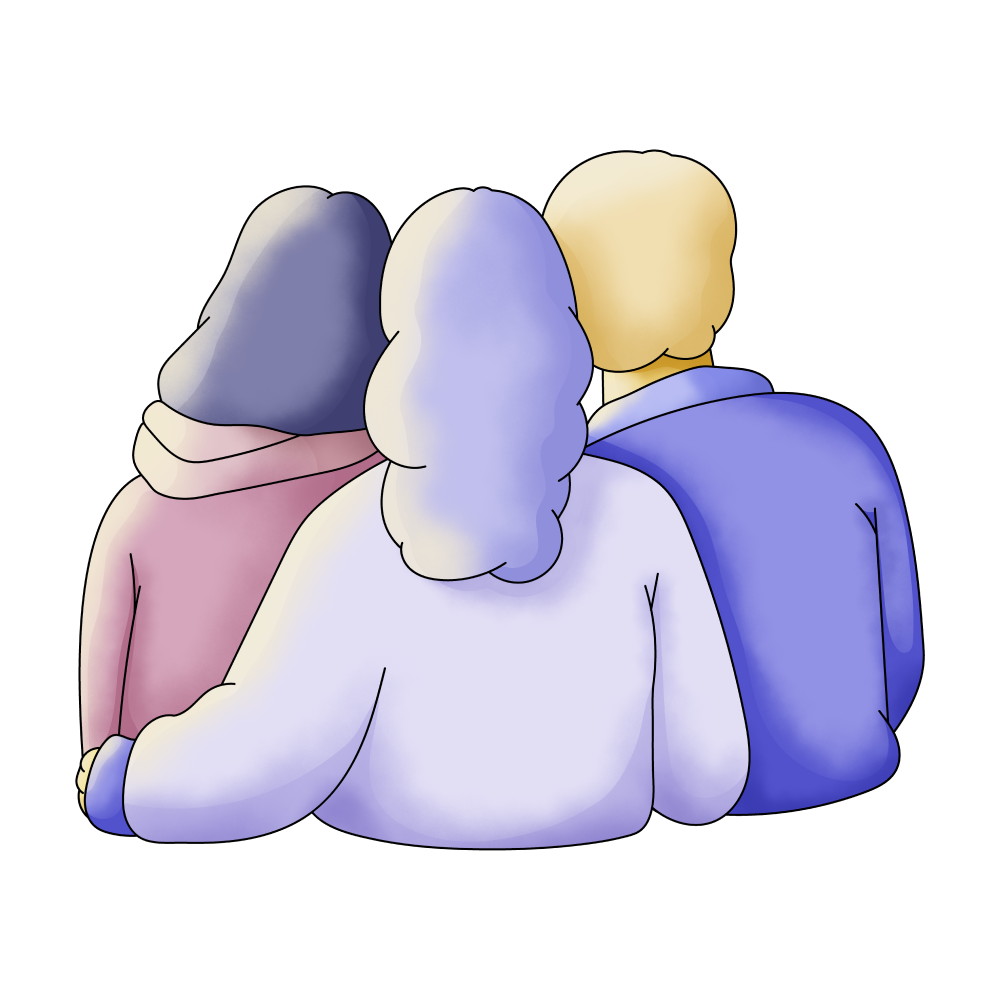 Friends

Abuse
🔄 This dream was recurring 1 times last week
Details
Dream Review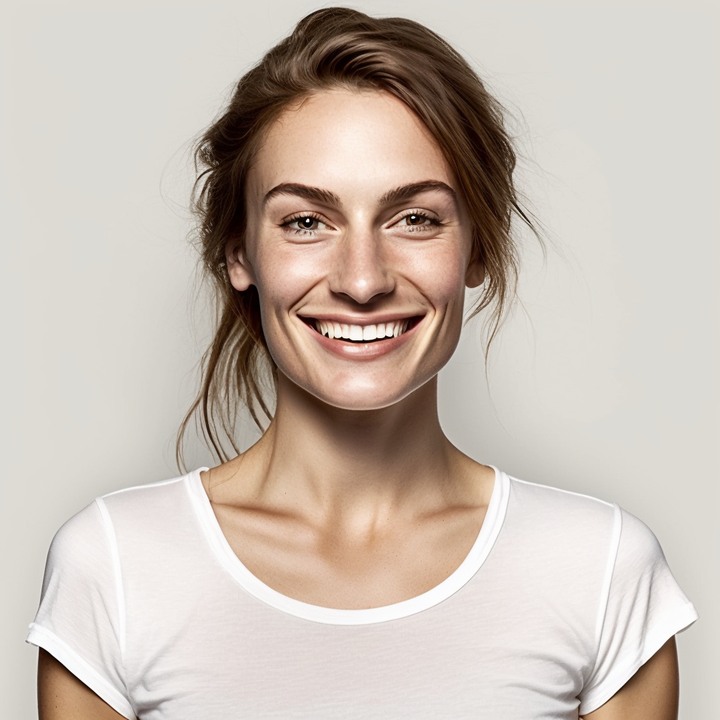 Yvette Miller
Behavioral psychology & Wellness Advocate
Hey Meagan! Thanks for sharing your dream with me. It sounds like a pretty intense and emotional experience. Based on the details you provided, it seems that witnessing your guy friend being abused in front of you and your other friends left a strong impact on you. Dreams often symbolize aspects of our own lives or emotions through the characters and events we encounter. In this case, your guy friend may represent a part of yourself or someone close to you who is currently facing challenges or difficulties in their relationship. The abuse you witnessed could be a metaphor for emotional turmoil, conflict, or mistreatment within that relationship. The fact that you and your friends remained silent for a long time before taking action suggests a hesitation or fear of intervening in real-life situations. This dream might be reflecting your concern for your friend's well-being and your desire to protect and support them. It's important to remember that dreams are highly personal and subjective, so only you can truly uncover the specific meaning behind this dream. However, it could be helpful to reflect on your own feelings towards relationships, loyalty, and standing up against injustice. Consider if there are any situations in your waking life where you feel compelled to speak out or take action but have been hesitant to do so. Overall, this dream may be highlighting your empathy and care for others, as well as your inner conflict between remaining passive and finding the courage to intervene. It might be worth exploring these emotions further and considering how you can support your friend or anyone else who may be going through difficult times. Remember, I'm here if you need to discuss this dream further or if you have any other questions.