I had a dream that I had to be a delivery driver and I had to drive Toyota to deliver. I drove to the pick up point but I turned into a dream where my professor showed us an animation tool and let us experiment with it. We had a lot of trouble but the funny this is that we voiced our troubles on a livestream on twitch of a soccer game. Messi was playing and winning and when we started flooding the chat with the issues we were having. As soon as that happened Messi started to loose and lost the match.
👨 men of your age from 🇺🇸 had dreams about Crying by 41.9% less than 👧 women.

Point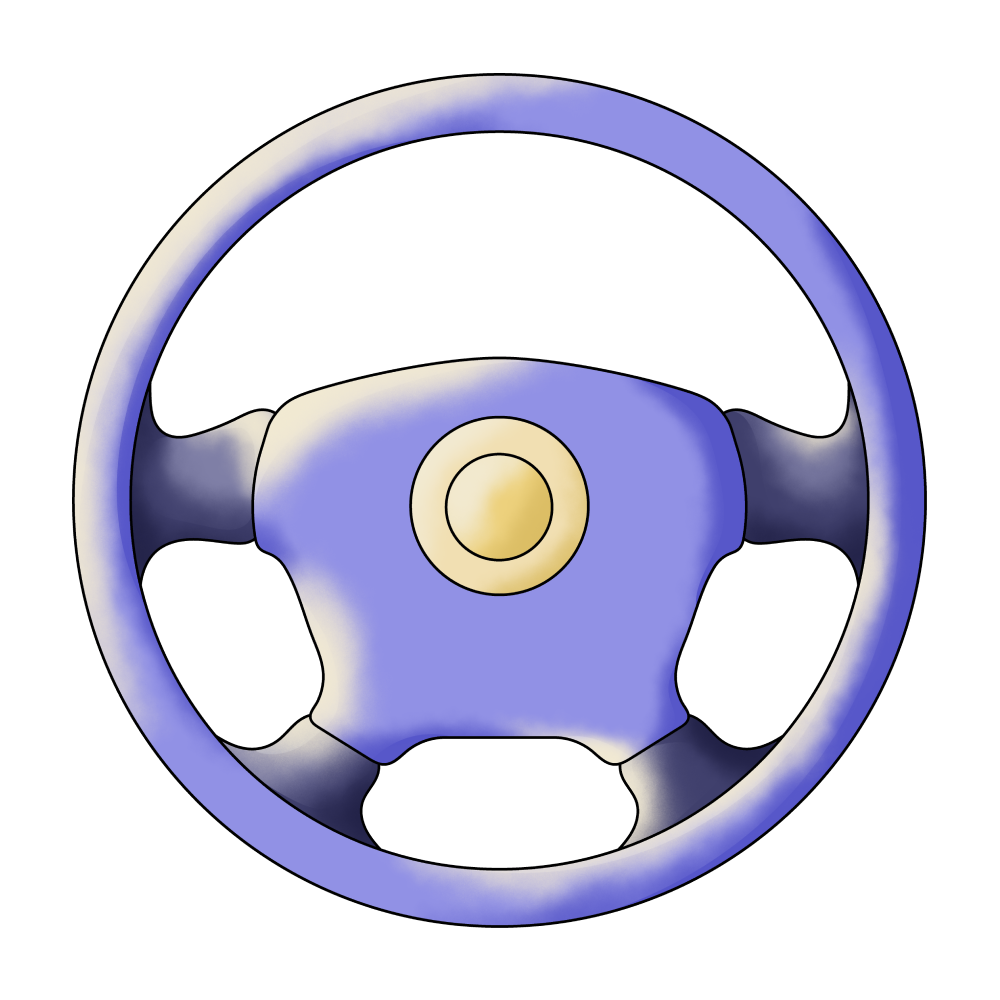 Driving

Game

Issue

Living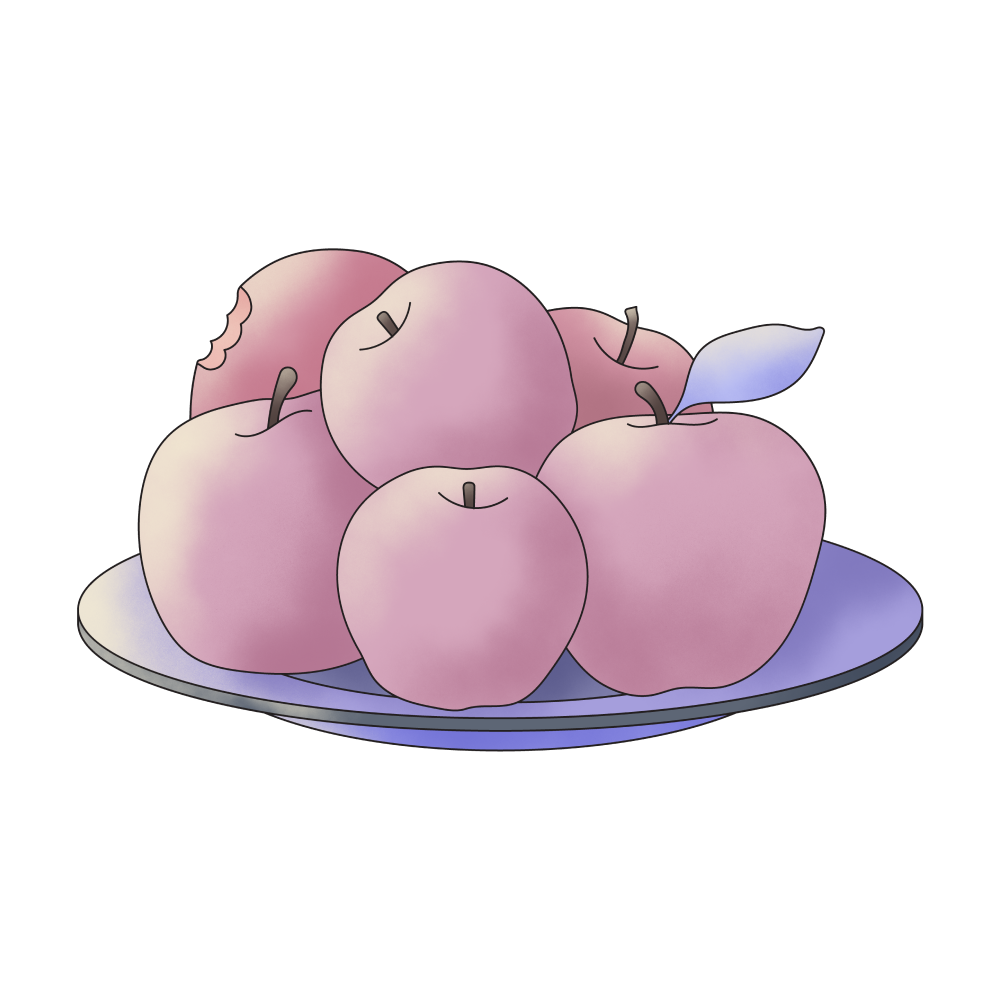 Lot

Flooding

Playing

Soccer

Trouble
🔄 This dream was recurring 2 times last week
Details
Dream Review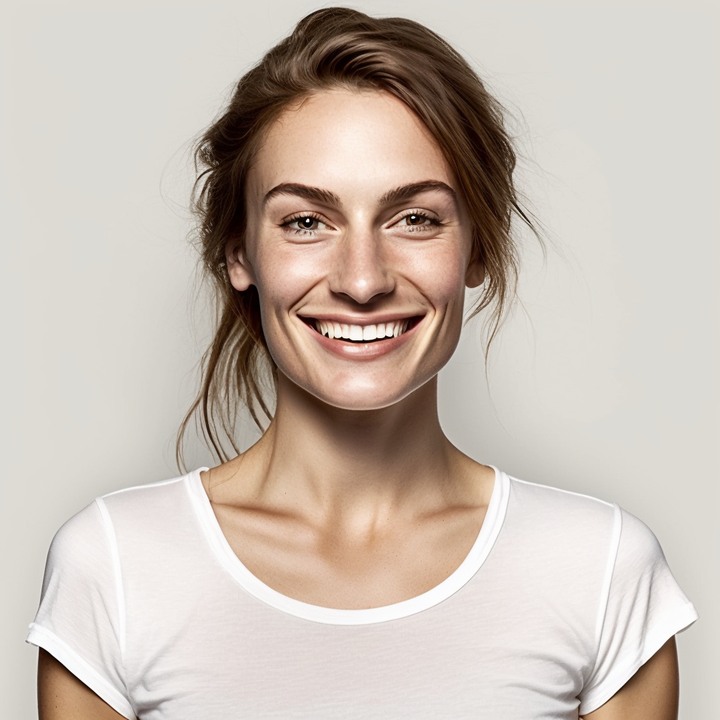 Yvette Miller
Behavioral psychology & Wellness Advocate
Hey Jeff! Thanks for sharing your dream with me. It seems like you had quite an interesting and dynamic dream experience. In this dream, the theme of being a delivery driver and driving a Toyota represents your sense of responsibility and the need to navigate through different tasks or obligations in your life. It could reflect a desire for efficiency and successful completion of your responsibilities. The shift in the dream where your professor showed you an animation tool indicates your creativity and the potential for new opportunities or skills that may come your way. This suggests that you have a curious and open mind, willing to explore and experiment with different tools and techniques. The livestream on Twitch during a soccer game symbolizes the influence of external factors or distractions that can affect your focus and performance. The presence of Messi, who is known for his skill and success, represents excellence and achievement. The flooding chat with issues mirrors your tendency to voice concerns or challenges openly, which can impact your own performance or the outcome of certain situations. Drawing connections with your previous dreams, it appears that your dreams often involve elements related to work, relationships, and personal growth. This might indicate that these aspects hold significance in your waking life as well. It's important to reflect on how these themes resonate with your current experiences and emotions, as it can provide valuable insights into your subconscious thoughts and desires. Remember, dreams are unique to each individual, and only you can truly uncover the specific meaning behind them. I hope this interpretation helps shed some light on the symbolism within your dream.
Dream Video