I had a dream about being locked in a crashed car with a dead body. There was blood everywhere and i couldn't open the door because my hands kept slipping in blood. The dead body was just staring at me.
👧 women of your age from 🇺🇸 had dreams about Husband by 65.9% more than 👨 men.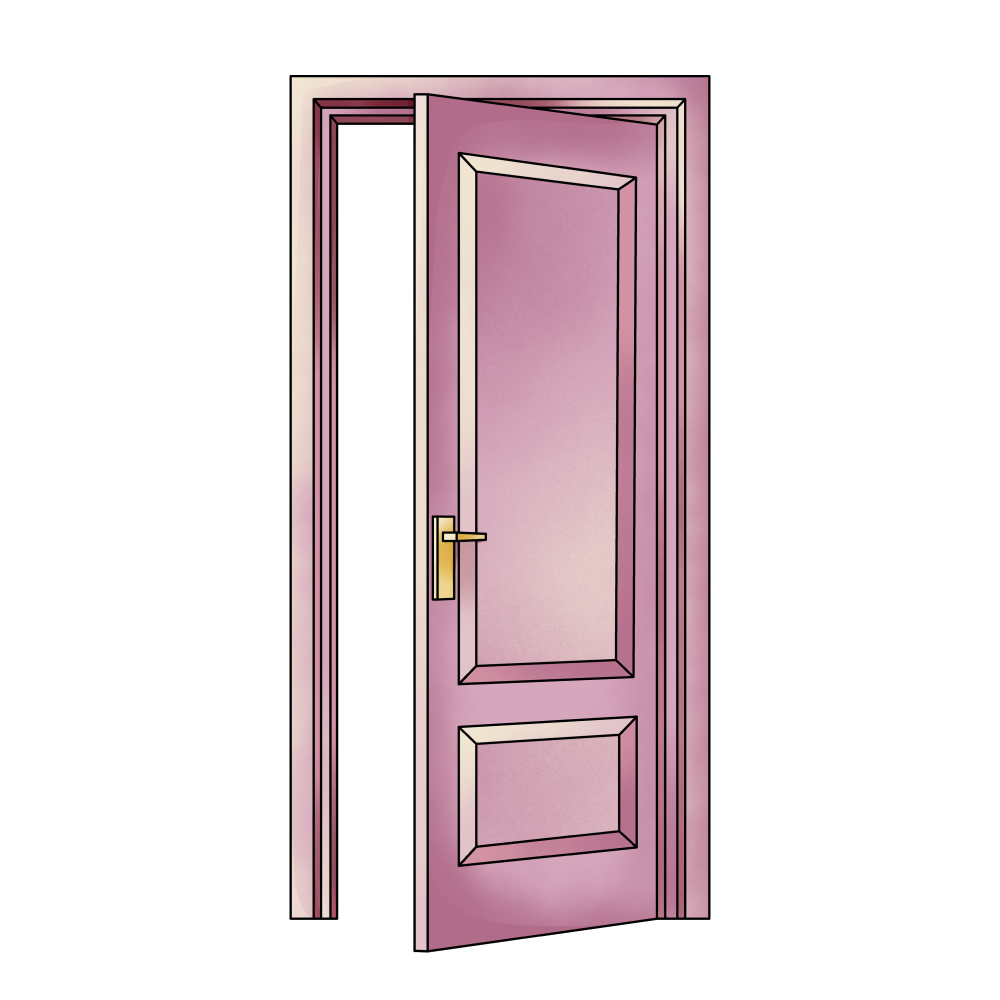 Door

Hand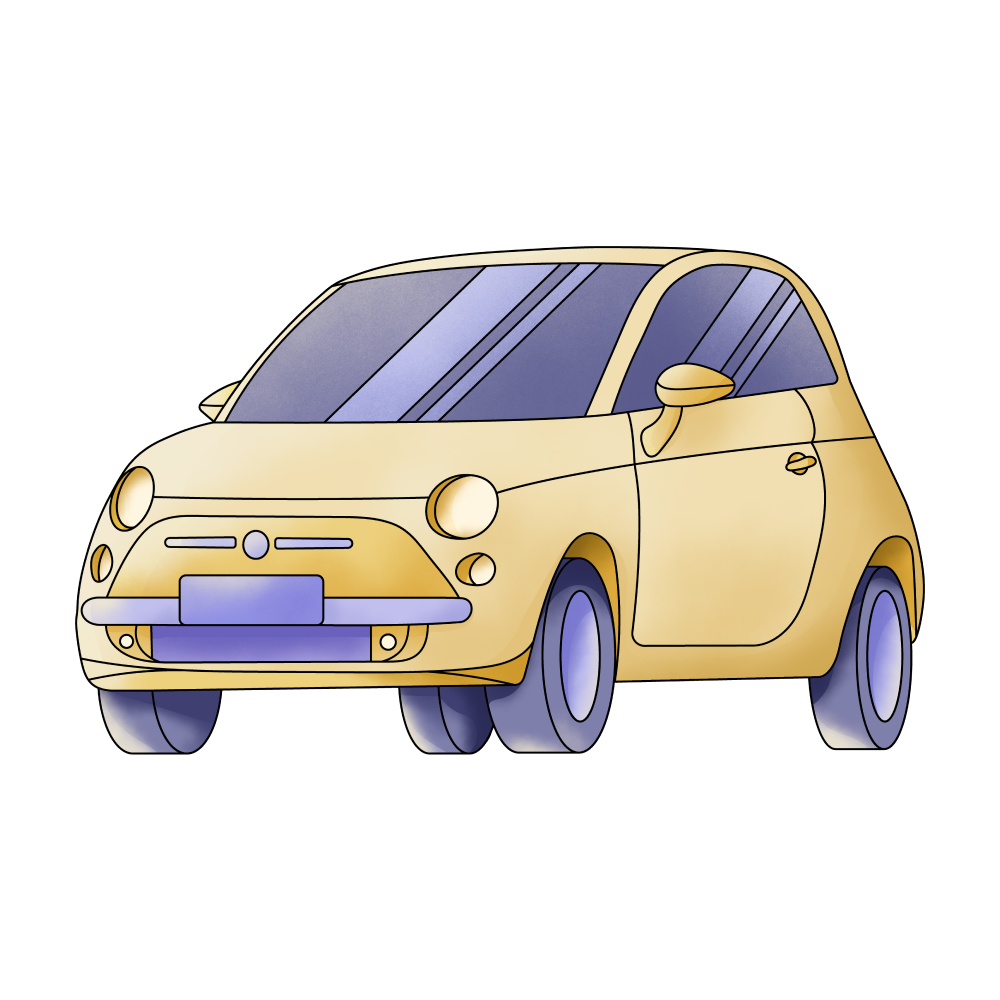 Car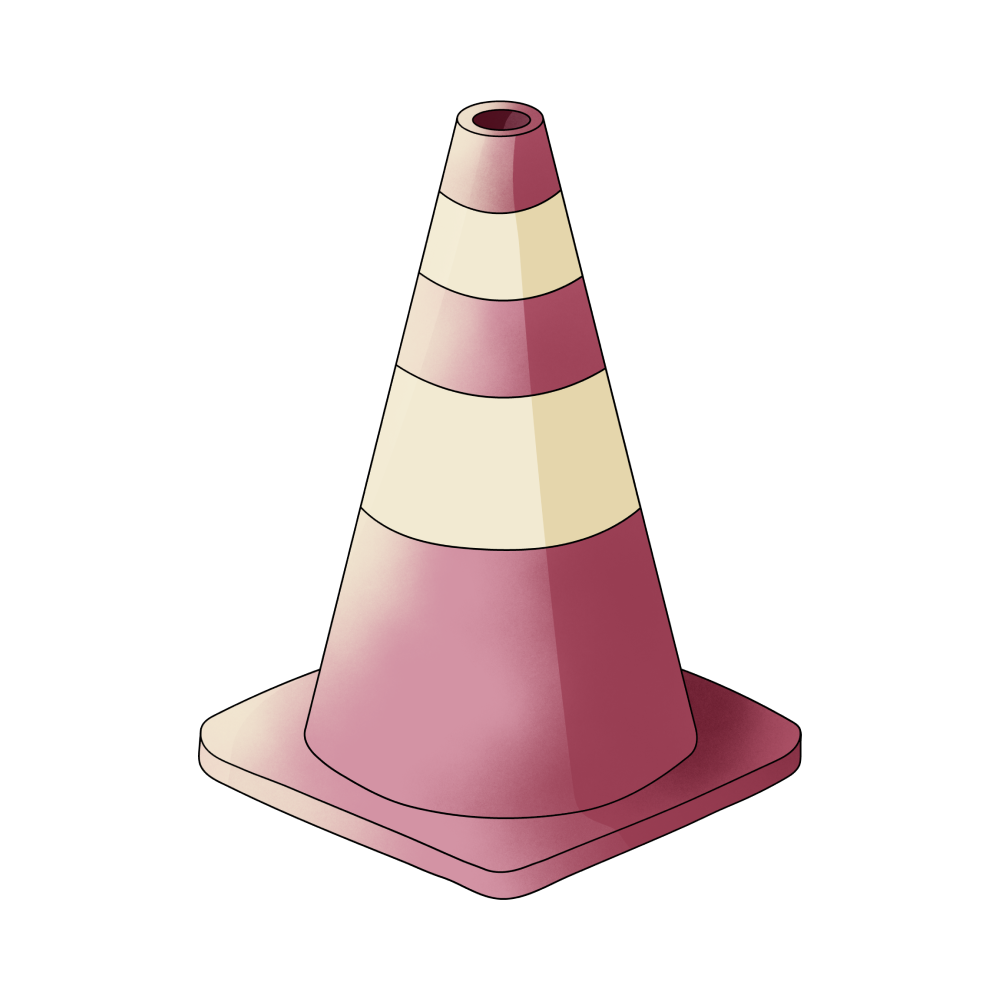 Crash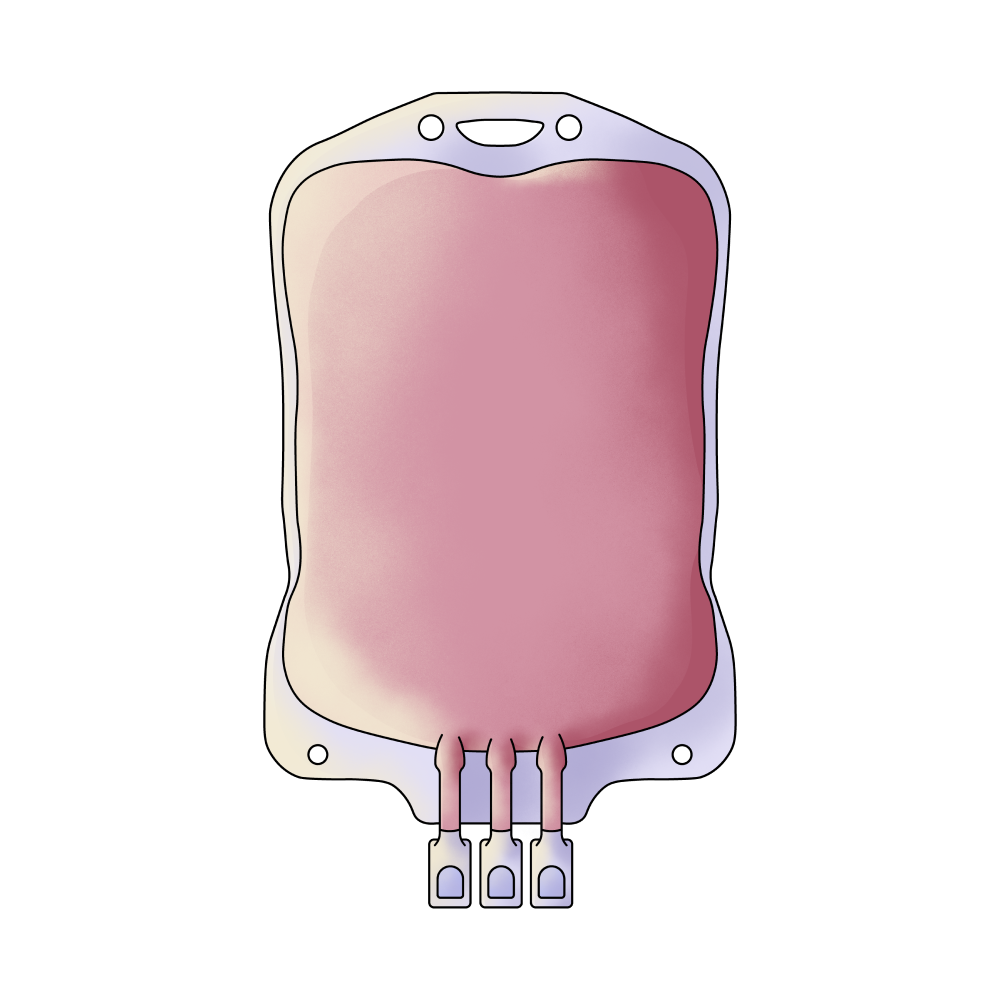 Blood
Dead body

Locked

Staring
🔄 This dream was recurring 1 times last week
Details
Dream Review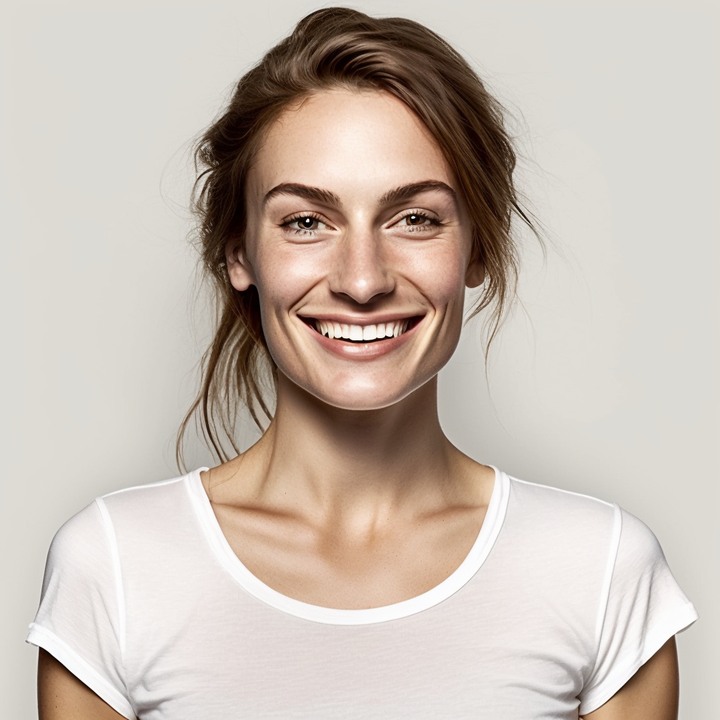 Yvette Miller
Behavioral psychology & Wellness Advocate
Hey Rachel! Thank you for sharing your dream with me. The imagery of being locked in a crashed car with a dead body and blood everywhere can certainly be unsettling. Dreams like these often reflect the presence of intense emotions or unresolved issues in our waking lives. In this dream, the crashed car may symbolize feelings of being trapped or stuck in a situation that you find difficult to escape from. The dead body could represent a metaphorical "dead weight" or burden that you are carrying, which could be related to a past experience, a relationship, or even a part of yourself that you feel disconnected from. The blood and the struggle to open the door suggest that you might be feeling overwhelmed and unable to find a solution or release from this situation. It's important to note that dreams are highly personal and subjective, so only you can truly uncover the specific meaning behind this dream. However, based on the information you provided, it seems like there may be some emotional challenges or unresolved issues that you are grappling with. Exploring these feelings and seeking support from trusted friends, family, or professionals can be helpful in navigating through these difficulties. Remember, I'm here to provide support and guidance as you explore the possible meanings behind your dream. Let me know if there's anything else you'd like to discuss or if you have any further questions.