I didnt go to the gym in like 2 months, and i miss it and i dreamt that i went to the gym and while i was there i wanted to buy myself some supplies for school like a pencil or something like that and then i saw some t-shirts that were on discount and i said imma buy one but i wont take it and i will tell the cashiers that when a kid comes to give it to him/her for free in order to make their day better and few minutes later while i started my training an friend of mine that died 2 years ago was there and started training and said he wanted one of those tshirts and i gave it to him.
👧 women of your age from 🇷🇴 had dreams about Cheating by 68.7% more than 👨 men.

Pencil

Shirt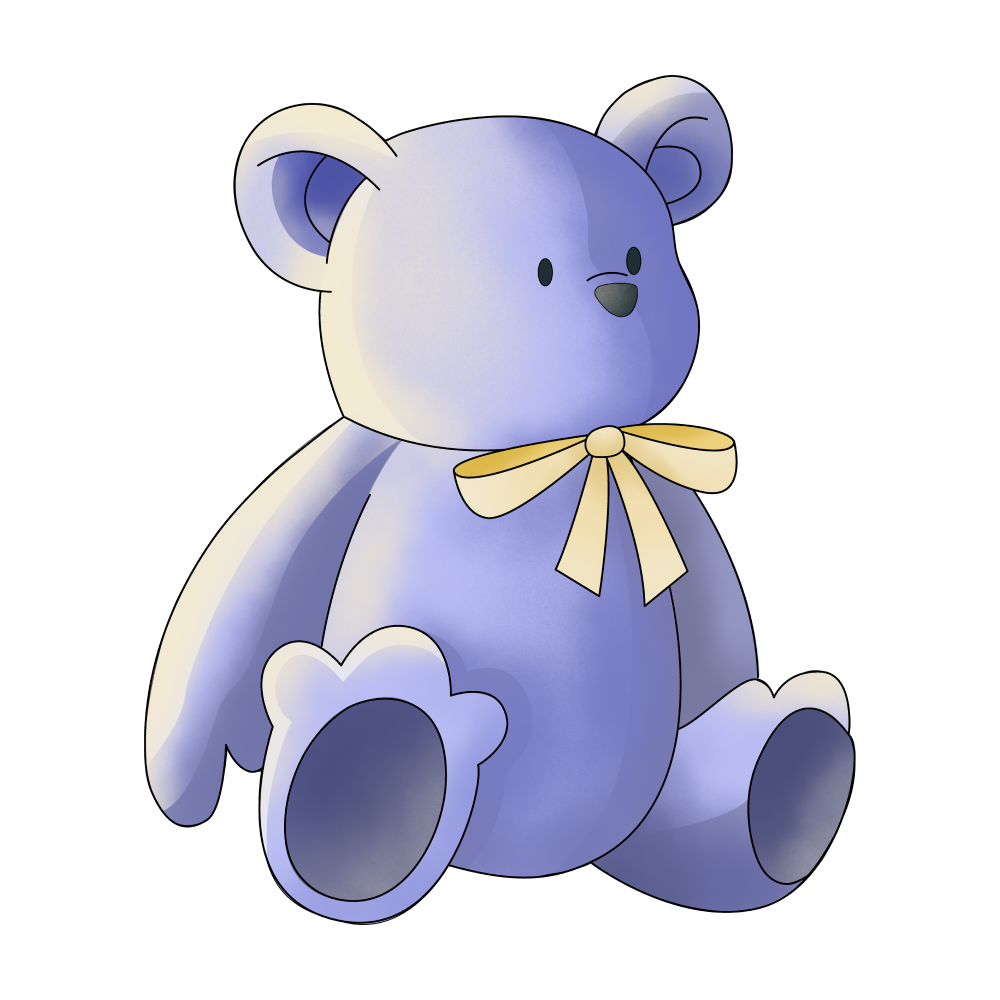 Child

Gym

Month

Year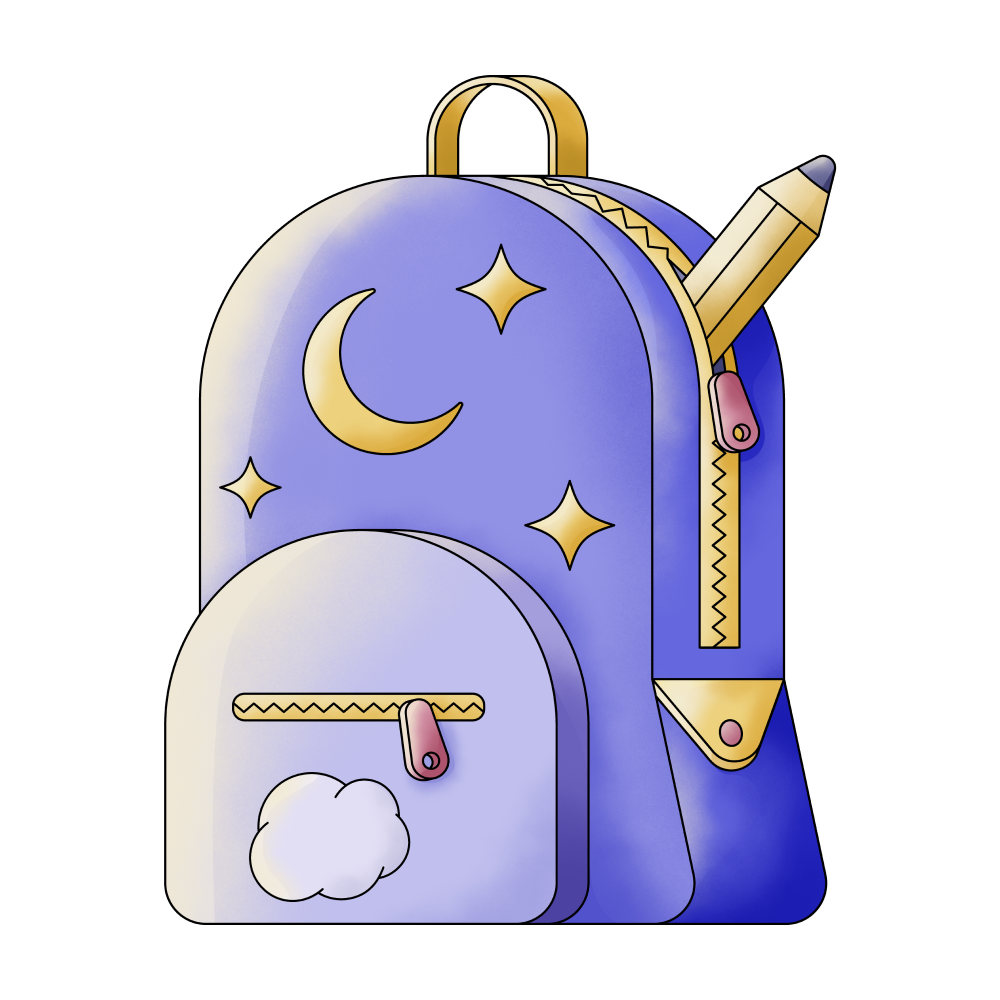 School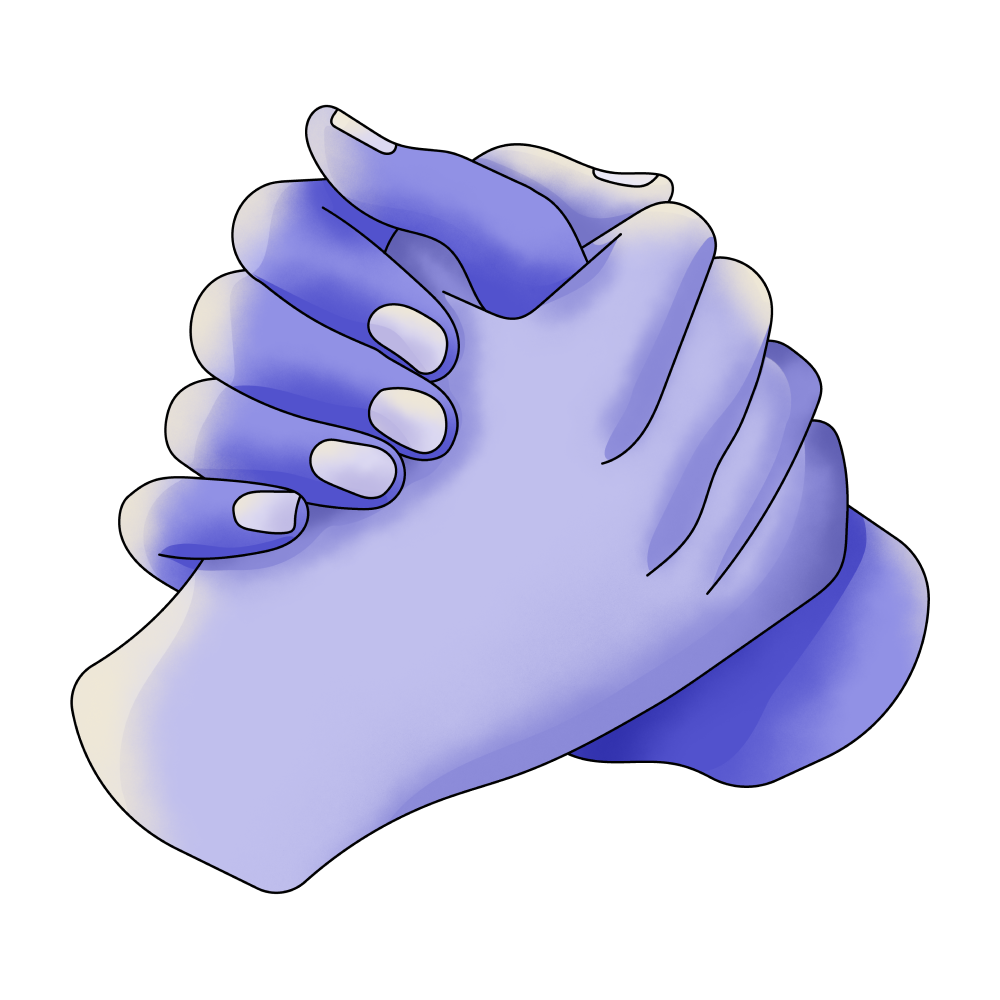 Friend

Died

Order
🔄 This dream was recurring 1 times last week
Details
Dream Review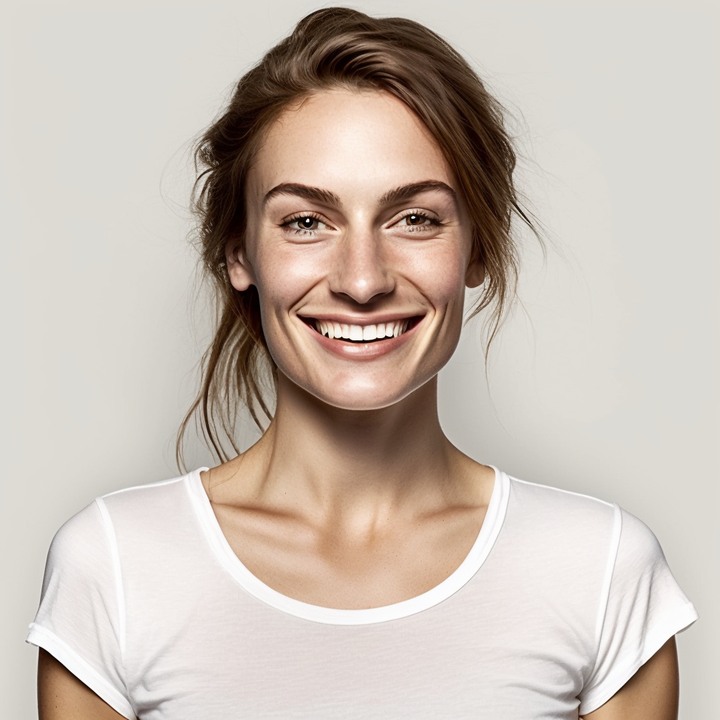 Yvette Miller
Behavioral psychology & Wellness Advocate
Hey Andra! Thanks for sharing your dream with me. It's great that you miss going to the gym, and in your dream, it seems like your subconscious mind is reflecting that desire. The gym symbolizes physical activity, discipline, and self-improvement. By wanting to buy school supplies while at the gym, it suggests that you have a strong drive for personal growth and development in various areas of your life. The discounted t-shirts in your dream represent opportunities or rewards that come with your dedication and hard work. Your intention to give away the t-shirt to a child shows your generous and compassionate nature, wanting to make someone else's day better. This highlights your empathetic side and the importance of kindness in your life. The appearance of your friend who passed away two years ago can be interpreted as a manifestation of unresolved emotions or unfinished business related to their passing. It could also symbolize a longing for their presence and a desire to keep their memory alive. Overall, this dream signifies your yearning for personal growth, your willingness to help others, and the emotional connection you still feel towards your departed friend. It's a reminder to prioritize self-improvement while also fostering compassion and empathy towards others. Keep up the great work, Andra! I hope this interpretation resonates with you. If you have any further questions or would like to share more dreams, feel free to chat with me.