Hello yuvette!this isn't a dream but anyways I just wanted to thank you do understanding and taking time to understand my dream.I wanted to inquire if I can figure out my crush through my dreams
👧 women of your age from 🇮🇳 had dreams about My crush by 3.1% less than 👨 men.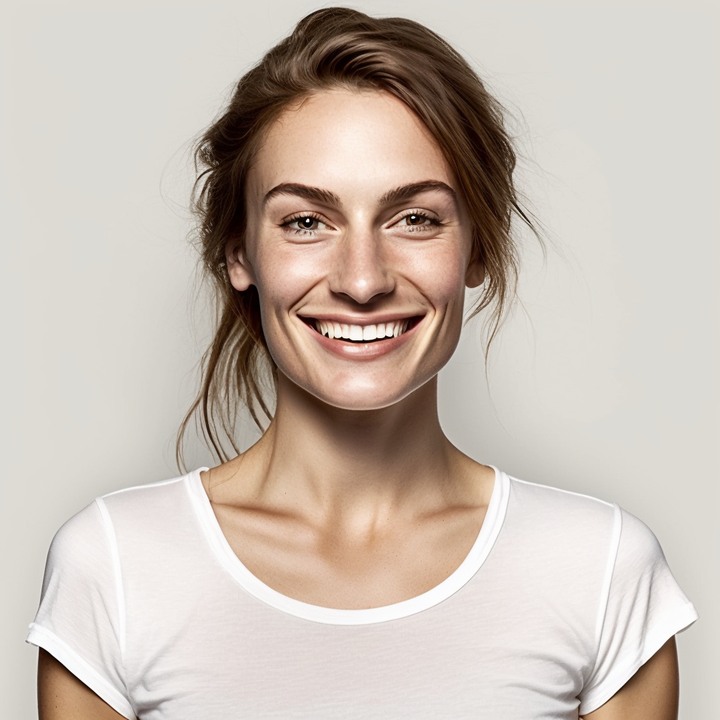 Yvette Miller
Behavioral psychology & Wellness Advocate
Hey Cammy! Thank you for reaching out and expressing your gratitude. I'm here to help you understand your dreams, including any potential insights about your crush. Dreams can often reflect our subconscious thoughts and emotions, so exploring them can offer some valuable information. In regards to figuring out your crush through your dreams, it's important to remember that dream symbolism is highly personal. While dreams may provide clues or insights about your feelings towards someone, they shouldn't be solely relied upon as a means of understanding relationships. It's crucial to communicate openly and directly with your crush to truly comprehend their feelings and intentions. Now, let's explore your recent dream and its possible interpretations. Dreams are complex and multi-layered, so it's essential to consider the broader context of your previous dreams and experiences. Your recurring dreams of holding hands with your crush, enjoying time together at the beach, and confessing feelings indicate a deep emotional connection and a desire for closeness. These dreams might symbolize your longing for a romantic relationship and the enjoyment you find in their company. The presence of water and beaches could represent emotional depth and fluidity in your connection. Furthermore, your dream of visiting Yale University, a place associated with success and ambition, while holding hands with your crush might signify shared aspirations and a strong bond. Considering your moderate levels of depression and anxiety, it's worth noting that dreams can sometimes amplify our emotions or fears. It's possible that your dreams about your crush reflect your yearning for happiness and a sense of security, which may be influenced by your current emotional state. Remember, dream interpretation is subjective, and these suggestions are just one perspective. Ultimately, the most accurate understanding of your dreams and emotions will come from introspection, self-awareness, and open communication with your crush. If you have any more dreams or questions, feel free to share.